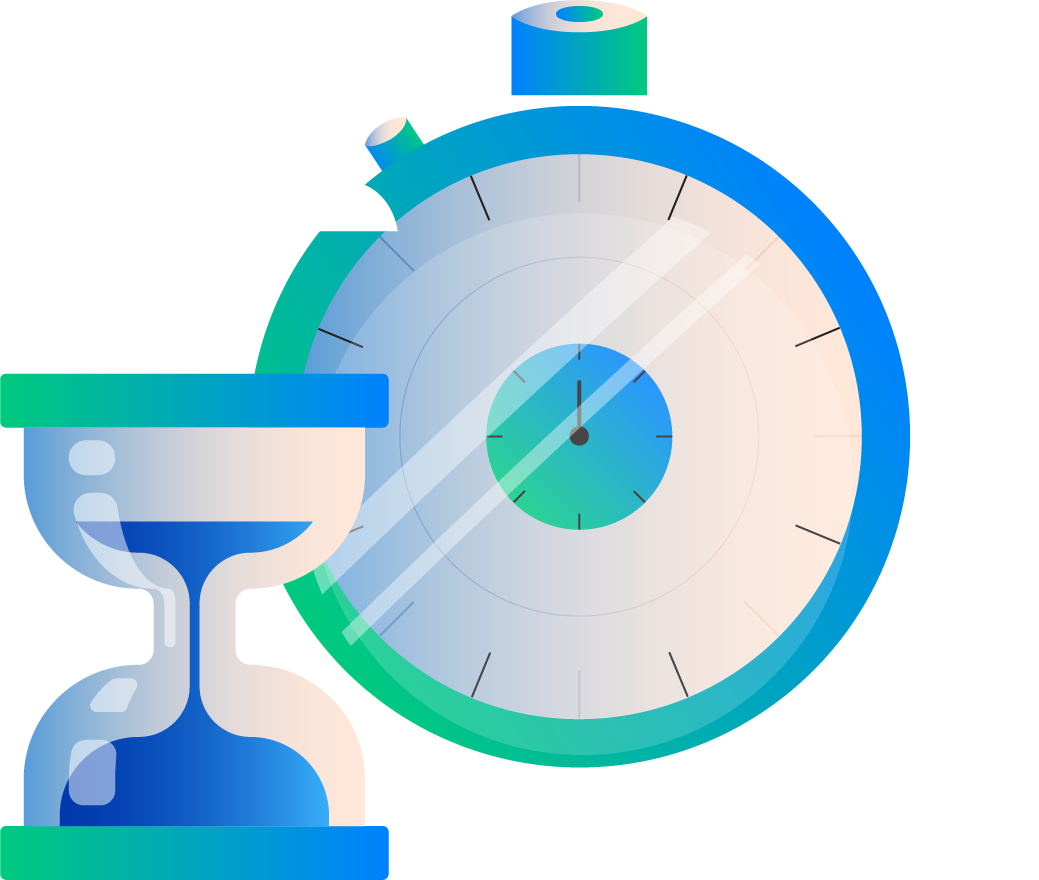 Speed Up Time to Market
Introduce New Products Faster
Don't let system limitations and complex processes hold you back anymore. Bring innovations to market faster, with Logik.io










GET INNOVATIONS TO MARKET FASTER
Make Product Updates & Introductions in Minutes, Not Weeks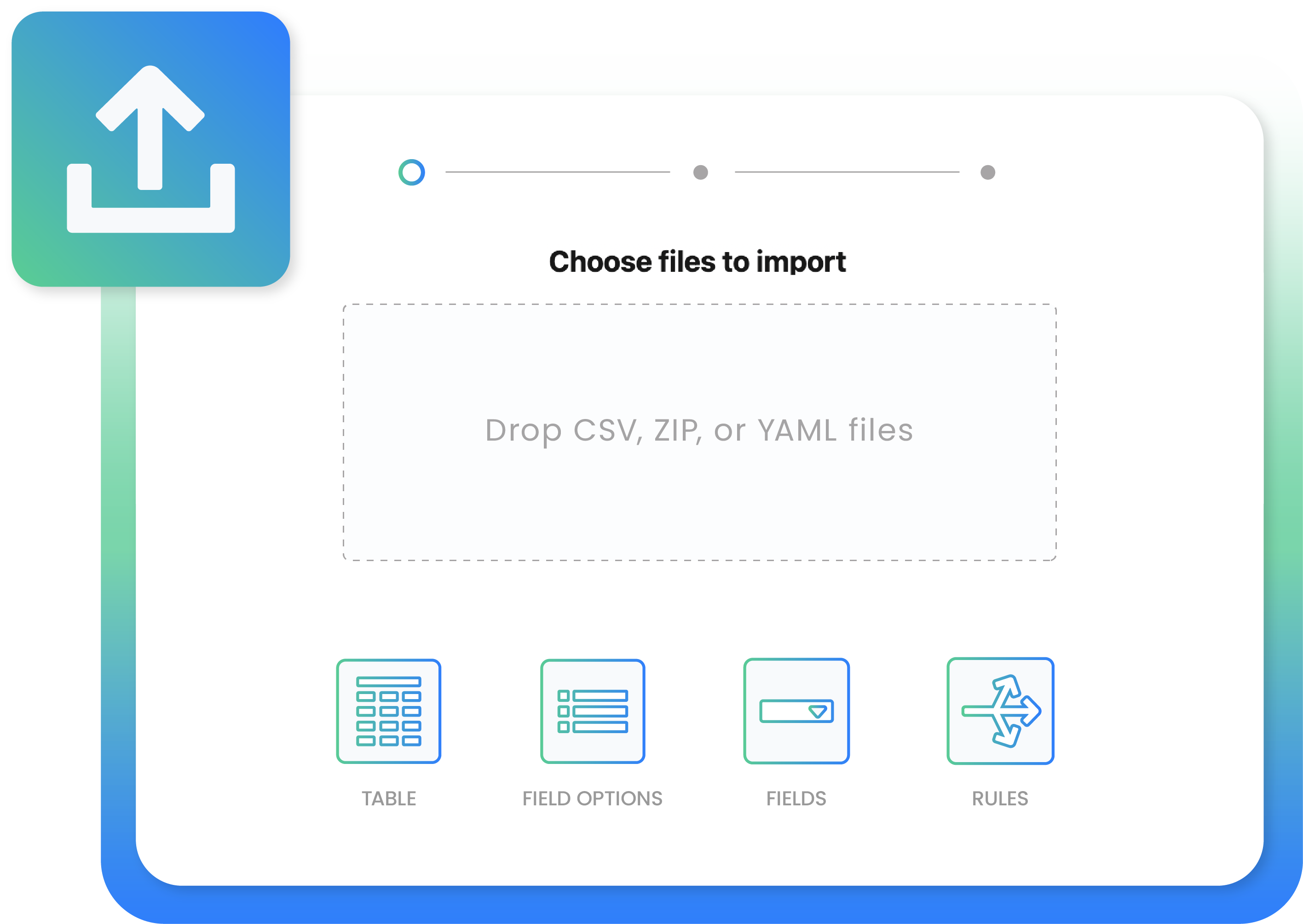 Matrix Loader
Update All Your Fields, Rules, & Options in Seconds, Not Weeks
If you know Excel or Google Sheets, you know how to upload and update every component of your configurations with Logik.io. Take away the headache of manual updates, and make your admin's life easier.
Point & Click Rule BuilderNo-code, Low-code, Less IT Load
CPQ and configuration maintenance doesn't need to be so hard. Logik.io was built with point and click administration so you can spend less on maintaining CPQ, and more on supporting sales.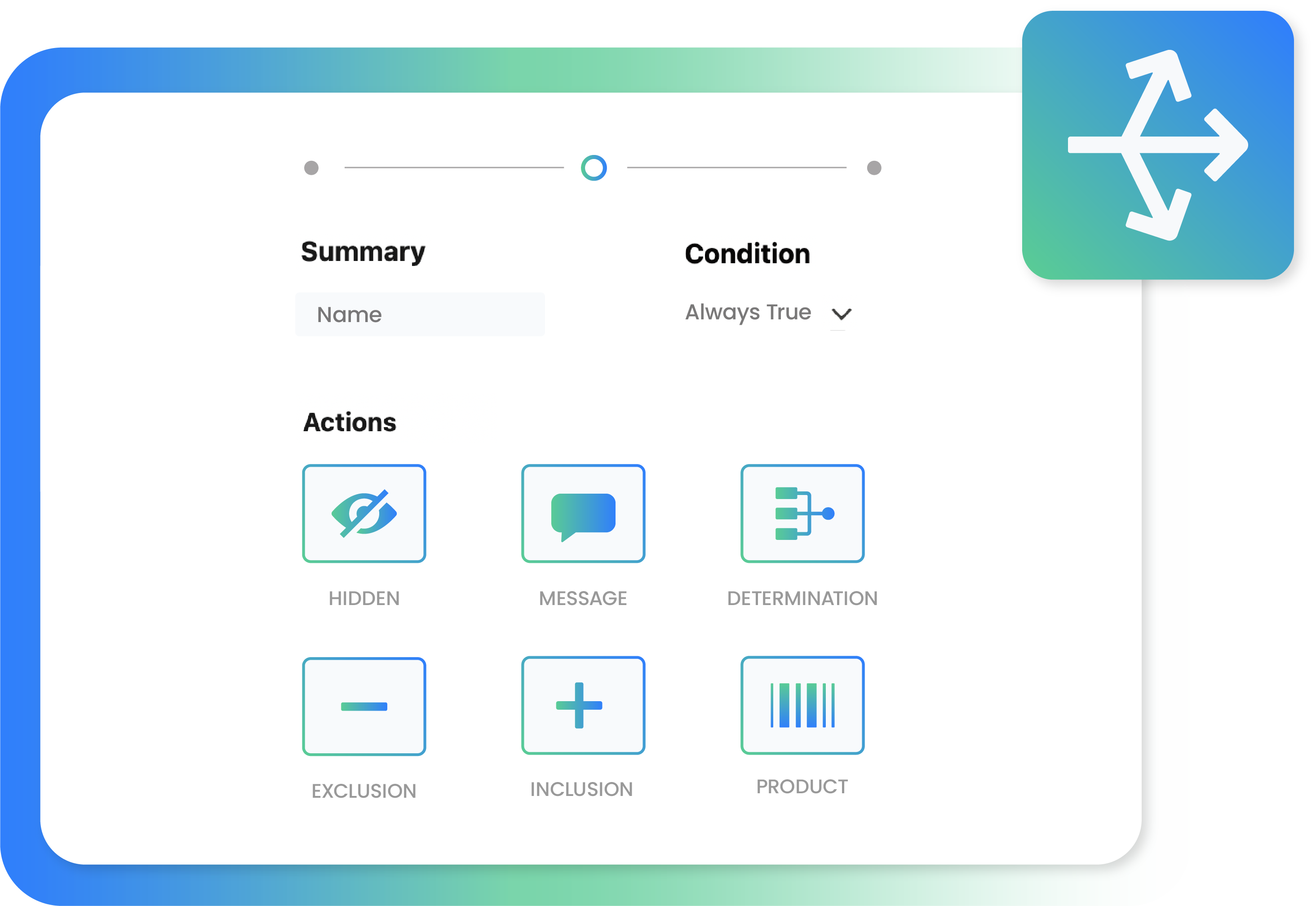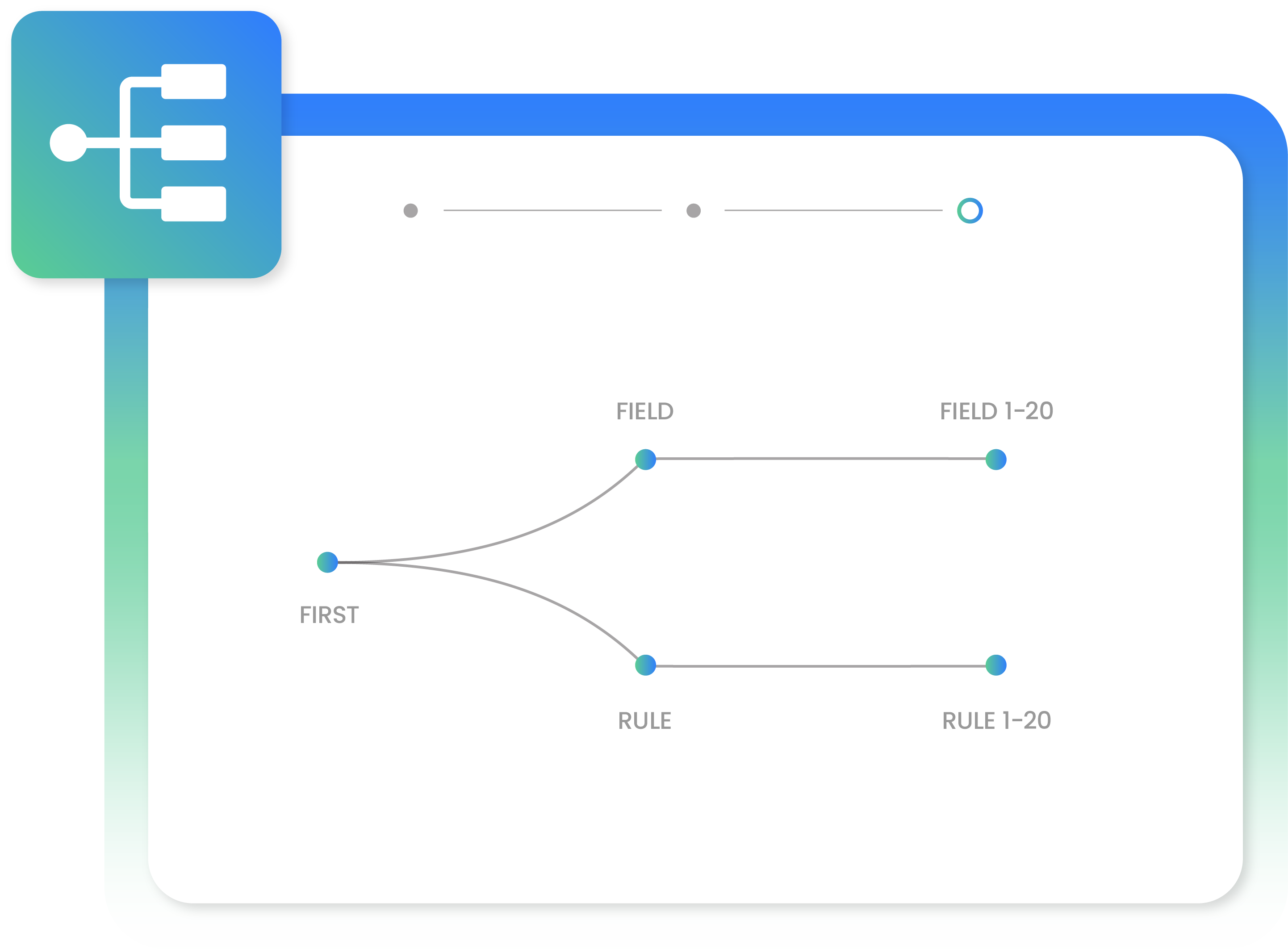 Flight Path
Say "I Caught It" Before They Bought It, with Easy Audits
Logik.io's visual audit trail tracking and visual configuration management let you easily troubleshoot errors and identify exactly where updates or changes are needed, before anything goes wrong.
Determine Logik.io's Value
for Your Business
Use our Logik.io powered ROI Calculator to see in real time what we could bring to your business.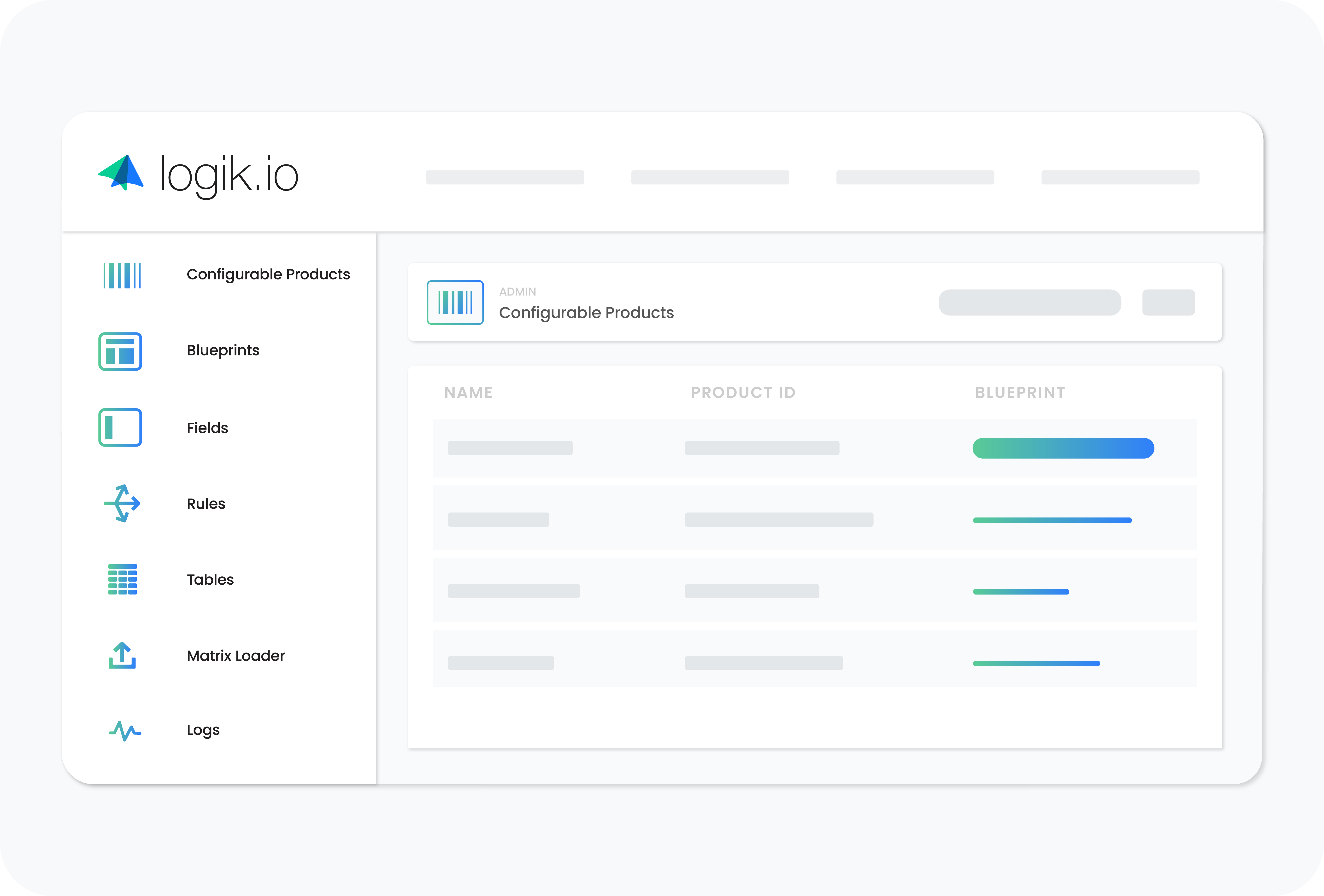 See Just How Fast It Is
Take a self-guided tour of the Logik.io configuration experience.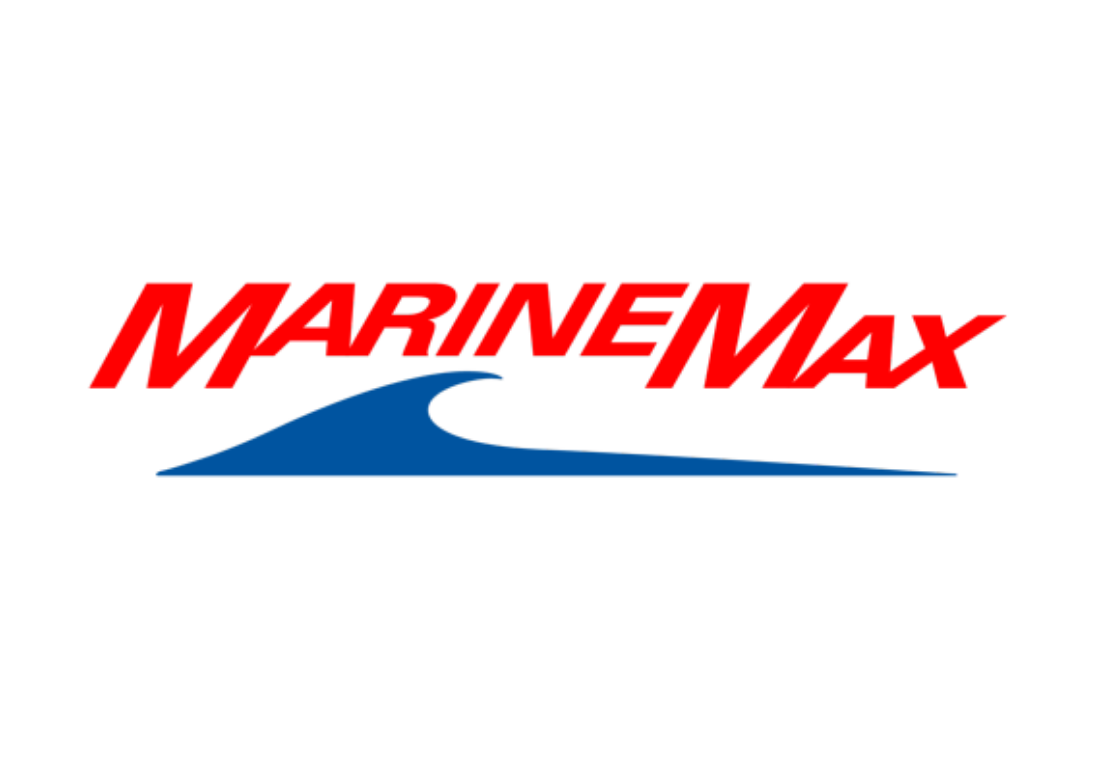 Customer Success Story
See how automatic pricing generation allows MarineMax distributors and sellers to increase speed to market.