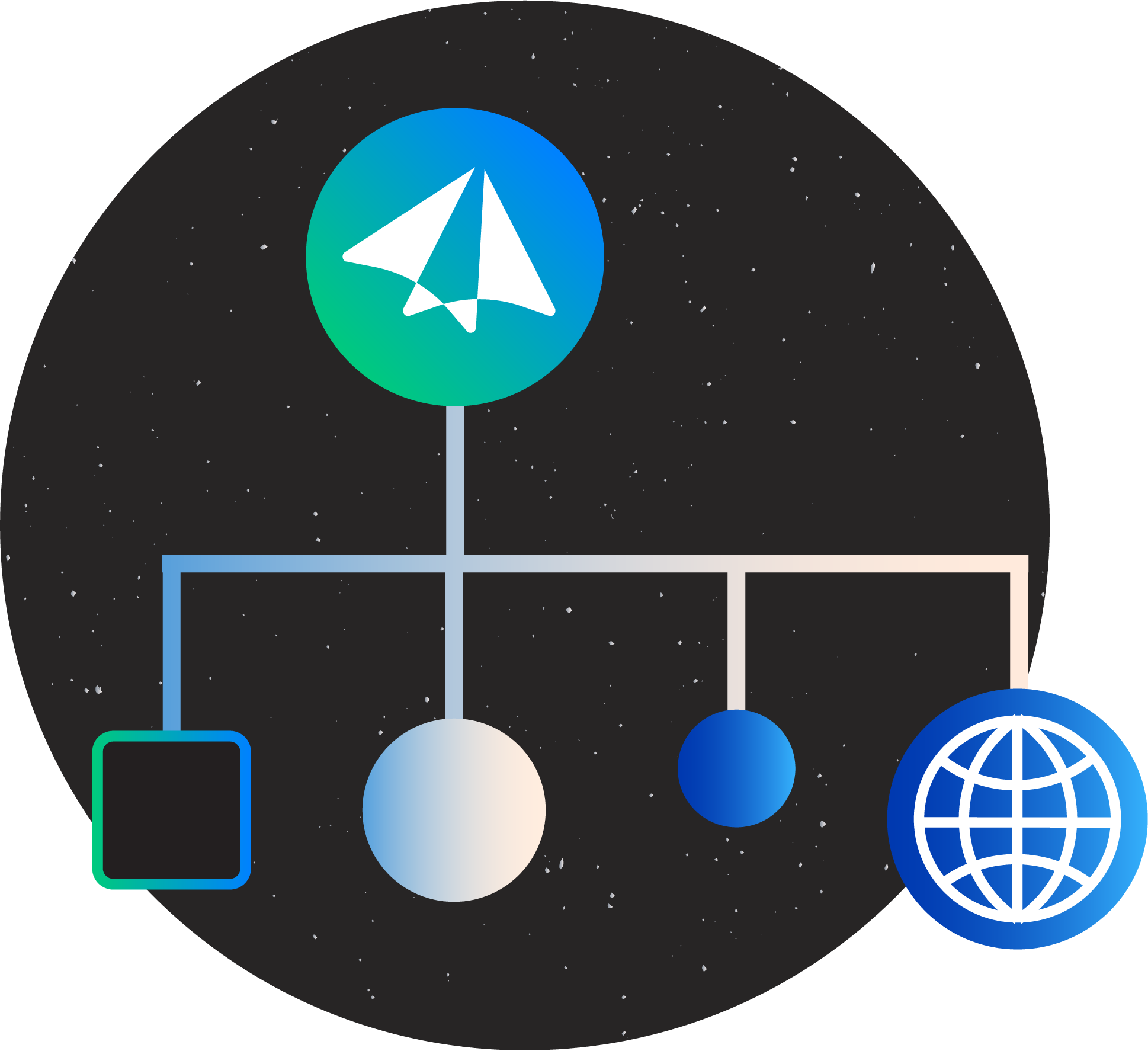 Logik.io For Omni-Channel
Sell anything through any channel
Logik.io was built from day one to make configuring and selling all your products simpler across marketing, sales, commerce, and service channels.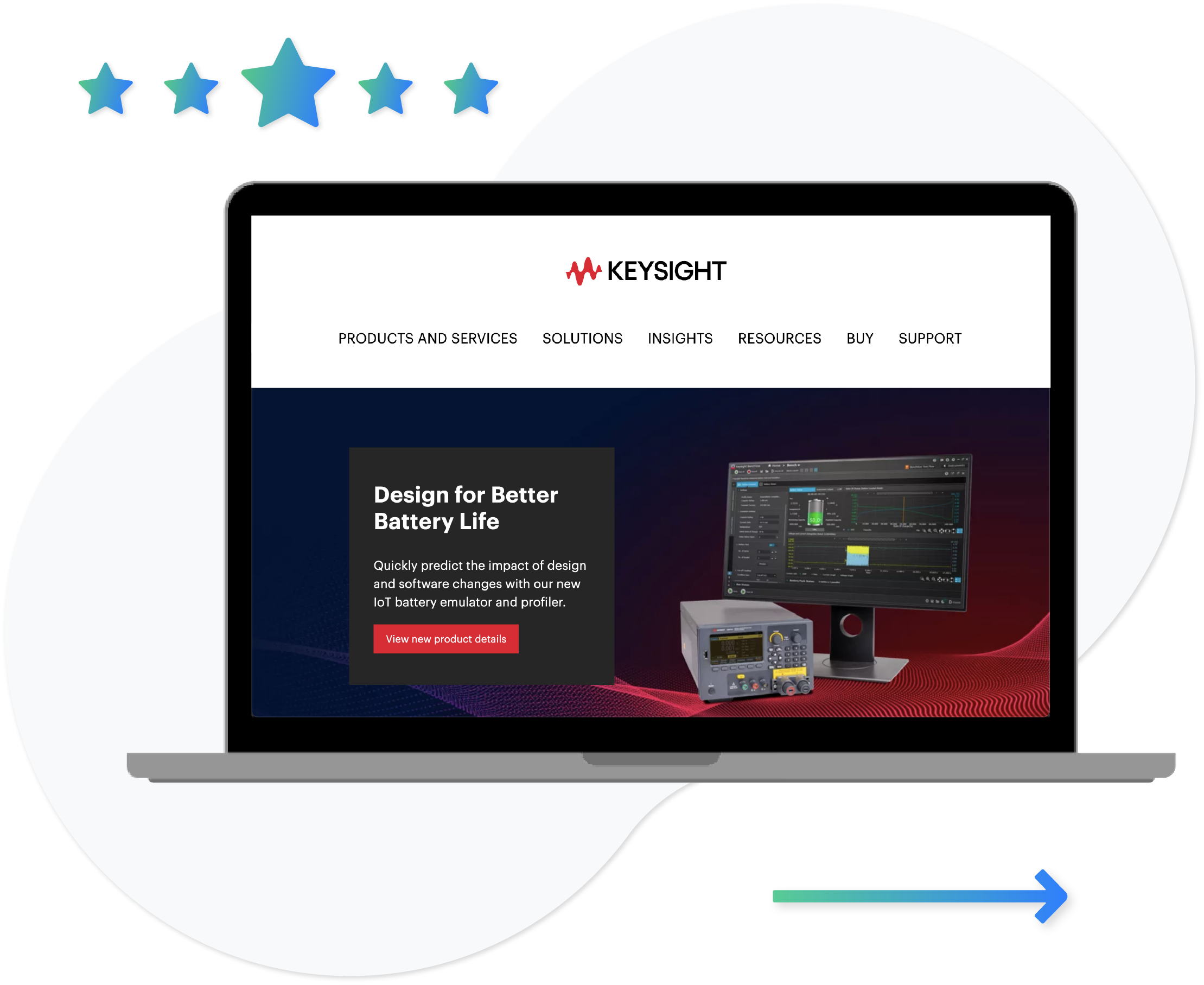 Omni-channel Transformation
Keysight Increases Omni-Channel Sales with Logik.io
Keysight Technologies needed to improve sales productivity, provide a consumerized experience to their ecommerce customers, and reduce maintenance costs of CPQ and commerce.
Sell SimplerUnlock Selling Complex Products Anywhere
Built headless and API-first so you can build your experiences once, and extend them to all your selling channels.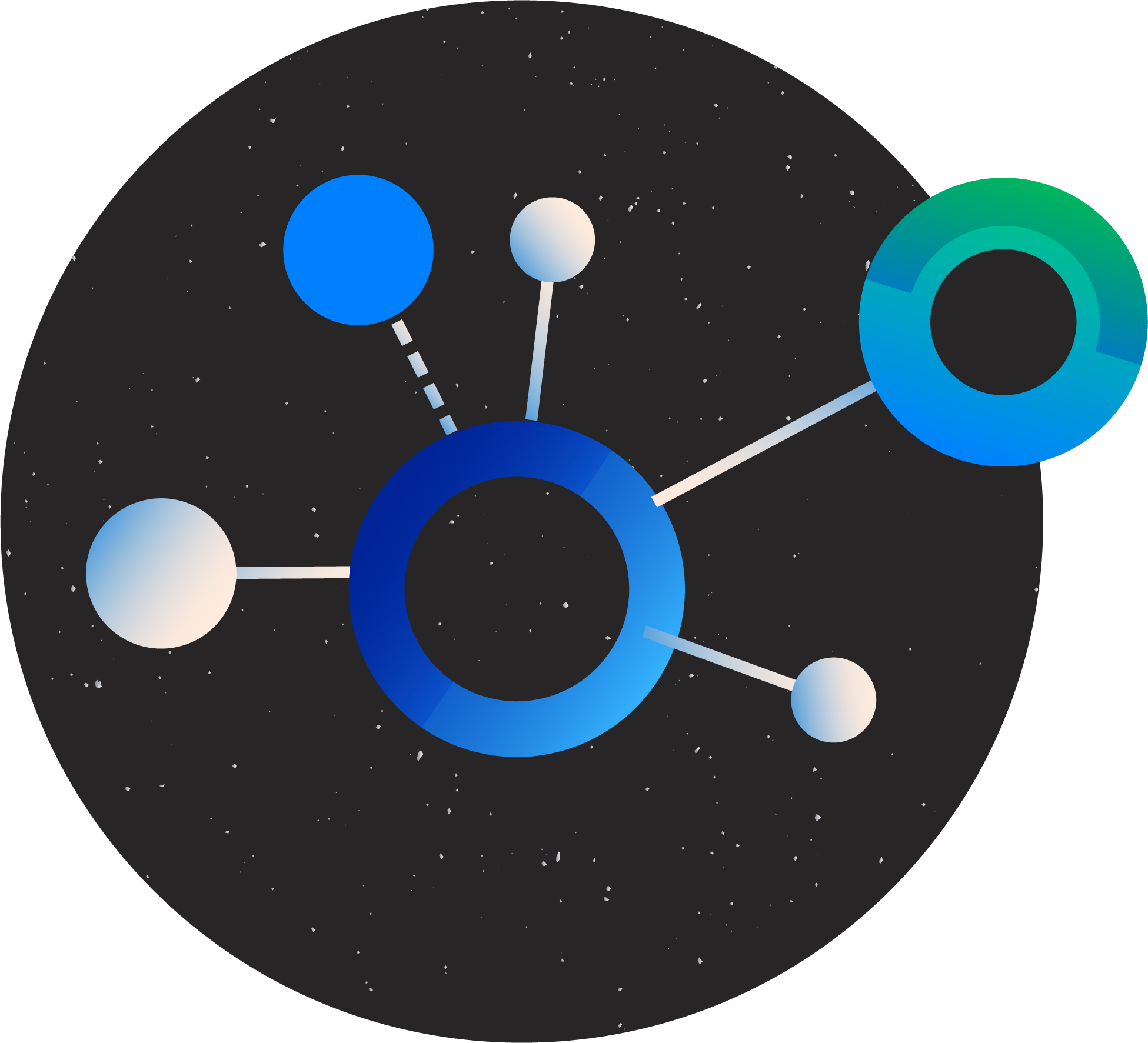 FLEXIBLE
Headless & API-First For Ultimate Flexibility
Why are legacy applications built channel-specific? Your buyers want to buy through the channel they choose.
Give them the experience they need by building configuration experiences in Logik.io, and extending to your website, dealers, distributors, customer portals, and more.
Consistent
Create Channel Consistency
Now, your buyers and sellers get a similar product buying experience over any channel they choose. You build it once, extend it to your different channels, and convert more buyers.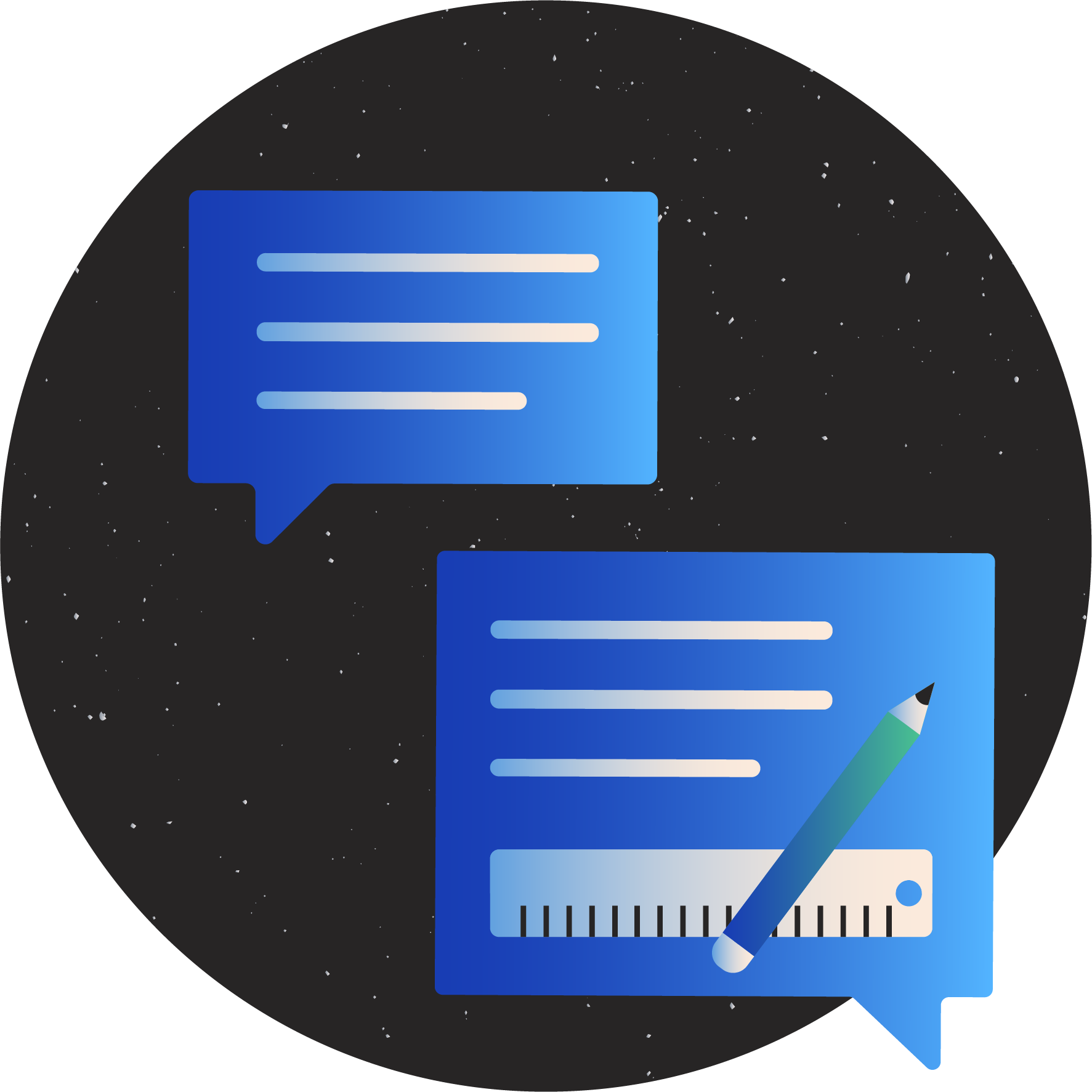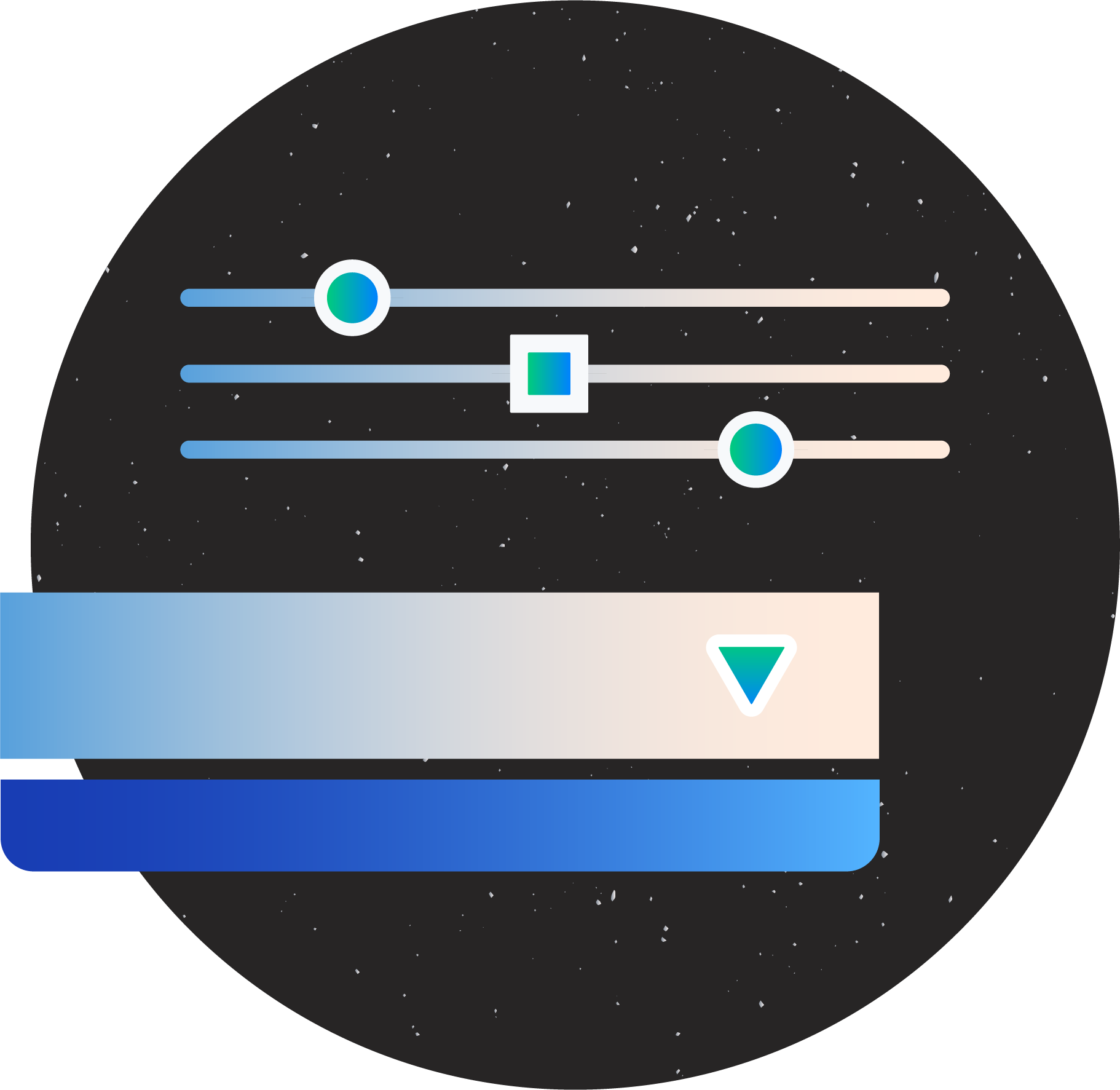 EXPERIENCE FIRST
Use Our Native UI, Or Bring Your Own

The choice is yours. Logik.io comes out of the box with our own native UI that you can use and embed into any experience and any channel. Or, use Logik.io as the engine, and build your own body. Our API-first nature makes it simple to plug Logik.io into your custom UI.
Logik.io FOR E-COMMERCE PRODUCT TOUR
Take A Guided Demo to See How Logik.io Enhances E-Comm Experiences