Logik.io for Dealers & Distributers
Empower Your Dealers & Distributors to Sell the Best Solutions Every Time
Logik.io streamlines how your dealers and distributors sell your products by enabling you to extend the quoting and configuration experience that you design to them.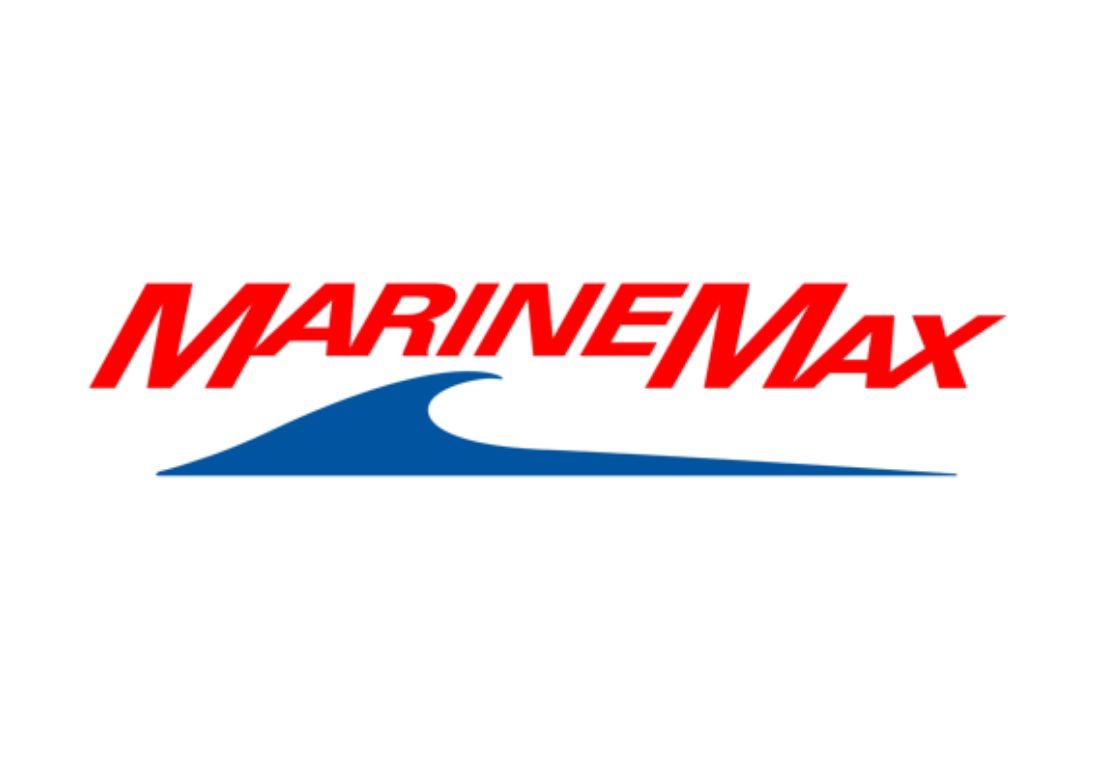 Omni-channel
MarineMax Increases Sales Velocity Across All Channels Using Logik.io
See how Logik.io allows MarineMax distributors and sellers to guide customers to a perfect fit boat with the specific color, engine, and features they prefer.
Accelerate Your Channel Sales with Consistent Quoting
With a product configurator like Logik.io, dealers and distributors can quickly and easily access accurate product data, configure products based on customer needs, and place orders directly through the system.
Empower Distributors to Better Configure ALL your Products with Logik.io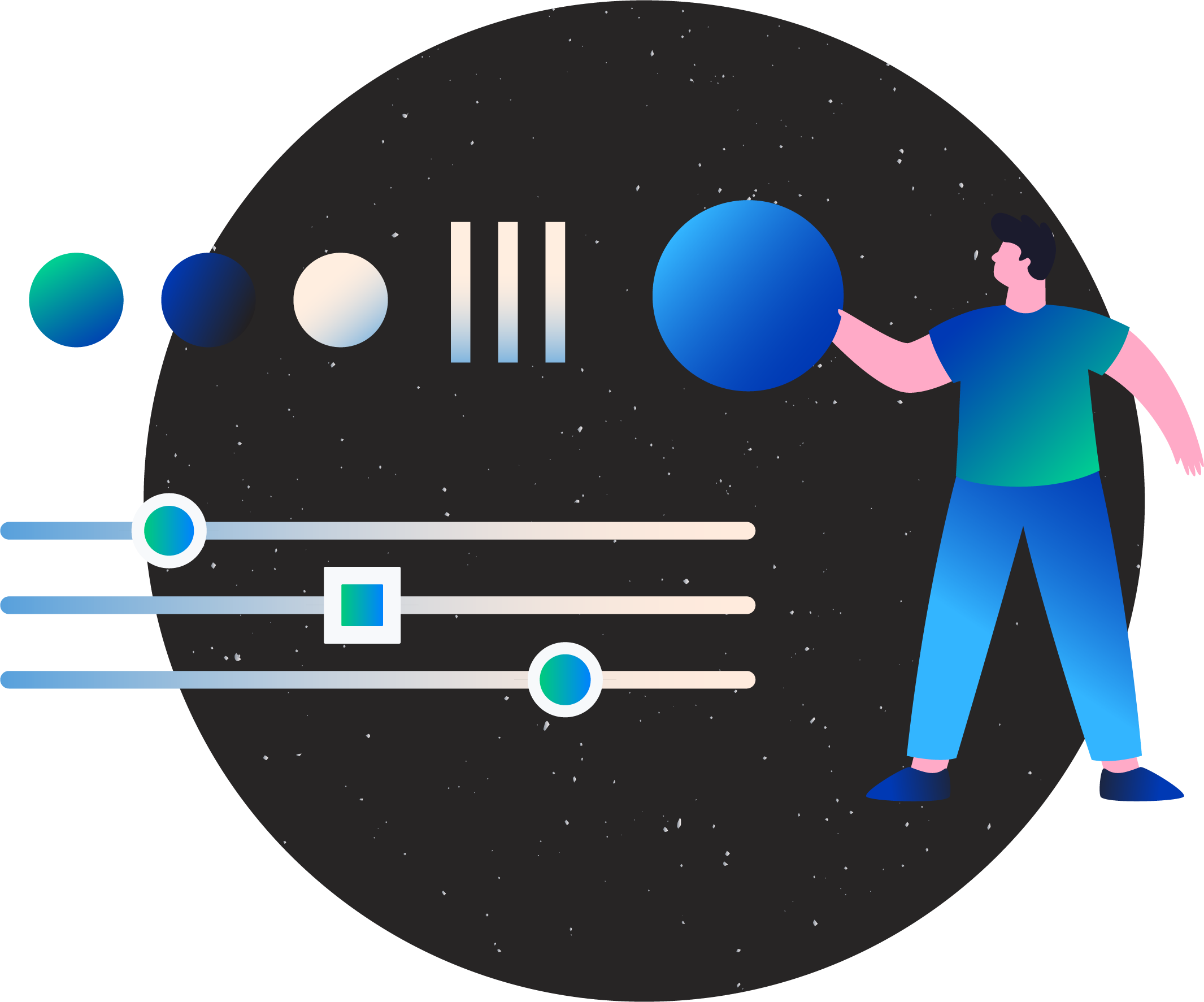 Get Control
Reduce Errors & Increase GTM Speed
Eliminate errors and inconsistencies that can arise from manual data entry, reduce delays associated with manual approval processes.
Streamlining product configuration for your channel sellers ensures that businesses use accurate product data throughout the entire process while reducing delays associated with manual approval processes.
Streamline Channel Operations
Increase Visibility into Product Development & More
Logik.io's BOM object gives full visibility into all the data related to product configuration and ordering. Make it easier for your channel sellers to pass downstream data and BOM data to any shared systems for streamlined operations.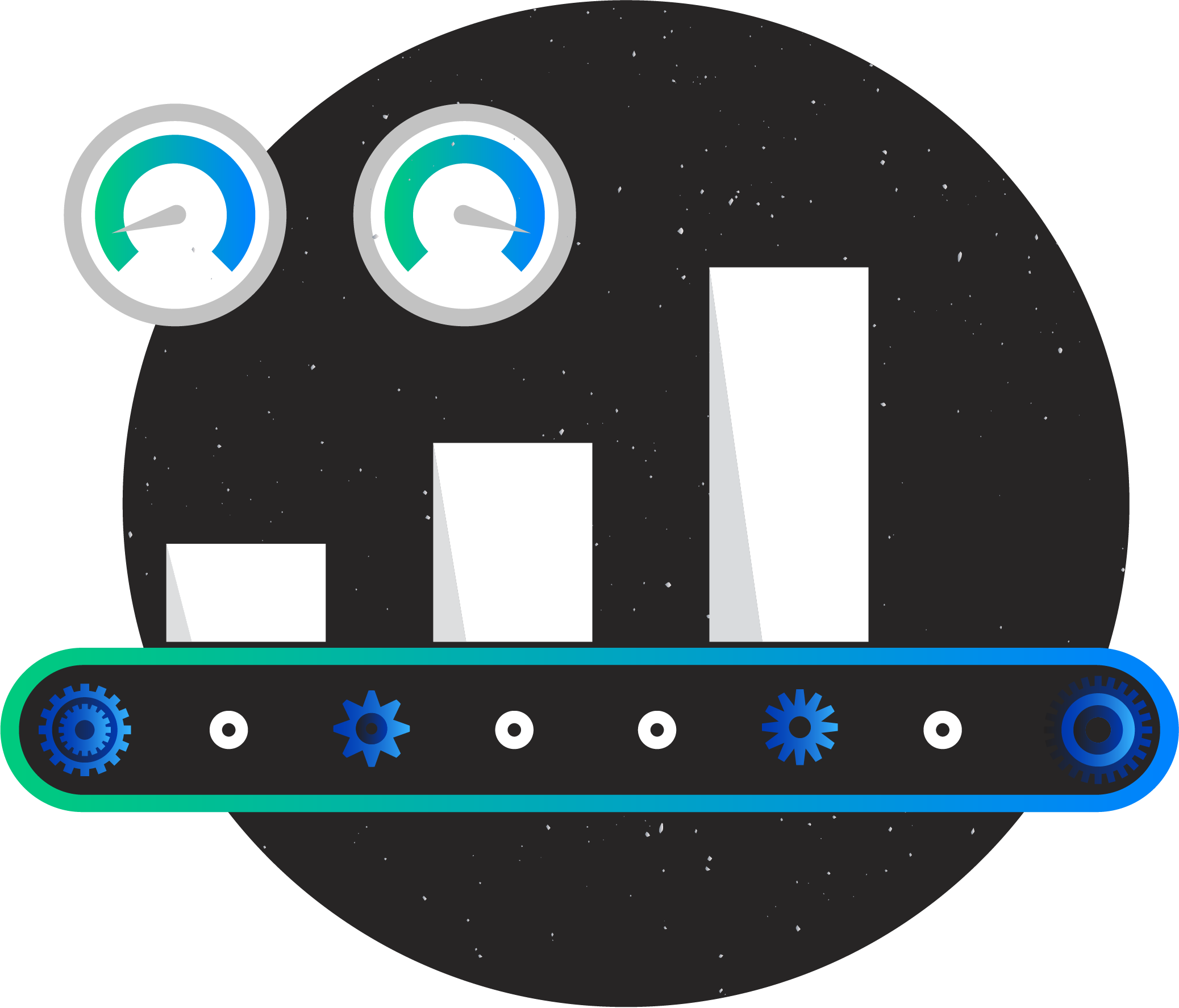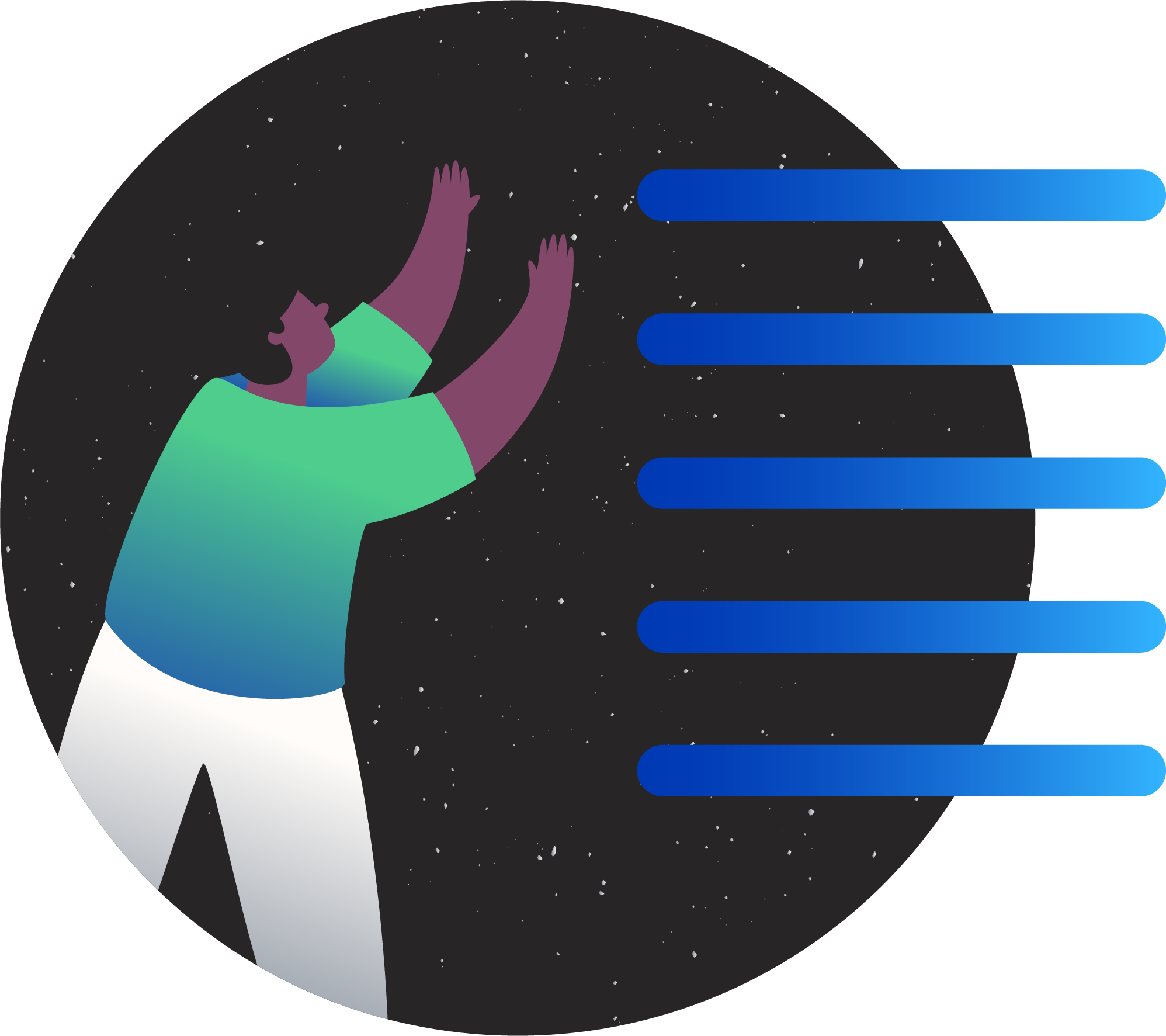 Drive Consistency
Create Consistency for Your Customers
Wholesalers, distributors, and self-service customers access the same product information and configuration options from the same platform, ensuring that all customers receive a consistent and accurate product experience, regardless of which sales channel they use.