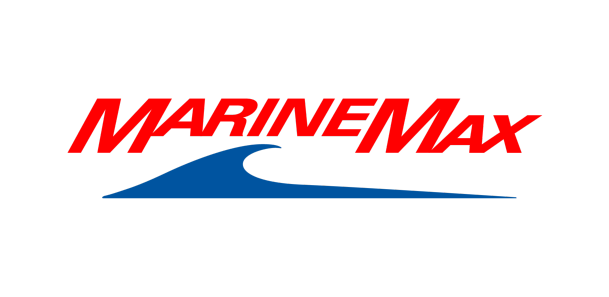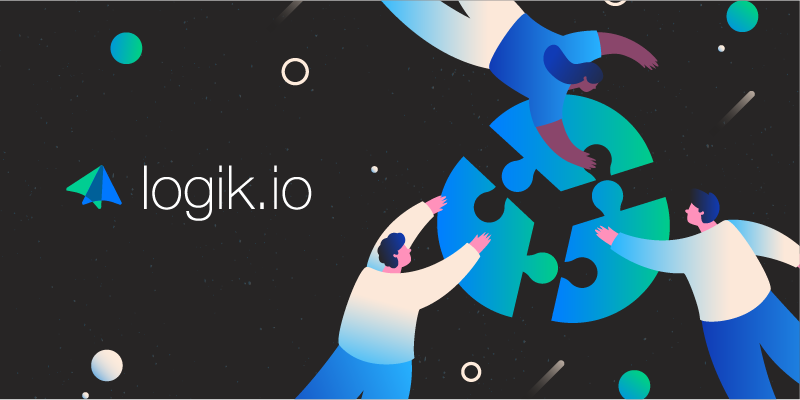 Customer Story
MarineMax Increases Sales Velocity for Sellers, Dealers, and Online Using Logik.io's Headless Configuration Engine
About the Customer
MarineMax is the world's largest lifestyle dealer of recreational boats, with more than 125 locations worldwide. MarineMax's goal is to provide a seamless transactional experience for their integrated business, including several boat and yacht brands.
The Challenge
MarineMax sells highly configurable boats online, through distributors, and at brick-and-mortar locations. As a result, they had a highly complex product configuration and pricing process that required an intense amount of time and an incredible attention to detail on the part of their sales associates. All pricing and quote building was performed in Excel without automation, and despite enticing status visuals on their website, MarineMax could not offer the customers the option to configure their preferred boat online nor could they promise the turnaround time they wanted on requested quotes. Additionally, many sales were delayed by incompatibilities in customer requests causing delays and drawing out the sales cycle.
The Solution
MarineMax chose to partner with Logik.io to rebuild their digital ecommerce boat and yacht configurator because of Logik.io's headless configuration capabilities. With Logik.io, MarineMax dealers are able to configure all products directly in an online portal of Logik.io to create compatible and accurate quotes for customers. Logik.io's guided selling capabilities has been especially impactful for the MarineMax sellers because they are provided with in-moment product guidance and messages that prevent them from constructing a boat with inappropriate attributes. Instead, they can guide customers to a perfect fit boat with the specific color, engine, and features they prefer.

Logik.io has also significantly decreased the amount of time it takes MarineMax's sellers to quote, in large part thanks to the power and performance enabled by Logik.io's solving engine. The automatic pricing generation and updates in the blink of an eye allow distributors and sellers to get customers accurate information without the lead time between manual communication and back-and-forth work in spreadsheets as they dealt with before. MarineMax's next phase of implementation will allow customers to use Logik.io s to configure their dream boat without the support of a sales associate so they can explore what is possible and purchase a boat without sales assistance.