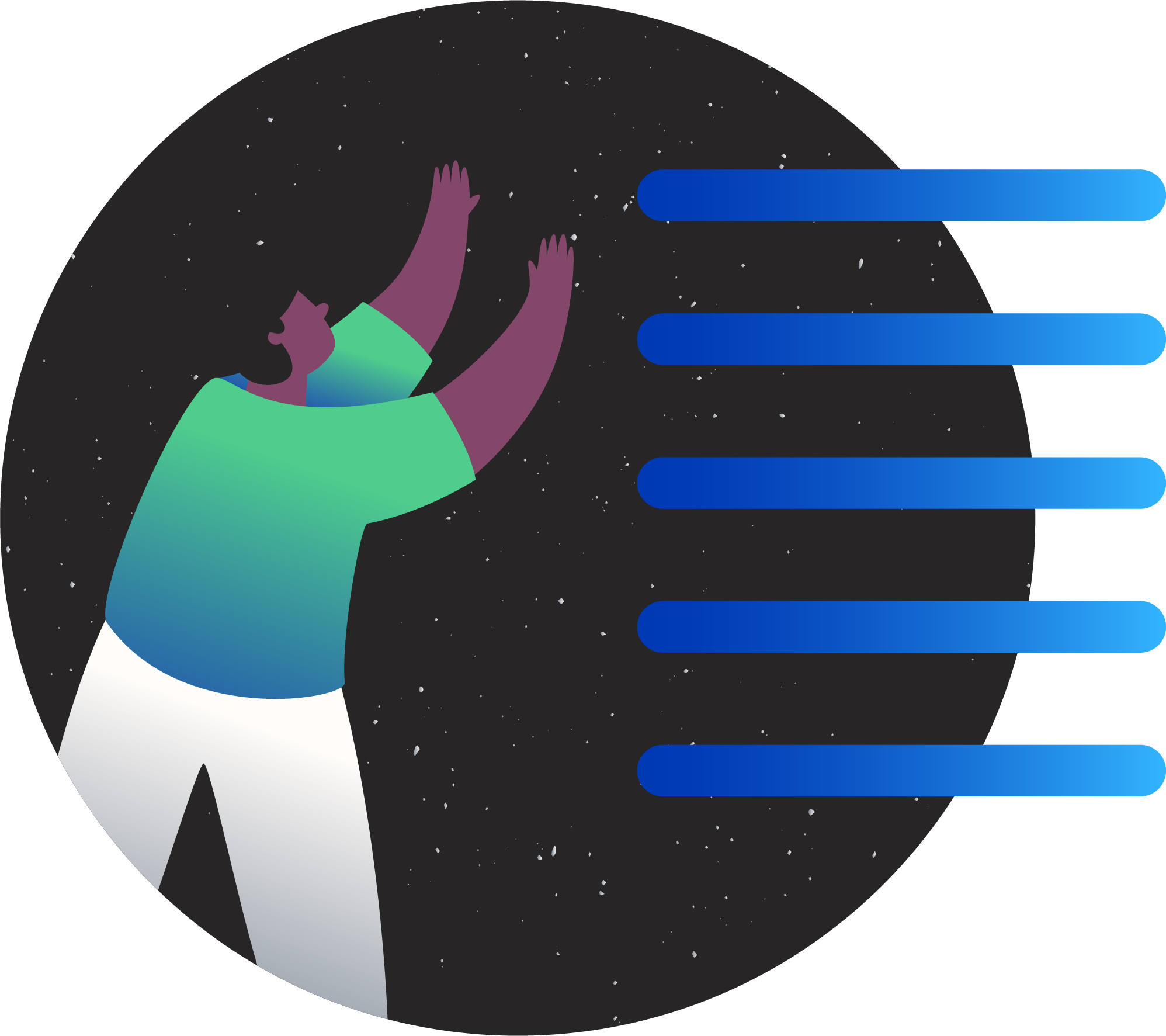 LOGIK.IO FOR SERVICES
Get the flexibility to configure every unique services deal
Built flexibly to let businesses configure a wide range of services variables and options for all your agreements, projects, and estimates.














Your Services, Our Specialty Handling Every Type of Complex Highly Customized Services Configuration
From professional services projects, managed services subscriptions, and outsourced retainer relationships, Logik.io configures it all.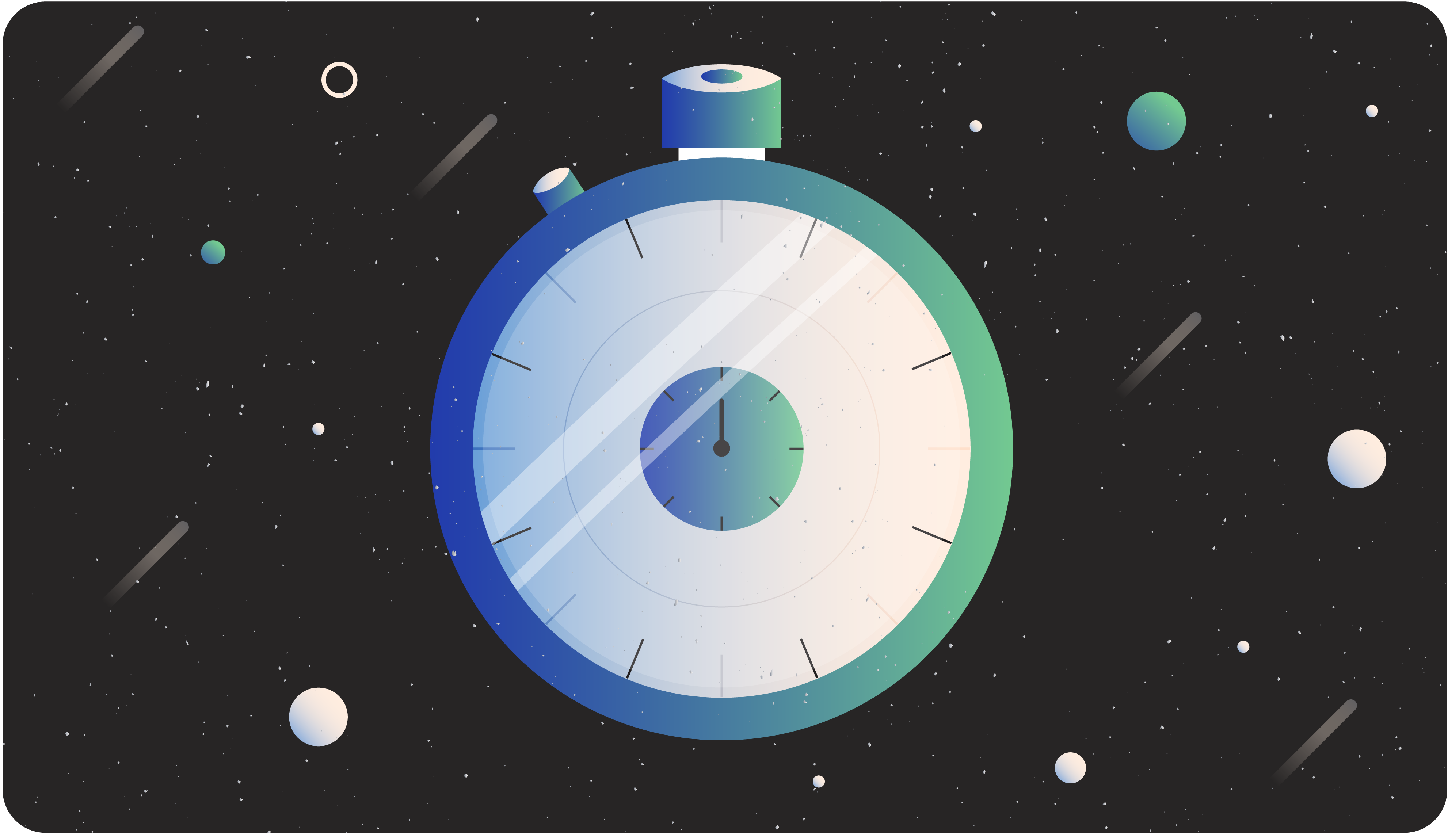 Logik.io for Professional Services
Perfectly configure your highly customized professional services project deals to meet the exact requirements of your customer.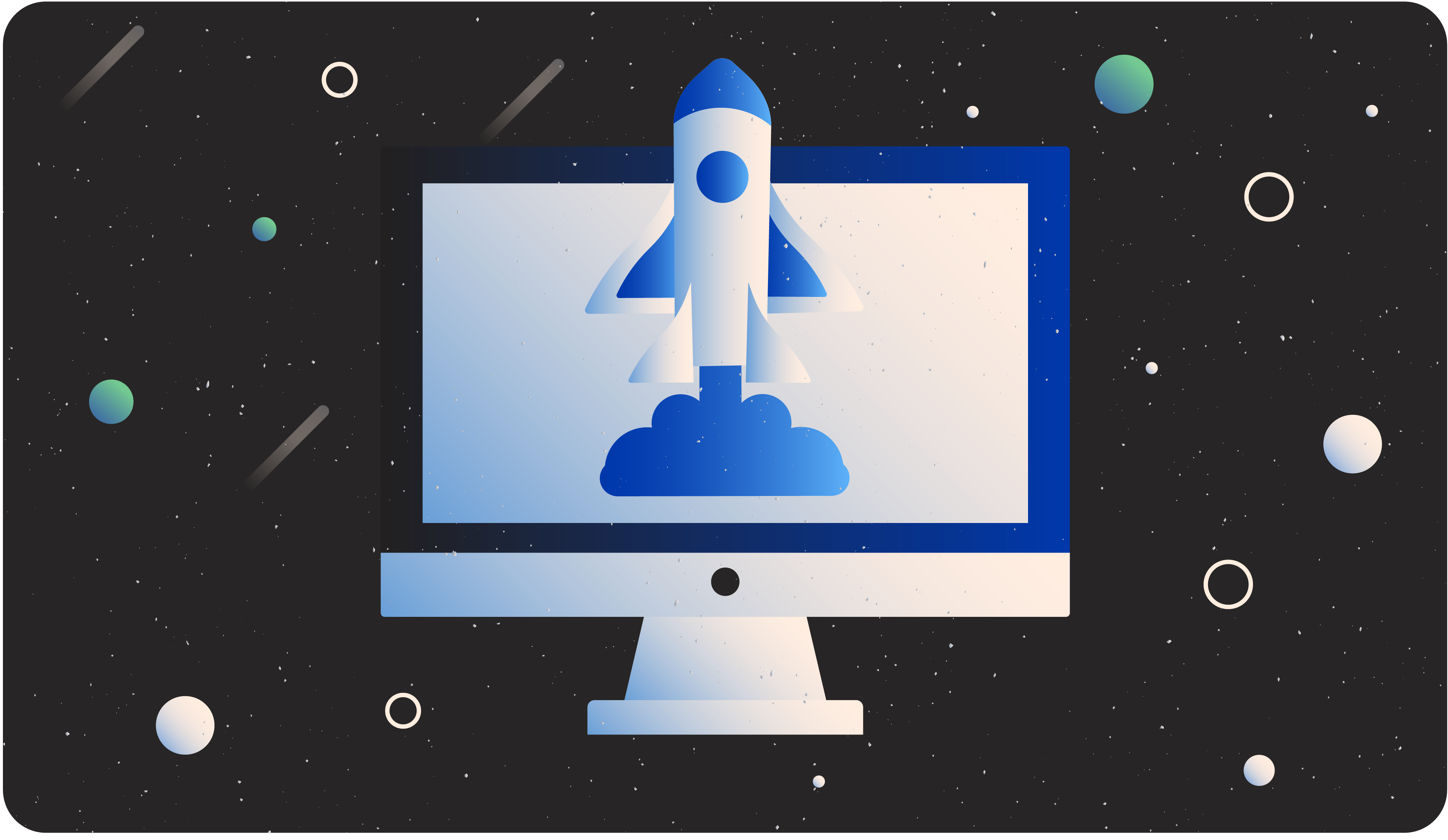 Logik.io for Managed Services
Configure your complex multi-year managed services agreements and subscriptions more easily, even with highly custom deal structures and SLAs.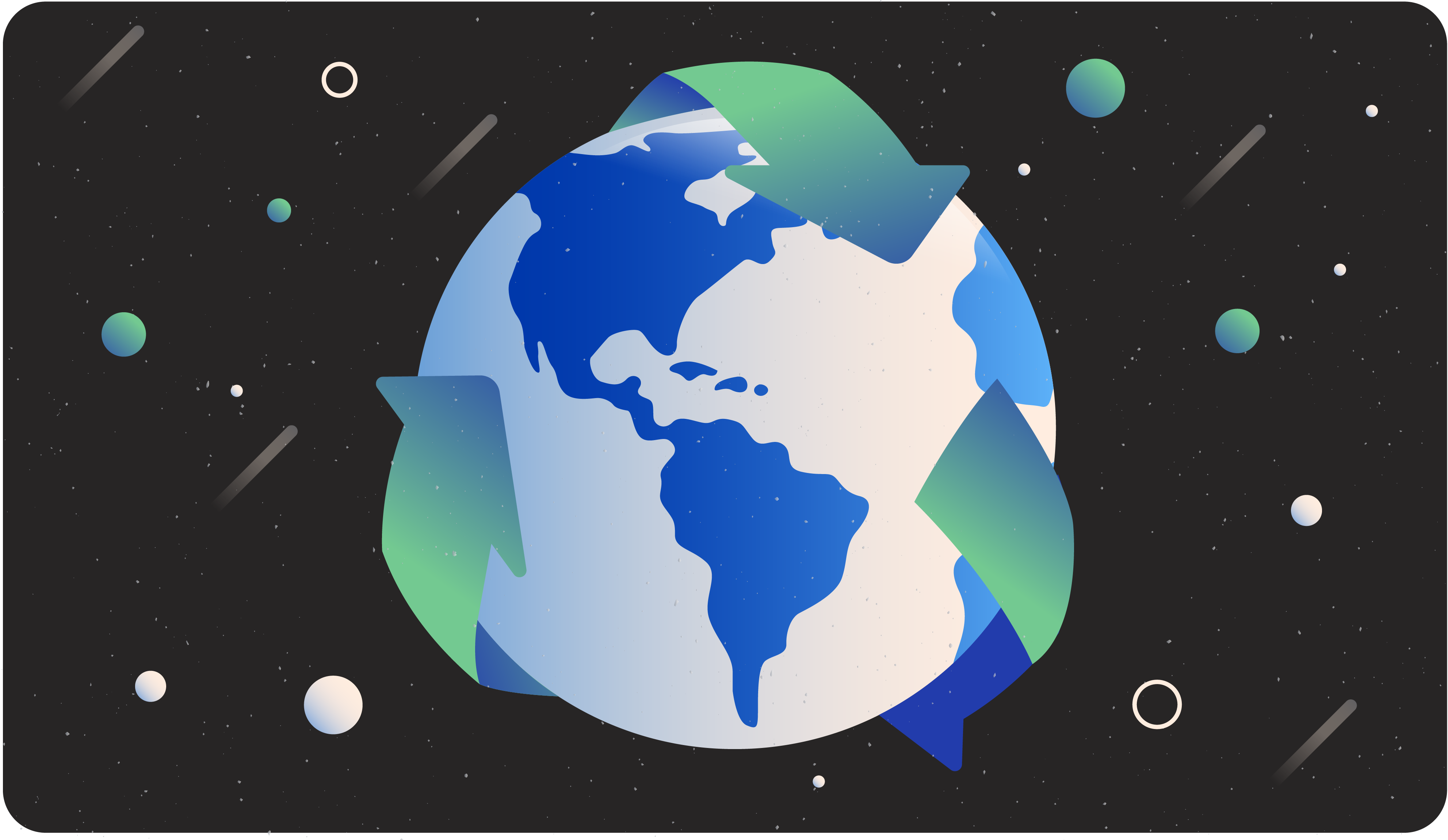 Logik.io for
BPO Services
Support quoting agreement with usage based pricing, heavy calculations needed, and multiple dependencies needed to determine scope of services.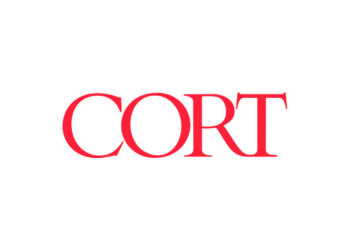 Guided Selling
CORT Provides Perfect Fit Rentals Without Amendments Using Logik.io Guided Selling
Logik.io's guided selling functionality provides perfect fit solutions to increase revenue and avoid unnecessary amendments to CORT orders.
FLEXIBILITY & CONFIGURABILITY
Sell Perfect-Fit Services Packages, Not SKUs
With Logik.io, get the confidence to not only give sellers the tools they need to configure and quote every one of your highly sophisticated products, but also that it will be done without risk of violating healthcare laws, compliance, or regulations.

Our advanced logic engine is able to handle the complexity and put in firm guardrails to reduce risk.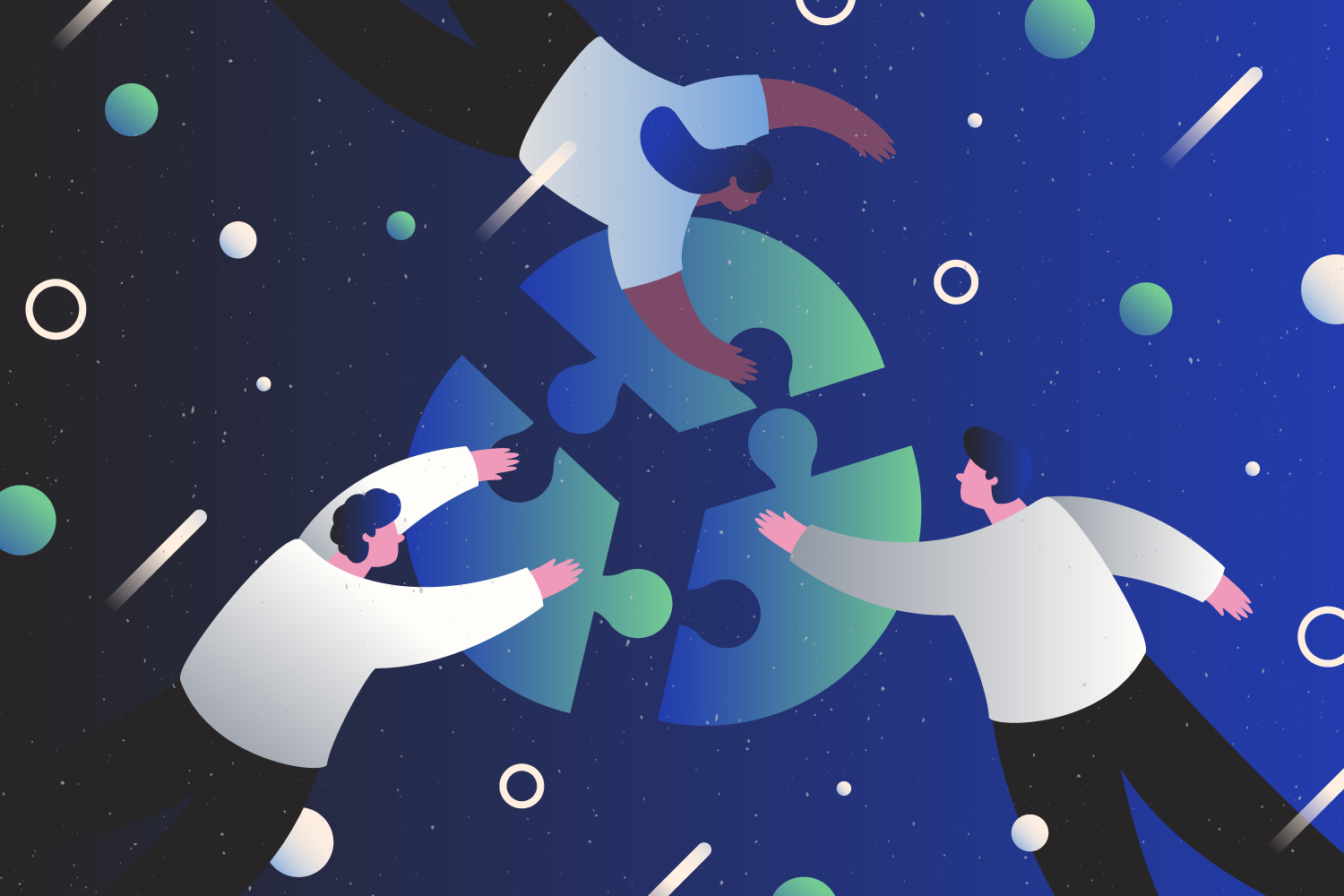 ALIGNED TO RESOURCE MANAGEMENT

Right Quote, Right Resources, Right Projects, Right Time
Do you have complete confidence your sellers know every nuance of every product, regulation, law, and compliance they need to know? With Logik.io, you do.

Logik.io's compatibility control features and real-time guidance, assistance, alerts, and recommendations give sellers a sidekick to keep them in bounds.
CONFIGURABLE PRICING
Input Your Project Parameters, Output Your SOW Pricing
There are thousands of variables that could affect your scope of work, and the price of that work. All highly customizable and dependent on multiple factors.

Logik.io's advanced rules and configuration capabilities make it easier than you're used to, by prompting sellers to input the requirements of the project, running rules and logic in the background to determine the price of the project, and outputting those configured prices onto your quote.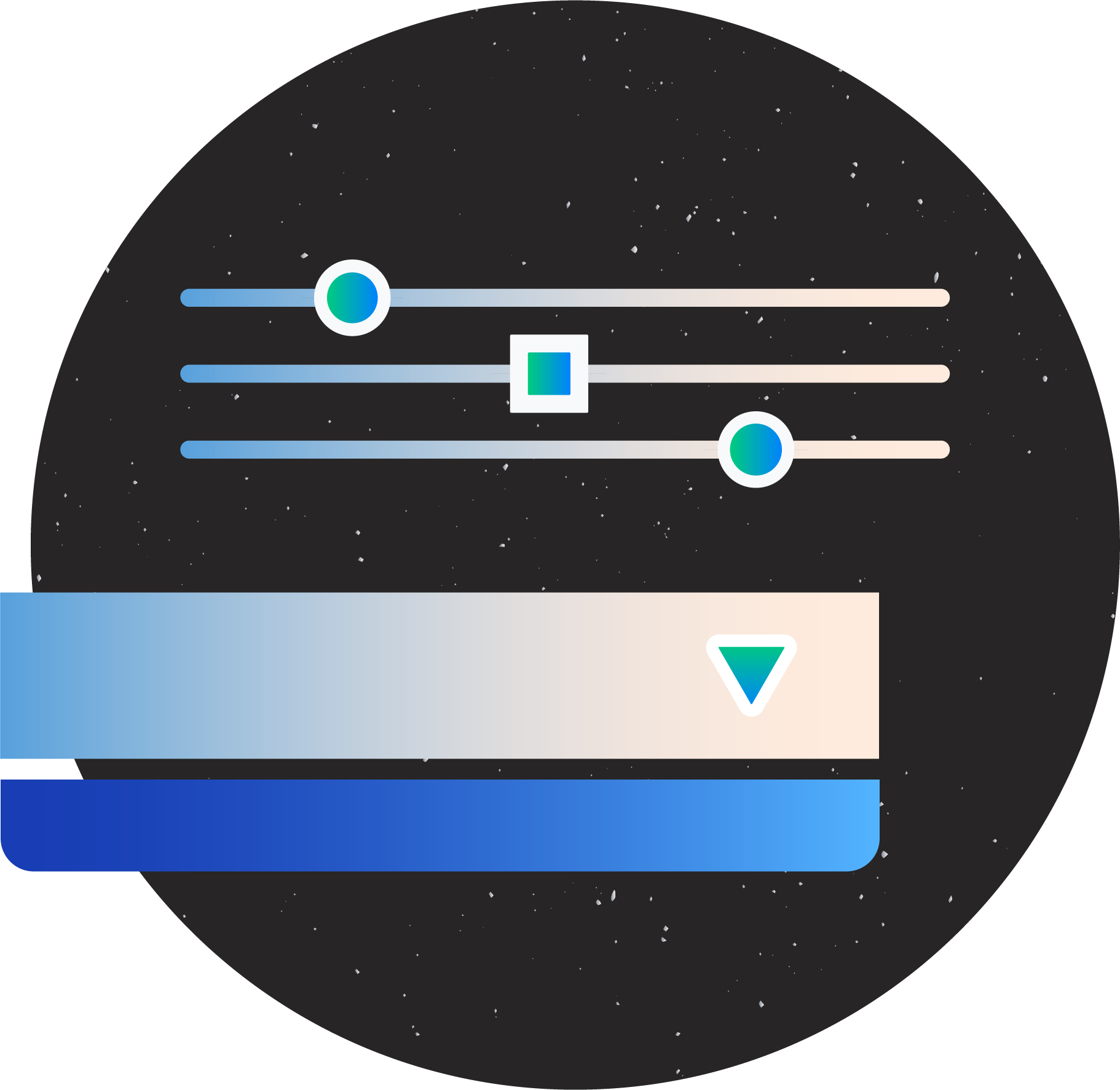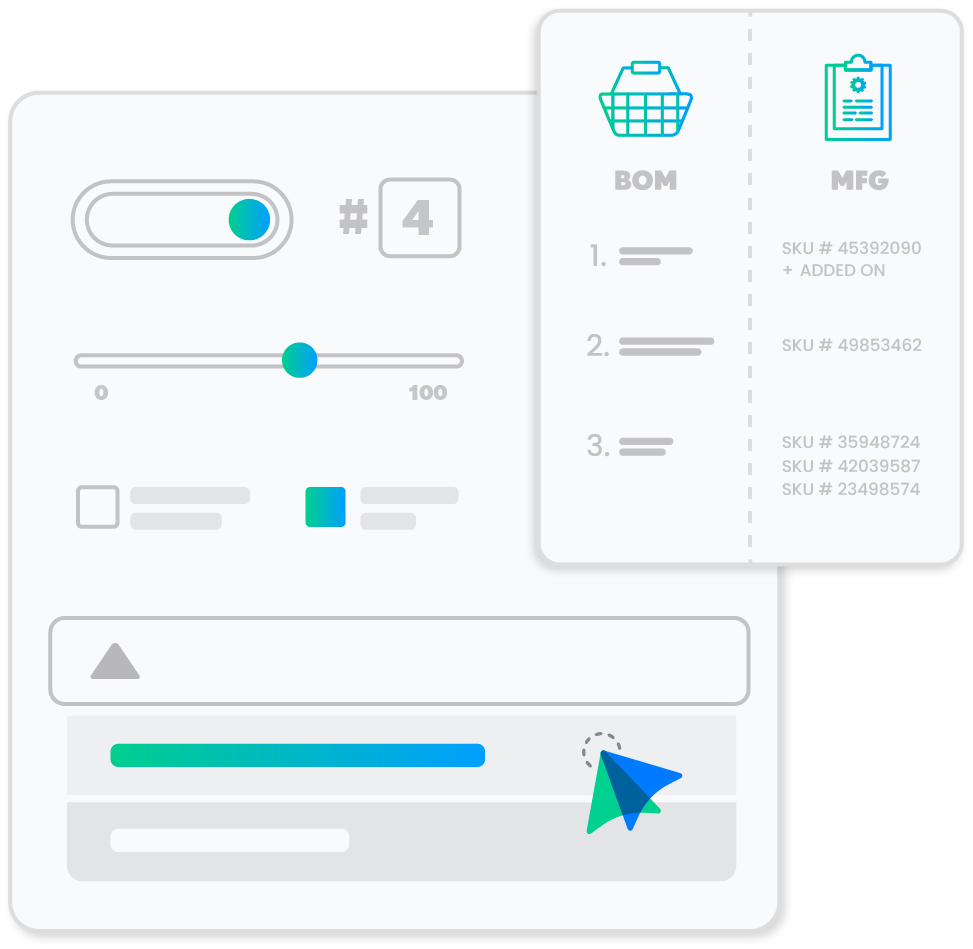 SUPPORT FOR SLAs & ENTITLEMENTS
Guarantee Your Guarantees Are on Your Quote
Logik.io makes it easy to automate and include the attachments of the appropriate agreements included in your services offerings such as SLAs, OLAs, entitlements, and more.
Logik.io SOLUTION CONFIGURATION PRODUCT TOUR
See How Logik.io Seamlessly Enables You to Add Services to a Complex Quote