Built by the Folks Who Pioneered CPQ & Quote-to-Cash
We're not the typical early-stage company. Logik.io is trusted by enterprise brands because of our team's deep industry experience building successful technology companies, starting with our founders creating BigMachines in 2000, later purchased by Oracle, and Steelbrick, later purchased by Salesforce.
With a founding and management team that carries a over 100 years of collective experience in the space, we're poised to continue building a trusted business, with
Backed by The Best in the Business
We're lucky enough to not just have investors, we have partners who are invested in our success. Our seed funding round was led by Salesforce Ventures and High Alpha, both with proven track records of success in building highly successful technology companies, many in the sales and commerce categories.
Founded to Consumerize the Way Every Business Sells
We believe that existing legacy sales and commerce technologies are limiting the way companies are able to go to market. No matter what business you're in, B2B or B2C, your buyers and your sellers expect their experience to match the very best consumer experiences they've ever had. The demands on technology are higher than ever, and our mission is to create a next generation experience that matches what users expect and need to make buying and selling easy.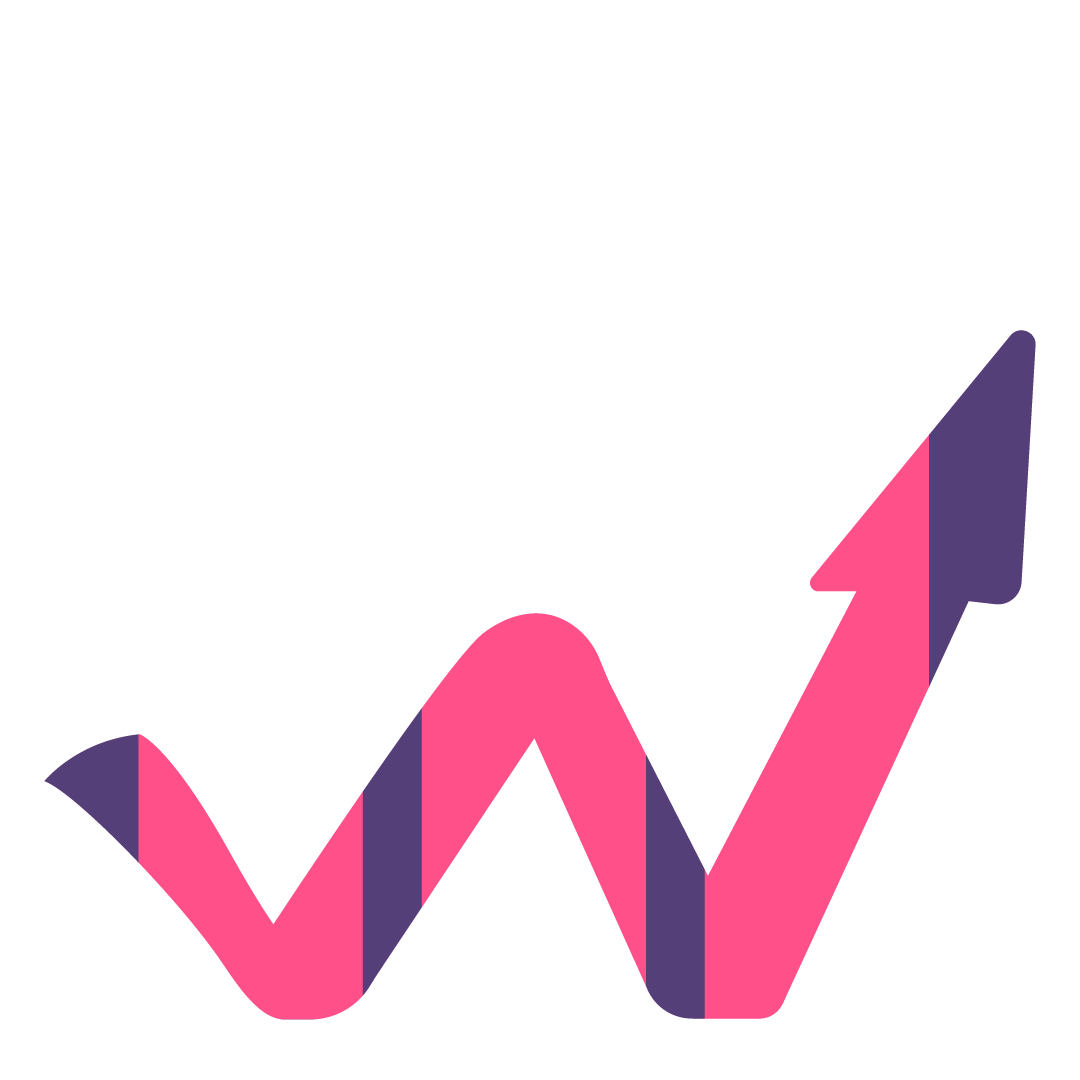 Lead with Innovation
We do so fearlessly, stretching boundaries and status quo perceptions to deliver cutting-edge, incomparable sales solutions that make our customer's lives easier.
Optimize 1%
To our employees, clients and partners, we promise +1% improvement on every project, initiative and interaction. With everything we do, we commit to learn from the experience and continuously grow.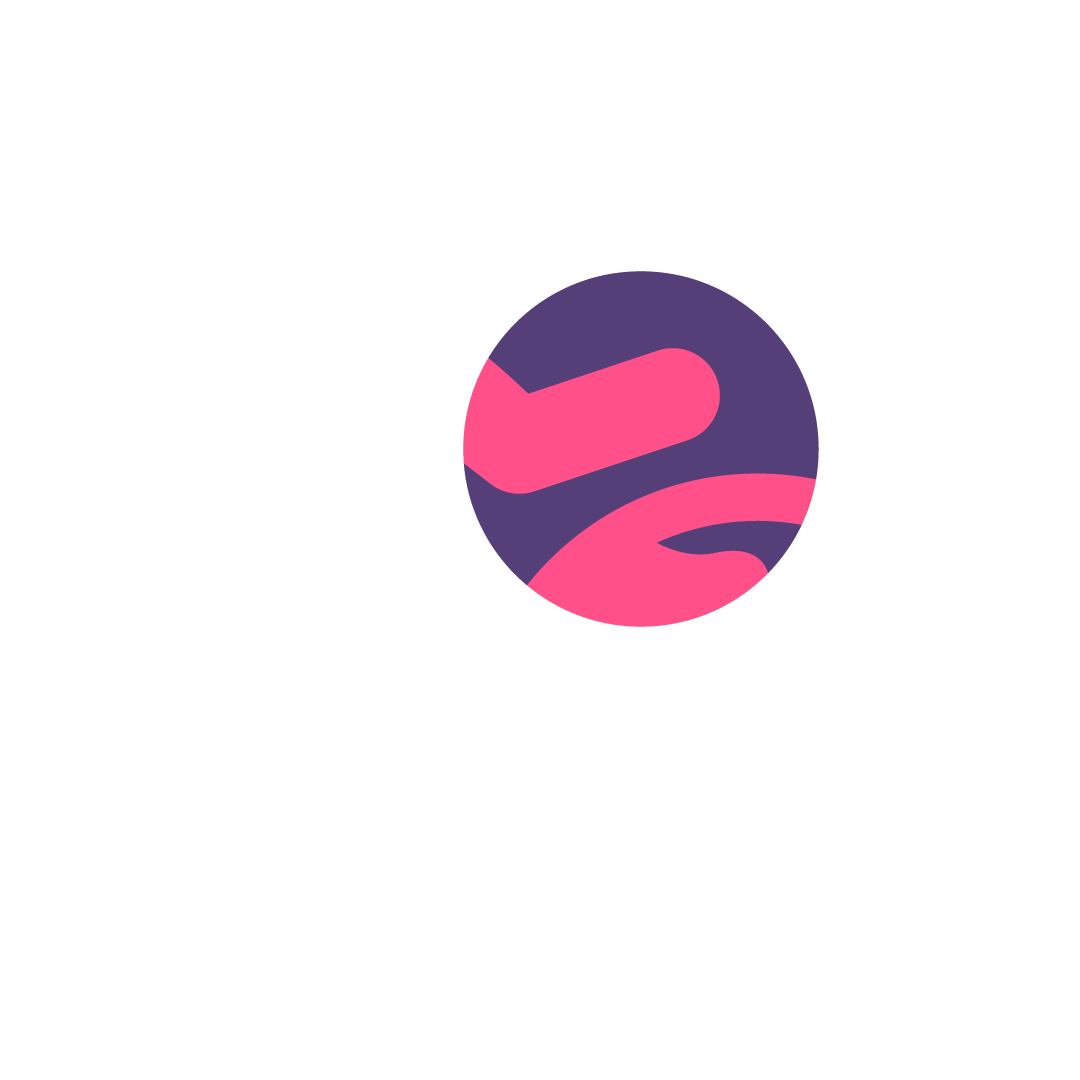 Give First
We do so ethically, with a 1-1-1 promise at our core: to our community, we promise +1% of our time, +1% of our product and +1% of our founding equity.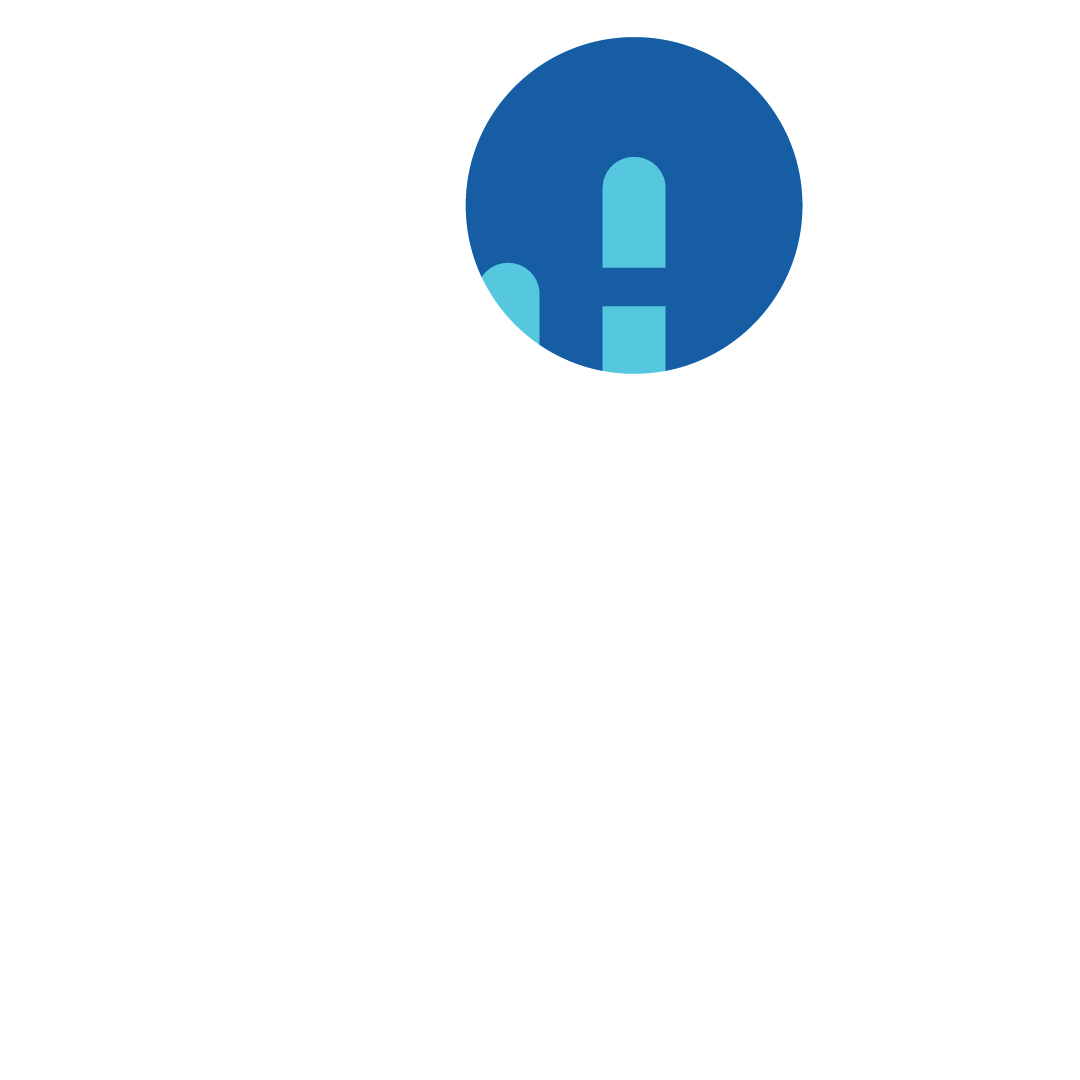 Invest in Each Other
We're all in this for the same reason: to work together to bring tremendous value to our customers, and to have fun along the way. Which is why we value focusing on attacking problems and solutions, not each other, and collaborating together to make great things happen.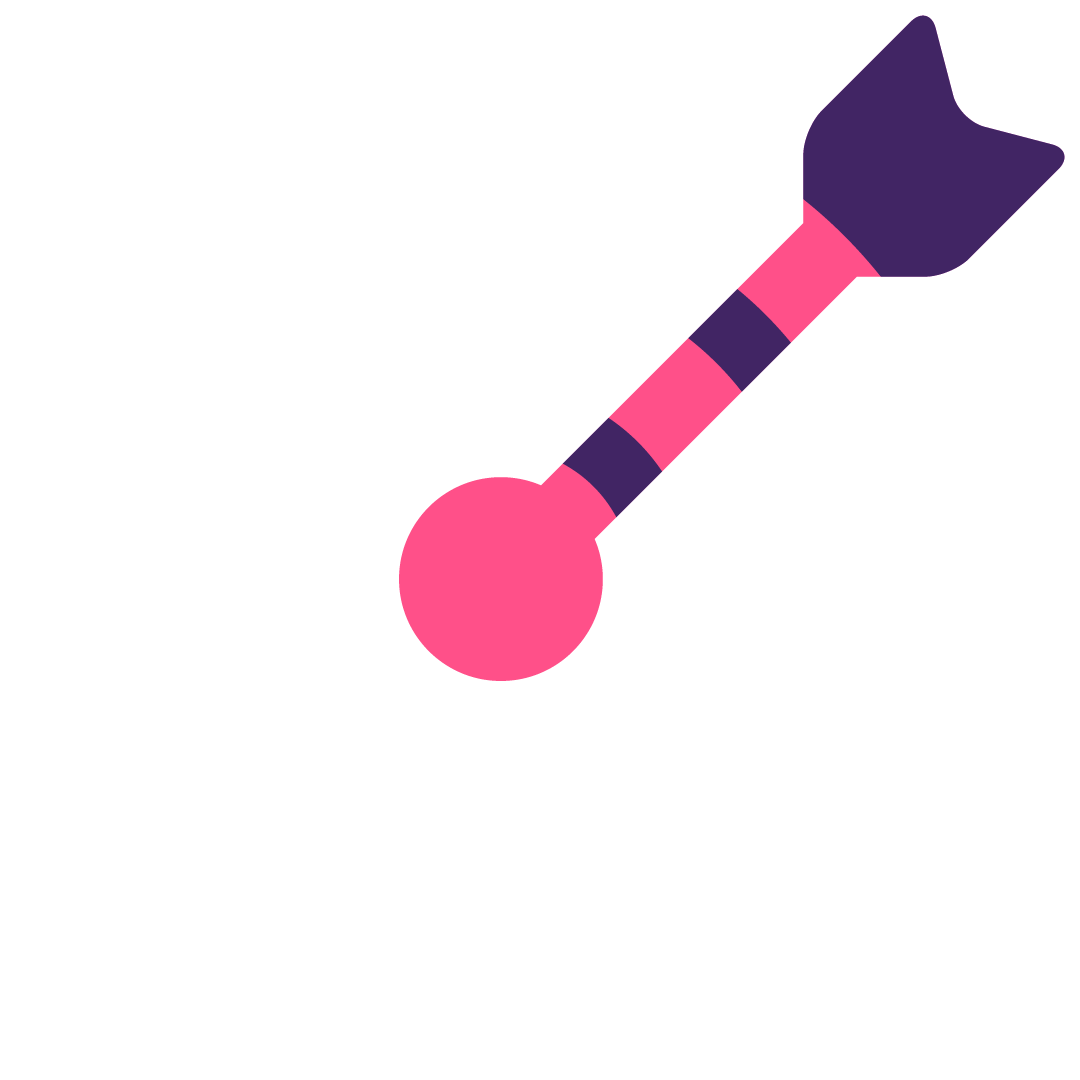 Keep Customers First
We do so happily, firm in our belief that Logik.io's truest success comes from that of our clients. Ultimately customer success equals our success.