Our Story
Configuring Out What We
Started Two Decades Ago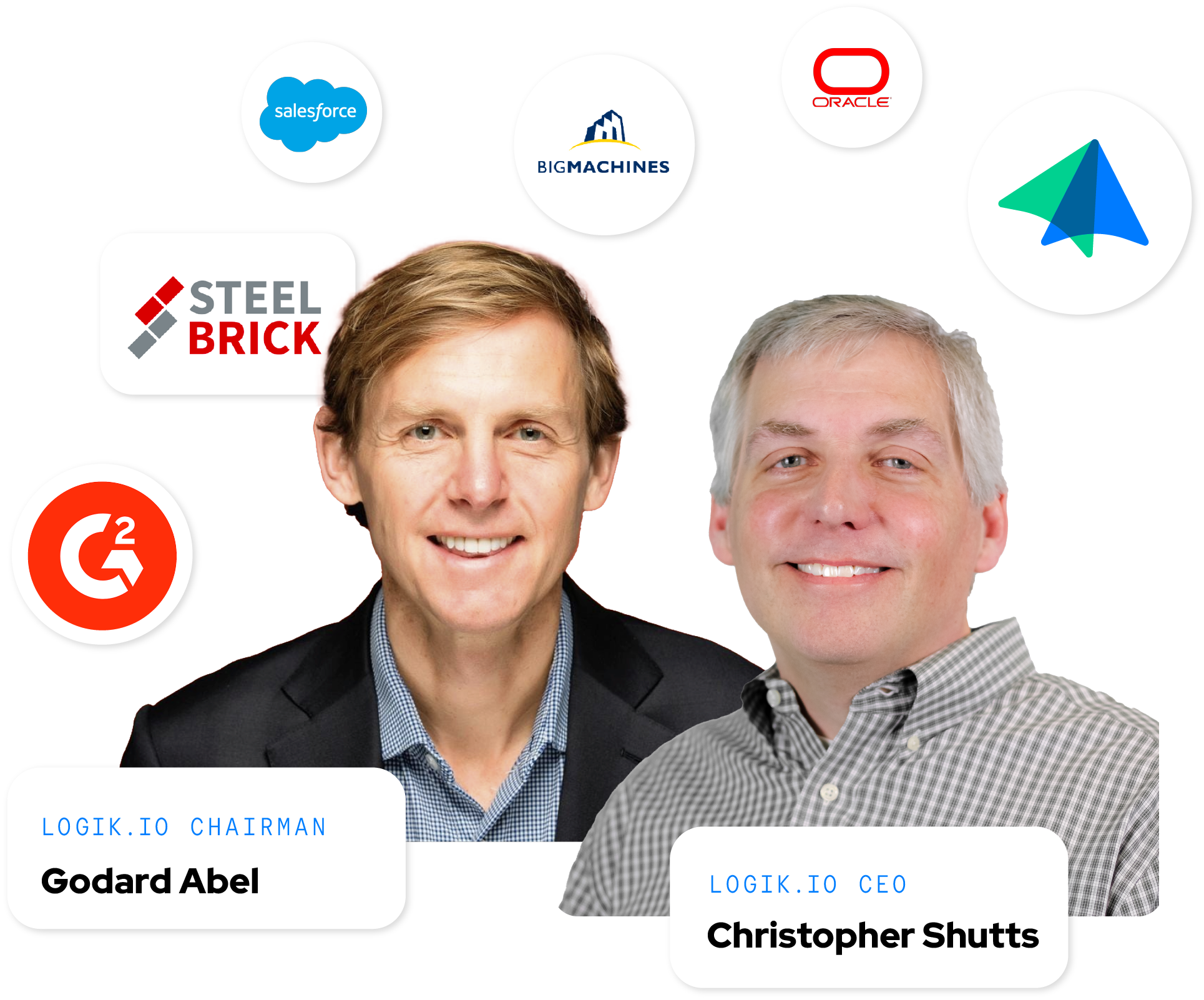 BUILT BY TECH Veterans
We're in the Business of Perfecting What We Started
Our founding and management team has been building, selling, and perfecting configuration and guided selling technology since they pioneered the CPQ space over two decades ago. They created BigMachines in 2000, later purchased by Oracle, and Steelbrick, later purchased by Salesforce.
With over 100 years of collective experience in the CPQ space, out founding management team has poised us to continue building a legacy we started long before Logik.io.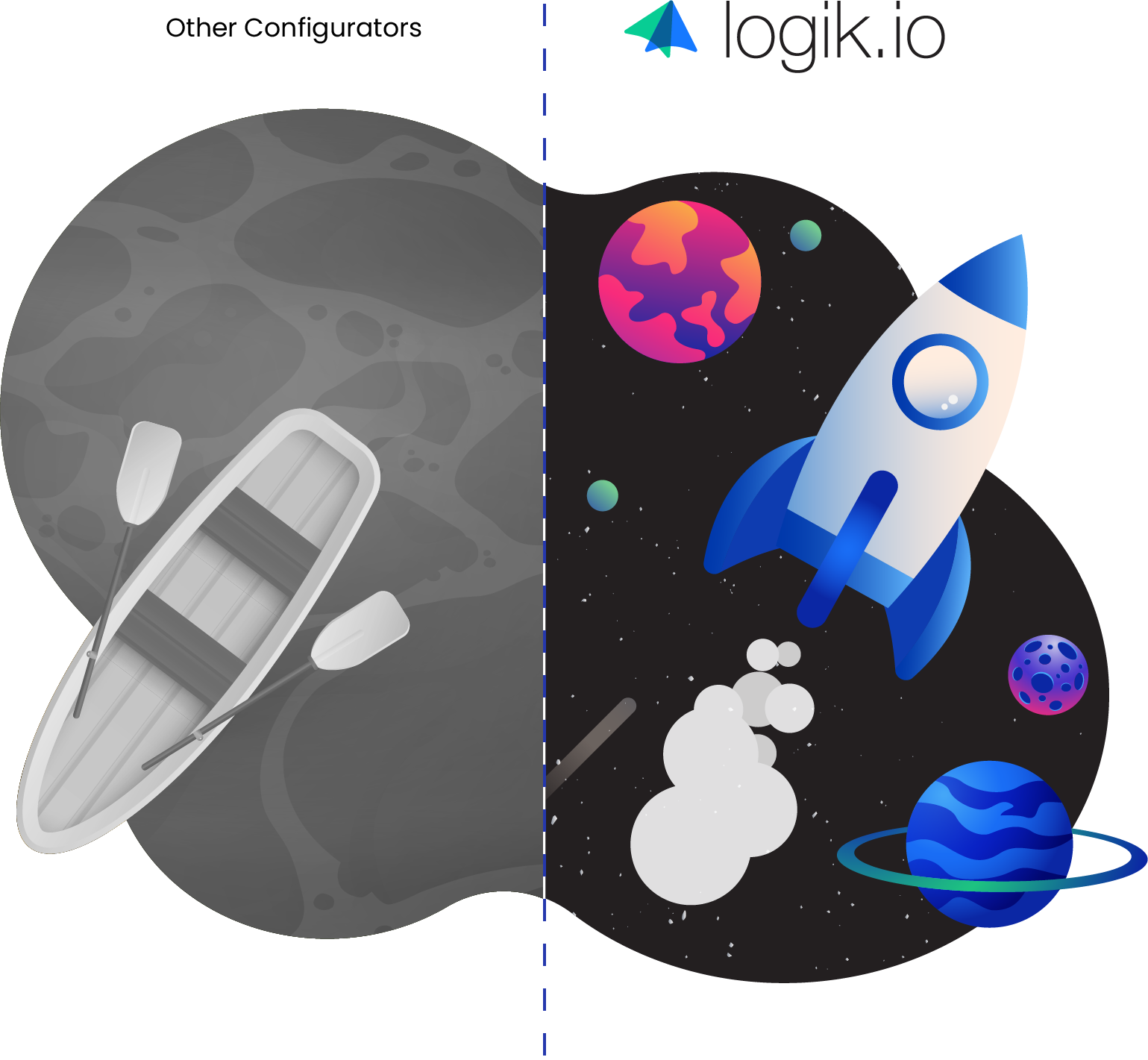 Filling the Consumerization Gap
We're Founded to Eliminate High-Touch Selling
Legacy sales and commerce technologies have gaps that are holding businesses back. We know there is a faster, simpler way to go to market.
No matter what industry you're in, your buyers and your sellers expect their experience to match the very best consumer experience . The demands on technology are higher than ever, and our mission is to create a buyer experience that users trust to make buying and selling easy.
Venture Capital BACKED
We're Backed by Industry Experts
Our investors are more than investors, they are our partners who invest in our success. Our seed funding round was led by Salesforce Ventures and High Alpha, both with proven track records of success in building highly successful technology companies, many in the sales and commerce categories.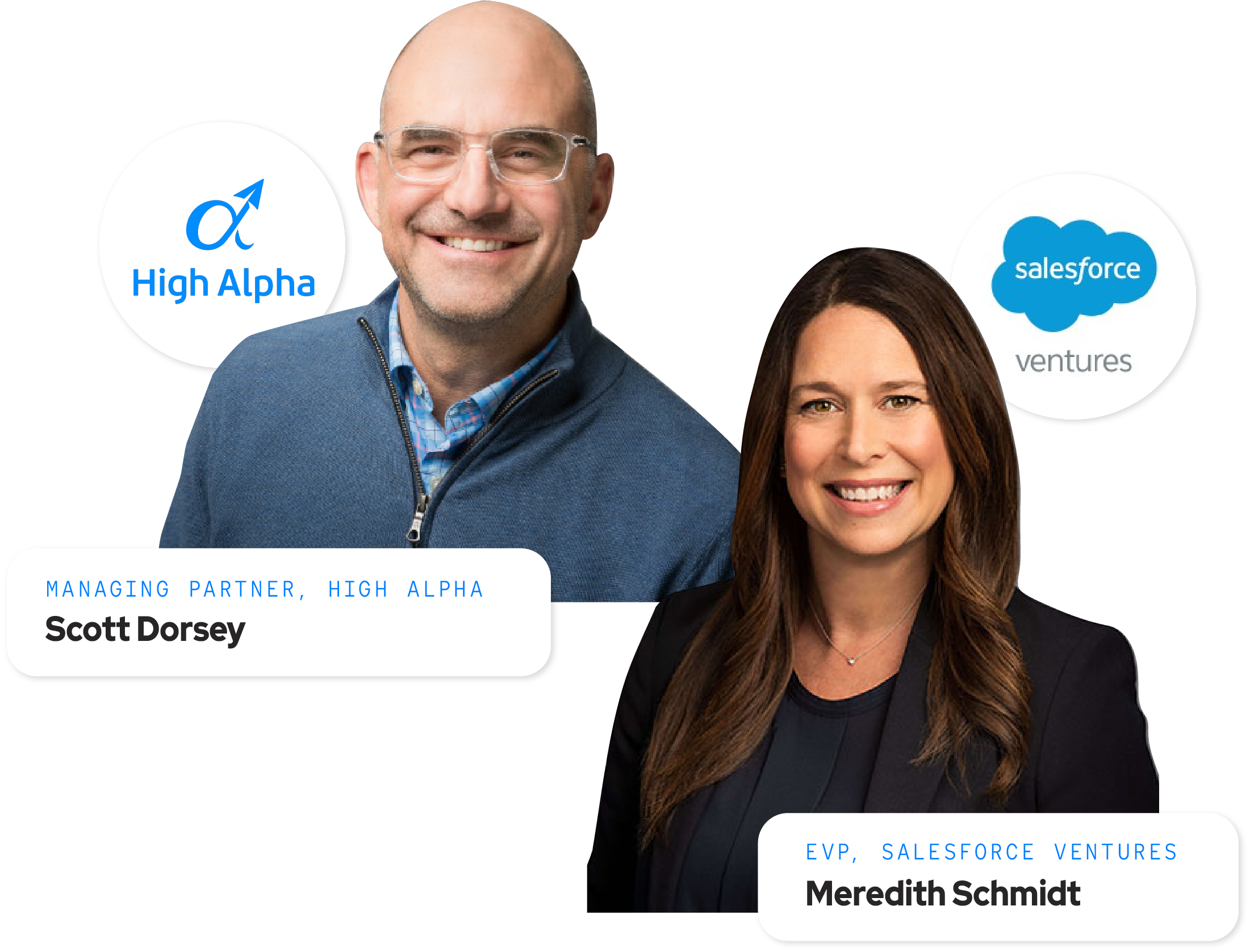 The LOGIK Core Values That Guide Us
Our compass for how we work, how we build, and how we grow.