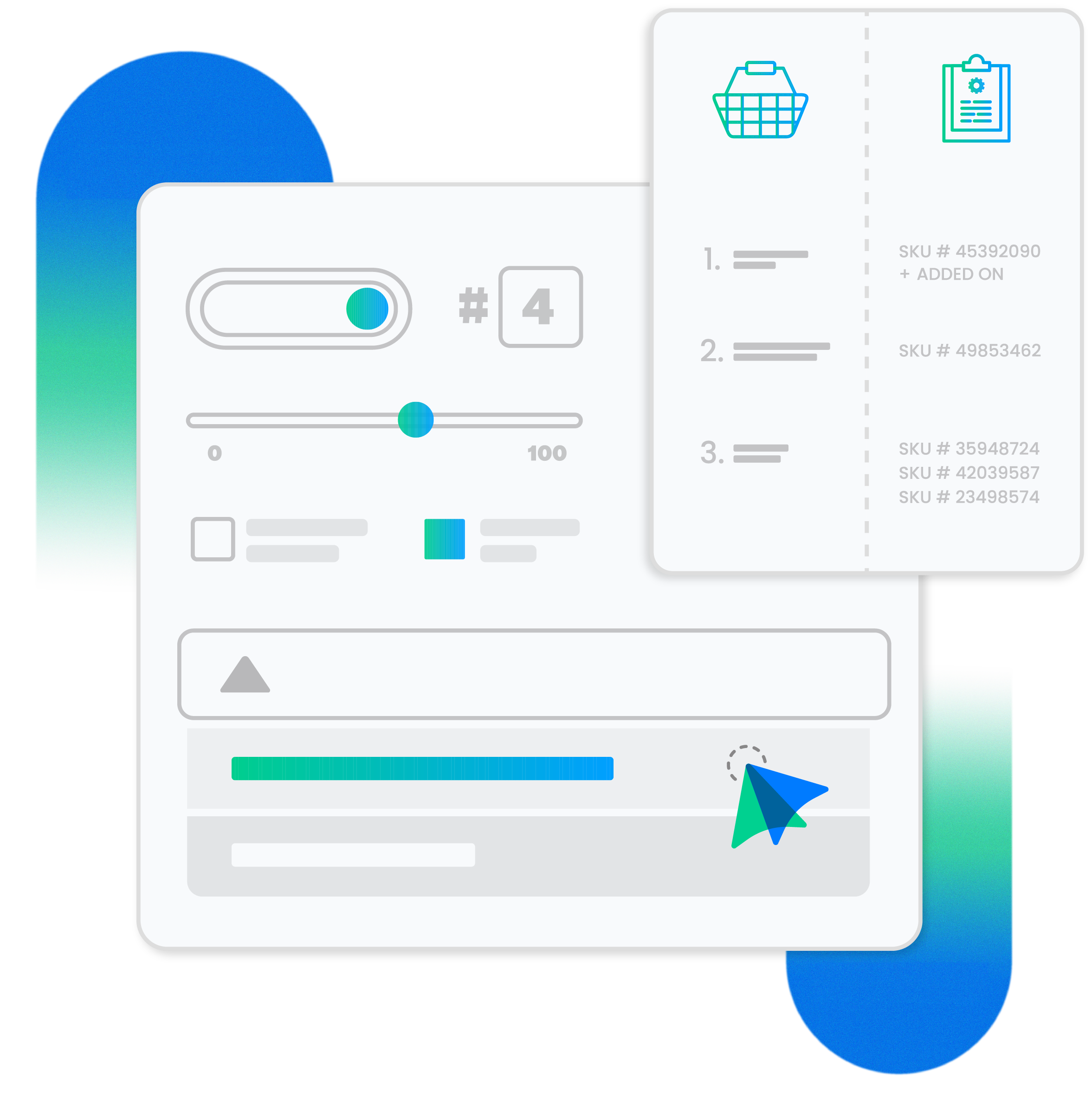 Bill-of-Materials
Get downstream data downstream simpler
BOM data, provisioning data, billing data, entitlements, and more, generate it all during configuration and pass it to downstream systems.










Ditch your ERP configurator
Generate your BOM and downstream data during quote configuration and store it in Logik.io's BOM object.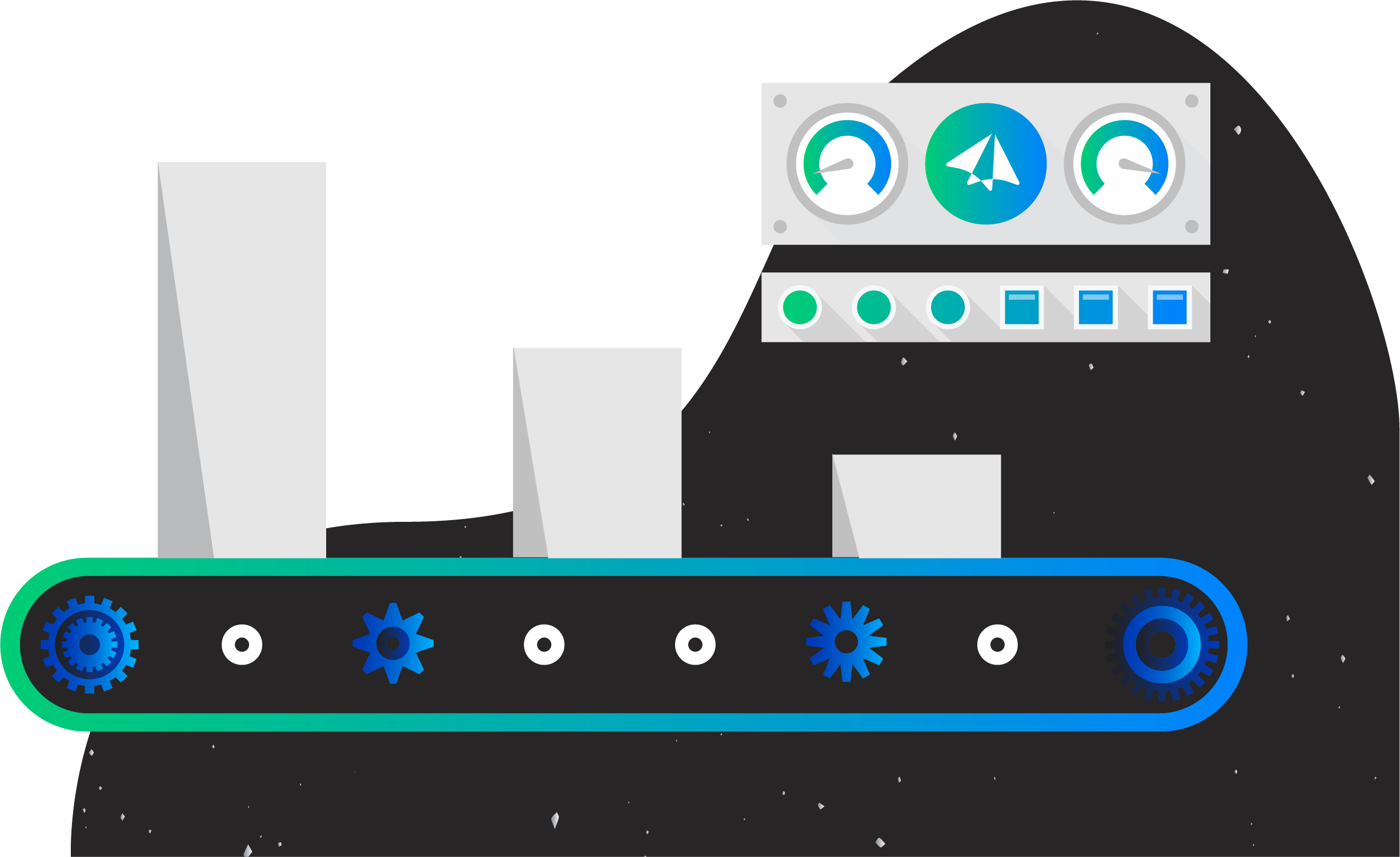 The "Middle Office" Solution
How Customers Use Logik.io's BOM Object
Created to streamline operations for the connected enterprise.
Bill-of-Materials Configuration
Explode out your Manufacturing BOM at the same time as your Sales BOM, using the same configurator. No need for complicated transposing of data or multiple configurators.
When you configure complex tech solutions, you need to make sure they're provisioned correctly, accurately, and quickly.
Logik.io makes it easy to generate that data and pass it to the appropriate place simply.
You're always going to have $0 line items and revenue recognition data that needs to get into your billing system when a quote or order is created. Make that process as seamless as possible and your rev ops and finance teams will be happy.
When you have complex orders, you need to make sure not only is your product configured the right way, but delivered efficiently. Logik.io lets you generate all the order management data you need as your quote and order is configured to streamline the process.
Entitlements & Service Data
When you have SLAs, OLAs, and other agreements and assurances that are part of your deal, but don't need to be line items on your order form, Logik.io can generate the data, separate it from the Sales quote, and make it easily portable to bring downstream and attach to the places you need it.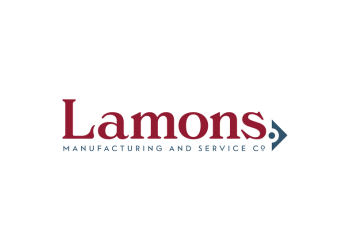 Omni-channel
Lamons Unifies ERP, Ecommerce, and CPQ Systems with Logik.io to Unlock Increased Revenue
Logik.io's headless architecture is uniting Lamons' Salesforce CPQ solution with its ERP system via its BOM generation capabilities and allowing them to extend manufacturing configuration to an ecommerce user experience.
SEPERATE BOMSSeparate BOM Data From Your Quote
Only show customers the line items they need to see. Logik.io lets you separate Sales and Downstream BOMs so you have cleaner quotes, and an easier way to get data downstream to finance, provisioning, and manufacturing.
Get around pesky quote line limitations too.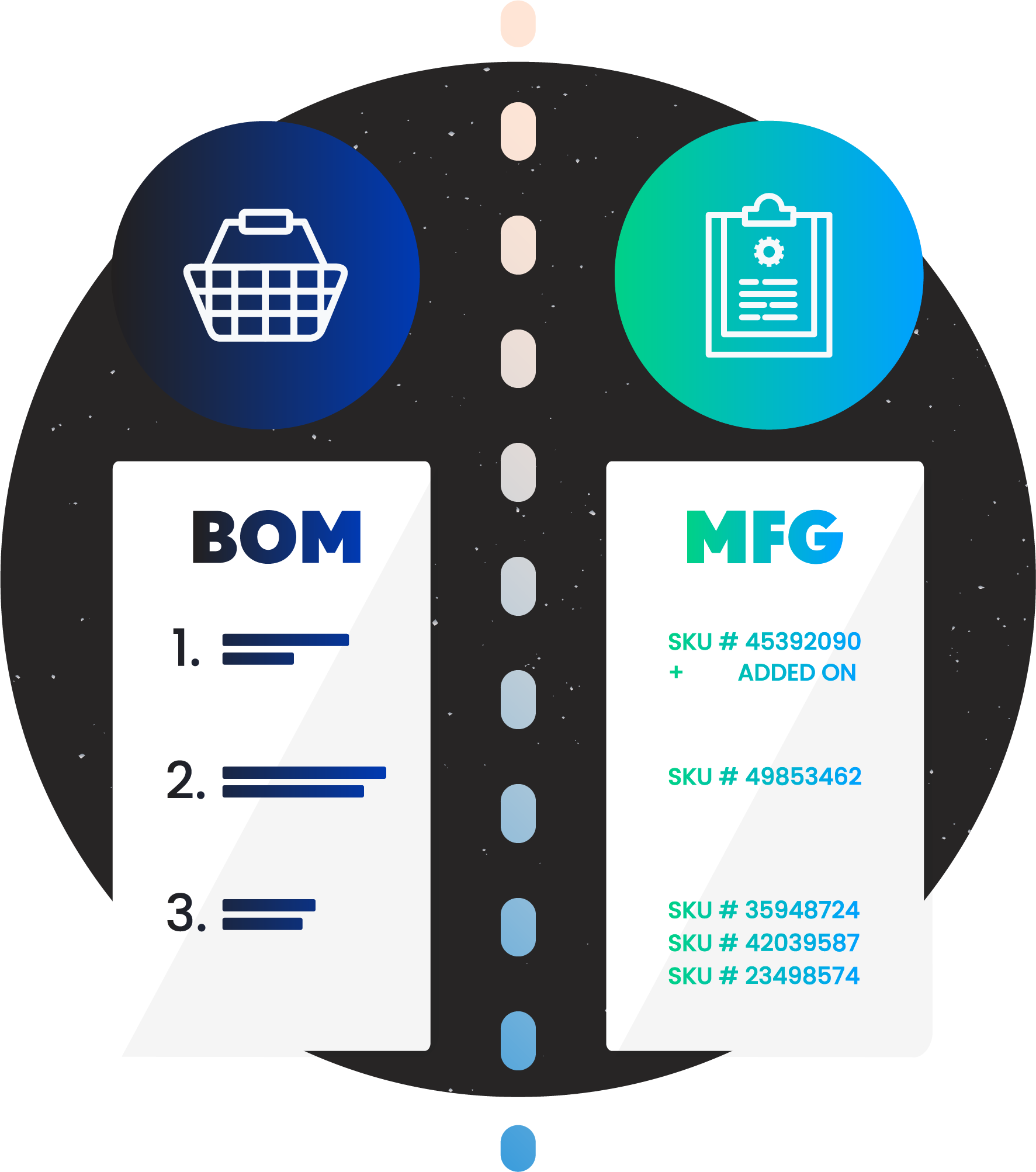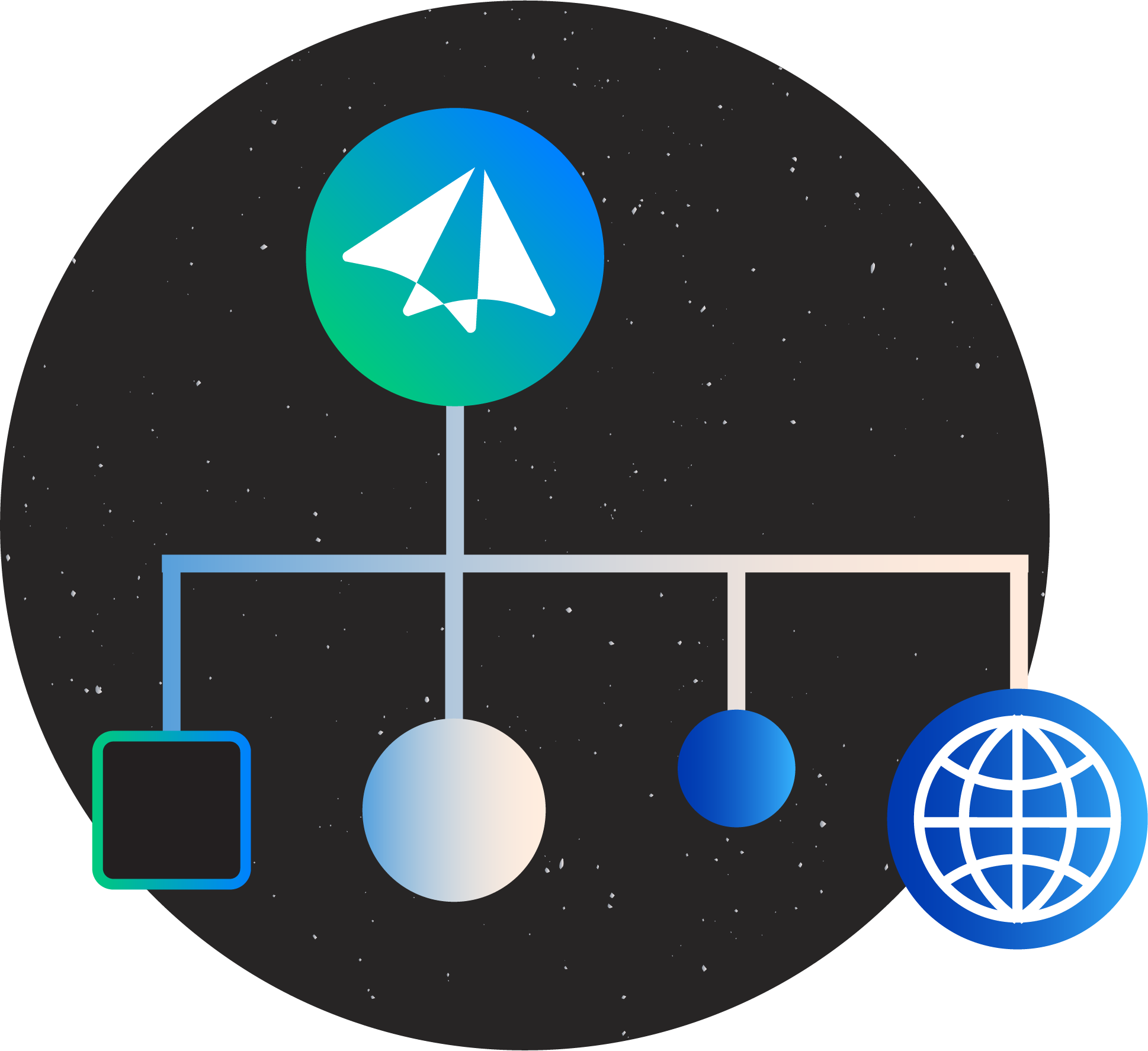 API-FIRSTEasily Portable Data to Pass Downstream
Downstream and BOM data sits within a custom object and can easily be transposed and passed to your other key systems through Logik.io's APIs.
uSE BOM DATA STRATEGICALLYBetter Demand Planning & Forecasting
When your BOM data is generated directly from your sales configurations, you get a much more accurate look into your demand planning and forecasting needs, knowing exactly what you'll need.