Trust & Expertise
We Are Logik.io
We made the original rules for CPQ & QTC.
Now we're making new ones.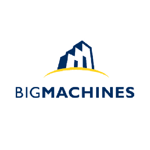 2000
Logik.io Founders Start BigMachines
Business grows to $72MM in revenue with hundreds of key accounts.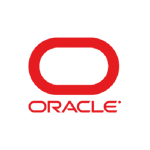 2013
BigMachines is Acquired by Oracle
BigMachines fills critical gap in Oracle's CX strategy.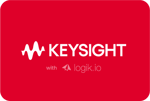 2014
SteelBrick is Purchased by Logik.io Chairman
Business rapidly grows to nearly 400 customers.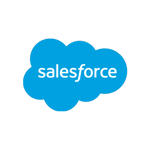 2016
SteelBrick is Acquired by Salesforce
Revenue Cloud becomes a market leader with Salesforce CPQ.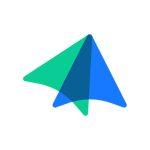 2021
Logik.io is Founded by CPQ Veterans
Fills the missing "C" for Salesforce and pioneers headless configuration for E-commerce with "Lightspeed" performance.
Building New Innovations Based on our Old Ones