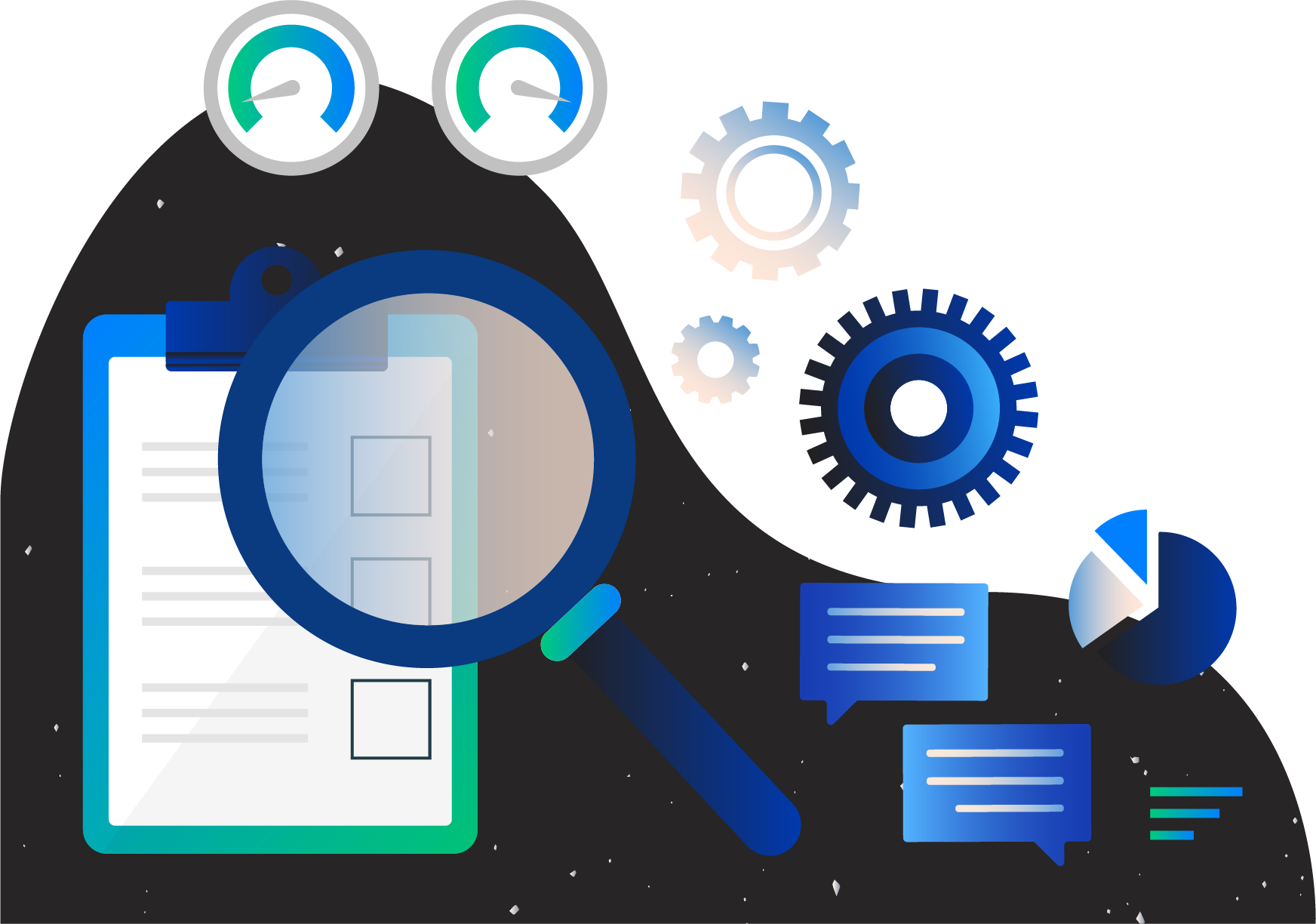 Logik.io for Product Discovery
Goodbye SKU searching. Hello guided discovery.
Every second it takes a buyer or seller to find products, the chances of converting decreases. Logik.io assisted discovery is here to help.
Woodland Eases Discovery with Better Product Organization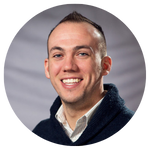 'With Logik.io, we're able to organize the information without manual manpower, that instead comes from a unified strategy and approach to our business needs."
Tyler Decker
Woodland Direct
Guided Selling
Assisted Discovery Guides Users to Perfect-Fit Products Based on Buyer Needs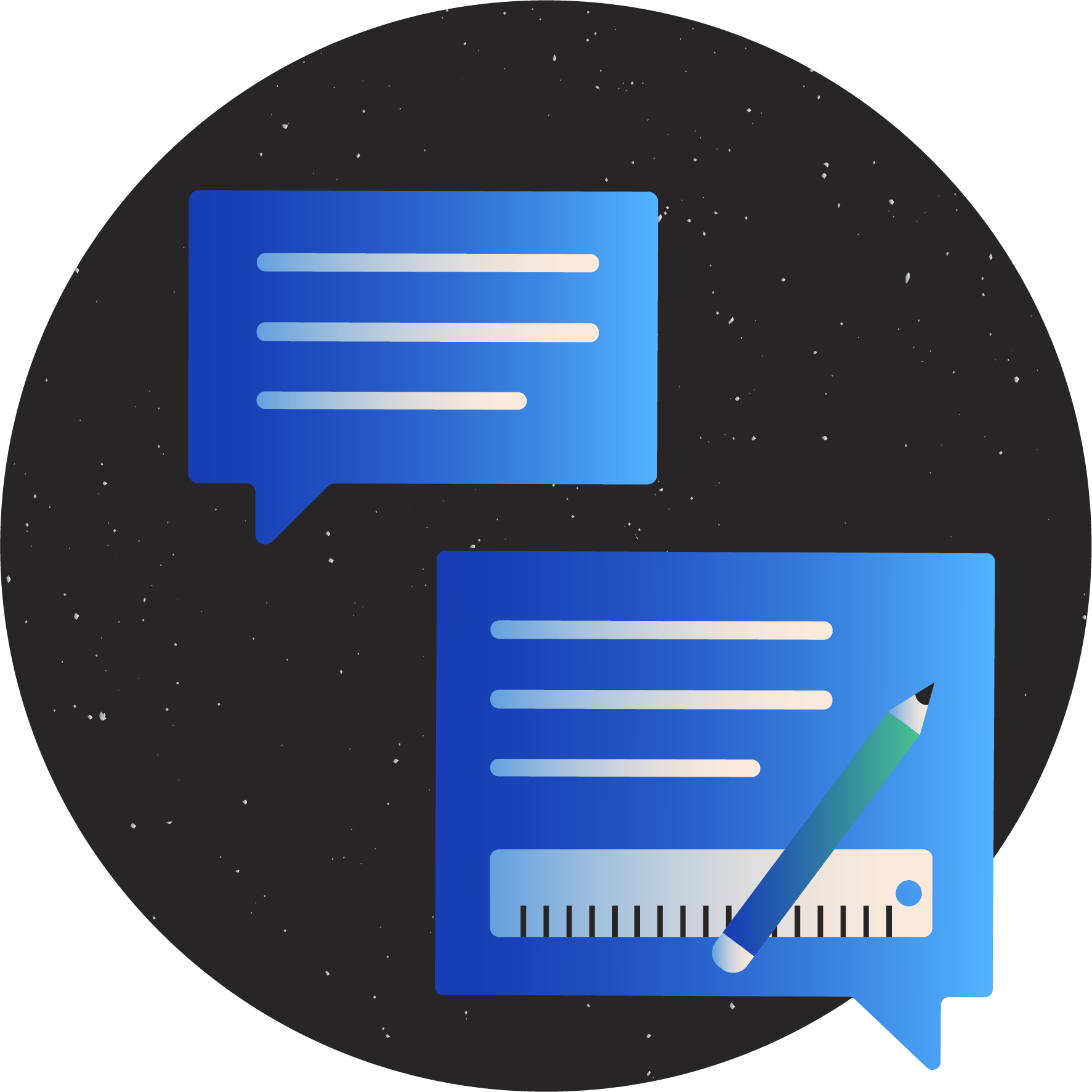 Remove the burden of buying
Ask What Buyers Need, Don't Make Them Look
If someone walked into your store, would you ignore them, or ask them what they need help with? Most companies put the burden on customers to find the products that fit their needs without much help. But most buyers don't know your products inside and out (and neither do your sellers).
Logik.io makes it easy on both, by enabling you to ask general needs and requirements, and matching perfect-fit products.
Intelligent Product Assistant
Embed Expert Selling Assistance into Every Sale
Whether it's your sellers who need help finding the best-fit products and solutions for your customers, or your customers looking on their own, everyone could use some assistance when it comes to buying complex products.
Logik.io lets you embed expert selling assistance that makes sure you get to the best products every time.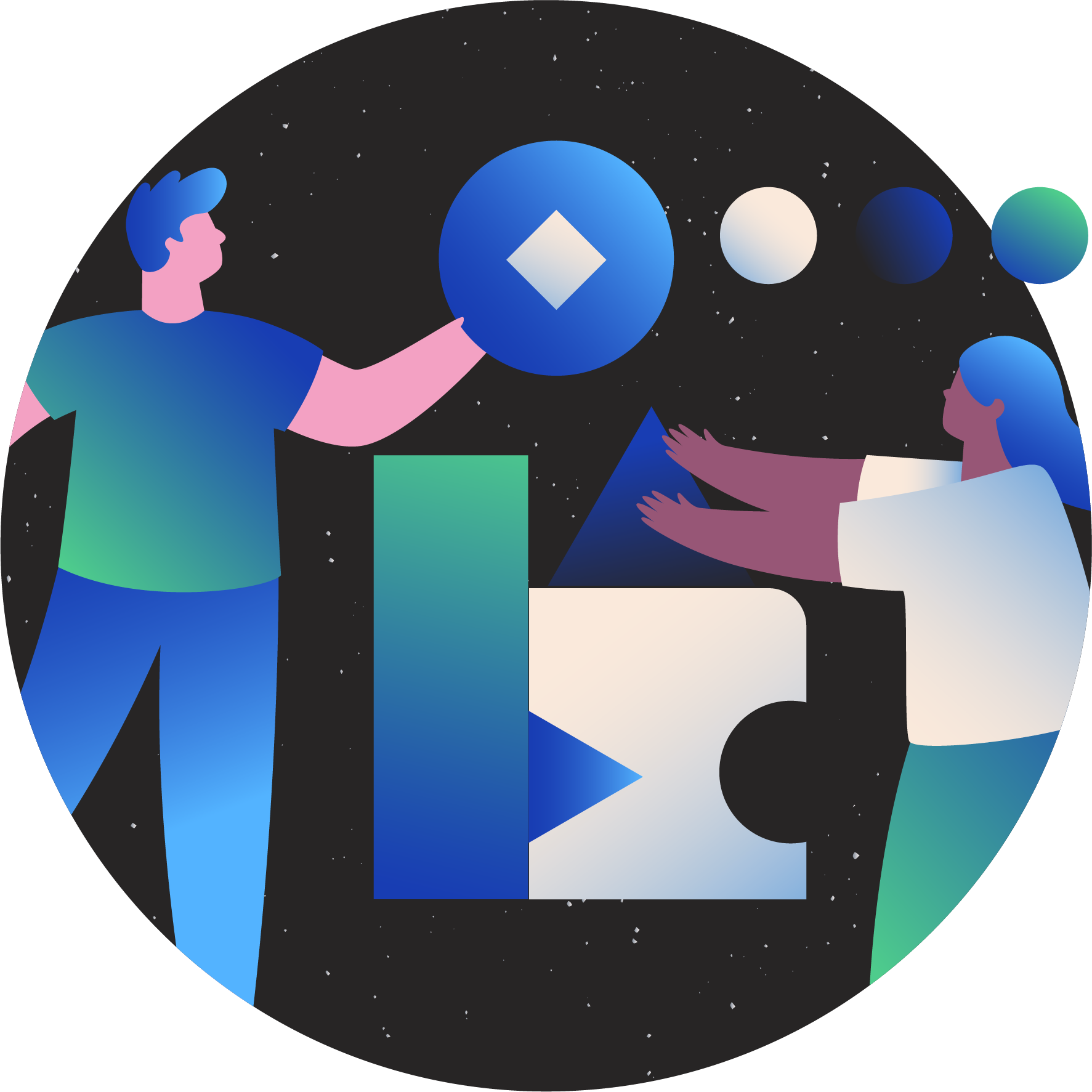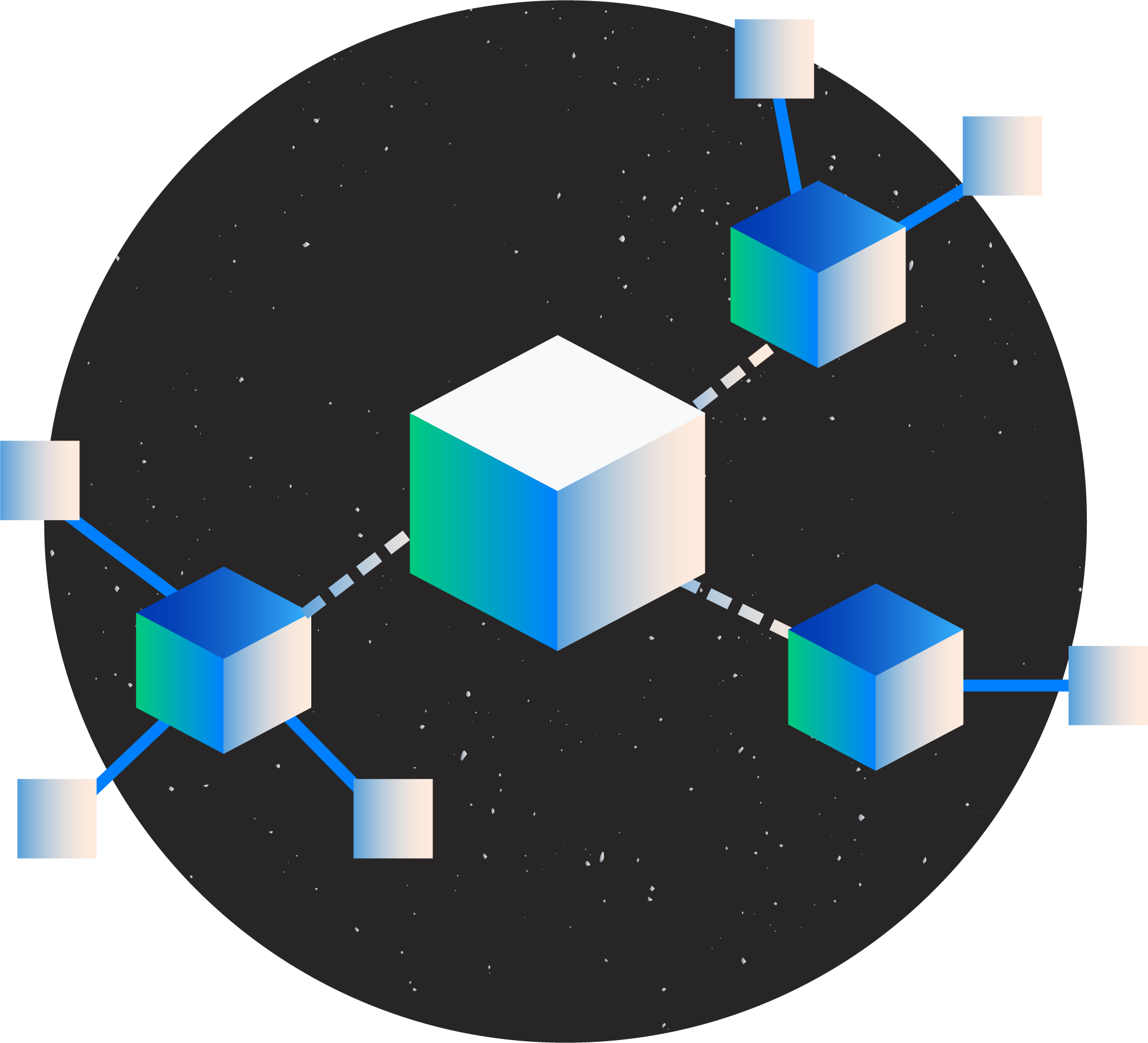 Good-Better-Best Suggest
Use Intelligence to Recommend Options Based on Needs
Everyone wants options. Collect buyer needs and requirements to drill down into suggested best-fit products and solutions that make everyone happy.