Configure, Price, Quote:
how to turbocharge CPQ with Logik.io
Logik.io supercharges the "Configure" of Configure, Price, Quote, with an advanced product configurator, or as we call it, our Commerce Logic Engine, by making even the most sophisticated products simple to sell, so every customer gets exactly what they need.


SCHEDULE A DEMO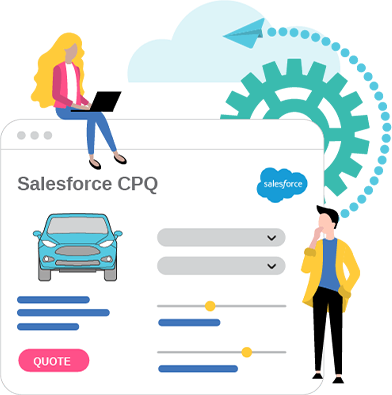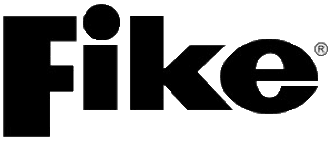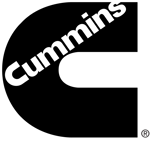 How does Logik.io's Commerce Logic Engine Supercharge Your Configure, Price, Quote Experience?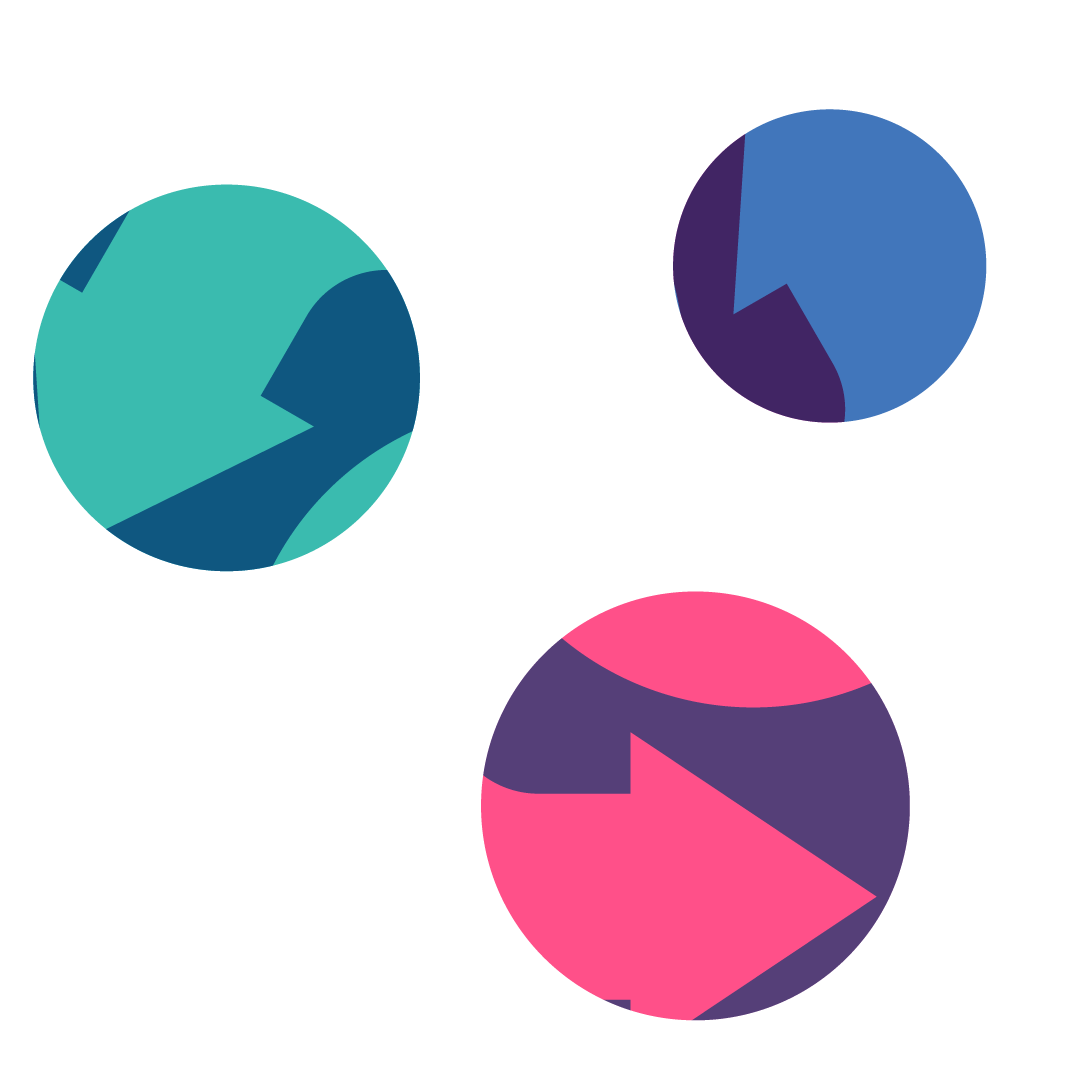 Flexible & intuitive selling experience for anyone to create perfectly configured solutions
Give your sales reps the tool they need to deliver a quote for products and services that fit exactly what your customer needs. No more picking through part numbers and product lists. Let Logik.io guide every seller to the perfect solution.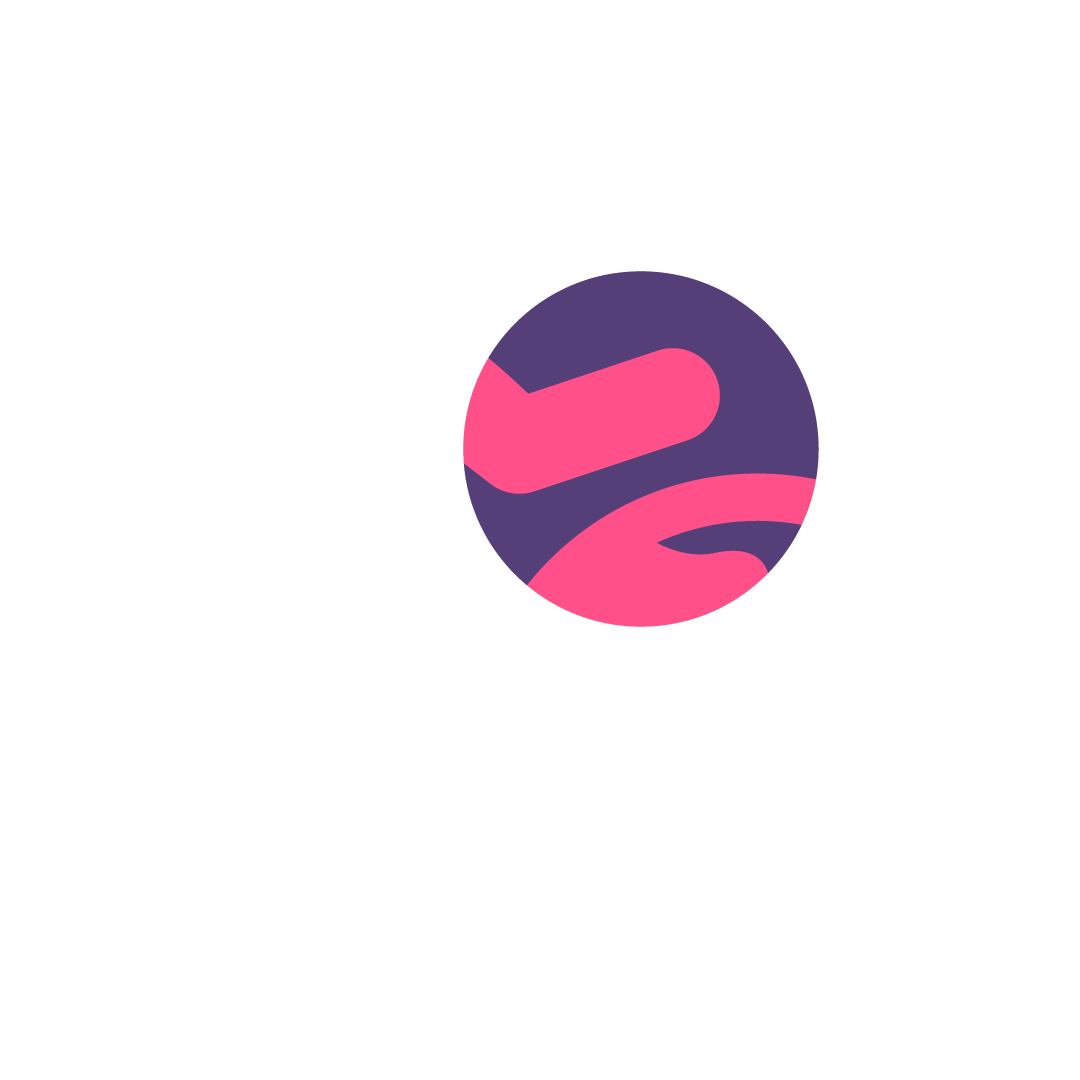 Maintain a single source of data in the leading sales and CPQ platform: Salesforce
Logik.io enhances the "C" of Salesforce CPQ, and is built directly on the Salesforce platform and within the Salesforce data structure, so you can still leverage all your product data in one central place. Logik.io works right alongside your existing system.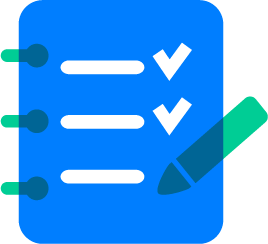 Exceptional sales rep experience with lightning fast speeds
Logik.io adds a proprietary solving engine to Salesforce CPQ built to handle advanced product configurations with split second speed speed for sales reps to produce quotes faster for every product, for every customer, every time.
Say goodbye to complicated CPQ solutions. Say hello to simplified, guided configuration that make buying and selling easier.
Find out how
Empower your sellers and buyers with intuitive guided product configuration experiences for CPQ that make configuring the perfect product fast and simple.

Other product configurators for CPQ are complicated to manage, require custom development and scripting, and have limited functionality and performance for sophisticated products. Logik.io was built to simplify the complicated, with a configurator built to make administrators lives easier, and to provide a powerful dedicated engine to govern the logic, rules, and recommendations that direct how products can and should be configured and sold.
Learn more about Logik.io's Commerce Logic Engine
Configure Price Quote
Configure price quote software, or CPQ software, is a powerful tool that many businesses use to efficiently produce accurate quotes for orders. These applications often work in conjunction with ERP programs, CRM platforms, and other types of business tech. The use of a CPQ solution in addition to other platforms helps maintain the integration and accuracy of data. The quotes that CPQ software produces are automated based on a set of rules that users pre-program into the software, which helps make sure that pricing is accurate and accounts for customizations, quantities, and other factors.
Sales reps often encounter the issue of sifting through spreadsheet after spreadsheet to locate the appropriate pricing rules before delivering a quote. This can lengthen the process and lead to human error when pricing a product or service. A CPQ quote eliminates this concern with all rules built into the system for a more automated and highly accurate quoting process. Using a CPQ solution, companies can specify all product configurations, pricing, sales, and scenarios to help sales reps deliver a timely and accurate quote that streamlines the sales process. It's also possible to automatically route all quotes to other parties to gain their approval, which further shortens the amount of time it takes to provide customers with a quote.
Ultimately, the right CPQ software will empower your sales reps, ideally with guided selling, and equip them with a solution that drives better results. This helps bring new customers on board much more quickly and reduces the chance that they'll turn to a competitor.
In this article, we'll review the best CPQ software with a rundown of the top CPQ tools on the market today. And if you're in manufacturing, please take a look at our blog post on the best CPQ software for manufacturing.
CPQ Process
Many CPQ companies have outlined the typical process flow with several CPQ examples to back it up. The following is the basic CPQ process flow and what it entails. It consists of three main processes: configure, price, and quote.
Configure
This part of the CPQ process entails selecting and configuring options to develop a product that is unique to the customer. Certain product limitations and product configuration rules will determine how the process is completed.
Ordinarily, it takes a lot of time and effort to configure a customized product for customers based on their specifications. However, the right CPQ solution will help simplify and increase the efficiency of the process, giving sales reps the ability to provide custom configurations that effectively meet each customer's needs.
Price
Early iterations of CPQ software placed more emphasis on the configuration element, but today's solutions allow for accurate and efficient pricing. These tools optimize the pricing process for all of a company's offerings, enabling sales reps to use consistent pricing to provide customers with quotes. All businesses need to do is set the specific rules for pricing that the CPQ software can then use to price products or services.
Quote
A CPQ full form solution also includes a quote process to help sales reps close deals. CPQ software helps eliminate the risk of human error seen with manual quotes while allowing for efficient delivery. Salespeople can also send quotes electronically via email or other channels to further streamline the quoting process.
Besides the process, we want to focus on the best CPQ companies to partner with for your CPQ needs.
Salesforce CPQ
The leading solution on the market for configure price quote software is Salesforce, formerly known as Steelbrick CPQ.
Full disclosure, Logik.io is a Salesforce CPQ partner and strongly endorses this solution. Salesforce CPQ features a wide variety of benefits, the primary being that Salesforce pricing and paying for Salesforce CPQ license is extremely favorable, especially when paired with Salesforce CRM.
Some of the top features of Salesforce CPQ that really set it apart include the Salesforce CPQ Pricing Waterfall, Salesforce CPQ Reporting, Salesforce CPQ Usage-Based Pricing, and the regular cadence of product updates that allow for constantly evolving Salesforce CPQ editions.
Additionally, Salesforce CPQ has created an entire industry around Salesforce CPQ integrators and Salesforce CPQ jobs, with experts specifically dedicated to this tool.
You can easily take a Salesforce CPQ tutorial, watch a Salesforce CPQ demo, and get Salesforce CPQ documentation to obtain Salesforce CPQ certification. All of these resources will help you get the most from these solutions. As you go, if you need Salesforce CPQ help, want to learn more about Salesforce pricing and Salesforce CPQ licenses, or want to see Salesforce CPQ examples, visit their website for additional resources.
SAP CPQ
Another legacy CPQ solution that has been on the market for a long time is SAP CPQ, also known as SAP CPQ Callidus.
SAP CPQ boasts the ability to provide a great customer experience by empowering salespeople and company partners. Teams can easily offer optimized pricing, complex product configurations and well-constructed proposals. It also allows for the use of SAP CPQ SSO (single sign-on), which gives business users the ability to access target SAP CPQ systems while eliminating the need to enter login credentials every time. In addition, the platform allows for automated and accelerated quoting via AI embedded in the tool.
One of the main downsides with SAP is that while the software is great for back office capabilities, it struggles to succeed on the front end. This is likely why they have since built an SAP CPQ Salesforce integration to mitigate this issue. We don't recommend going down this path, however, as managing data across disparate systems is not best practice.
If you want to learn more about SAP CPQ, check out:
SAP CPQ Help
SAP CPQ Tutorial
SAP CPQ Training
SAP CPQ Documentation
Oracle CPQ
Oracle CPQ is a solution we at Logik.io know very well. Our founders started and built Oracle CPQ, which was originally known as Big Machines and later purchased by Oracle.
Oracle CPQ, like SAP CPQ, makes it easy for sales teams to quickly configure products or services and take online requests for quotes. Business users can easily solve complex configuration requirements at scale to address some of the largest transaction volumes. The solution aligns sales channels and process requirements to help minimize risk, and sales staff can close big deals with high margins via the software's deal management and price optimization capabilities.
While this solution was fantastic for its time, next-generation solutions have surpassed the Oracle CPQ architecture and overall capabilities. Instead of Oracle CPQ, Salesforce CPQ is the more modern solution for many of the same reasons we mentioned with SAP. Most companies use Salesforce as their CRM, and it becomes a data and maintenance nightmare to integrate and maintain multiple systems.
If you do want to learn more about Oracle CPQ, check out:
Oracle CPQ Jobs
Oracle CPQ Training
Oracle CPQ Documentation
Oracle CPQ Tutorial
Salesforce CPQ Trailhead
As mentioned, Salesforce CPQ is the best solution for CPQ, especially when paired with Logik.io.
Using the Salesforce CPQ Trailhead, you can learn everything there is to know about this CPQ solution and the advantages it offers. You'll be able to learn the basics of Salesforce, including its role in the sales cycle, how you can use it to identify inefficiencies with legacy processes, and pitch Salesforce and its benefits to sales teams to get them on board. You'll also find out how to make full use of this solution and its many features. Whether you want to learn how to set pricing rules or set up a discount schedule, Salesforce CPQ Trailhead will help you with plenty of tutorials and information.
By successfully integrating Salesforce CPQ and Logik.io, you'll have the chance to harness the full power of a reliable CPQ solution for your business.
Salesforce has a ton of resources you can check out, including:
Salesforce CPQ Training
Salesforce CPQ Developer Guide
Salesforce CPQ Basics Trailhead
Additional Related Resources
CPQ Solutions | CPQ Tool| Logik.io for Salesforce CPQ | Guided Selling | Guided Selling Software | Guided Selling Salesforce CPQ | Guided Selling for Manufacturing | Product Configurator