ADVANCED CONFIGURATION. POWERED BY AI.
Cosmo AI:
Logik.io's AI Assistant
This isn't just AI for the sake of AI.
Cosmo AI is a first of its kind intelligent assistant who helps with the most complex tasks CPQ and Commerce administrators and end-users experience.
AI Built For You To Sell & Maintain Smarter
Logik.io is building the first truly AI-powered configuration solution to make complex tasks easy, and complex selling simple.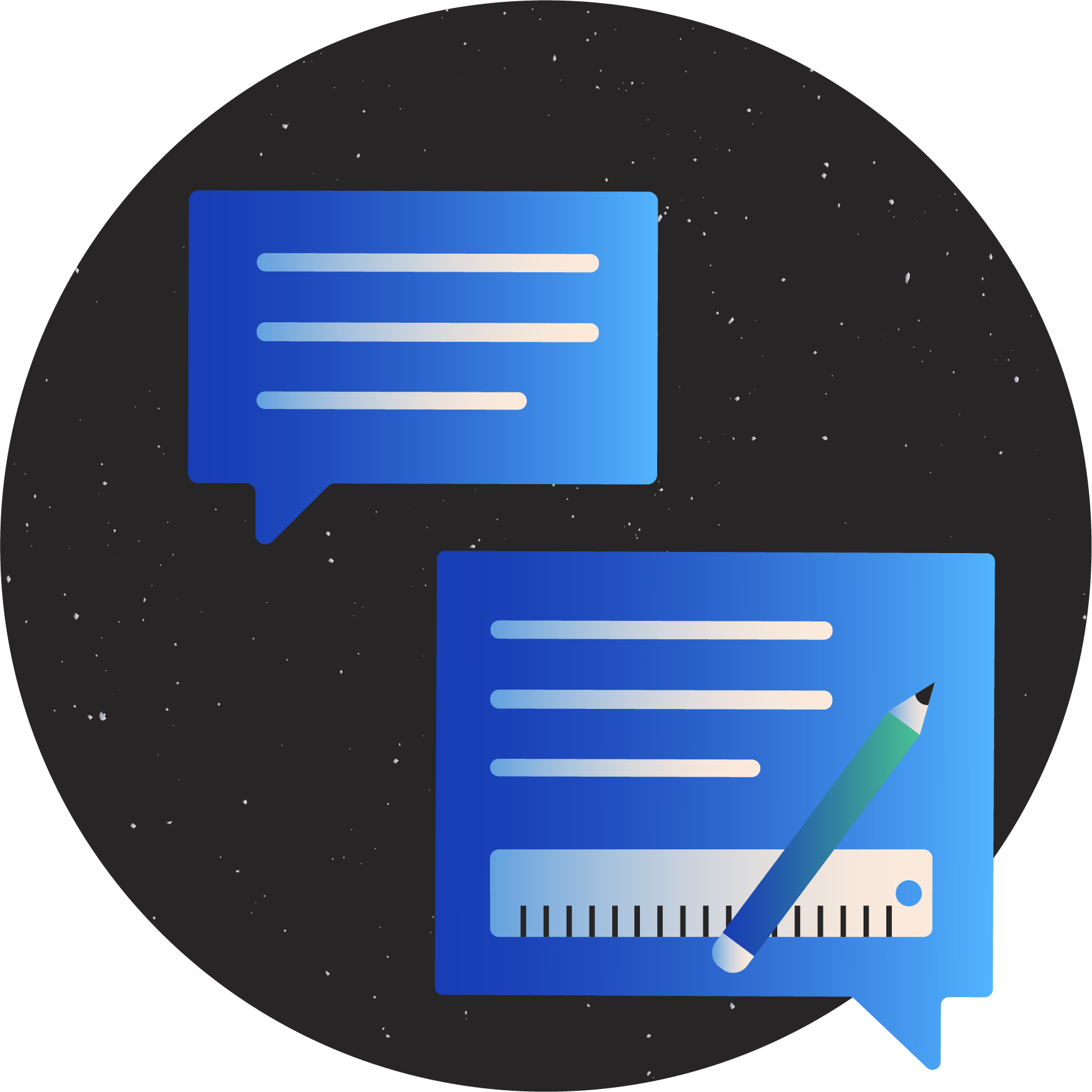 JUST LAUCNHED
Cosmo FunctionAssist:
The AI-Powered Rule Creation Assistant
Our point-and-click admin just got pointier and clickier.
Cosmo FunctionAssist gives Logik admins the AI-assistant they need to create advanced rules faster for even your most complicated configurations. Tell Cosmo the rule you need, and FunctionAssist returns perfectly written script in seconds so you can go to market faster.
See How You Can Leverage Cosmo FunctionAssist to Save Time
Check out this 3-minute demo video to see for yourself how Cosmo FunctionAssist can save you hours writing rules.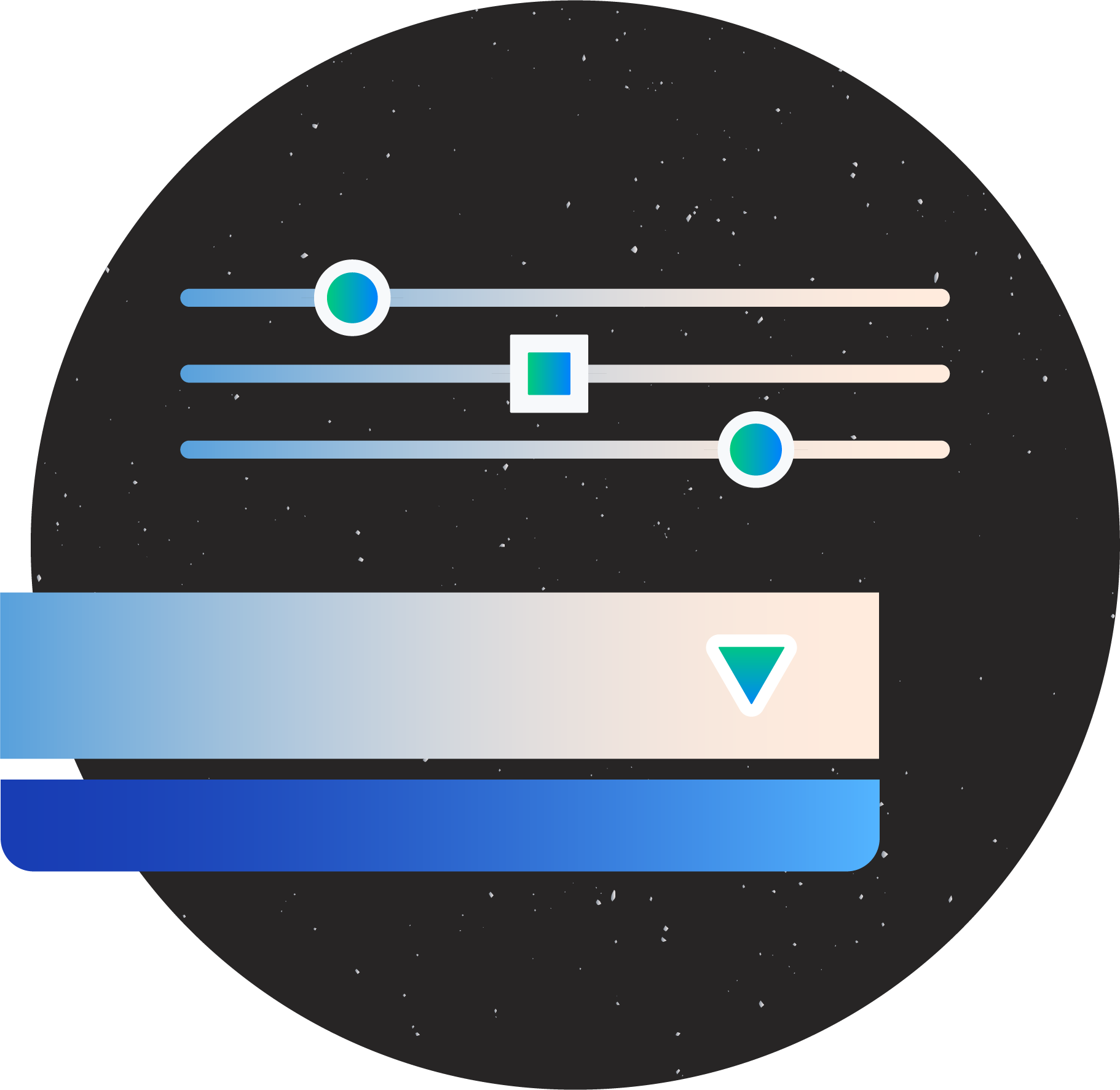 IN DEVELOPMENT
Cosmo RuleRefine:
The AI-Powered Configuration Optimization Tool
It takes careful thought and iteration to create the perfect configuration experiences for your sellers.
Cosmo RuleRefine takes some of that heavy lifting off your plate, by learning and optimizing how your configurations could improve if designed differently. Make the process of making improvements faster, simpler, and more automated.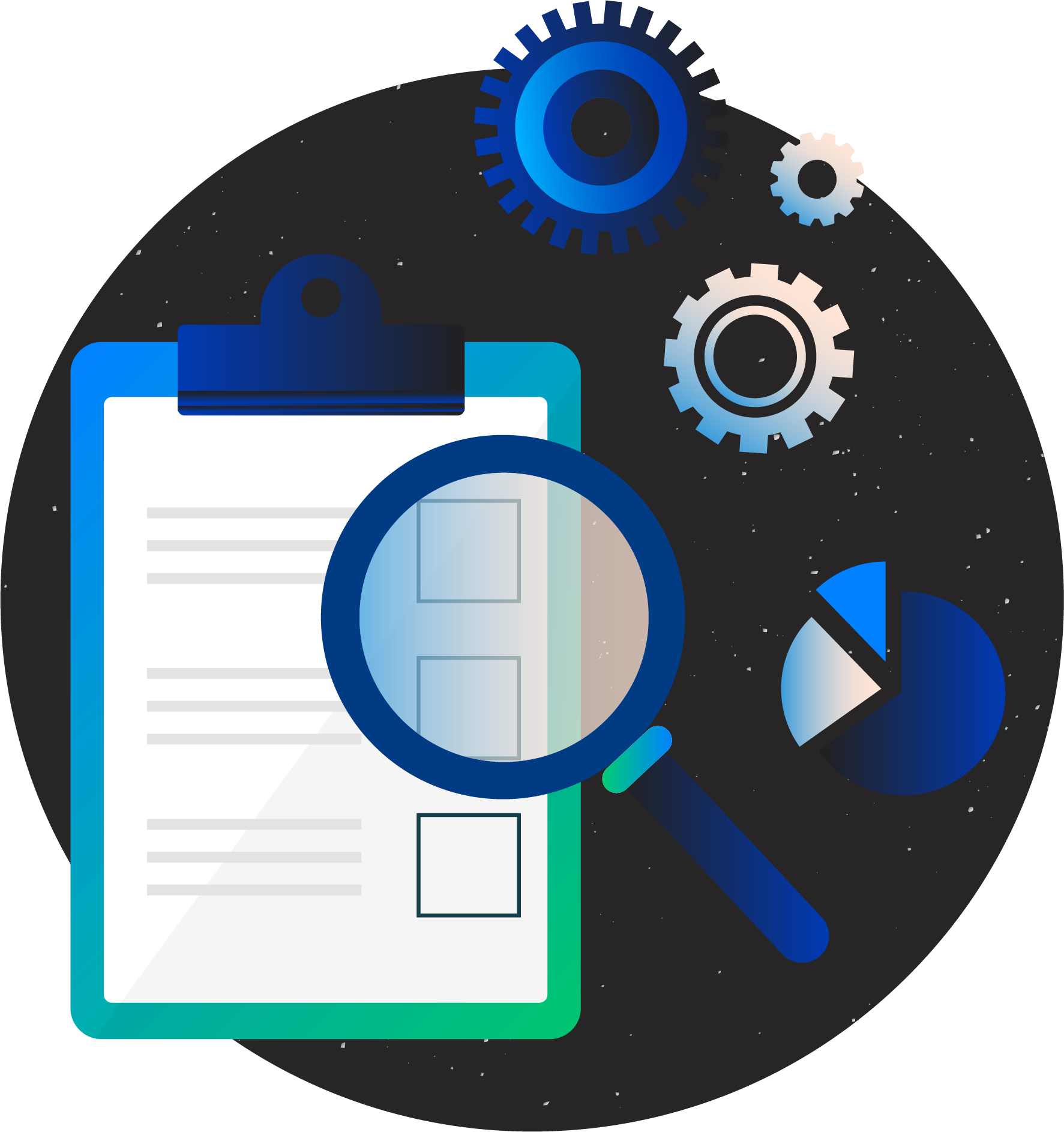 LOGIK.IO AI PERSPECTIVE
Navigating the AI Revolution in CPQ and B2B Commerce:
Separating Hype from Practicality
When it comes to AI, you need more than just confidence in the technology. You need a partner you can trust to deliver real solutions to real selling problems, not just hype.