Why is Logik.io's
Commerce Logic Engine for Product Configuration

a Game-Changer?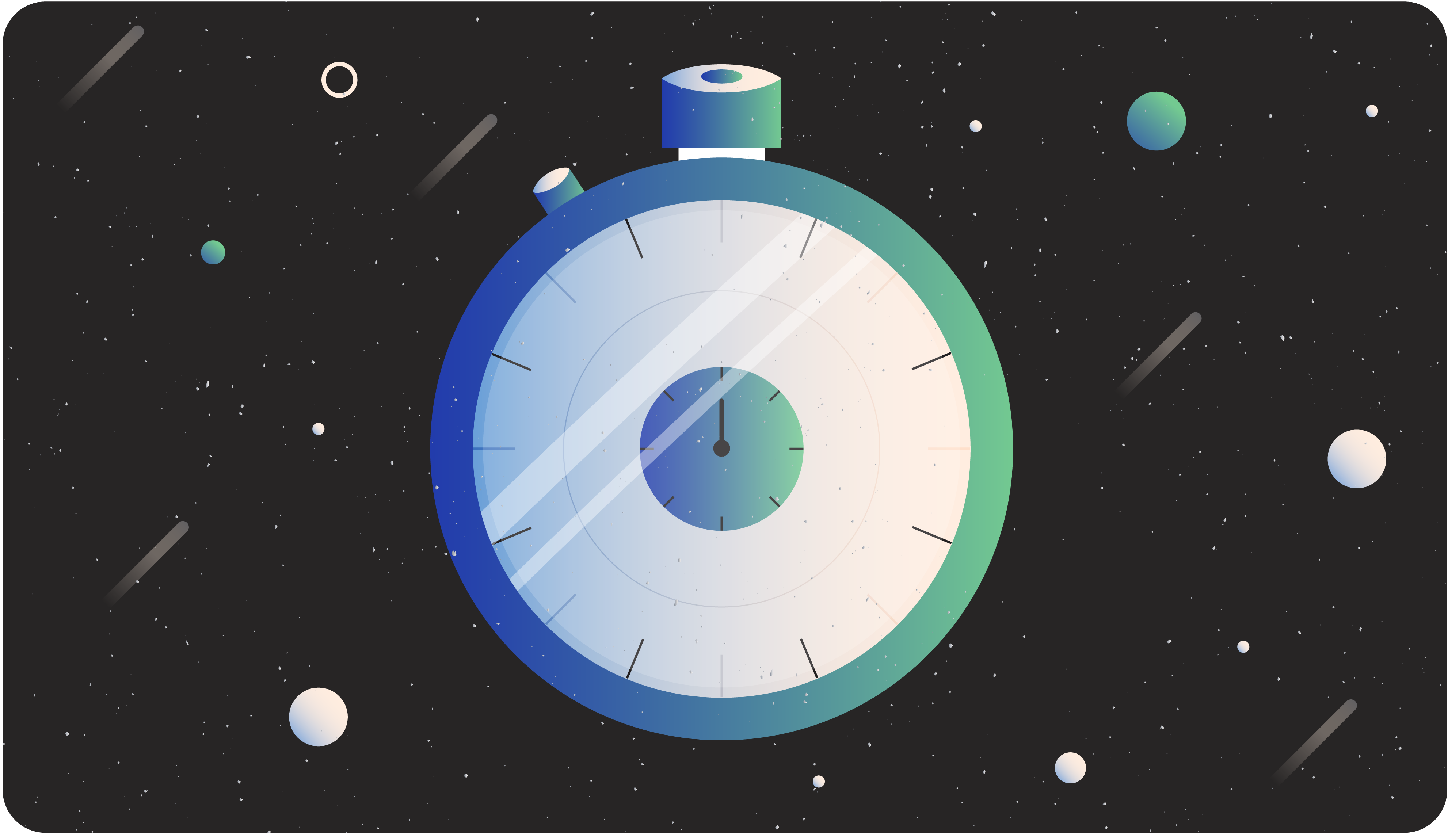 Flexible & Intuitive
Give your sales reps the tool they need to deliver a quote for products and services that fit exactly what your customer needs. No more picking through part numbers and product lists. Let Logik.io guide every seller to the perfect solution.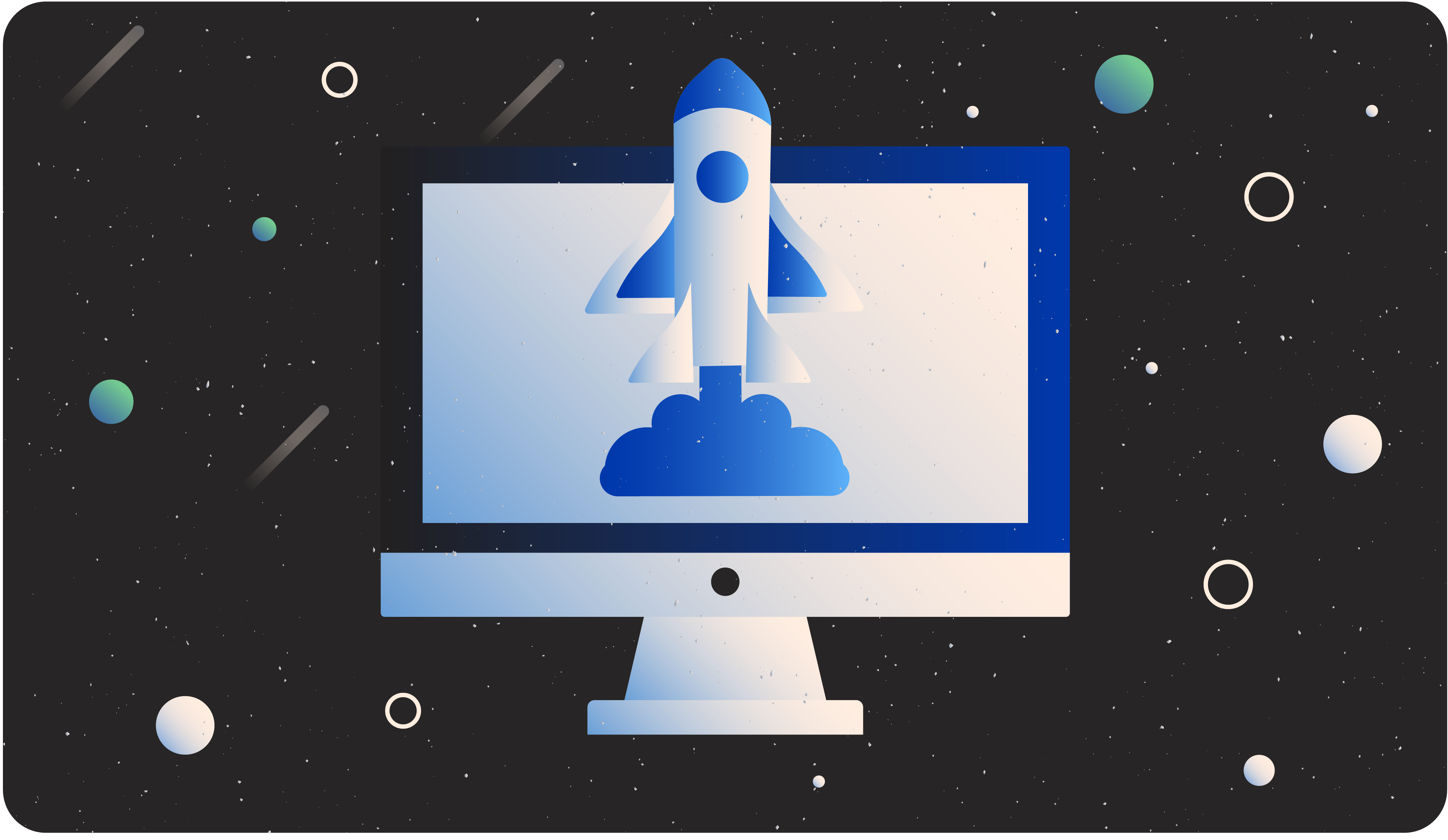 Maintain a Single Source of Data
Logik.io enhances the "C" of Salesforce CPQ, and is built directly on the Salesforce platform and within the Salesforce data structure, so you can still leverage all your product data in one central place. Logik.io works right alongside your existing system.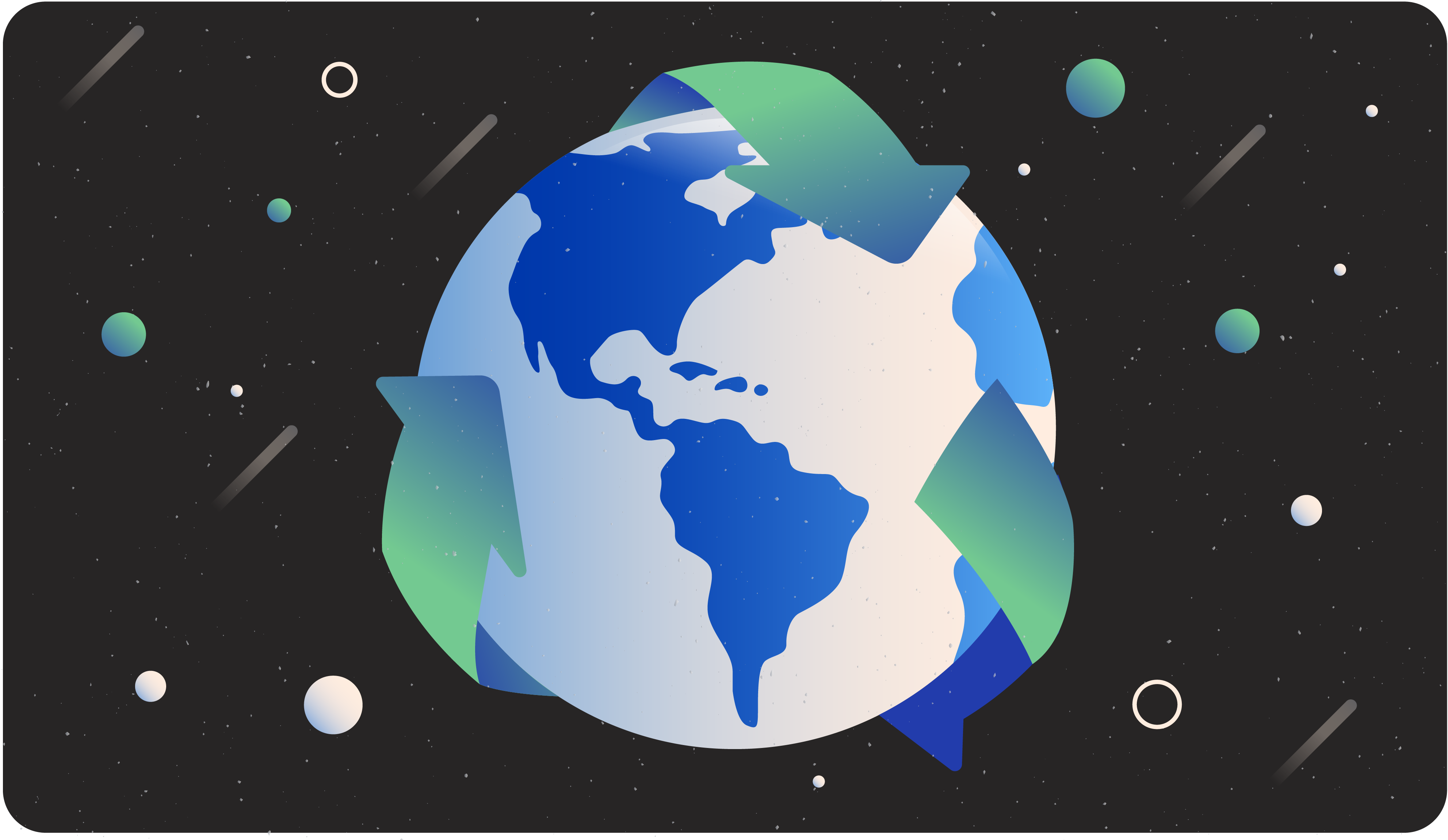 Lightning Fast Speeds
Logik.io adds a proprietary solving engine to Salesforce CPQ built to handle advanced product configurations with split second speed speed for sales reps to produce quotes faster for every product, for every customer, every time.
Section 1 Product Configurator eCommerce
People are interacting with website product configurators more and more these days.
As businesses realize all the extra benefits they provide and consumers continue to prefer the ways they improve their shopping experience, adoption keeps speeding up. In fact, the capabilities are so vast and impressive that the functions of product configurators for eCommerce are spreading out beyond just websites.
One great feature of 3D configurators is their ability to generate real-time, 3D product images to display the changes consumers make to items. It can do this by processing 2D product photos, 3D CAD files, and other visual input to create 3D, 360° visuals that can be viewed at every angle.
Furthermore, the software can then alter the visuals to change the color, materials, pattern, and even add shadows to make the visuals indistinguishable from traditional product photos. This is a big win for businesses because it eliminates the need to take photos of every product variation. However, that's such a useful feature that it's now spread to the media we consume.
In a new music video by AJR called "I won't," the band member's outfits change rapidly. Some of those are actual outfit changes from several takes edited together seamlessly. At the end of the video though, someone familiar with 3D product configurators who really knows what to look for can spot that the outfit changes stop, and the shirt colors are changed digitally.
A simple product configurator addition is a great way to enhance your website. Just having a product configurator on your website—whether it's a simple product configurator or a 3D configurator—gives you access to countless features, benefits, and capabilities that customers love.
While looking for an open-source product configurator or a 3D product configurator plugin might seem tempting, this is definitely one area where the fastest, easiest, or cheapest option isn't the best one. When it comes to business software like a product configurator for eCommerce, you usually get what you pay for and benefit in kind.
Section 2 Product Configurator Examples
Product configurator examples
and

software demos

are great ways to conceptualize the way they work, their many uses, and the amazing features available.

They can also help to demonstrate the value of having one. While there are many places to find examples, use cases, and demonstrations of product configurators for eCommerce—including eCommerce product configurator websites like Salesforce—there are also examples all around you.

If you've shopped online for furniture, cars, or business materials lately, you've likely used one during the process. They're very common in those categories along with many others because of the benefits they provide to shoppers. Online configurators have a positive impact on the shopping experience in many different ways.

3D product configurators are usually used when car or furniture shopping to allow customers to choose the colors, features, size, and add-ons of their product and display those changes in real-time. When buying business materials like custom business cards, stationary, and branded products, they allow you to choose the text, logo placement, colors, and more.

While those are examples of more complex eCommerce product configurators, there are simpler ones that you've likely interacted with as well. If you've used a third-party food delivery service recently like Uber Eats or DoorDash, then you've used a simple product configurator. The ease of use and versatility make them a fan favorite for both customers and businesses.
Section 3 Product Configurators for Websites
Product configurators for websites are amazing business assets.
However, it's important to choose the right eCommerce product configurator. Looking up product configurator website examples can demonstrate how each major configurator is used and provide inspiration. Each option will be compatible with different websites, formats, and integrations.
There are product configurators for WordPress, options that work well with HubSpot, and product configurators for Salesforce to extend its capabilities. Each option will have its pros and cons depending on your specific needs. Good 3D product configurator software can make the shopping experience easier and more seamless and make consumers feel in control and independent with features like guided selling and dynamic pricing.
They also cut down on customer support and sales calls, saving time and money while also increasing sales, profits, and customer satisfaction. Quality 3D product configurator software allows you to sell complex products with sophisticated configuration logic using real-time 3D visuals that update as users make their selections.
All of these features and benefits are helpful for growing your business and increasing profits. However, they're the kind of benefits you get from a quality configurator, not a random 3D product configurator open-source option you find online.
Section 4 How to Build a Product Configurator
Many people who decide they want an eCommerce product configurator for their online business choose to build configurators for themselves.
There are numerous resources online that are devoted to teaching people how to build a product configurator. You can find them with a simple Google search if you'd like.
If you have specific needs like a particular website type that you need to work well with your product configurator, WordPress, for example, then mentioning them in your search will help narrow down your options to the most relevant ones. You can find the code to many open-source product configurators on sites like GitHub as well. Resources explaining how to build a product configurator in Excel usually offer the simplest option.
You can find these pretty easily and they're often completely free. However, be warned. You won't get anywhere near the kind of benefits we've been talking about with an option like that. The years of expertise that go into a professional, expert-made, and purpose-built product configurator for eCommerce like Logik or Salesforce is the reason for those advantages.
Section 5 3D Product Configurator Free
For anyone considering learning how to build a 3D product configurator, this isn't a viable option.
Attempting to DIY a 3D product configurator for WordPress or any other purpose would be infinitely more difficult and less successful than getting a free product configurator online or building a simple one—which, again, also isn't realistically feasible.
Creating functioning eCommerce 3D product configurator software requires a great deal of computer programming and business software engineering knowledge. The code's complexity alone makes creating a 3D product configurator for free unbelievably difficult. Creating a truly useful one also requires a level of experience in product configuration, CPQ technology, and advanced visual rendering techniques far beyond that of most programmers.
The Salesforce product configurator was built by a large, resource-rich company with years in the industry. Yet it still falls short in many ways. Thinking you'll just find some JavaScript product configurator online or learn how to make a 3D product configurator—open-source or otherwise—demonstrates a deep lack of understanding of the process involved.
Section 6 Best Product Configurator
Many considering an eCommerce product configurator want to know what company makes the best product configurator on the market.
Unfortunately, identifying the worst options is much easier. This includes almost any product configurator that's free, especially free 3D product configurators. These so-called solutions almost invariably lack the features that make product configuration so popular and the functions most businesses need.
Every option we've seen—from simple product configurators for WordPress and other basic uses to those advertised as 3D product configurators—has been extremely underwhelming. It's often just an Excel spreadsheet template that doesn't come close to real configuration or CPQ. Many are the simplest version of anything resembling product configuration, often requiring the most maintenance.
Getting the most benefits possible, providing the best experience for customers, and having a scalable software solution with powerful and wide-ranging features requires selecting and implementing your product configurator carefully. Naming the best product configurator is so difficult because every business has different needs.
Ask yourself: how complex are your configuration options, and do you plan to increase the complexity in the future? Complex configuration rules require a commerce logic engine that can support sophisticated configurations. Do you plan to use omnichannel selling and provide dynamic pricing and guided selling features? If so, look for a headless eCommerce engine with those features.
Industry is also an important factor. Whether you're in manufacturing, sell medical devices or high-tech products, offer business services, focus on B2B eCommerce, or sell various consumer goods, you'll need the right solution for that industry. Research carefully and choose the option best for your business that aligns your eCommerce and CPQ strategies.