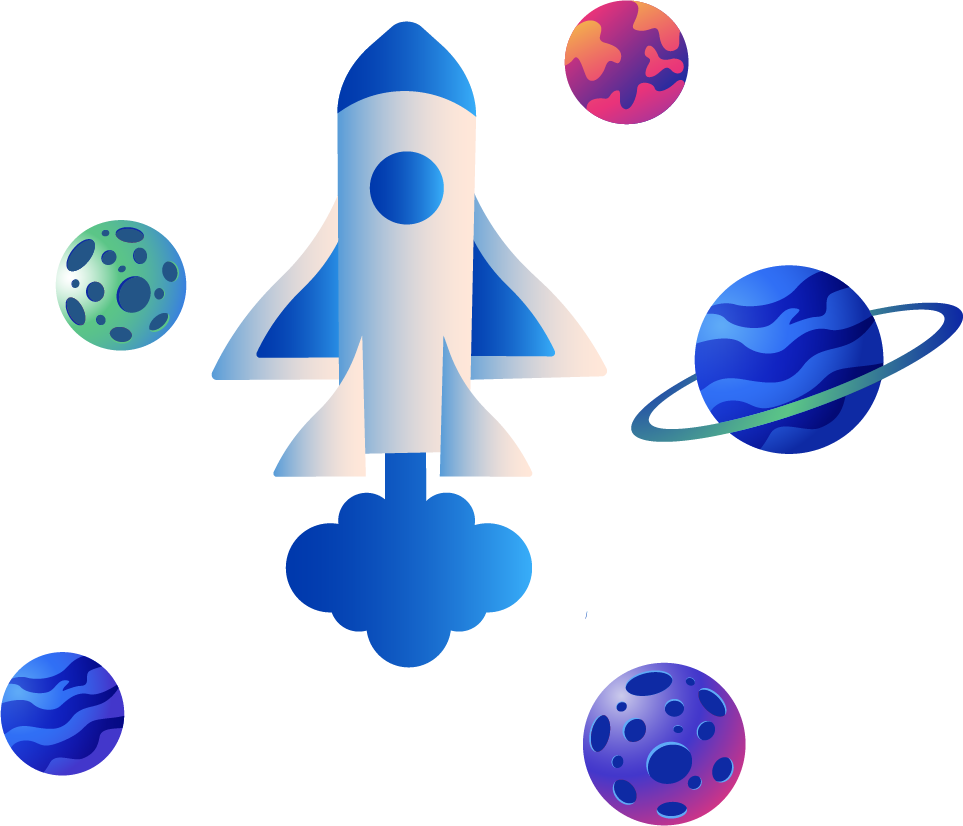 SELL SIMPLER
Success Stories from Logik.io Customers
JOIN THE INNOVATIVE BRANDS CHOOSING LOGIK.IO










Customers Driving Success & Innovation with Logik.io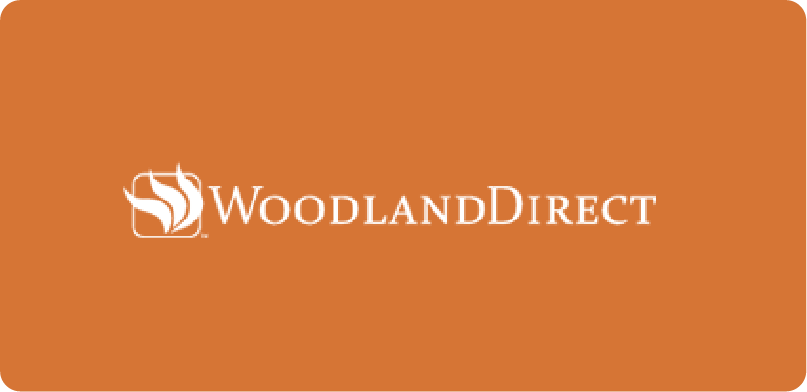 "With Logik.io, we are able to organize the information without manpower, that instead comes from a unified strategy and approach (to our business)."

Tyler Decker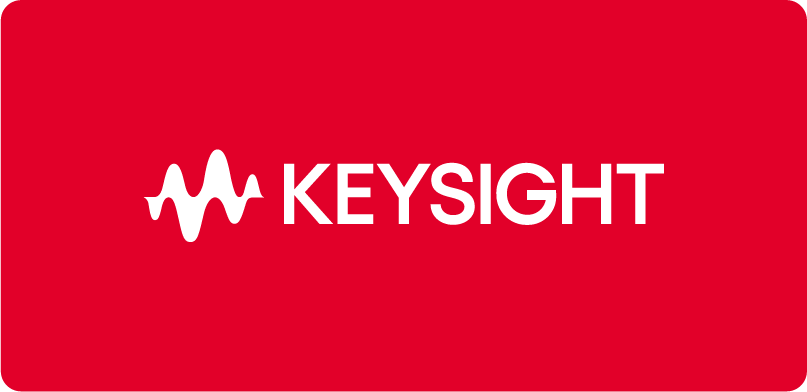 "We're trying to unify the online customer experience and bridge that divide. Through the Commerce Logic Engine, we can expose the complexity configuration of our products directly to our customers"

Dan Krantz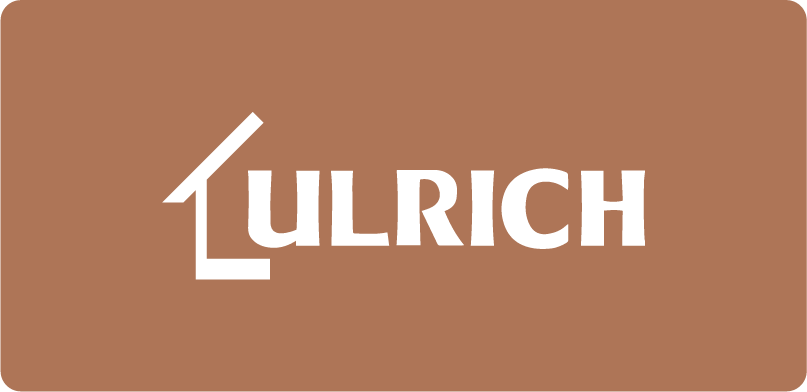 "I'm a huge believer in the old 'a picture is worth 1,000 words' or a 3D CPQ is probably worth a million words because seeing-is-believing is the basic principle."

Jonathan Ulrich
Keysight Increases Sales Efficiency, Reduces Admin Costs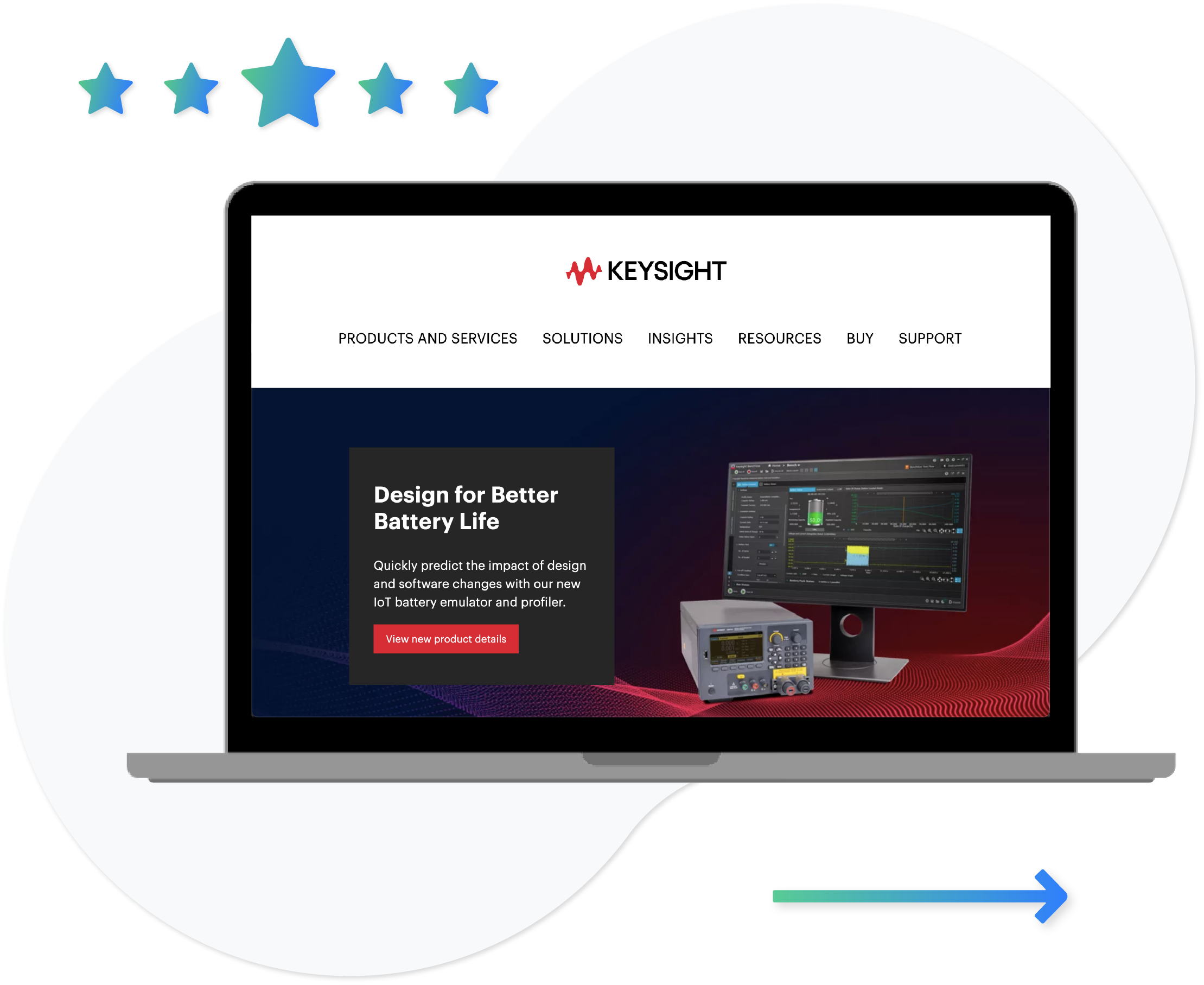 DRIVING OMNICHANNEL SUCCESS
Keysight Technologies Sees a 40% Reduction in Quoting Times
Keysight Technologies needed to improve sales productivity, provide a consumerized experience to their ecommerce customers, and reduce maintenance costs of CPQ and commerce.

Ulrich Transforms Digital Commerce Strategy with Online 3D Configurator
3d Commerce Engine
Ulrich Lifestyle Structures Experiences 400% Increase in Sales
Ulrich needed to complete a digital transformation to increase overall sales through a B2C 3D configurator and guided selling for sales assisted purchases.
Hear from Ulrich Lifestyle's CEO

Woodland Chooses Logik.io to Streamline Online Selling
E-commerce
Woodland Direct Sees Operational & Product Configuration Efficiency
Woodland Direct needed a solution to improve customer experience on their website and improve internal product data management to provide the best service possible.
Hear from Woodland's Director of Technology
Sell more. Sell faster. Maintain Less.
Want More Logik.io?