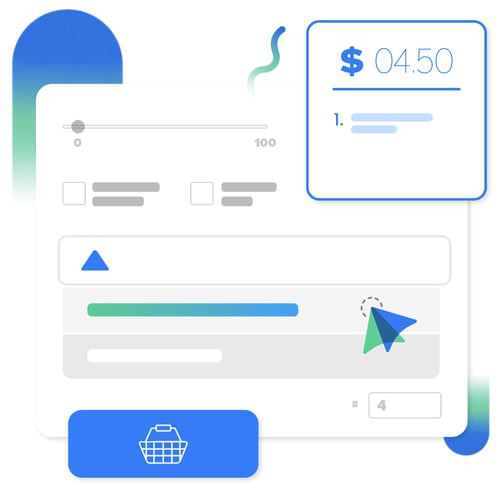 Logik.io Configuration Experience
Intelligently guided, fast, intuitive configuration
Let reps and buyers configure faster and more accurately, with less help or workarounds.














LOGIK.IO CONFIGURATION EXPERIENCE
Better Experience, Better Efficiency
Logik.io is built to deliver lightning fast, expert guided, easy to navigate configuration experiences, no matter how complex your products are.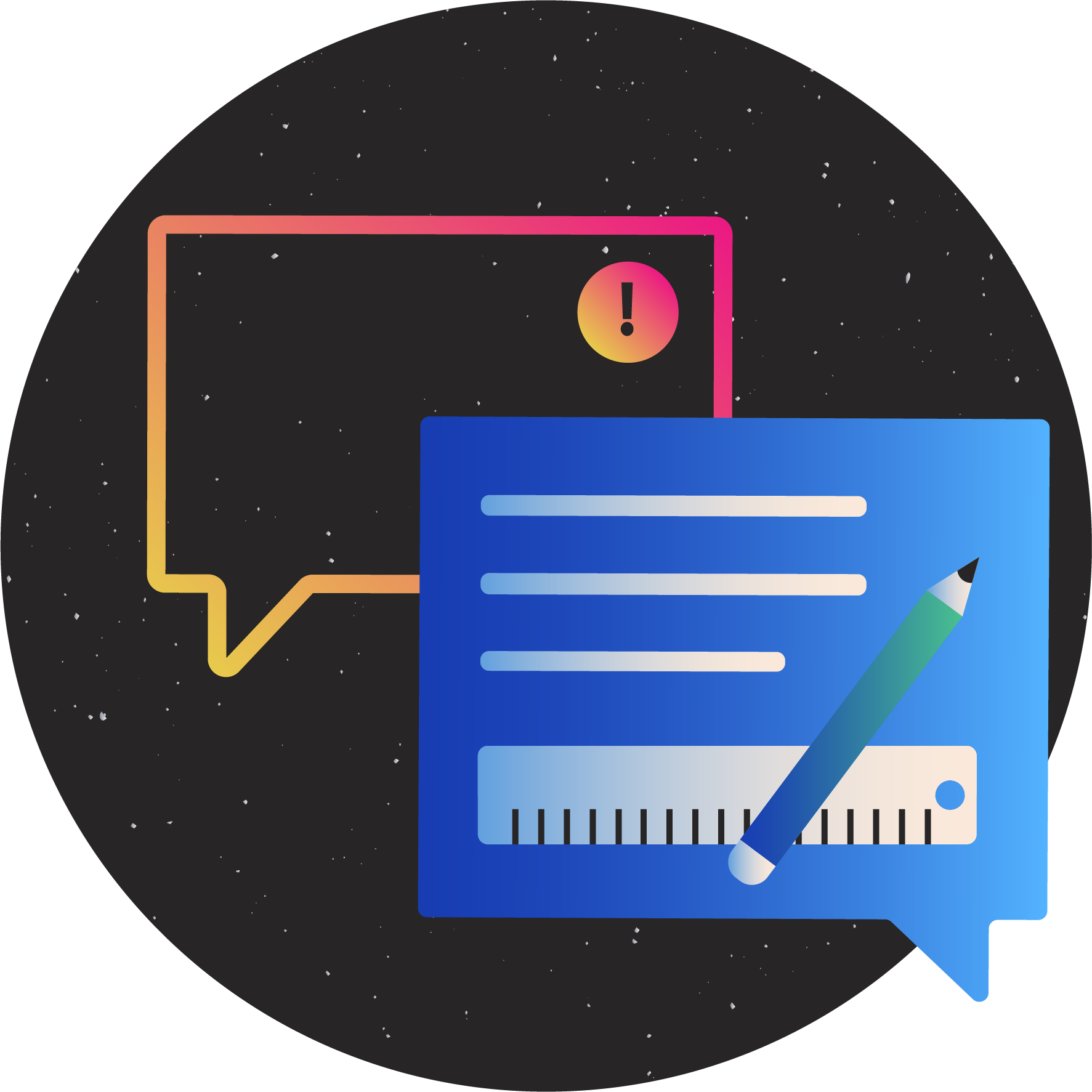 Intelligent Guidance
Guide Users to Perfect-Fit Products FASTER
Assistive Messages & Alerts
Create rules that alert users with messages to warn them, guide them, give recommendations, and provide expert advice with every selection.
Dictate your configuration experience using attributes, not features. Attribute-based configuration let's you surface prompts, questions, or trait-based inputs that collect customer needs and requirements, and uses the combination of response to match them with perfect-fit products.
Field & Option Visibility Rules
Make your reps and buyers lives easier by only showing them what they need to see. Create rules to dynamically hide field options or entire fields based on previous selections. Or, start by hiding and dynamically show options or fields as you go along.
Use determination rules to auto-select options based on a user's previous selections. Save reps times, and make configuration simpler.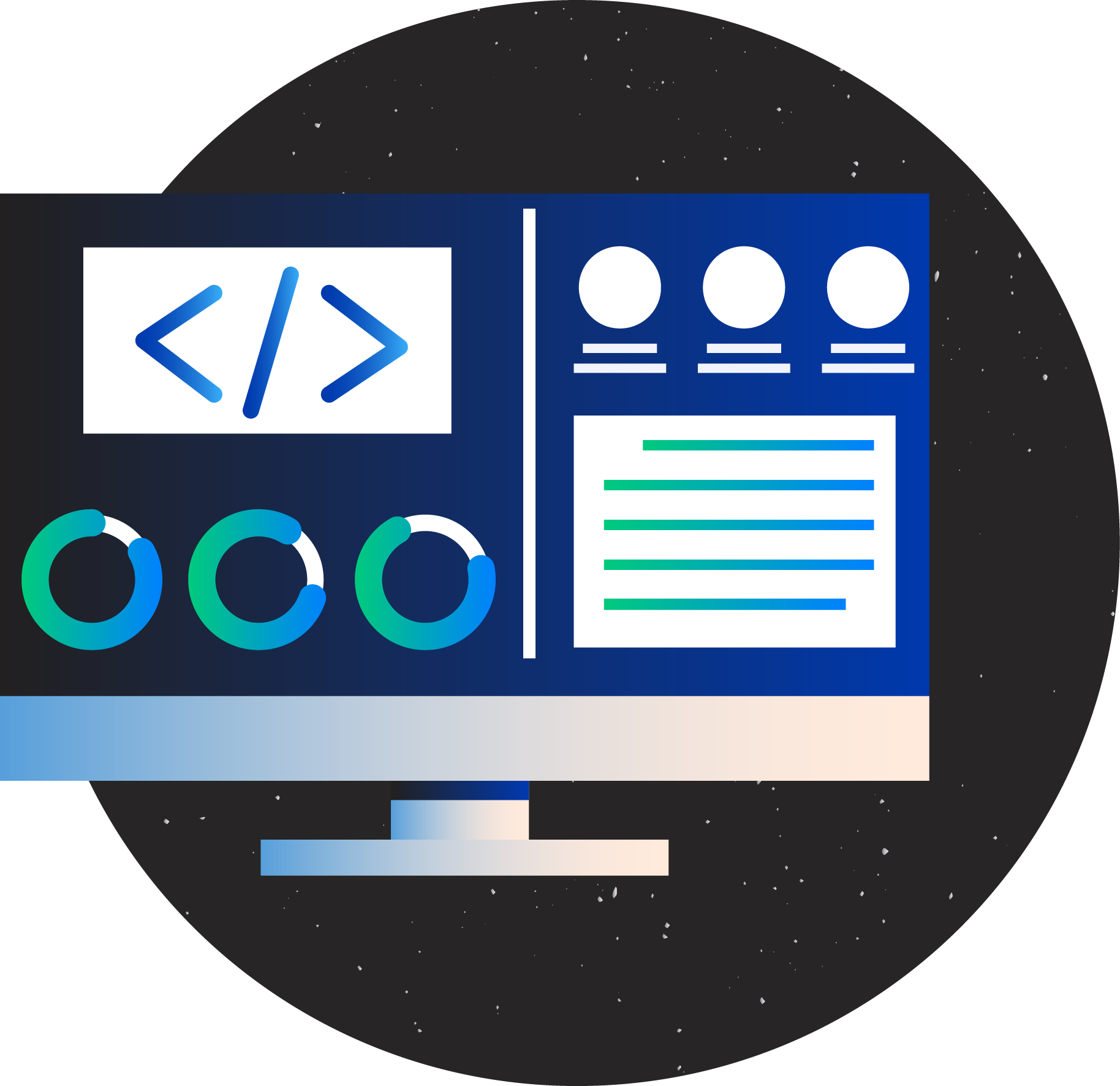 Flexible User Experience
Customize your configuration layout
Logik.io comes out of the box with native Lightning UI components to get you set up easily.
We're built headless and API-first so you can use Logik.io's engine to power your business logic, and plug it into any front-end of your choosing.
Use a Visualization Partner
We partner with 3D visualization partners like Threekit, CDS Visual, and Renderdraw to make your product configurations come to life. Use Logik.io to do the heavy lifting, use our visualization partners to add more to the experience.
Use the Logik.io Layout Wizard to seamlessly spin up the structure of your configuration layout in just a matter of clicks.
Visual Field & Option Components
Logik.io gives you the ability to pick from a variety of field types that let you display a unique experience that makes configuration simpler.
Visual Picklists: Attach images to field options in a picklist
Picklist Extensions: Display extra context like price and description alongside picklist items
Sliders: Choosing from numbers on a scale? Leverage a slider field.
Sets: Have a set of repeating fields and options to choose from? We got it covered.
PERFORMANCE & SPEED Configure Faster
Logik.io's solving engine technology makes it so your users never see a spinning wheel, never have to save or update, and never get frustrated by the tools they use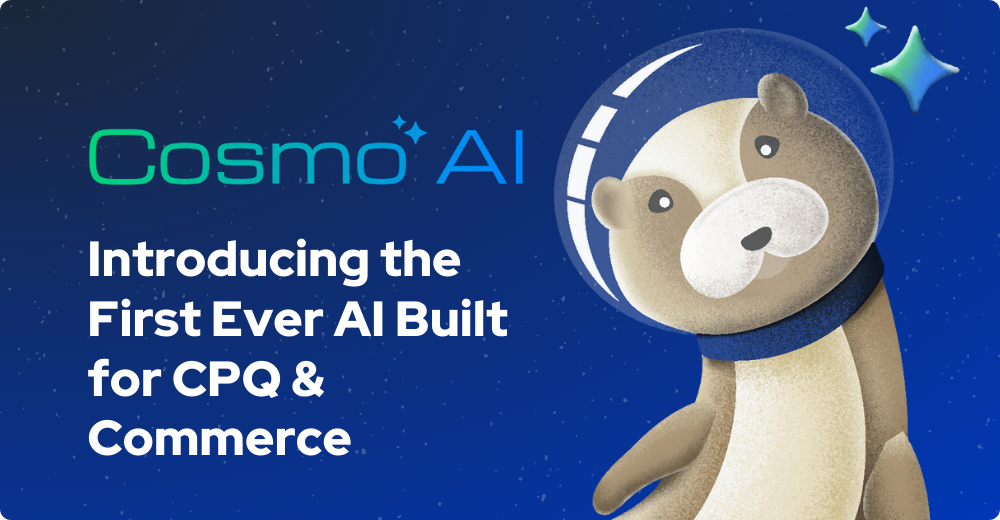 Product Feature
Learn How Cosmo AI's SmartPredict Will Promote Up-Sells and Cross-Sells to Increase Customer Satisfaction and Revenue
Logik.io's AI Assistant learns from the selections of your users and predicts appropriate selections to make buying simpler and easier.
Logik.io Guided Selling Tour
See for Yourself the Flexibility and Guidance from Logik.io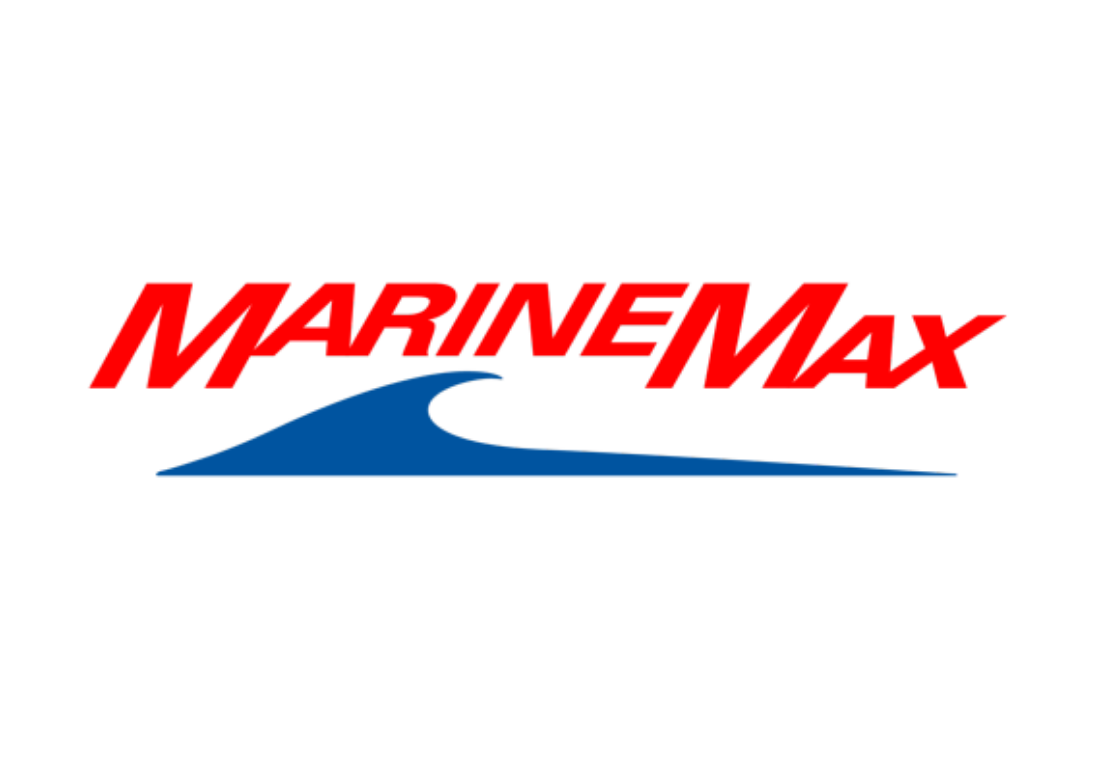 Customer Success
Logik.io's guided selling capabilities steer customers to a perfect fit boat with the specific color, engine, and features they prefer.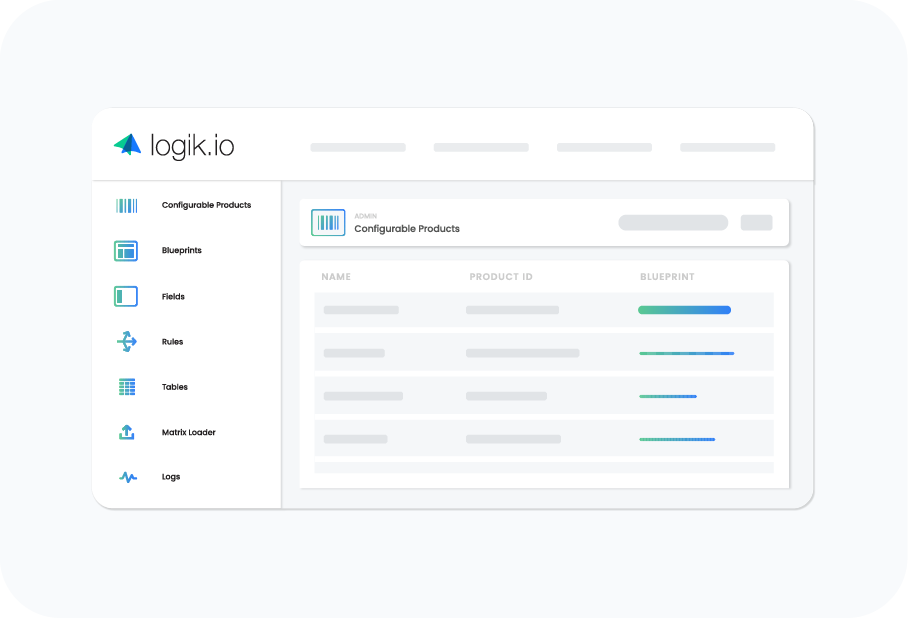 Guided Product tour
See How Logik.io Can Make Salesforce CPQ Work for Your Selling Process