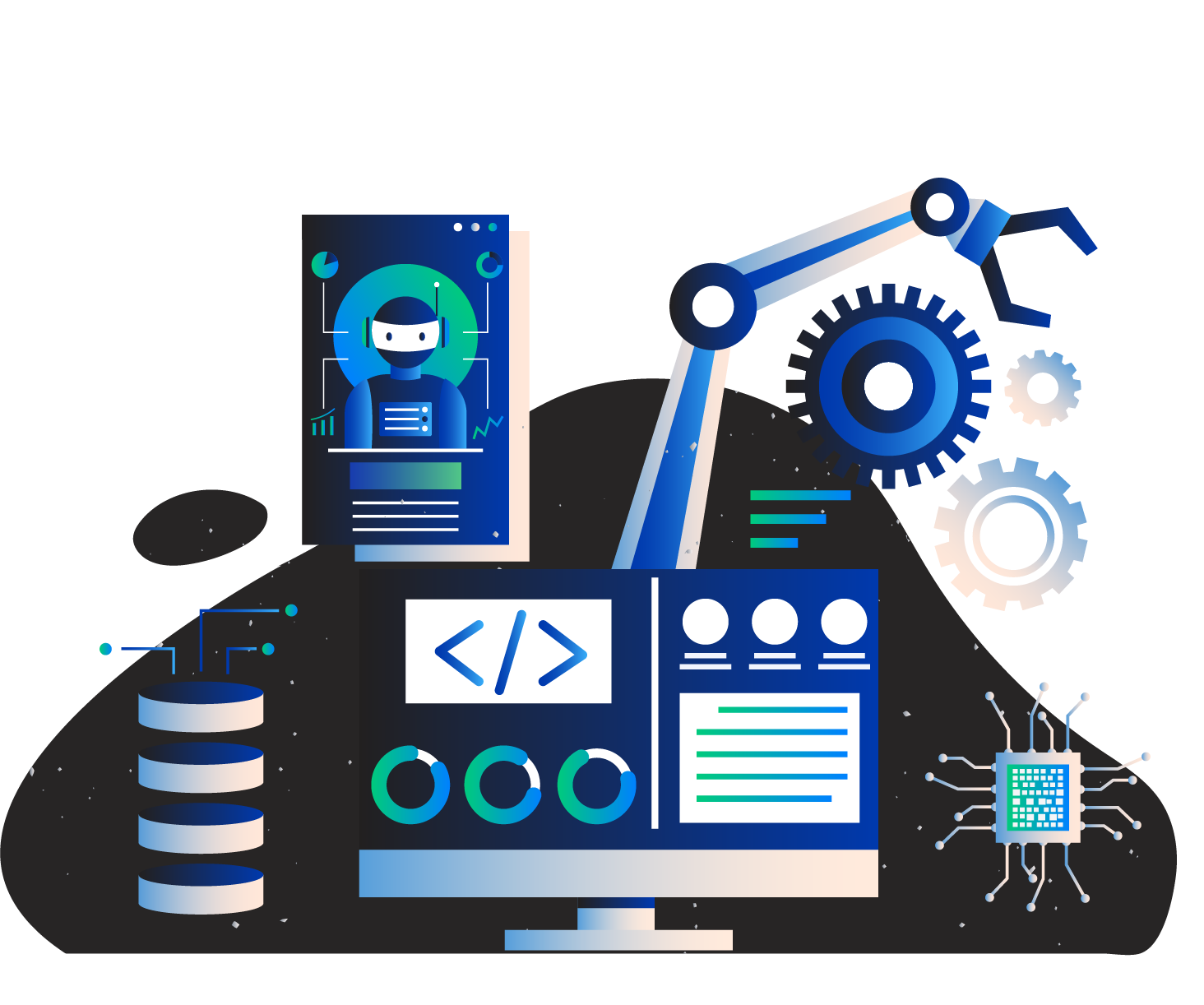 Recommend
Recommendations Based on Needs, Not Guesses
Logik.io lets you recommend options, upsells, & cross-sells in real time based on the customer's stated needs and requirements.
Increase Average ORDER Value
Smart Recommendations That Enhance Your Value to Your Customers
Intelligent Recommendations
Match Customers to the Products They Need
Good-Better-Best Suggest
Input Customer Requirements,
Output Suggested Products
Logik.io let's you input or collect customer requirements for your products and return best-fit product matches that will provide them the most value..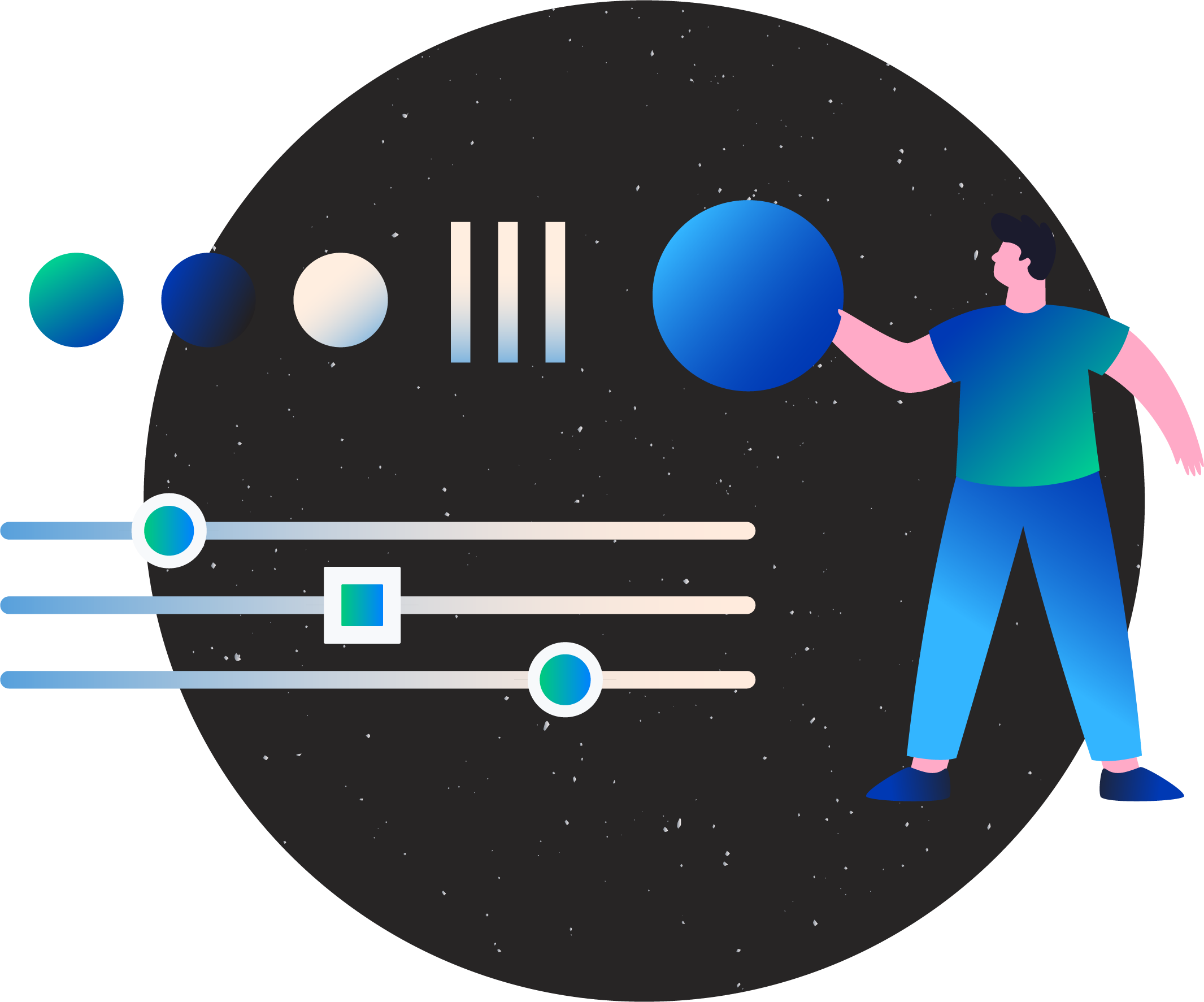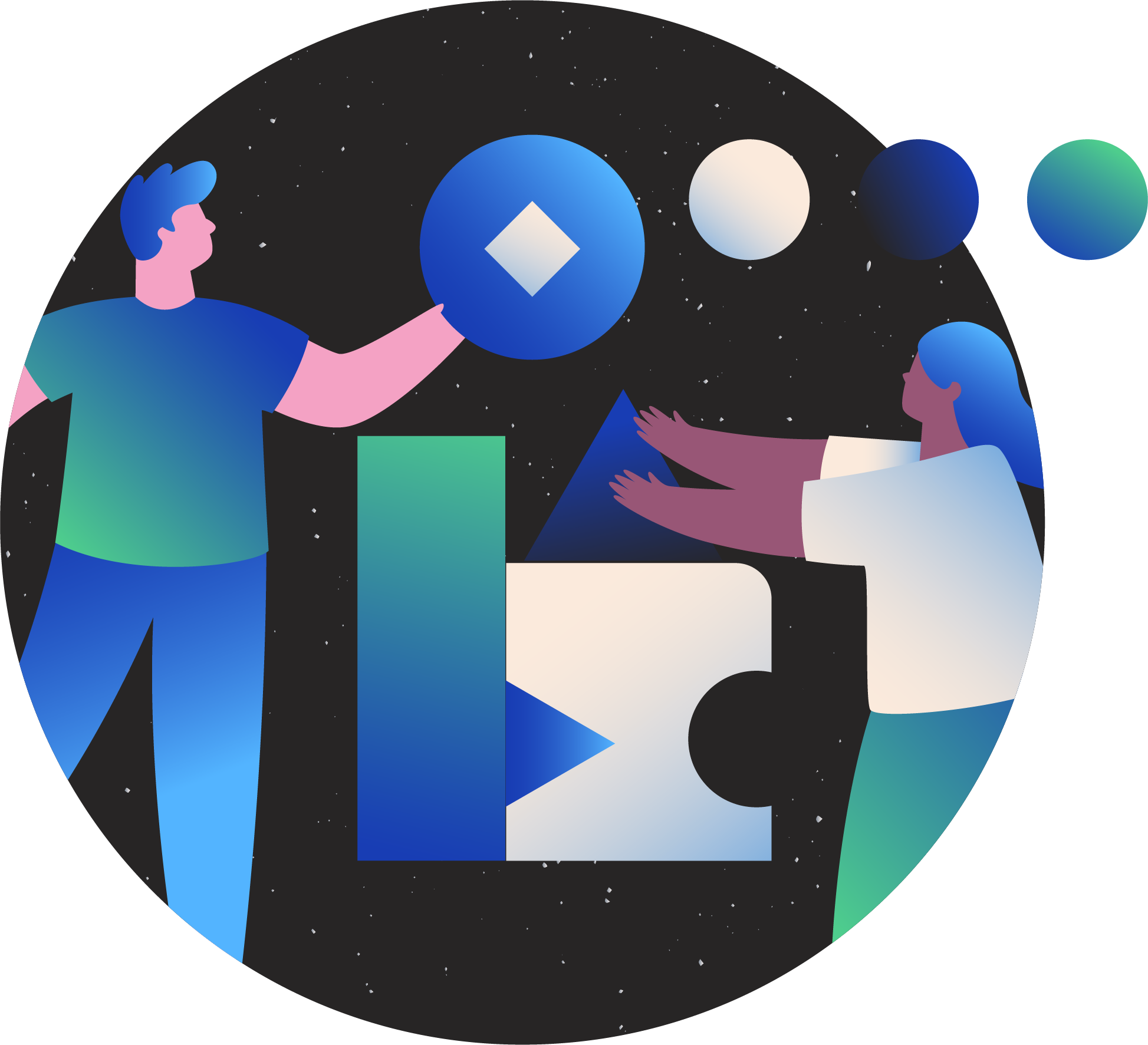 Option Recommendations
Recommend Product Options & Variations
Sometimes your customer might know the exact type of product they need. Other times, you can provide guidance and consultation to help get them the best version of what they need. Logik.io's intelligent recommendations can help.
Push recommendation messages and alerts based on user selections

Auto-select options based on selections in the configuration process

Auto-select products to add to cart based on selections made in the configuration process
Upsells & Cross-sells
Add Value with Complementary Product Suggestions
Whether its on your site for customers or in the quoting process for sellers, Logik.io helps to add more value to the purchase by recommending complementary products that fit your customer's needs.