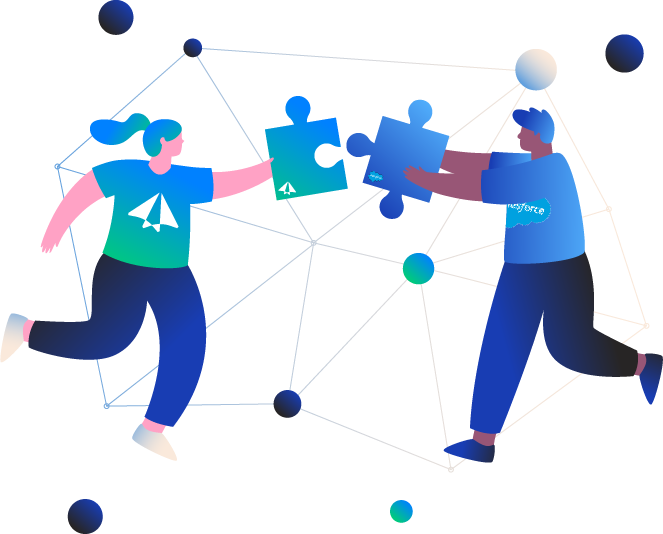 Salesforce Partnership
Logik.io + Salesforce
We're Better Together
Over the past decade, Salesforce product leadership evaluated the market to find a best-fit innovative partner for CPQ & Commerce configuration... they couldn't find one, so they called up our founders to make it happen.











Timeline
Logik.io + Salesforce Together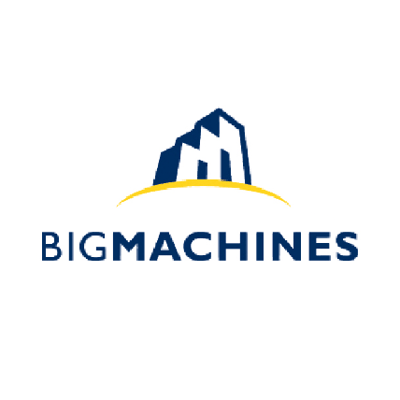 2000
Logik.io Founders Begin Salesforce Relationship with BigMachines
Logik.io CEO & Exec Chairman founded BigMachines, a leading CPQ solution developing into one of the largest Salesforce ISV partners.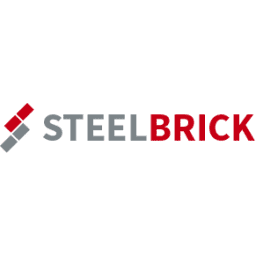 2014
Logik.io Chairman Godard Abel Purchases Steelbrick
Logik.io exec chairman buys Steelbrick and creates CPQ native to Salesforce platform
Eventually sells to Salesforce for $400M- now Salesforce CPQ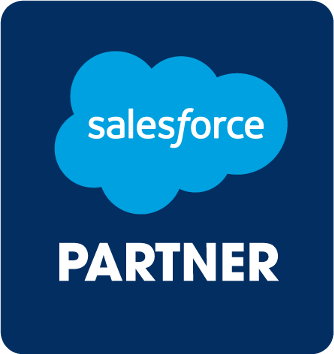 2021
Logik.io + Salesforce Today
Logik.io founded in 2021 with backing and support of Salesforce Product Team
Logik.io receives $10M Seed fund investment led by Salesforce Ventures and High Alpha
Scott Dorsey, MD at High Alpha and founder of Salesforce Marketing Cloud joins Logik.io board
Perfectly Aligned With
Salesforce Goals, Strategies, & Processes
To ensure we're all marching towards the same goal, the Logik.io team and Salesforce team spend a lot of time together.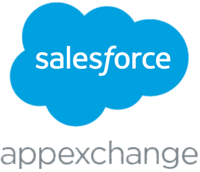 More than an Integration
We're Built on Salesforce
We are a proud Salesforce ISV Partner and the best "C" for CPQ in the AppExchange. We're not only built on Salesforce, using the Salesforce data model, but we partner with Salesforce to ensure our customers get the most out of the Salesforce Revenue Cloud technology.
What we do
Logik.io Makes Salesforce Stronger, Faster, & More Connected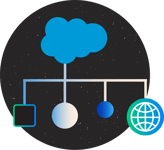 Built natively on Salesforce platform & data model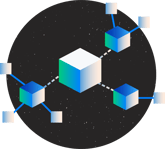 Connects CPQ & Commerce Cloud seamlessly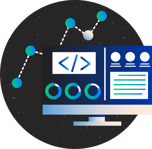 Improves experience & reduces maintenance for CPQ & Commerce