LOGIK.IO FOR TECHNOLOGY COMPANIES
Sell technology solutions, not products and features.
Your tech business sells a combination of software, physical products, and services to solve your customers' technology problems- get a solution that lets your team sell solutions to those problems, all from one system.
Logik.io gives your tech sellers a solution-based guided selling experience to configure and sell the perfect set of products and services that fit your customer's needs.
SCHEDULE A DEMO
SOLUTION SELLING SOPHISTICATED PRODUCTS
Guided selling experiences in CPQ that make every rep a solution-seller
Your tech products are increasingly sophisticated and evolving quickly. Give every sales rep an intelligent guided selling experience that directs them to sell the perfect combination of products, services, and software their customer needs and requires, rather than pick from a list of SKUs.
INTRODUCE NEW PRODUCTS FASTER
Get a competitive edge by introducing new products faster than the competition can.
Legacy CPQ solutions and sales tools decrease speed to market. Reduce custom coding and redundant work in CPQ that typically makes new products hard to introduce. Logik.io is built with low-code and no-code admin capabilities that make introducing new products, updates, and changes faster, simpler, and more efficient, so you can get your innovations to market faster, and win more business.
OMNI-CHANNEL SELLING
Your products are innovative, but is your selling experience? Consumerize the way you sell by letting buyers buy online
Your products may be the best, but if you're not the easiest to buy from, you could be losing revenue. Buyers expect to complete as much of the buying process as possible online, and Logik.io gives you the Commerce Logic Engine to do exactly that. Accelerate sales by letting your buyers configure products, generate quotes, and buy your products online, without ever talking to a rep.
Here's how our tech is built to help you sell your tech better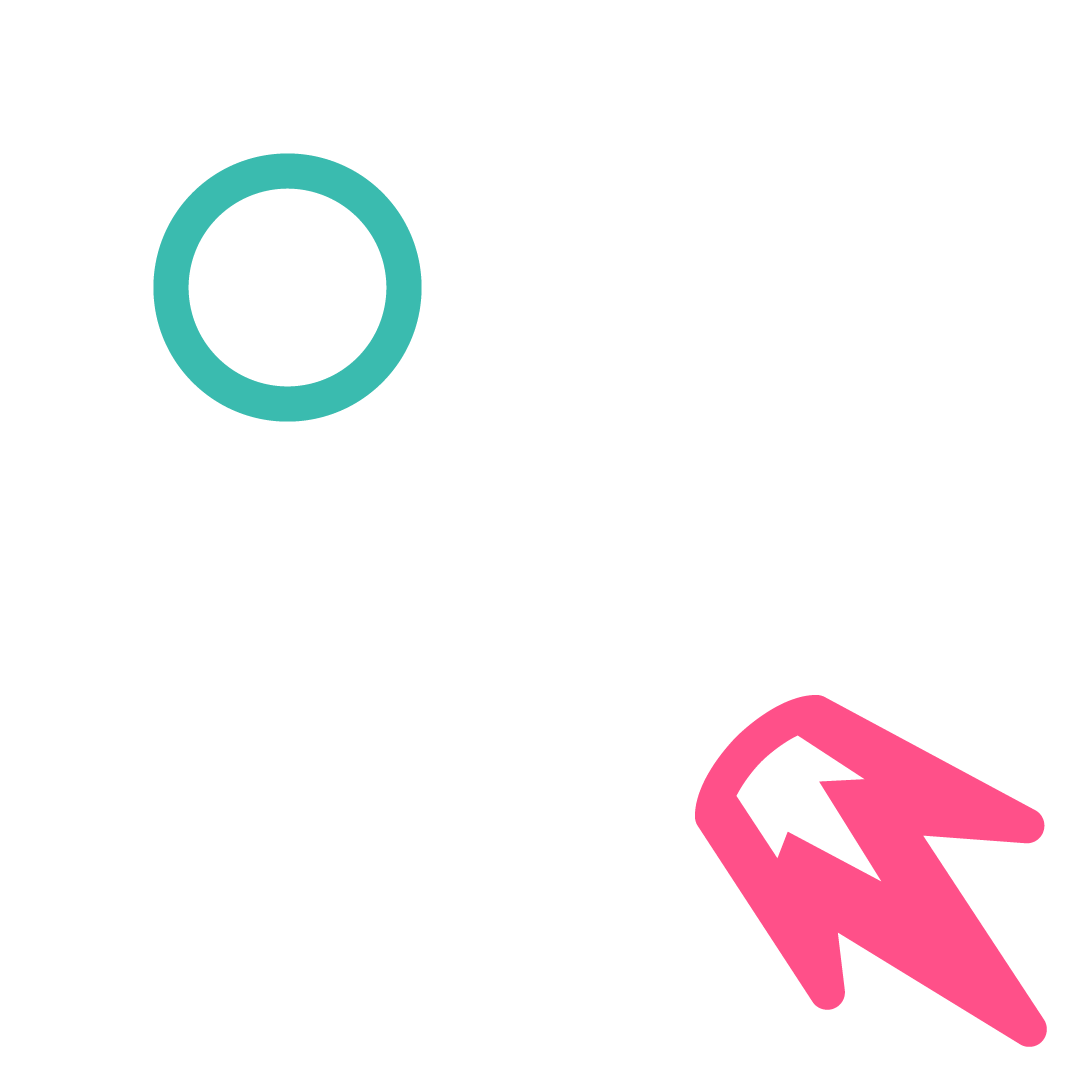 Advanced logic engine for speed & complexity
Logik.io's proprietary solving engine intelligently processes rules more efficiently than a classic "rules engine" used by classic configurators, delivering the speed and handling the higher complexity of product rules and regulations necessary for high-tech companies with hybrid products, hybrid revenue streams, and hybrid pricing models.

Guided selling to create the best experiences
Flexibility to customize selling and buying experiences in any layout you choose to give reps and buyers intelligently guided experiences that makes selling complex combinations of software, physical technology products, and services simpler.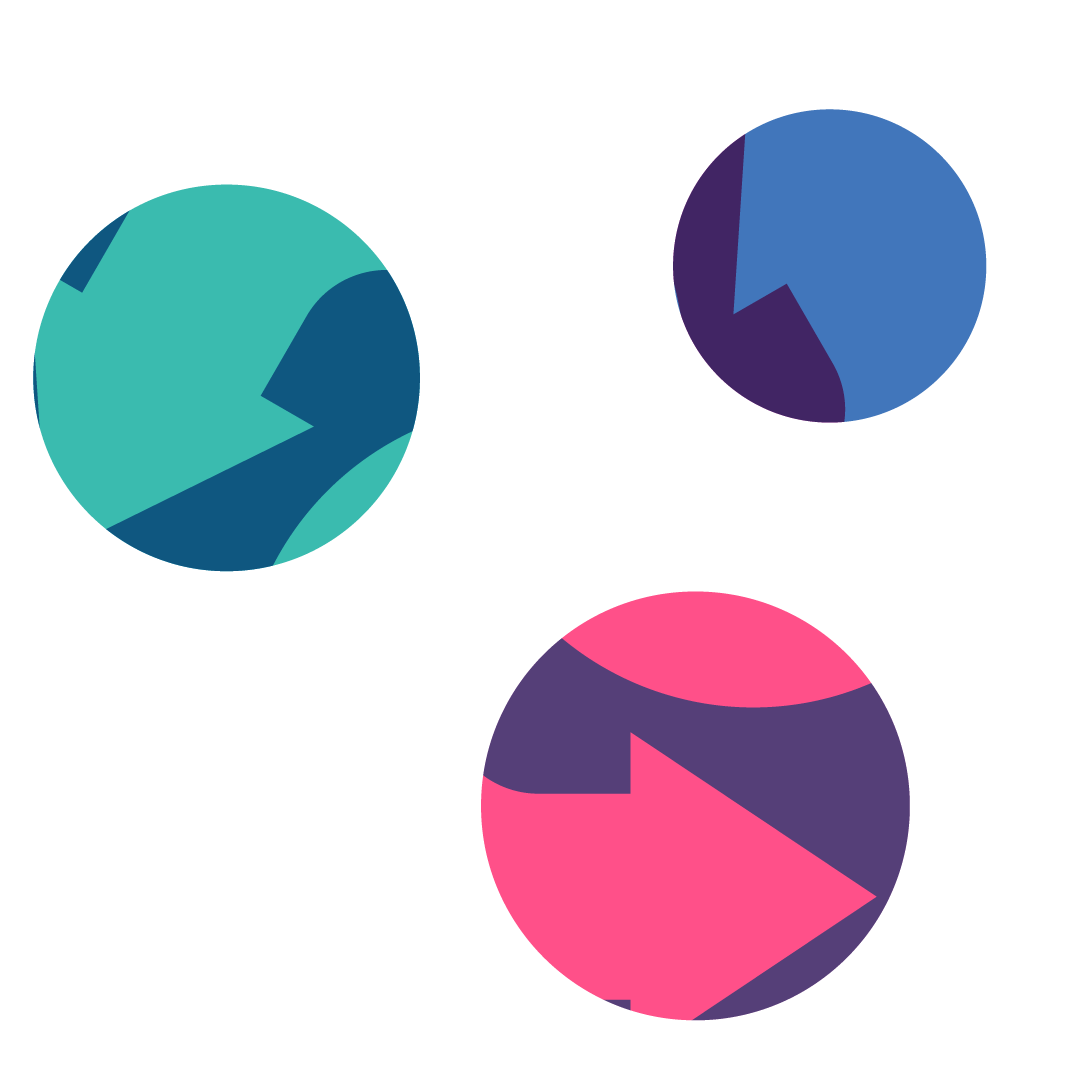 Headless architecture for omni-channel selling
We're system agnostic. Power omni-channel experiences across any front-end UI, including digital commerce or any self-service application to expand selling streams and flexibility.
Productized rule builder to reduce scripting
Let business admins simply and easily add and amend rules and logic. No custom scripting or coding, less technical resources necessary, all out-of-the-box.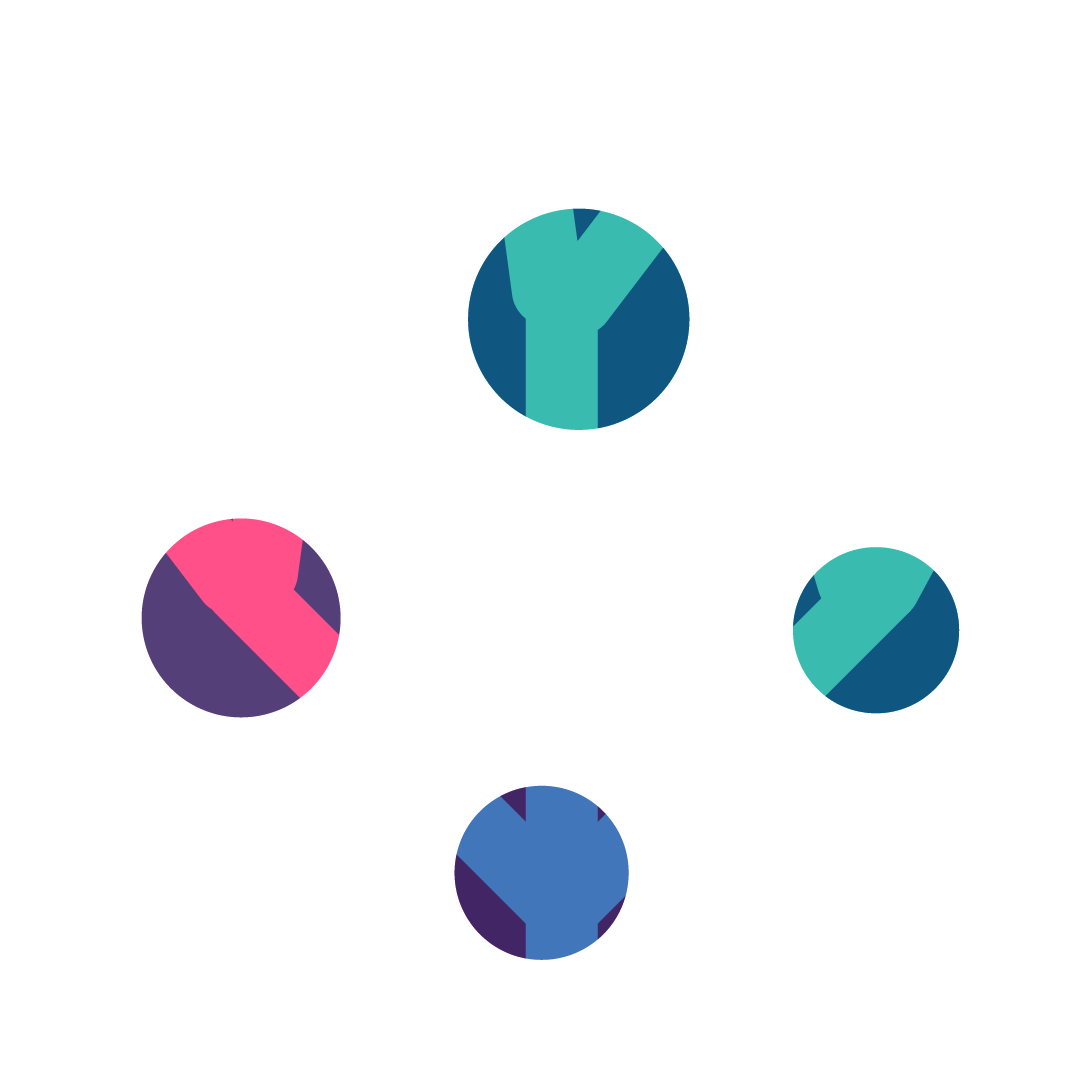 Visual logic management for faster updates
Easily visualize your product configuration relationships and jump to the exact rule or field you need to edit in just seconds. Take hours out of your process when new regulations or new product innovations are introduced.