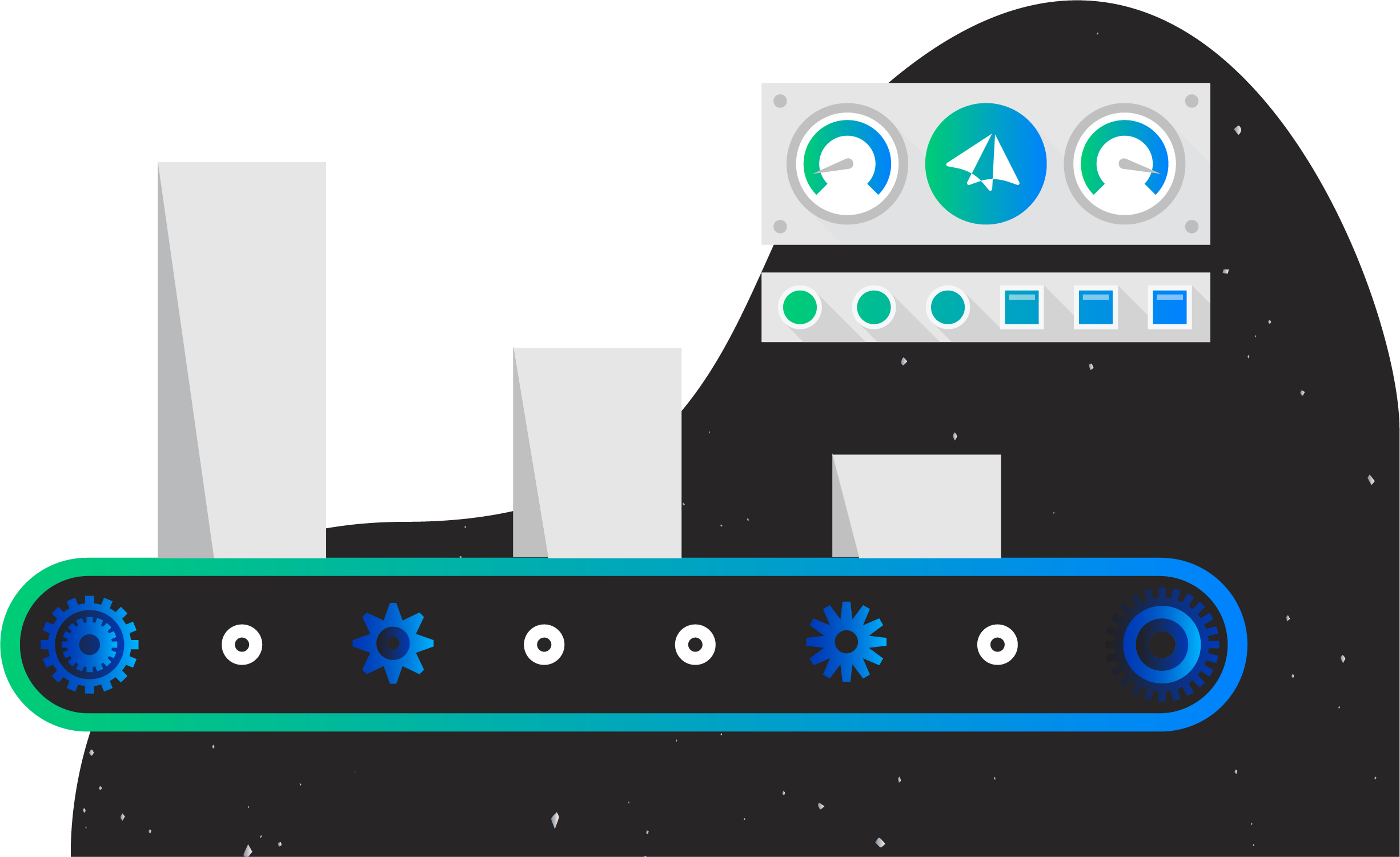 Logik.io for TECH COMPANIES
Complex

technologies.
Complex

deal structures.
Make selling it

simpler.
For companies selling subscription software, complex technology products, and especially those selling both, Logik.io was built for you.












BUILT TO CONFIGURE ALL YOUR TECH
Sell technology solutions, not SKUs.
From SaaS subscription products, to complex data security and networking solutions, and everything in between, Logik.io is here to help your reps sell perfect-fit solutions and deal structures.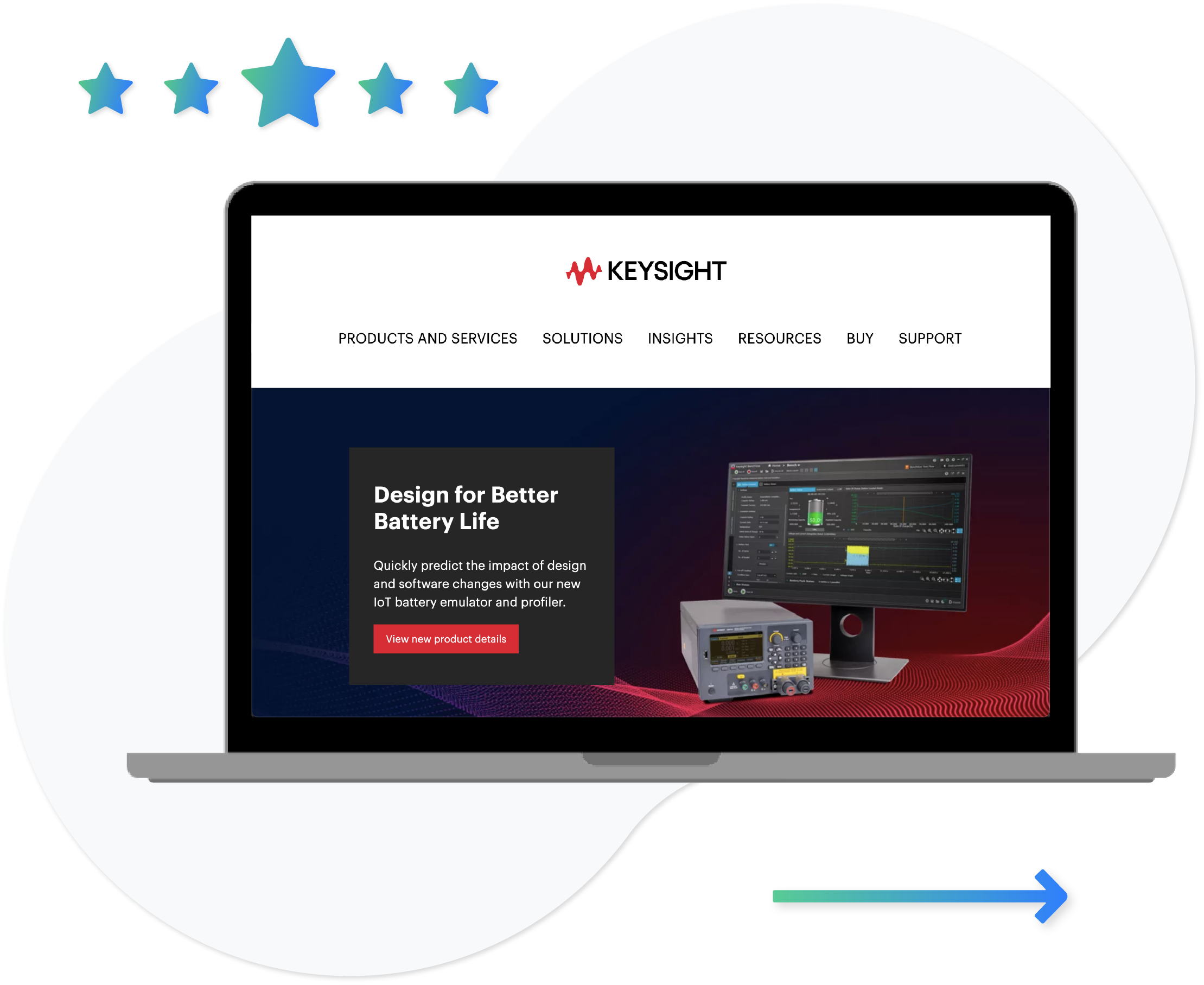 Customer Story
Logik.io Transforms Keysight Technologies Digital Strategy
Keysight chose Logik.io to streamline configuration for all their tech products, software, and services and see a 40% reduction in quoting time.
MAKE THE COMPLEX SIMPLE
From Complex Products to Complex Deals, We Help You Configure It Out
software
Easily configure complex deal structures
When subscription deals have complex structures like ramps, staggered starts, multi-dimensional quoting, and more, many quoting tools fail.

Logik.io was built to make it easy to configure the perfect-fit subscription products every time, no matter how customized.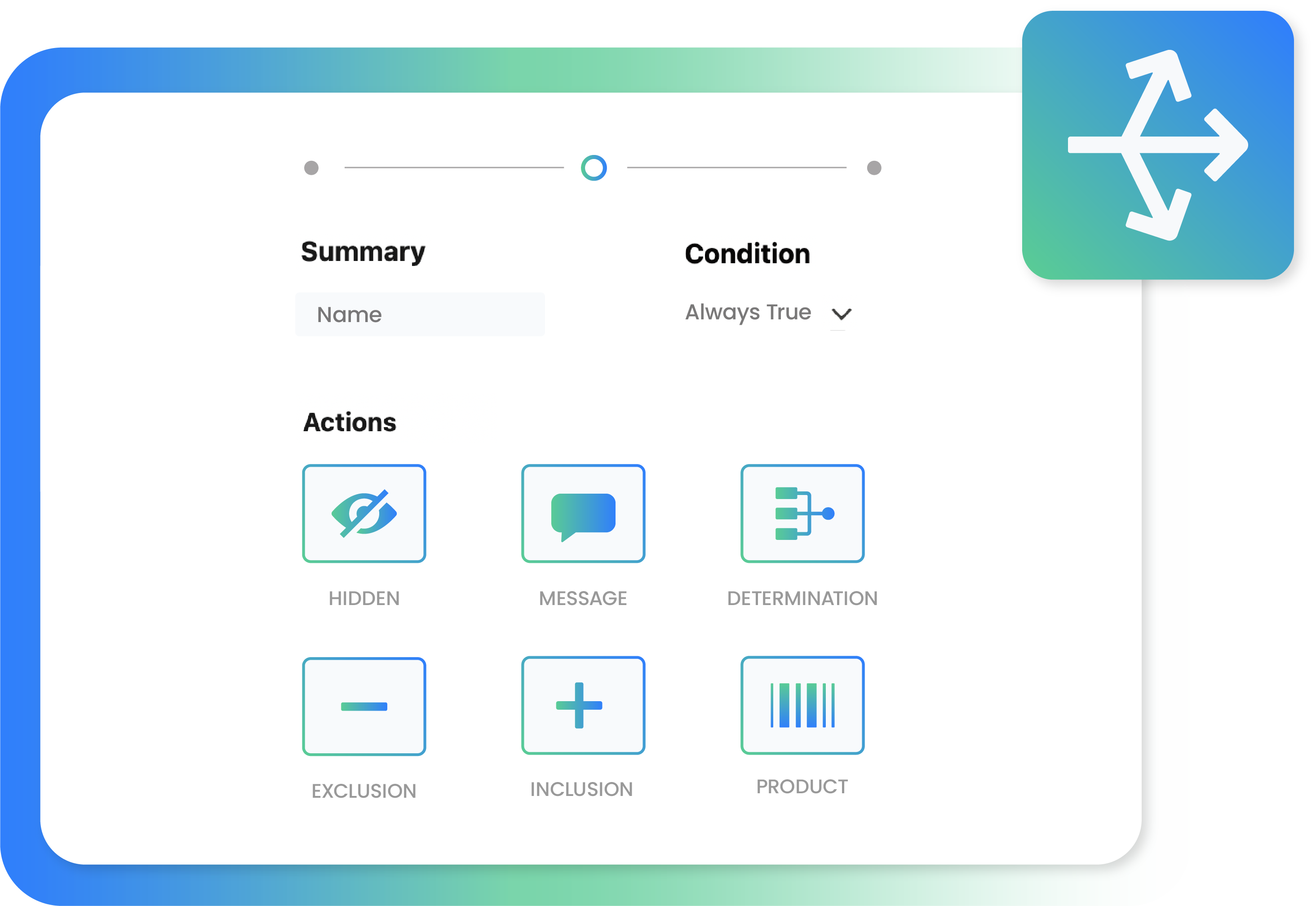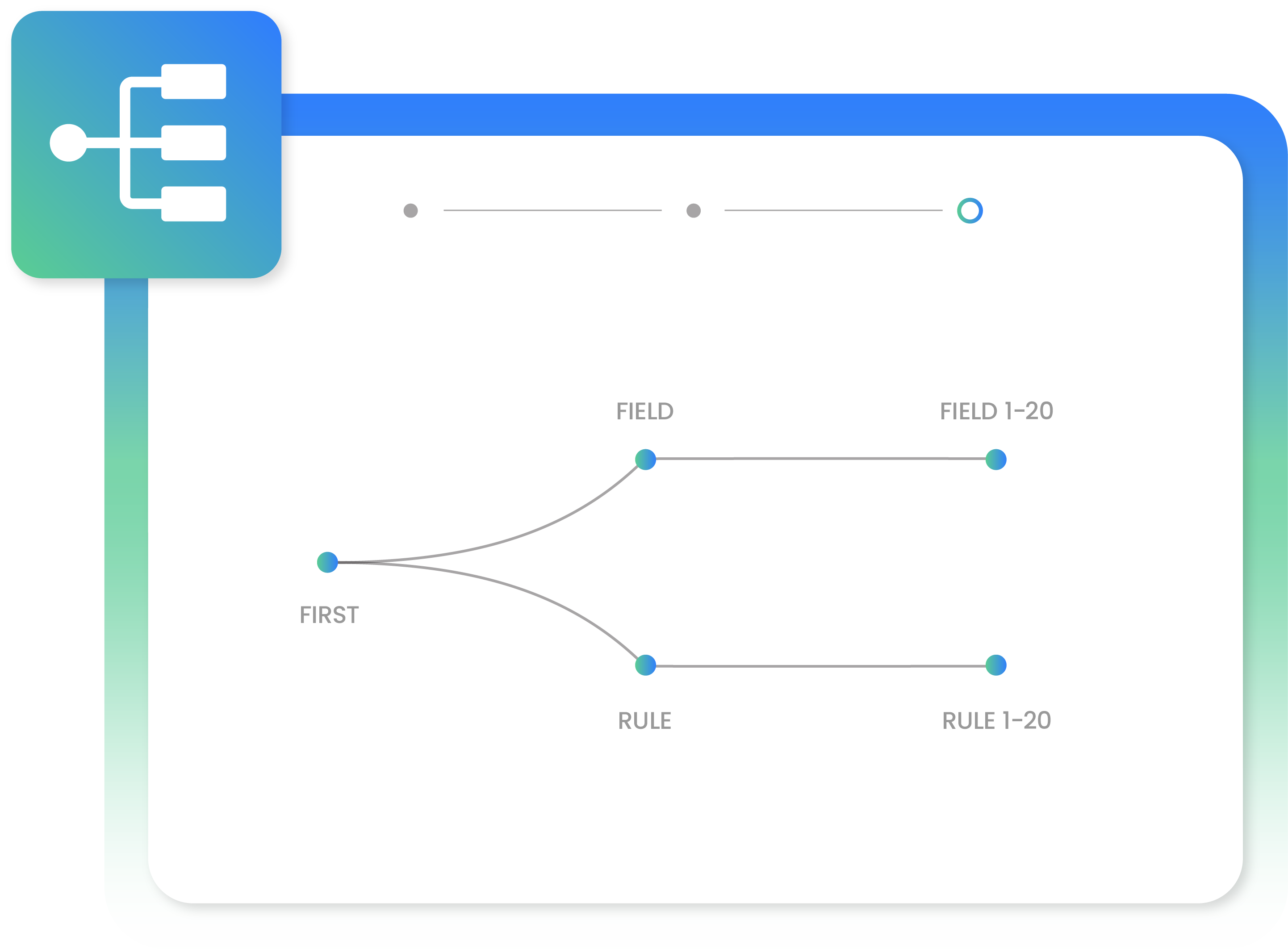 TECH HARDWARE

Match Customers to Perfect-fit Hardware Products
Your innovative tech hardware products have dozens if not hundreds of variations and customization options to fit your buyer's exact needs. Logik.io lets you collect those customer requirements, and match the best-fit variation to their needs seamlessly.
TECH SERVICES
Seamlessly Configure Services Packages as Part of the Sale
All your tech products likely come with services. Sometimes, services can be even more complicated than the tech. Logik.io was built to handle both so you can keep all your quoting in once place, and quote both together as a solution.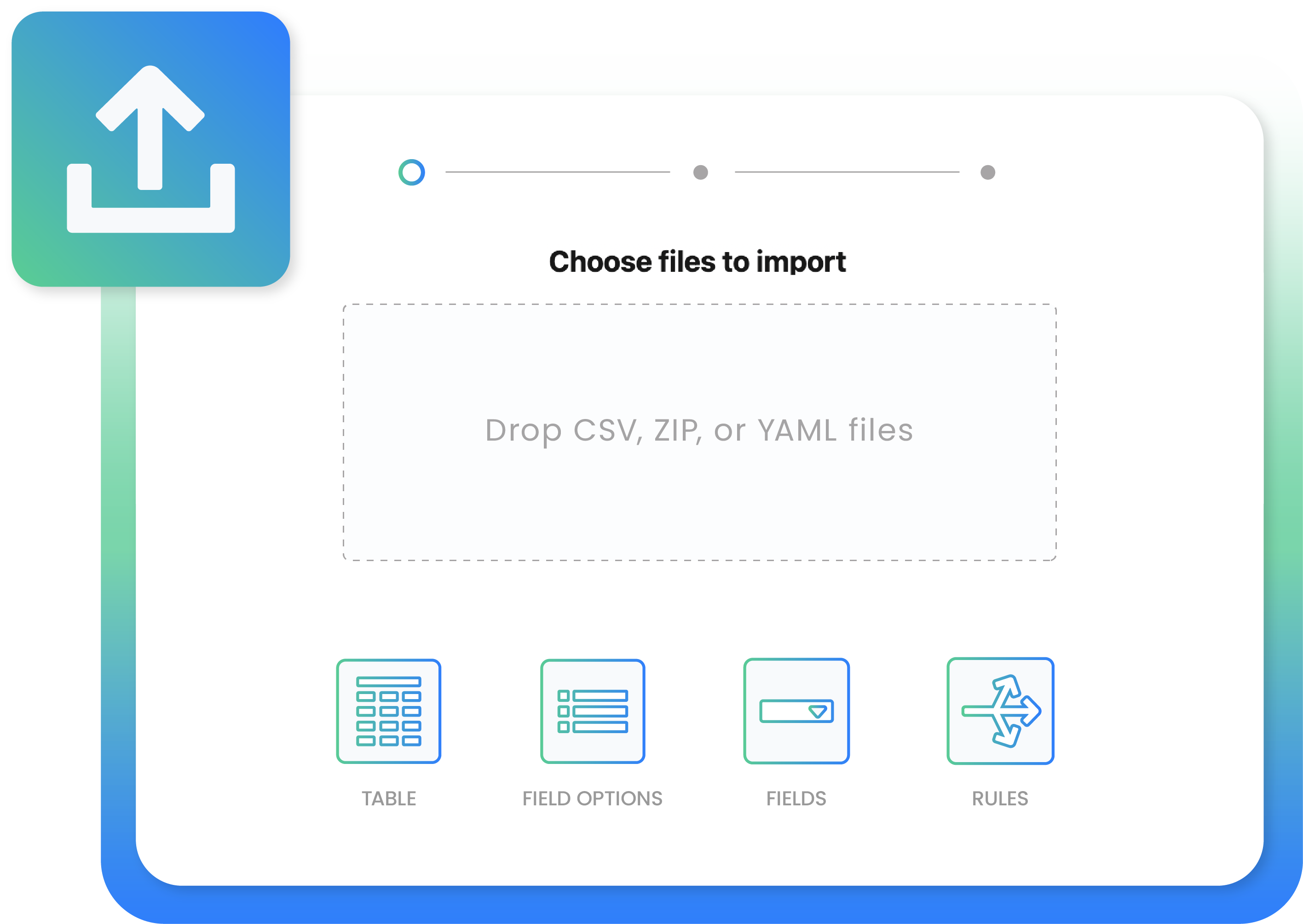 Solution Sell
Quote perfect combinations of hardware, software, and services
You have a combination of physical products, services, and software solutions that you want your teams to sell as solutions. Make it simple for them to sell complete solutions for customer needs, with guided solution configuration in Logik.io.

Logik.io CPQ Configuration for Tech Companies
Take A Guided Demo to See an Example of How Logik.io Enhances CPQ for Tech Sales