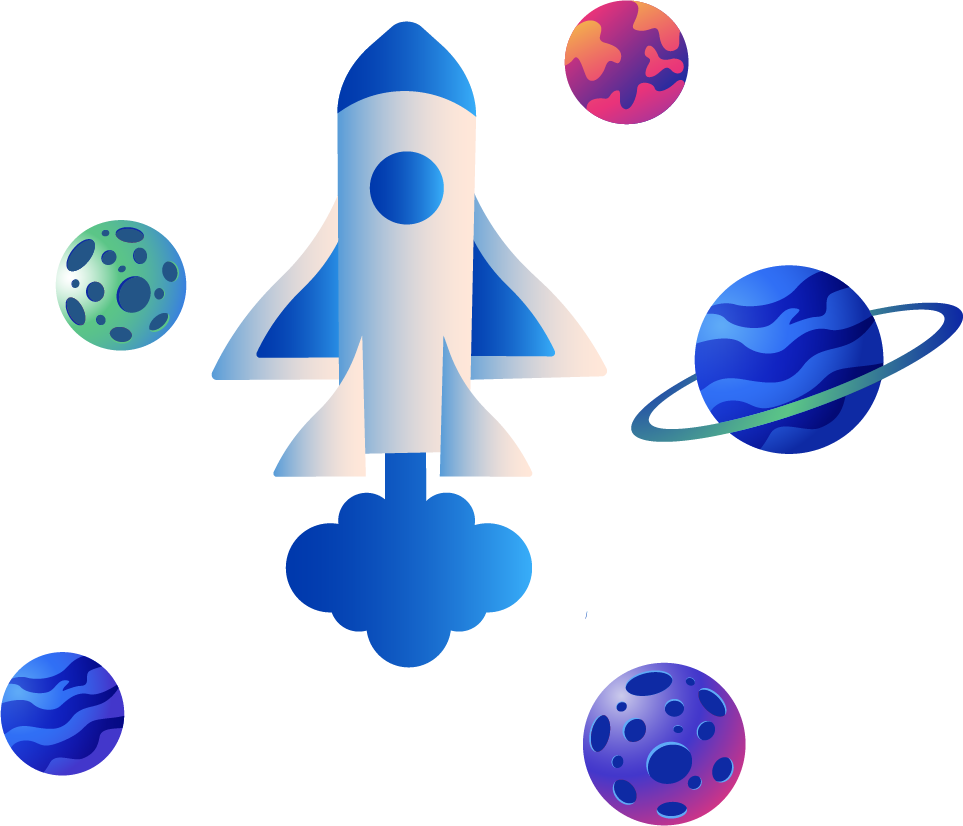 Increase Sales Efficiency
Less Time Quoting.
More Time Selling.
Eliminate the costly CPQ experience limitations. Make quoting less frustrating, less time-consuming, so you can sell more, faster, with less costs.










Make the Complex Simple
Faster more accurate quotes win more deals
Accelerate your sales cycle, eliminate sales rep frustration, and convert more quotes to orders.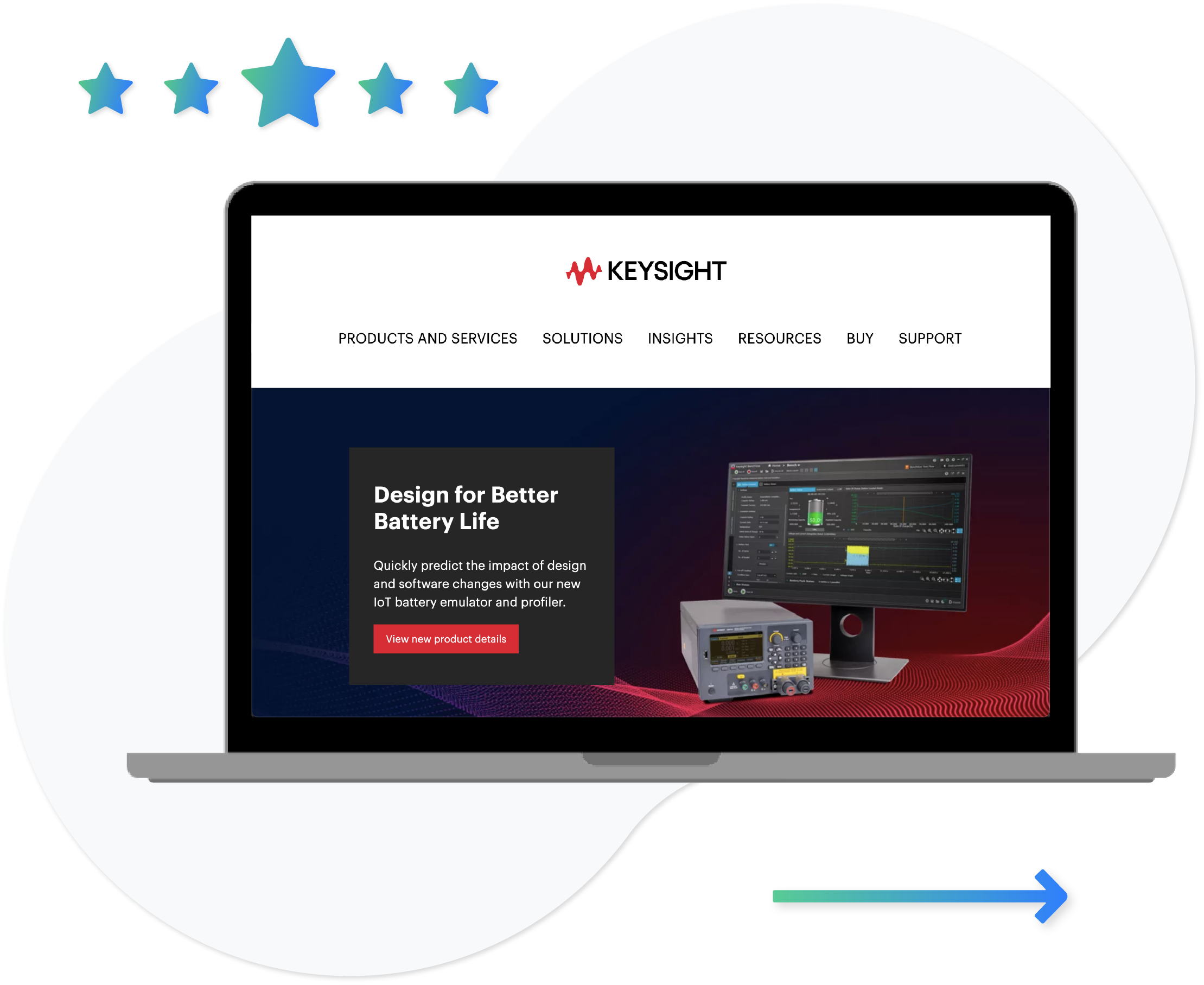 CUSTOMER SUCCESS
Keysight Technologies Sees a 40% Reduction in Quoting Times
Keysight Technologies needed to improve sales productivity, provide a consumerized experience to their ecommerce customers, and reduce maintenance costs of CPQ and commerce.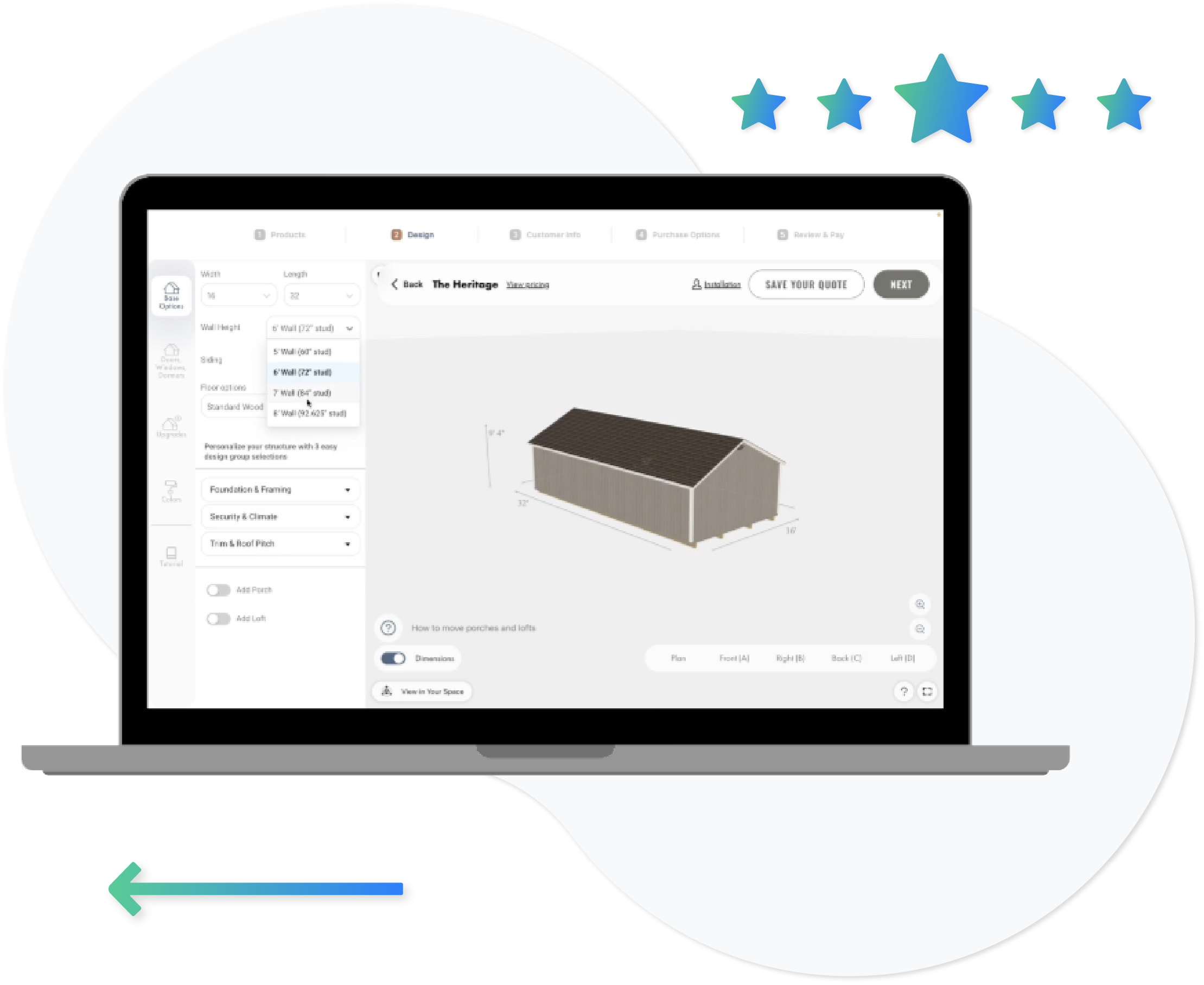 ACCELERATE SALES WITH Commerce
Accelerate Sales by Letting Buyers Buy on Their Own
Move deals along faster, and give customers the self-service experience they want. Logik.io lets you easily build self-service quote configuration experiences, so your reps can spend less time on paperwork, and more time selling.
Determine Logik.io's Value
for Your Business
Use our Logik.io powered ROI Calculator to see in real time what we could bring to your business.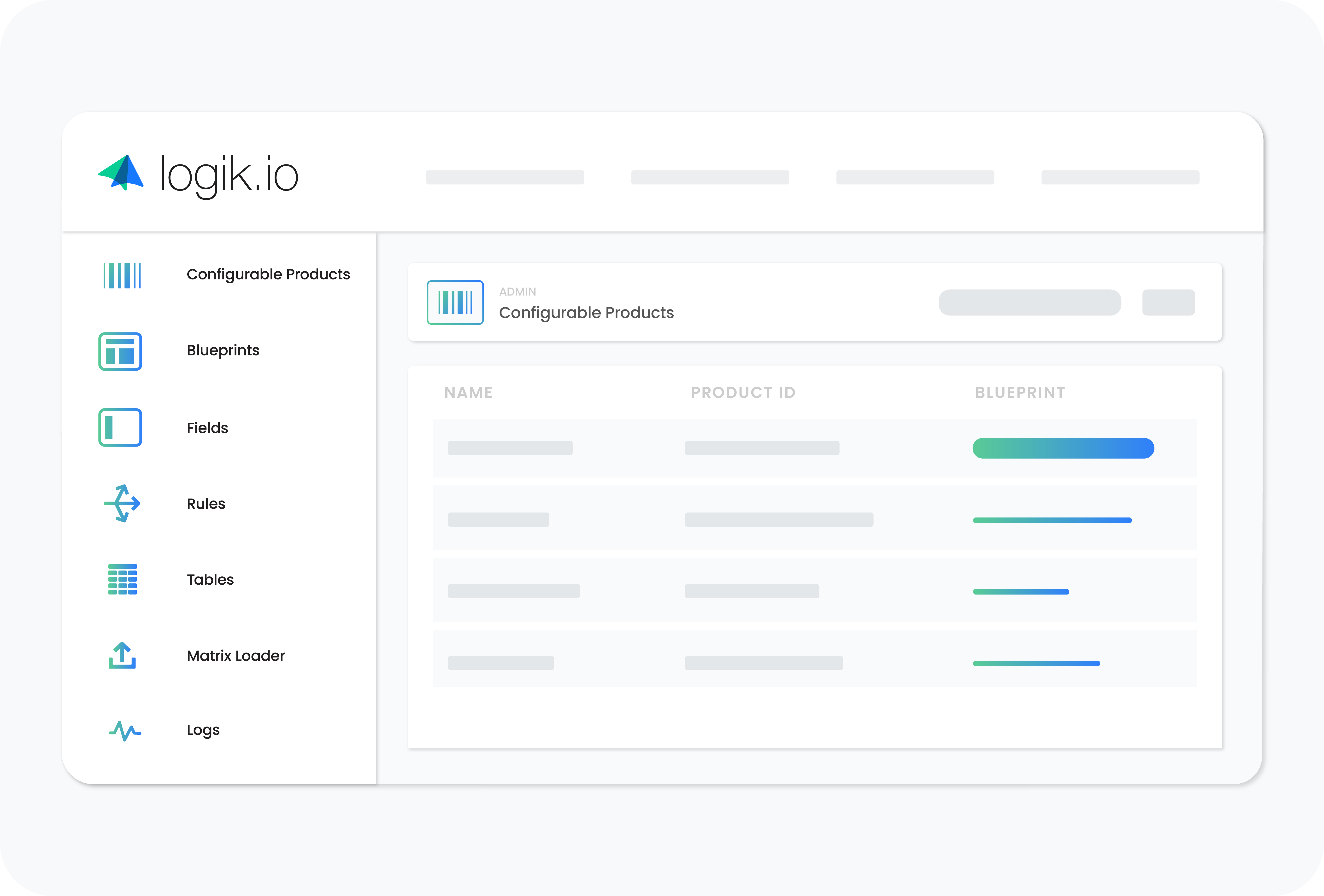 See Just How Fast It Is
Take a self-guided tour of the Logik.io configuration experience.