Logik.io for ECommerce
Sell All Your Products, Software,
& Services Online
Empower your customers to take control of their purchasing journey with our online assisted product discovery, configuration, and recommendations. Our user-friendly platform makes every product easy to buy, putting the power in the hands of your buyers.
LOGIK.IO e-commerce CUSTOMERS












E-Commerce Customer Success
Ulrich Lifestyle Structures Experiences 400% Increase in Sales
Ulrich needed to complete a digital transformation to increase overall sales through a B2C 3D configurator and guided selling for sales assisted purchases.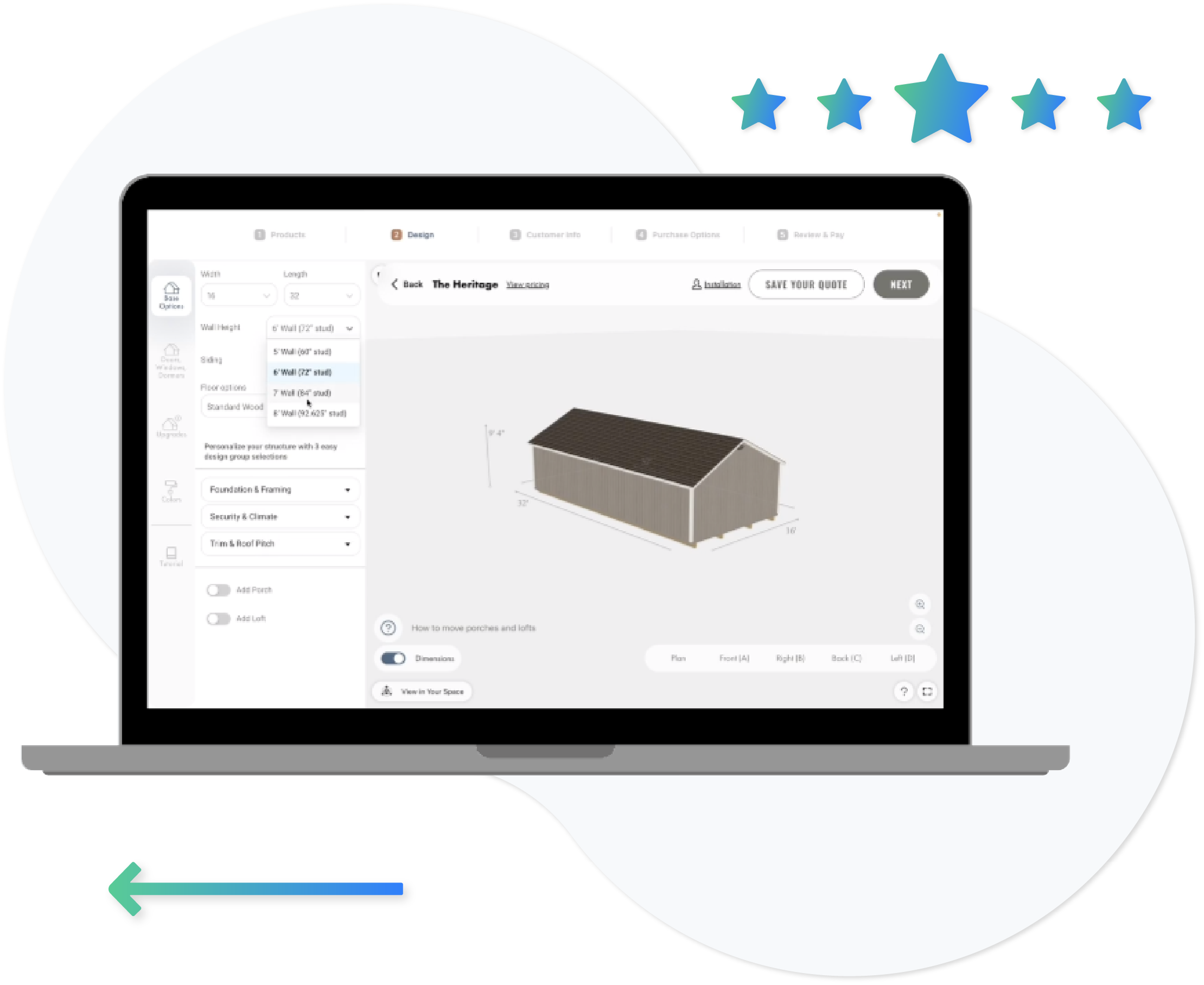 Connect Buyers to Your Products FASTER
Empower buyers to discover, configure, and get recommendations on even your most complex products
accelerate sales, get a competitive edge
Create Better Online Buying Experiences That Set You Apart
UNLOCK ONLINE REVENUE

Sell ALL Your Products Online
It used to be impossible to sell sophisticated manufacturing, technology, and software solutions online without a ton of work.

Logik.io's Commerce Logic Engine makes it easy. Plug the engine into your existing commerce experience to drive better product discovery, configuration, and recommendations for every product.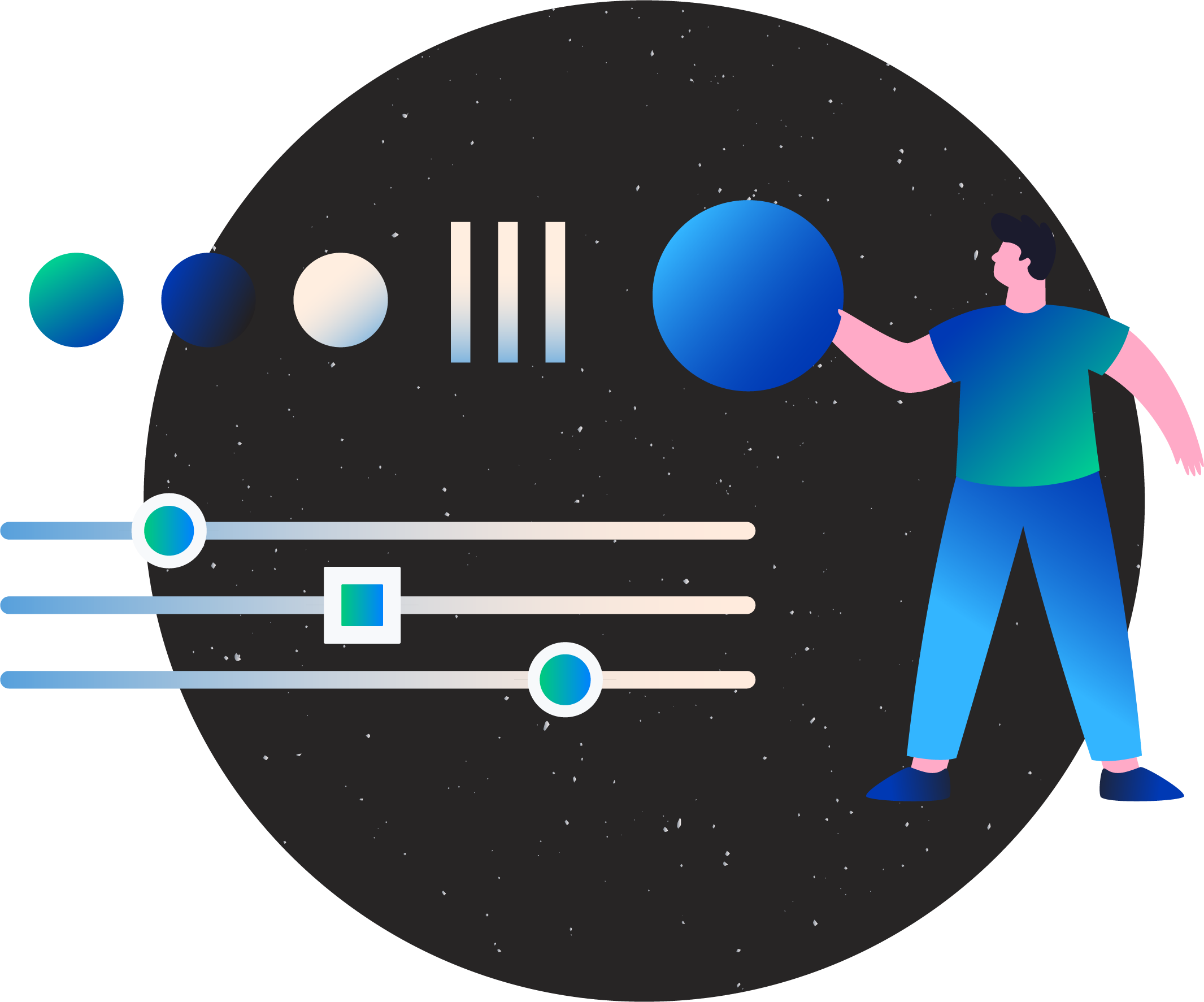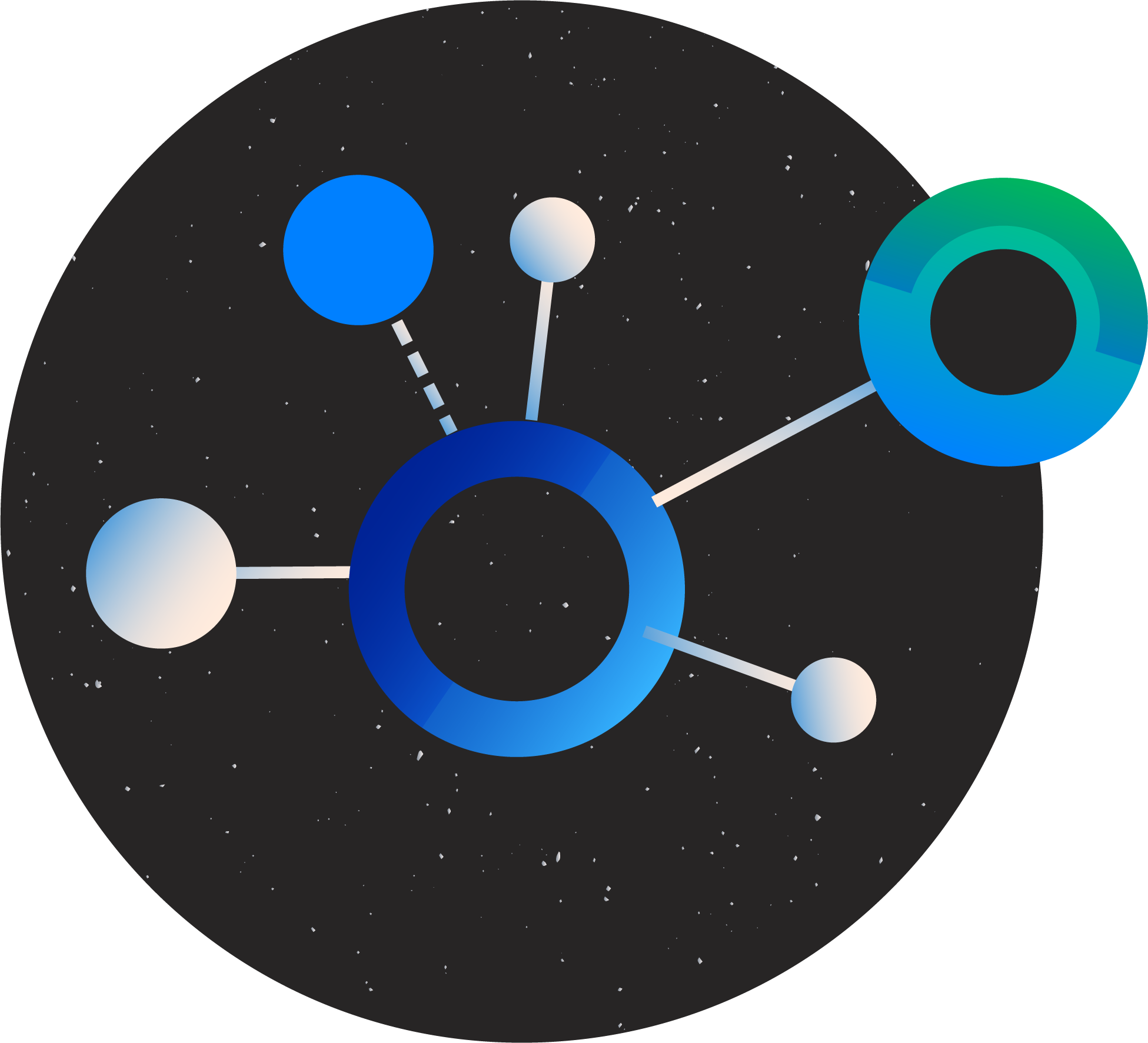 ONLINE SOLUTION SELLING

It's like Putting Your Best Sales Rep on Your Site Full-time
Your best sales reps consult and guide customers to the perfect combination or products and services that fit their exact challenges, needs, and requirements. Embedding Logik.io into your online buying experience does the same.
Collect buyer requirements and provide guidance to help them buy perfect-fit solutions. Don't make buyers pick parts and SKUs ever again.
FLEXIBLE BUYING EXPERIENCES
Use our layouts or bring your own
We're built headless and API-first. Use our configuration engine as the brains behind the operation, and plug it into any front-end you want to create the best possible experience.
Or, use Logik.io's native UI components and add Logik.io to your site quickly and easily. We partner with with several visualization partners to bring your experience to the next level too.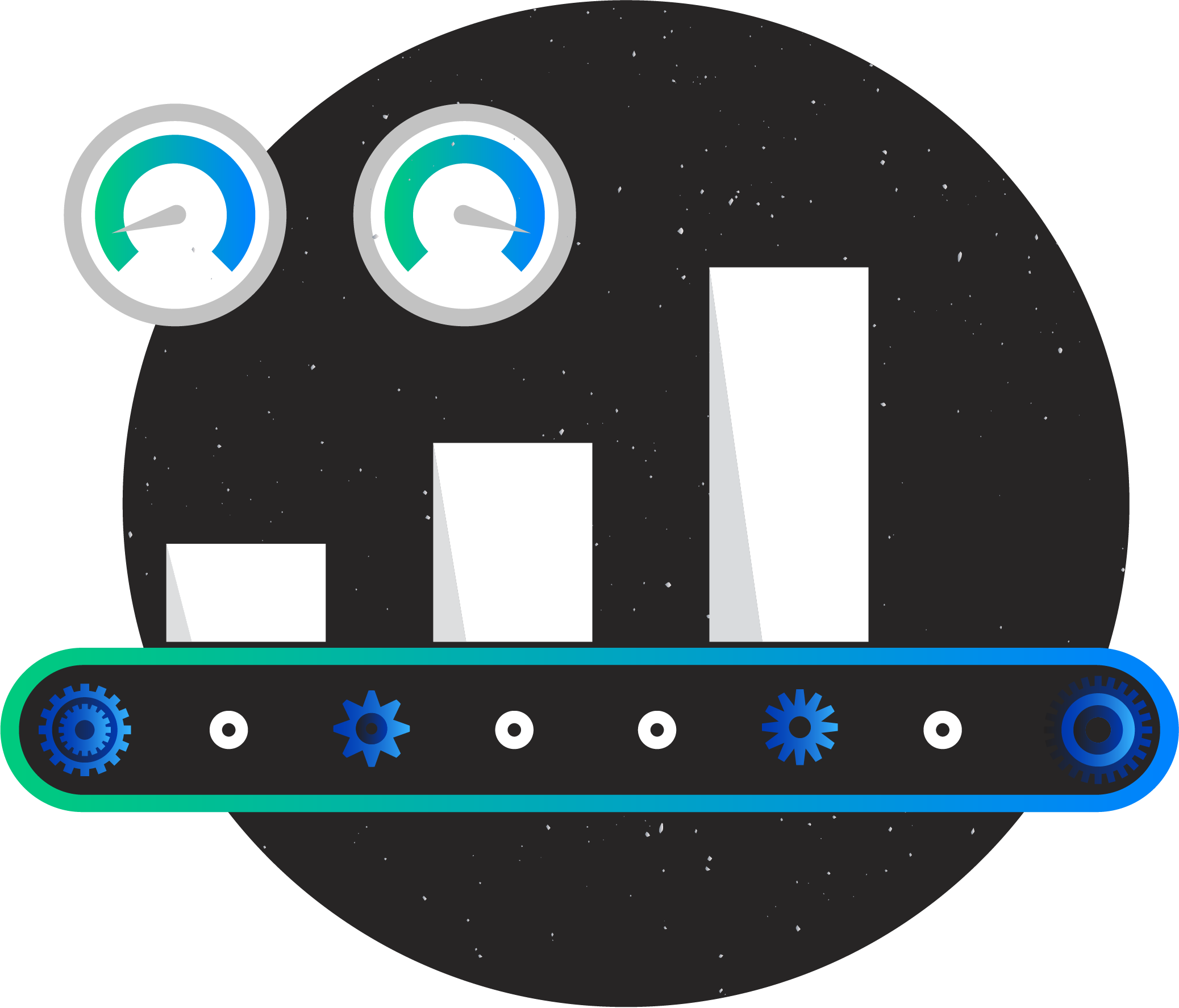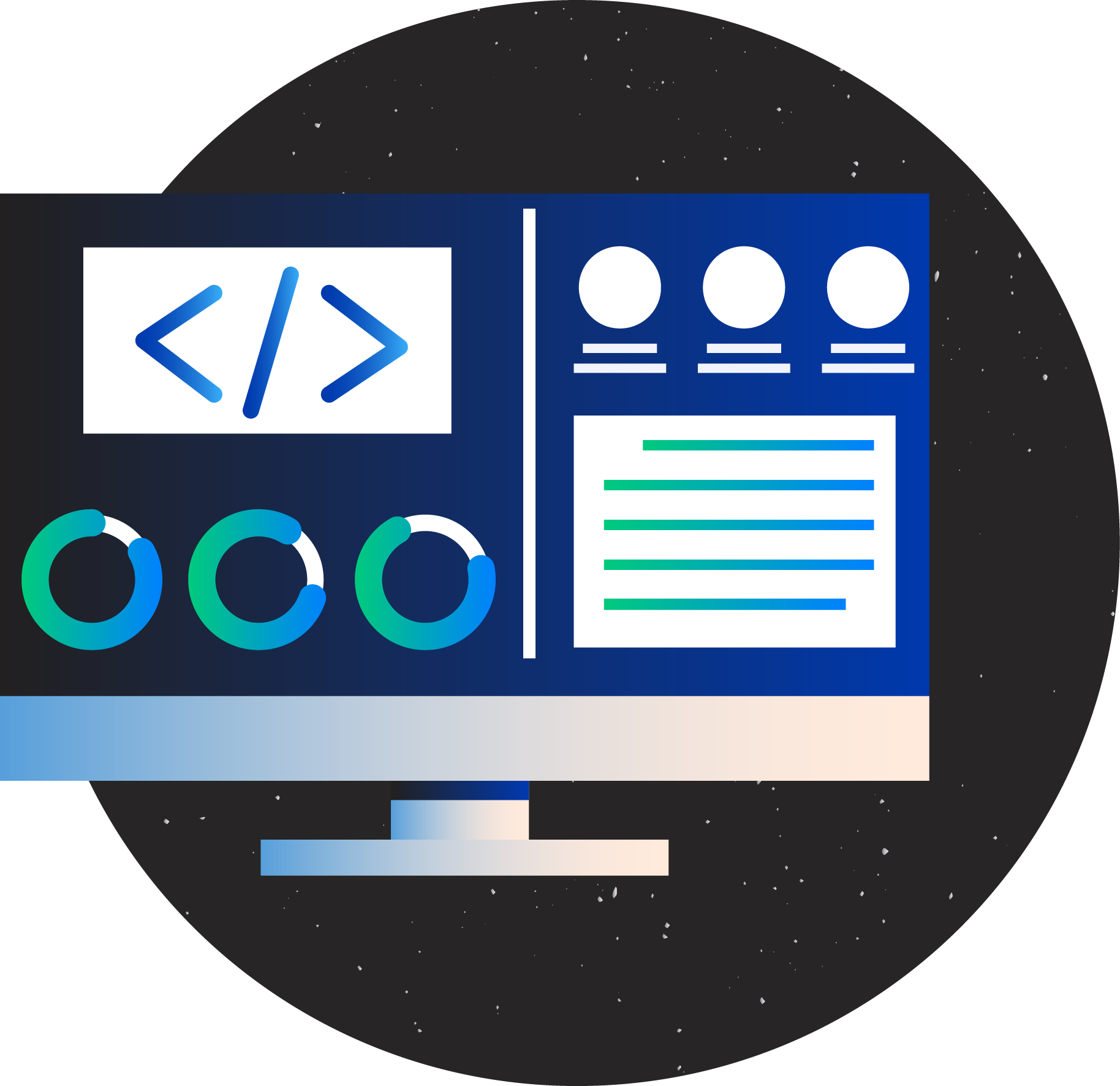 BUILT FOR PERFORMANCE & SCALE

Say goodbye to legacy and home-grown tool limitations
Custom-built and legacy e-commerce configurators don't deliver. Logik.io's intelligent solving engine was built to process rules and configurations more efficiently, so your product configurator performs just as fast as your customers expect it to.

Build your configuration in Logik.io with our point and click builder tools, seamlessly integrate with your data sources , and start selling your highest value products online with confidence.
Logik.io FOR E-COMMERCE PRODUCT TOUR
Take A Guided Demo to See How Logik.io Enhances E-Comm Experiences