Sell more with advanced Guided Selling Software for CPQ & eCommerce, from Logik.io
Logik.io's Commerce Logic Engine offers advanced guided selling capabilities that enables businesses to deliver intuitive, engaging, guided experiences to help sales reps more effectively sell solutions (not just lists of parts), and give buyers an immersive self-service buying experience.














How does Logik.io augment Salesforce CPQ?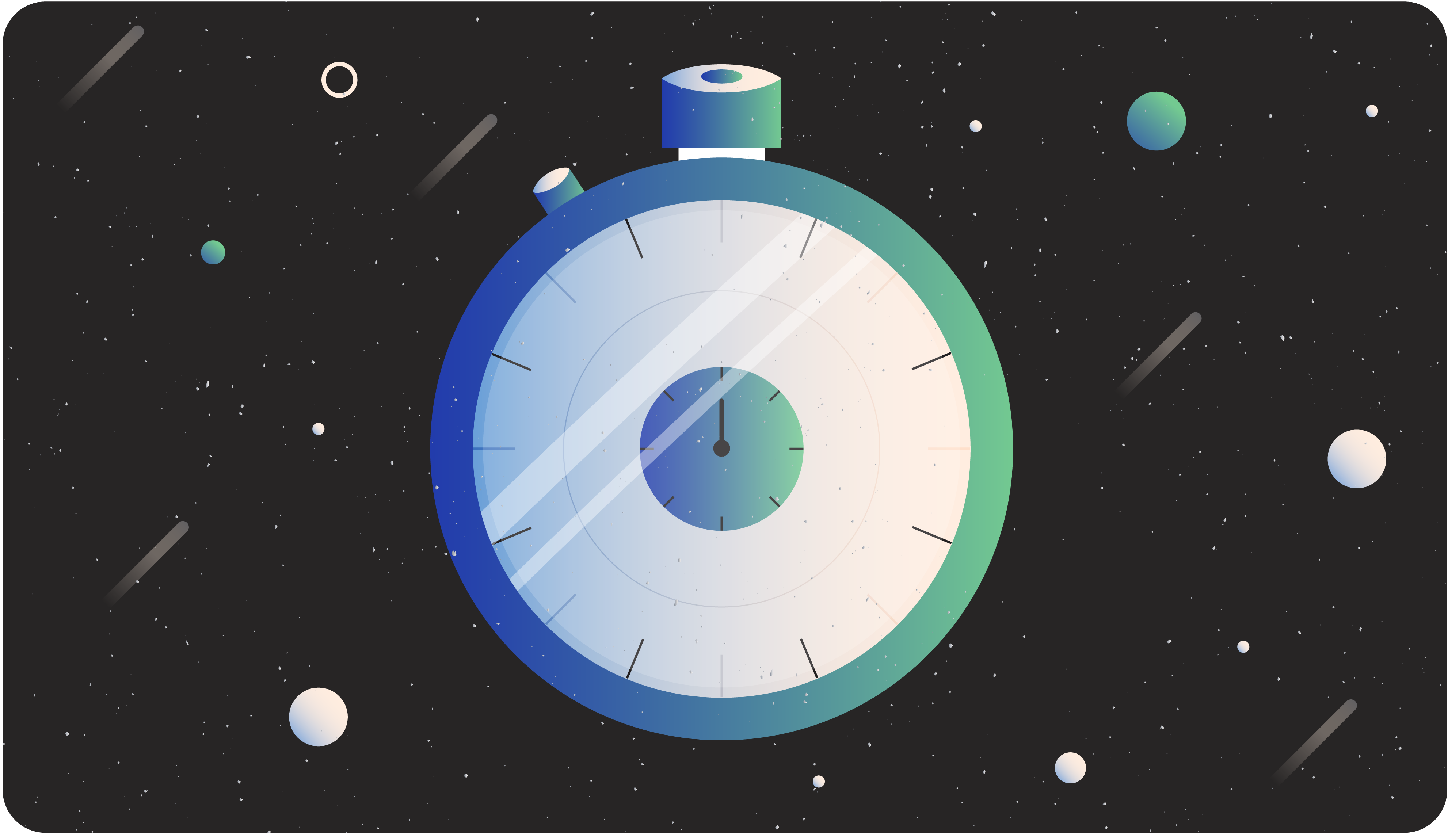 Flexible & Intuitive
Give your sales reps the tool they need to deliver a quote for products and services that fit exactly what your customer needs. No more picking through part numbers and product lists. Let Logik.io guide every seller to the perfect solution.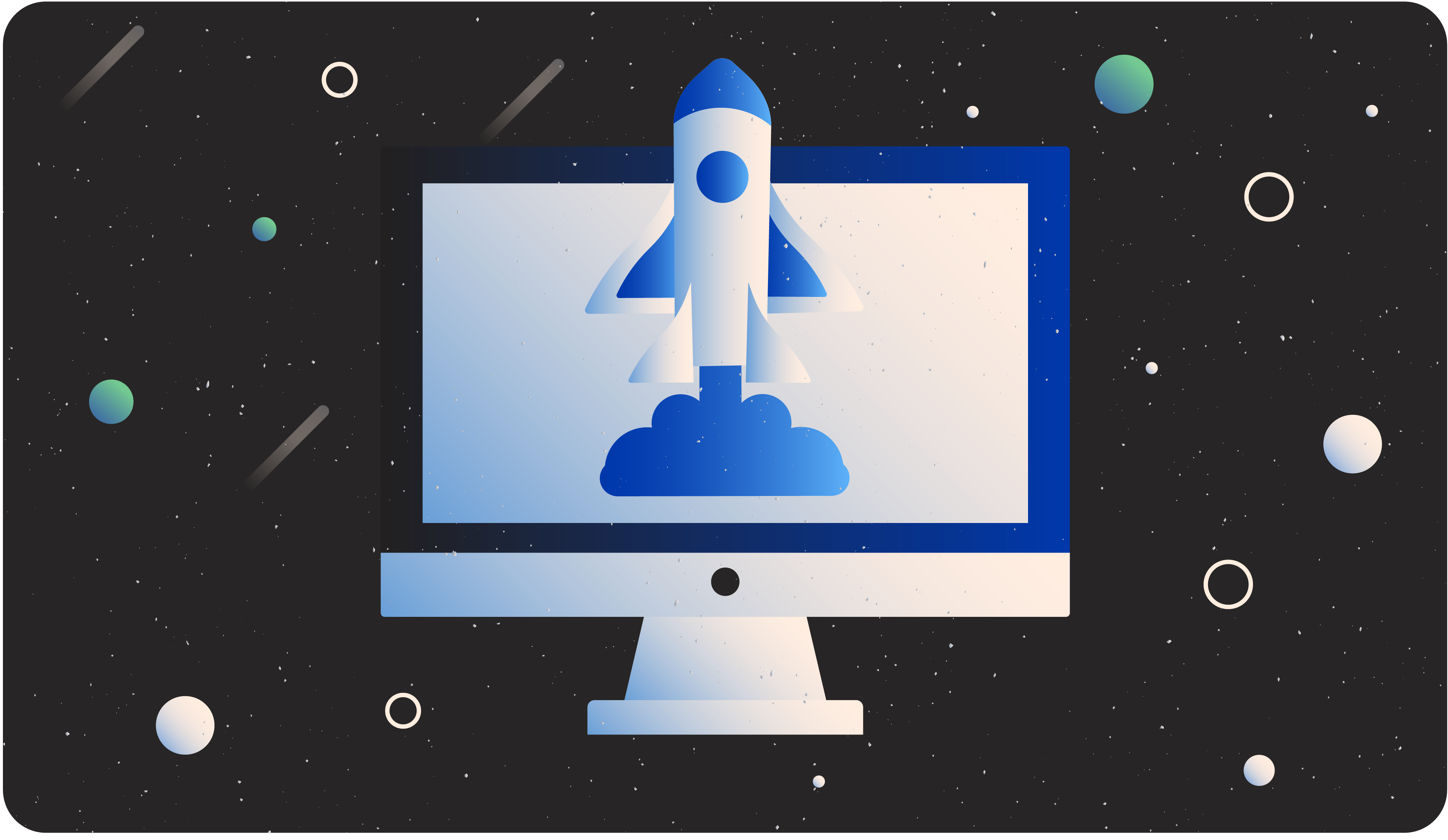 Maintain a Single Source of Data
Logik.io enhances the "C" of Salesforce CPQ, and is built directly on the Salesforce platform and within the Salesforce data structure, so you can still leverage all your product data in one central place. Logik.io works right alongside your existing system.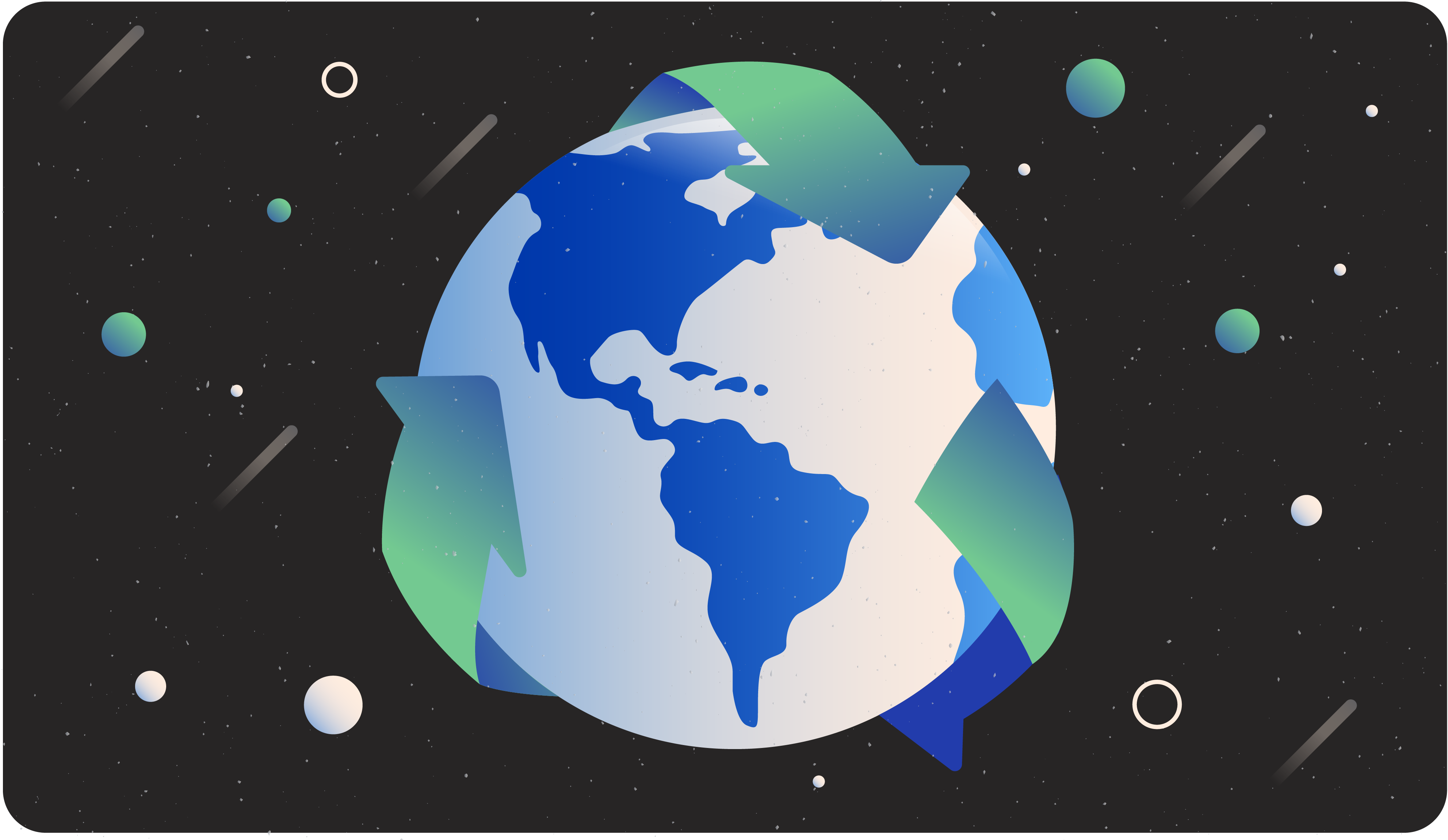 Lightning Fast Speeds
Logik.io adds a proprietary solving engine to Salesforce CPQ built to handle advanced product configurations with split second speed speed for sales reps to produce quotes faster for every product, for every customer, every time.
Section 1 What Is Salesforce CPQ
People often ask us, what is Salesforce CPQ?
Salesforce CPQ is a complex type of business software capable of fulfilling multiple business needs. It does this in multiple steps. Each of these steps requires some setup before they're able to function properly to meet the unique needs of your business.
Once the system is fully set up and tailored to your business, each step seamlessly leads into the next, streamlining the entire process. Most businesses find that with the right resources, it's not very difficult to get the program up and running.
They also tend to agree that the result, the time and money they save, and the positive effect the change has on their customers, employees, and all aspects of their business are well worth the time and effort needed to get the system to work the way their business requires.
However, for those who have never worked with complex business technology before, the initial process and the learning curve can be a challenge. Many find it to be too large an undertaking to figure out on their own. Luckily, since Salesforce CPQ configuration has become so popular, there are many resources for businesses to get Salesforce CPQ help.
We will be covering the basics of what Salesforce CPQ is, the broad strokes of what it does, and what many of the steps involve. However, this won't be nearly detailed enough to walk you through any of the set-up and you'll very likely still have questions. Thankfully, there are a ton of Salesforce CPQ training materials in the Salesforce CPQ help section, Salesforce CPQ documentation, and the Salesforce CPQ Trailhead library.
That last one is a particularly helpful resource for those looking for in-depth Salesforce CPQ tutorials, courses, certifications, and team training tools. Those programs can walk you through every detail and ensure that you and your team know how to use the system well enough to become certified.
To answer the question, what is Salesforce CPQ, first we must ask, what is CPQ?
This is because Salesforce is a specific brand of CPQ software. Answering the first question without addressing the second would be akin to trying to explain an iPhone to someone from the early 1900s without defining smartphones first.
CPQ software is a kind of business software. CPQ stands for configure, price, quote. The CPQ process allows a sales rep or buyer to configure products and customize them to their needs. These tailored products would require a more complex pricing system than off-the-shelf products would as different components, features, amounts of different parts, and individual add-ons and customizations change the price.
For that reason, CPQ systems often incorporate real-time dynamic pricing. This allows the buyer to be aware of the price at every step so there are no surprises. It also frees up sales agents from having to calculate this themselves. In fact, if your customers are using your eCommerce site to configure items themselves — known as guided selling — there's no need for a sales rep at all.
When the process is complete and it's time to give the customer a quote for the finished product(s) requested, the quote is generated automatically. This makes quotes easier than ever, and more accurate as the system already did the necessary calculations during the dynamic pricing process.
CPQ examples can be found in the same help sections. They'll also cover how different Salesforce CPQ features factor in. For non-Salesforce CPQ examples, you can look to sites for similar products like Oracle or SAP CPQ.
The most relatable CPQ example is using a fast-food kiosk. It walks you through your options to configure a meal with your choice of entrée, side, and drink, updates the price with every choice, and gives you the final cost at the end.
Section 3 Salesforce CPQ Documentation
Salesforce CPQ documentation is a huge part of the learning process and reference materials.
It contains information on several key areas that are crucial to understand in order to use the Salesforce CPQ features properly. Let's go over some of the most noteworthy resources it contains as well as the areas they cover.
Firstly, the most important resource needed to set up the Salesforce CPQ system to work with your business process seamlessly is the Salesforce CPQ implementation guide. This guide walks you through the process of adding your products, features, configuration options, and pricing system. Without this information being properly added, the system can't work. This process can help familiarize you with the Salesforce CPQ data model.
After that's done, the most important resources are those that cover the Salesforce CPQ process flow. This includes all the steps from the beginning of the configuration to the end of the quote process. These resources will help you set up a smooth, streamlined sales process.
Once you understand the things you need to know to work the system, there are also Salesforce CPQ cheat sheets available across the web. Each will have different information on it so you can find the one most helpful to you to use as a quick reference guide as you go.
Section 4 Salesforce CPQ Tutorial PDF
The Salesforce CPQ implementation guide is just one of many resources available for Salesforce CPQ training online.
They span various forms and topics including Salesforce CPQ data model explanations, detailed descriptions, and courses about Salesforce CPQ objects, and Salesforce CPQ cheat sheets on different areas and features.

Salesforce CPQ help articles and resources are extremely vast and varied. This allows you to decide the topics you want to learn more about, the format you prefer, and the depth you need to go into on each one.

If you need to learn the basics of a particular topic, including things like vocabulary, steps, and options, then a Salesforce CPQ tutorial PDF guide with terms and flow charts might be the perfect resource for you. If you need a more intermediate option, there are plenty of Salesforce CPQ presentations online that will walk you through different processes.

For the really difficult and in-depth topics like how to create a configuration rule for a specific circumstance, it might be best to use the resources at Salesforce CPQ Trailhead. There you'll find detailed training courses, video walkthroughs, detailed demos for various situations, and much more.
Section 5 Salesforce CPQ Pricing
People have a lot of questions regarding Salesforce billing & pricing.
This can mean one of two different things. It's important to be clear about which. First, there's the price you'll have to pay to use the software. Secondly, there's the question of how you can bill your clients and customers while using the system.

While these questions can often sound very similar, ultimately, they're looking for two very different sets of information. Let's go over the answer to each of these questions one at a time. That way, whichever set of information you're looking for, you'll get a specific answer.

When it comes to your Salesforce CPQ pricing options, meaning the amount you'll have to pay to use the software, many factors can affect this. The Salesforce CPQ license involved can depend on different things such as which of the particular Salesforce CPQ editions you're using. Since Salesforce CPQ is a complex business software with different plans and options depending on your business needs, that can factor into the cost as well.

Frequently, businesses need the extra features, functions, and flexibility available from the more complex Salesforce CPQ enterprise edition. In this case, you may have to contact sales to determine the price for a plan including all the features that meet your needs. Aside from that, the plans are usually listed on their pricing page with clear information about what's included.

As for your Salesforce billing options for how to bill your customers while using Salesforce CPQ, they have a number of different methods. You can bill using straightforward configuration-based calculations, subscription models, discounts, markups, and more. This is also typically available on their site.