Sell more with
advanced Guided Selling Software for CPQ & eCommerce, from Logik.io

Logik.io's Commerce Logic Engine offers advanced guided selling capabilities that enables businesses to deliver intuitive, engaging, guided experiences to help sales reps more effectively sell solutions (not just lists of parts), and give buyers an immersive self-service buying experience.














How does Logik.io's Commerce Logic Engine Supercharge Your Configure, Price, Quote Experience?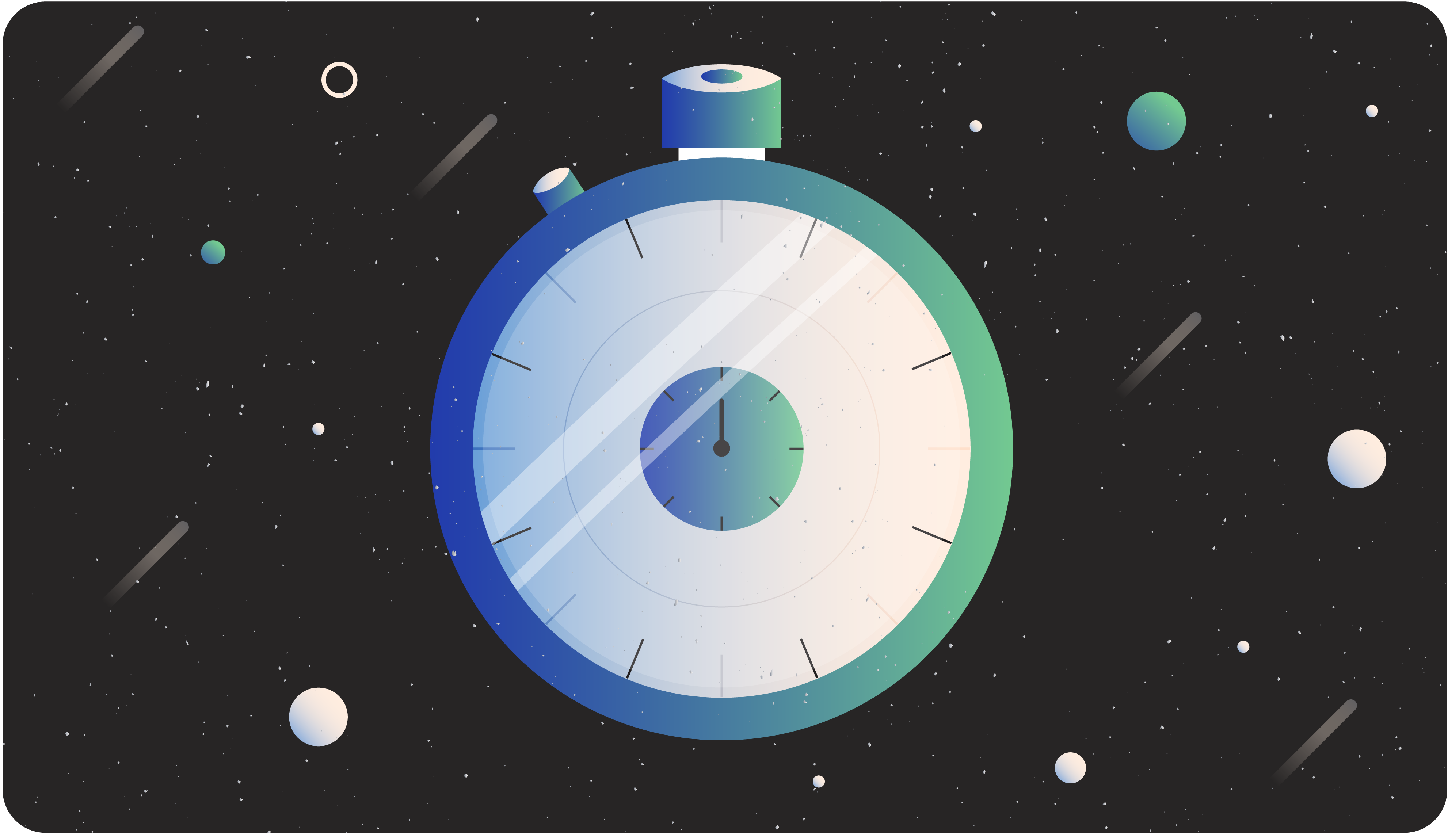 Flexible & Intuitive
Give your sales reps the tool they need to deliver a quote for products and services that fit exactly what your customer needs. No more picking through part numbers and product lists. Let Logik.io guide every seller to the perfect solution.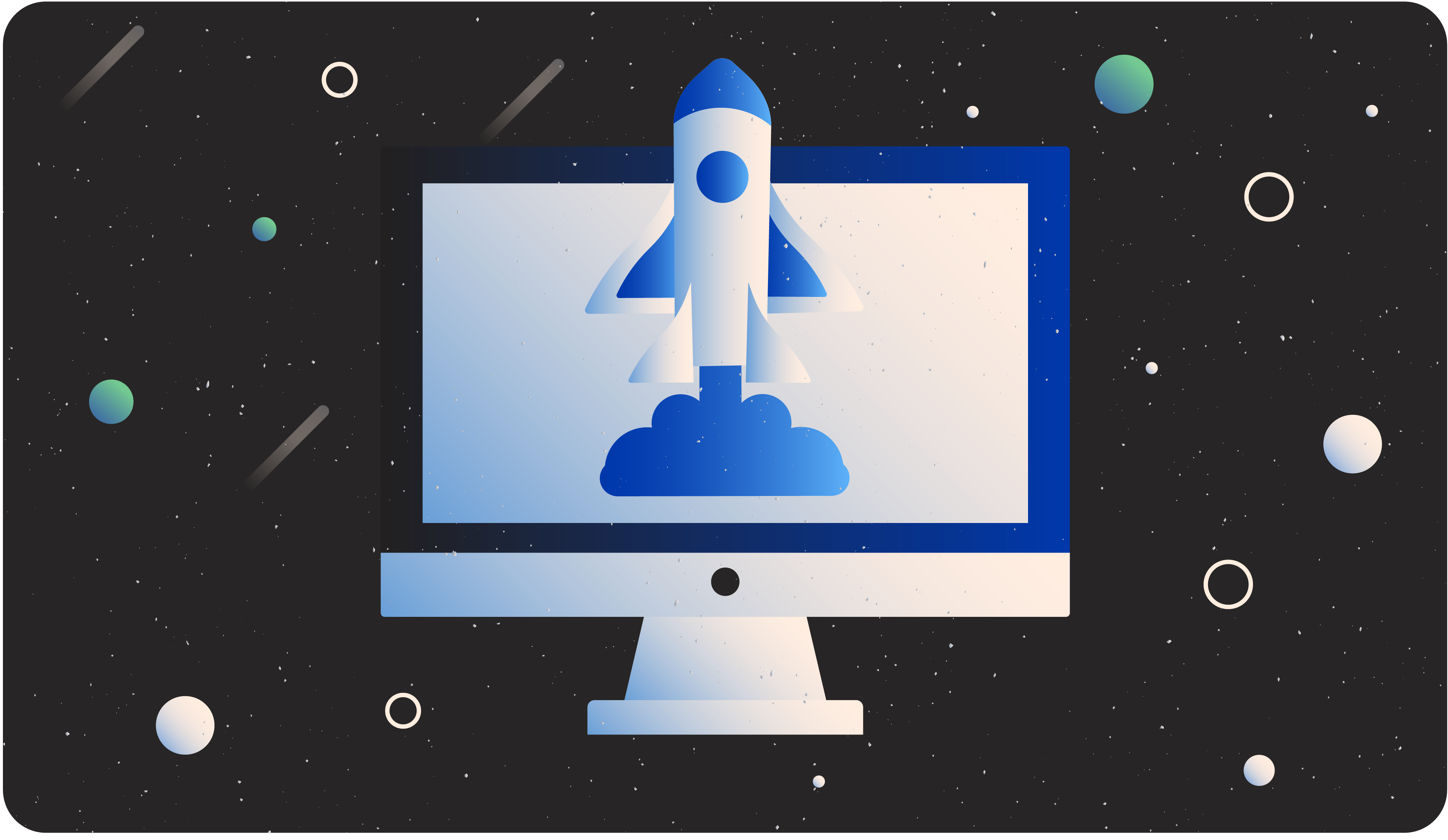 Maintain a Single Source of Data
Logik.io enhances the "C" of Salesforce CPQ, and is built directly on the Salesforce platform and within the Salesforce data structure, so you can still leverage all your product data in one central place. Logik.io works right alongside your existing system.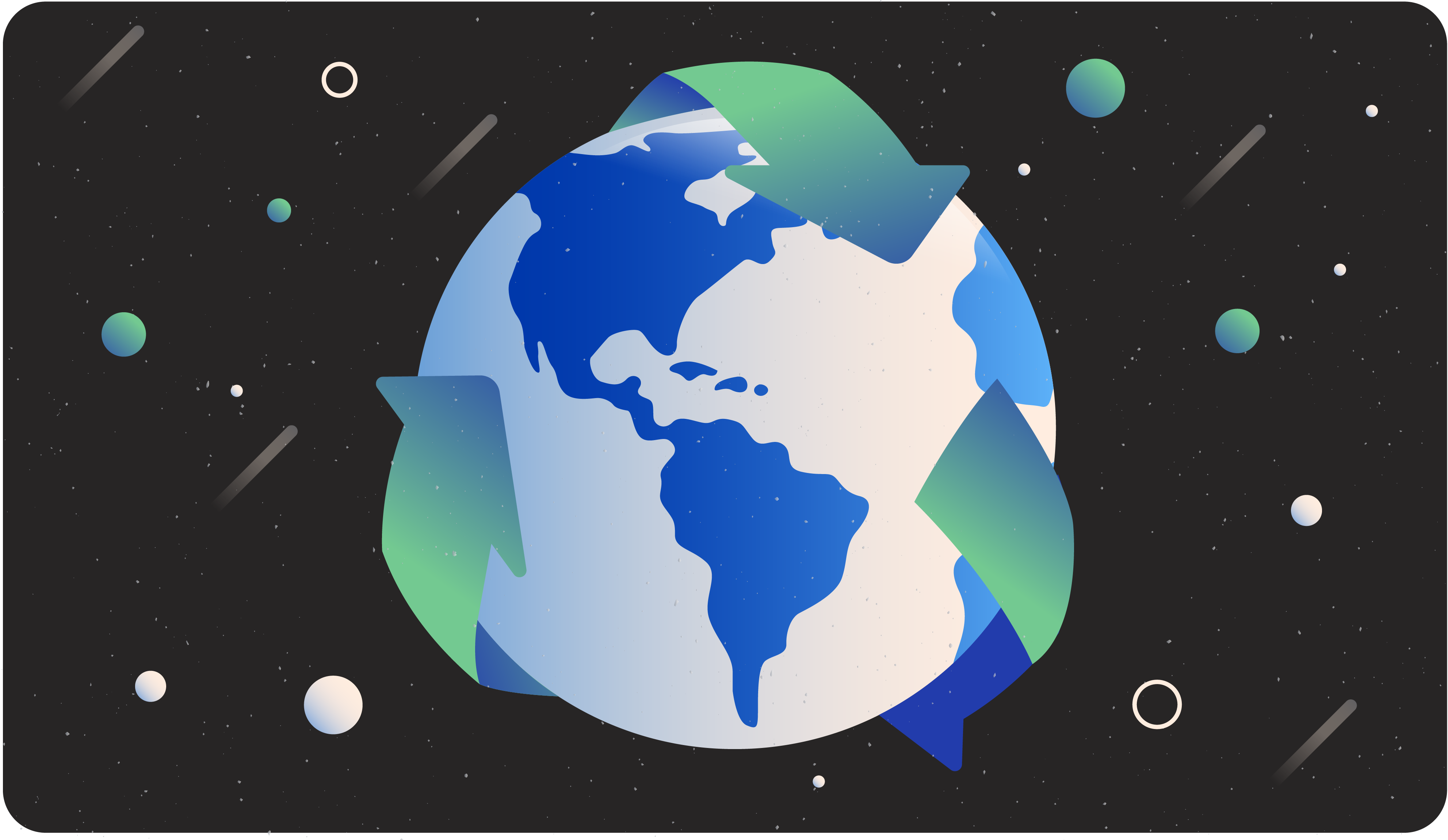 Lightning Fast Speeds
Logik.io adds a proprietary solving engine to Salesforce CPQ built to handle advanced product configurations with split second speed speed for sales reps to produce quotes faster for every product, for every customer, every time.
Section 1 Guided Selling Software
As the retail landscape shifts and technology advances to match it,
the systems, tools, and processes used to help buyers and sellers navigate that landscape are required—and able—to change with them. We can see this shift specifically in regards to technology that supports both buyers and sellers through an intelligent, efficient sales experience. Over time, guided selling software has advanced and expanded to fill those needs and bring modern sales to the next level. Guided selling software can refer to any technology that helps lead buyers or sellers through the sales process, and we'll be sure to break down some of those examples for you.
Guided selling software mostly referred to eCommerce software up until 2020, when the COVID-19 pandemic hit and retail drastically changed in response. In the shadow of the pandemic, guided selling software expanded to include tools to best serve eCommerce and brick-and-mortar businesses, who were experiencing an unanticipated loss in clientele. Now, the term "guided selling software" describes a wide range of sales tools that cover all types of experiences for all types of sellers. Here are a few examples of different types of guided selling software.
Guided Selling for Sales Training:

Seismic

guided selling is a business tool that helps companies train their sales employees more quickly and ensure that they always have the knowledge, skills, information, and resources necessary to close the deal. Using artificial intelligence (AI), historical data, and just-in-time training, Seismic provides insights, resources, coaching, and recommendations to sellers right when they need them. This reduces the amount of specific product knowledge a sales rep needs to know off the top of their head, and assists buyers who may not have an exact idea of what they're looking to walk away with.
Guided Selling for Sales Playbooks: Companies like Revenue.io allow businesses to create and automate sales sequences and prioritize leads using relevant criteria, creating step-by-step sales playbooks. They offer tools like the RingDNA app to assist reps with calls by providing local numbers, recording all contacts, recording calls, and leaving prerecorded messages. With the time these automations save, sales reps can redivert their energy back toward responsive leads.
Guided Selling for Configuring Products for Quotes:

Logik.io

guided selling software

is focused on product configuration and quote generation, supercharging the CPQ process as a whole. The software can be

utilized by sales teams

to configure the perfect product to meet a customer's needs and provide an accurate quote every time. Alternatively, it can help customers on your website find their ideal product without a sales associate. Logik.io facilitates a more engaging, interactive, and independent,

self-guided

eCommerce customer journey with

dynamic pricing

.
Section 2 Guided Selling Examples
In a December 2021 report discussing guided selling, Gartner predicted that 75% of B2B sales organizations will adopt guided selling solutions by 2025.
If this prediction holds true, that means the vast majority of the market will complete this shift toward guided selling in less than three years' time. The summary suggests sales leaders prioritize efforts which:
"[E]nable multithreaded interactions, improve seller guidance and streamline administrative tasks."
These are the best guided selling examples to showcase how Logik.io can help businesses meet those goals and generate revenue.
The first of our guided selling examples, guided selling CPQ (configure, price, quote), accomplishes those objectives. Logik's guided selling CPQ software uses information provided by the customer through various questions to give sales reps a better idea of how to guide them through to a closed deal.. The answers provided by buyers act as filters of sorts that help sales reps to find the perfect configuration.
Logik provides the fastest, smoothest experience, increasing conversions and boosting overall sales goals. After all, the Logik.io motto is to help you sell more, sell fasater, and maintain less. Administrative task automation, like Bill of Materials (BOM) creation and quote generation, improves productivity and seamless Salesforce integration makes tracking multithreading contacts easy. Visit the Logik.io YouTube channel for more guided selling examples in salesforce.
With guided selling, eCommerce sites can deliver customers' ideal experience. Data proves that customers want custom products, personalized experiences, and more high-quality images as opposed to off-the-rack, generic solutions. The vast majority of customers want a self-guided journey and self-service options, marking a shift away from more traditional, direct sales methods focused on reps.
Guided selling UX (user experience) powered by Logik.io's headless configuration engine and amazing, high-quality, interactive visuals powered by our partners at Threekit can deliver on all fronts. Buyers get the customer experience (CX) they want, and you get 140% more revenue while reducing costs by 33%.
Section 3 Guided Selling App
As our best guided selling examples above show,
businesses that choose to utilize the power of tools like Logik's guided selling app gain immense rewards. On the other hand, businesses that decide not to invest in guided selling or expanded eCommerce offerings will quickly fall to the back of the line, as buyers prioritize companies that match their expectations. Using guided selling in Salesforce with our guided selling CPQ software, you can use all the amazing tools Salesforce provides, keep all your customer and product data in one place, and gain all the benefits dynamic guided selling has to offer.
As described in our guided selling examples, Salesforce and guided selling software make a powerful team. By combining the two forces, you can save your contacts and track your multithreading progress, give sales reps all the information you have on customers' past purchases to recommend complementary products, and connect your teams across departments through shared, up-to-date information.
With guided selling, eCommerce customers get what they want: a self-guided shopping experience that walks them through their options to help them easily find the perfect product for their needs. For customers who might need more assistance, or who do not have the time to research in depth, guided selling software helps sales teams provide the perfect suggestions. Removing the burden from the buyer makes them more responsive to what you and your system optimize in response, and you still maintain control of what is being presented.
With guided selling software, all customers and businesses get exactly what they want without sacrificing what they need. Across all industries, B2B or B2C, eCommerce or in-person, guided selling software has the functionality needed to make huge improvements.
Section 4 AI Guided Selling
AI guided selling uses artificial intelligence (AI) to guide sales teams to the best tactics,
information, and products for a given situation. Companies like Seismic use machine learning (ML) and AI for sales by gathering data, analyzing trends, evaluating past successes and failures, considering client-specific information, and much more to give sales teams suggestions.
Using the same sales approach with every buyer means it obviously won't be tailored to any of them. Since no sales method is one-size-fits-all, this inevitably leads to the tactic failing to convert some buyers. That's where AI-guided selling comes in, helping you adapt to individual preferences on a case-by-case basis.
The Seismic AI solution, Seismic Aura, integrates with Salesforce and 70+ other solutions to analyze massive amounts of data on your customers, products, sales process, the outcome of past interactions, and much more. During customer interactions, sales reps get real-time recommendations for products, content, and next actions based on data like client industry, needs, past purchases, current trends, and tactics successful on similar buyers.
When it comes to guided selling, Salesforce and AI are both powerful tools. However, AI guided selling can be a bit much for businesses as a starting point due to the complexity and efforts needed to fully calibrate the AI itself. If you're considering guided selling in Salesforce, consider getting your feet wet with a simpler, out-of-the-box solution like Logik.io before jumping straight into the deep end.
"CPQ Salesforce, or Configure, Price, Quote Software by Salesforce is a sales tool for companies to provide accurate pricing with any given product configuration scenario. CPQ applications take into account optional features, customizations, quantities, and discounts, allowing sales reps to quote prices quickly and accurately."
Basically, Salesforce CPQ helps sales teams with all aspects involved in generating a Salesforce proposal. This includes things like Salesforce quoting, proposal generation, and Salesforce proposal management. Salesforce CPQ takes into account configuration and customization factors, amounts, and deals or discounts you may offer to generate faster, more accurate quotes.
Salesforce CPQ allows you to create a fully customized, perfectly branded Salesforce proposal template for your sales reps to utilize. Once you have your ideal Salesforce proposal template, sales teams can use it to generate a Salesforce proposal PDF or Word document that can then be shared with the prospective buyer. The template can even be integrated with your e-signature app for total consistency.
Salesforce CPQ is a formidable tool, no questions asked. However, adding Logik's guided selling CPQ software can give your business unparalleled advantages as compared to going with Salesforce CPQ alone. Logik.io's powerful, next-generation headless commerce configuration engine can speed up the process, streamline your workflow, provide added guided selling features, supercharge the existing Salesforce CPQ capabilities, and make sure the Salesforce proposal process is simple enough that your reps never have to wonder how to create a proposal in Salesforce.
Section 6 Salesforce Proposal Example
Many business tools on the market offer free product proposal templates or product proposal samples.
While you could simply use a sample proposal letter to sell products, it would likely be a very rudimentary, unbranded stock letter. Also, your sales team would still have to spend time filling it in. With free templates, you also run the risk of other companies – even your competitors – utilizing the same available resources, leaving far less distinction and differentiation in the market. You want your buyers to know, beyond a shadow of a doubt, who they're working with.
Instead, simply utilize a CRM proposal template in Salesforce CPQ and make it your own. During Salesforce implementation, proposal templates are available for customization. In Salesforce CPQ, Salesforce proposal management is fast and easy. Adding Logik.io facilitates an independent guided selling process or aids reps in assisting customers who want to be walked through the configuration process.
With omnichannel selling through Logik's guided selling software for Salesforce CPQ, seamlessly configure even the most complex products with ease. Create dynamic quotes and save time with automatic BOM and proposal generation so easy that your reps will never have to wonder how to create a proposal in Salesforce again.
Check out Salesforce's CPQ site to see some of their Salesforce proposal examples, get more information, learn about the quote-to-cash process, or watch a demo. Visit our site if you'd like to learn more about Logik.io for Salesforce CPQ with Threekit-powered visuals and the benefits it could have for your business.