Quote to Cash:
Through the Funnel
From configuration to pricing and pricing to quotes, Logik.io helps you close deals.
Logik.io supercharges the "Configuration" of Configure, Price, Quote and makes omni-channel configuration a reality, with an advanced product configurator, or as we call it, our Commerce Logic Engine. Enhance the quote-to-cash pipeline to bring your buyers the best experience possible, and keep competitive.
How does CPQ align with
Quote to Cash?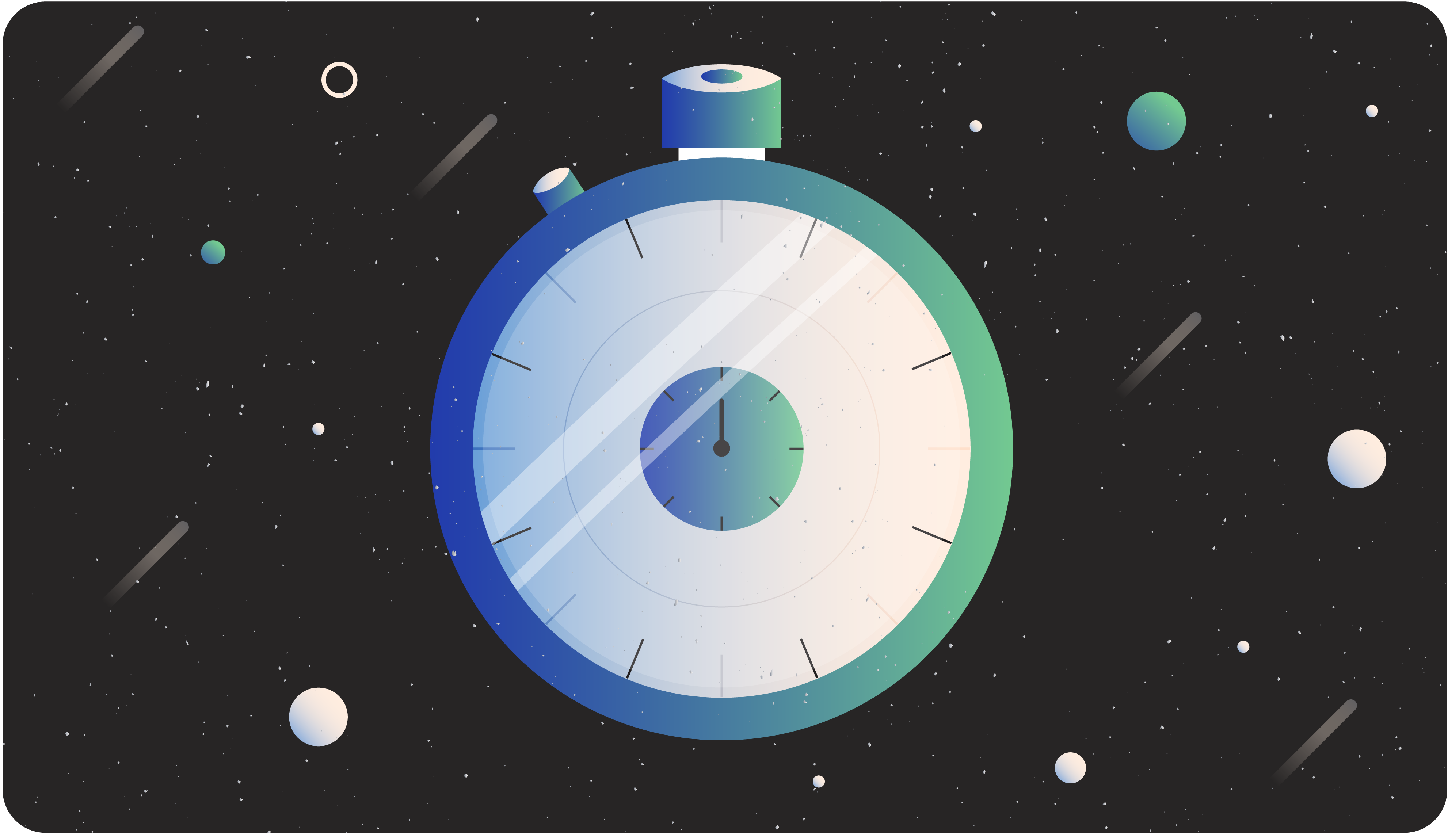 Flexible & Intuitive
Give your sales reps the tool they need to deliver a quote for products and services that fit exactly what your customer needs. No more picking through part numbers and product lists. Let Logik.io guide every seller to the perfect solution.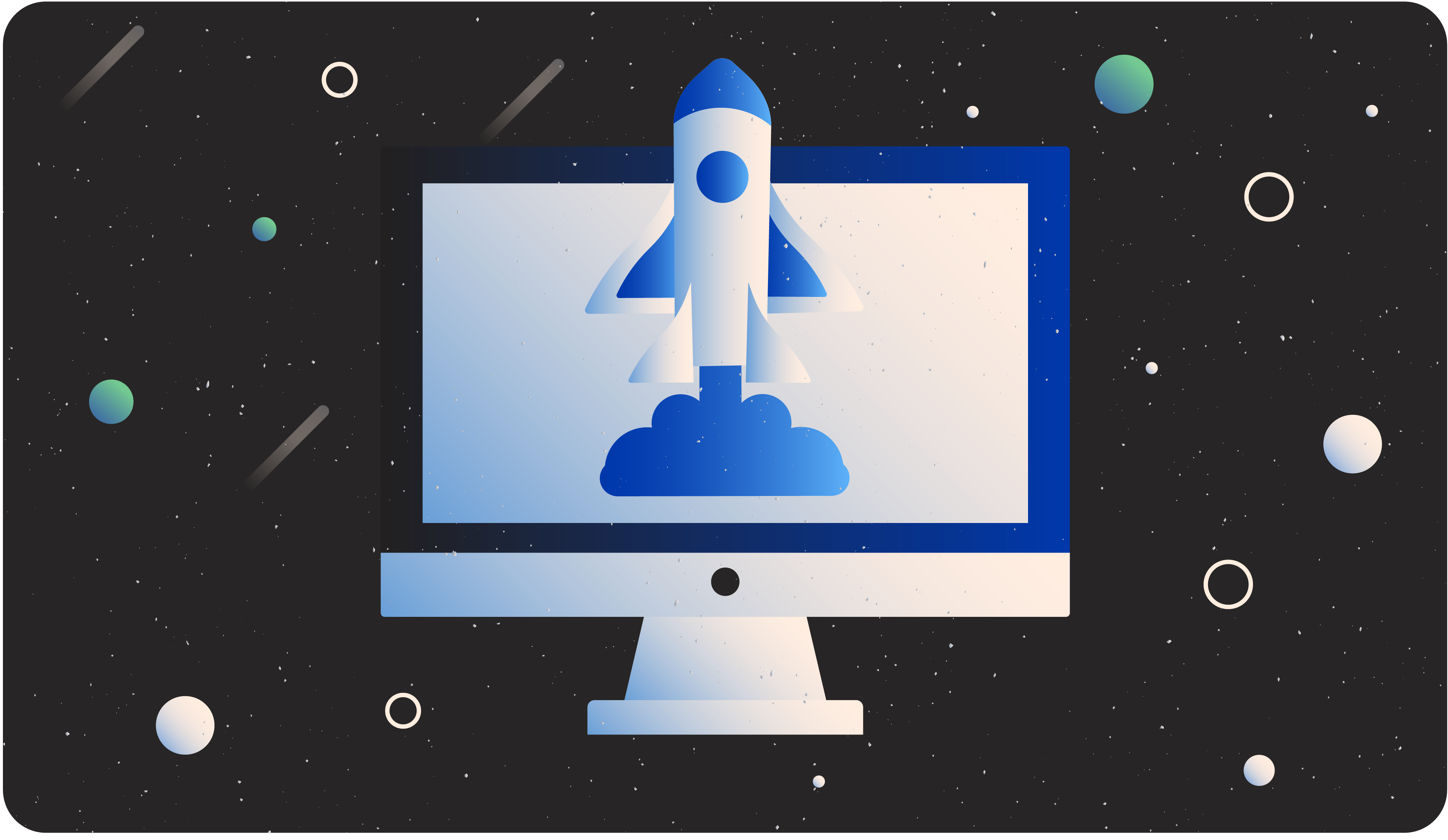 Maintain a Single Source of Data
Logik.io enhances the "C" of Salesforce CPQ, and is built directly on the Salesforce platform and within the Salesforce data structure, so you can still leverage all your product data in one central place. Logik.io works right alongside your existing system.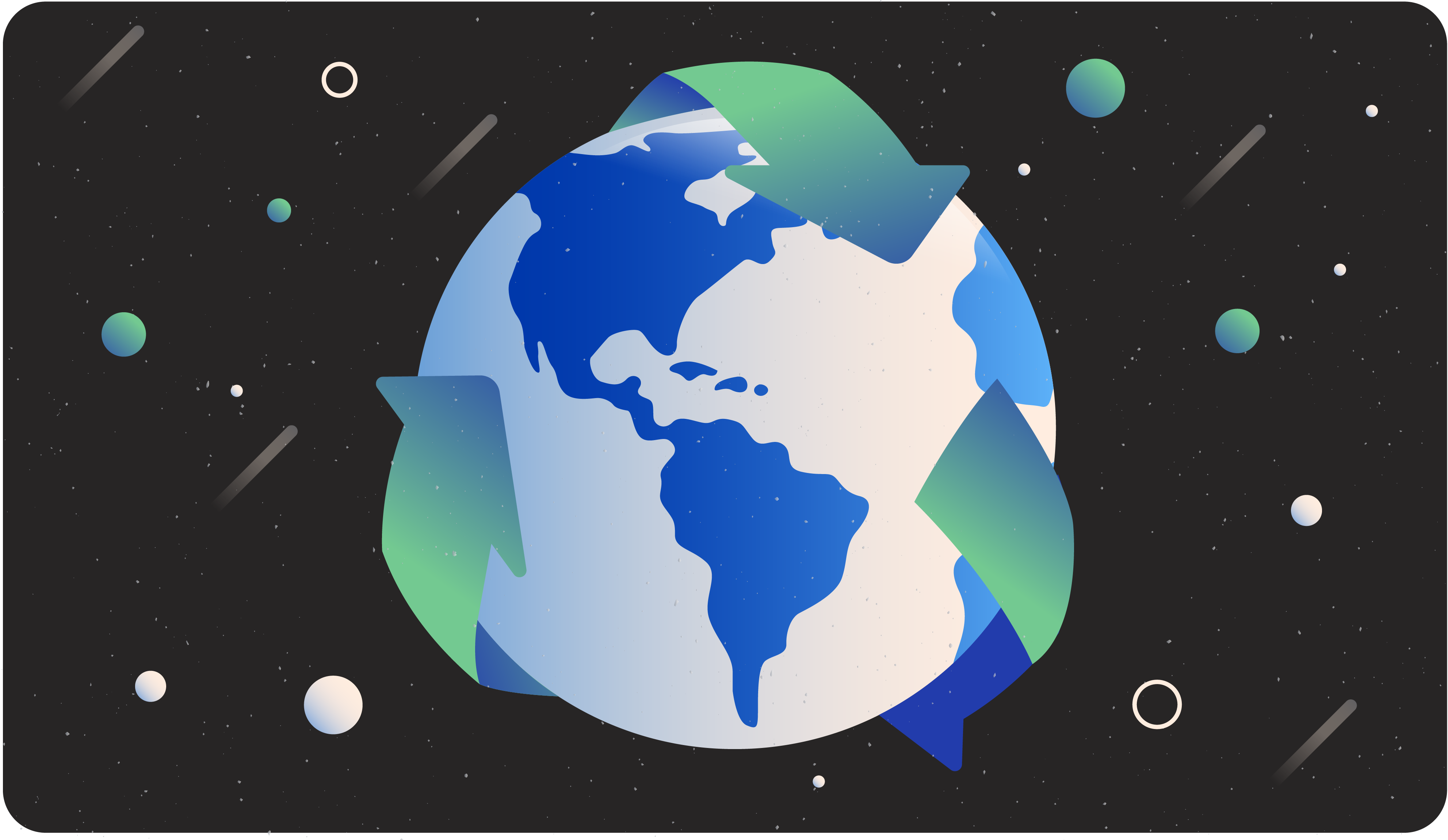 Lightning Fast Speeds
Logik.io adds a proprietary solving engine to Salesforce CPQ built to handle advanced product configurations with split second speed speed for sales reps to produce quotes faster for every product, for every customer, every time.
As the
quote-to-cash

process becomes more widespread, many people are learning about these tools and processes for the first time.

For newcomers completely unfamiliar with these technologies and the terms surrounding their use, it can all seem like meaningless jargon initially, causing confusion.

A prime example is their tenancy to mix up or even conflate similar-sounding terms like the order-to-cash cycle and the quote-to-cash process. New users often use them interchangeably or use one when they mean the other. Users of the order-to-cash or quote-to-cash process in Oracle apps frequently ask other users or customer support what the difference is and if the distinction matters.

Both the order-to-cash cycle and quote-to-cash process are integral parts of a given business. They are foundational elements without which no business could function, so a clear distinction is crucial. While the overall terms describe broad processes, the specifics can vary greatly between businesses.

The order-to-cash cycle describes the basic sales cycle universal to business. It starts with an order, extends through the process of providing the product or service requested, and ends when an invoice is created and subsequently paid. This can include anything from the manufacturing process and inventory management to supply chain management and fulfillment logistics.

Conversely, while the quote-to-cash process encompasses everything in the order-to-cash cycle, it begins earlier with a customer's purchase intent and includes the configure, price, quote (CPQ) process. This shouldn't be confused with the Procure-to-Pay or P2P cycle in Oracle apps which begins with your raw material procurement and extends until you pay the supplier.

These distinctions are important, but they can be difficult to understand at first. There are helpful resources available like the Oracle quote-to-cash process flow chart showing the entire process from quote-to-cash overall and Oracle order-to-cash modules for the order-to-cash cycle in particular.
Section 2 Order-to-Cash Vs Quote-to-Cash
The difference between the various processes is often a matter of breadth as you can see when you compare the order-to-cash vs quote-to-cash processes.
They overlap significantly. However, one extends further, including additional elements.
The deciding factor when differentiating between terms comes down to the start and end point. It's the quote-to-cash process if it includes any CPQ elements and it's the order-to-cash process if it starts when the order is placed. Likewise, lead-to-cash begins even earlier with the marketing to attract leads and the contract-to-cash process encompasses the billing process alone.
If this seems overwhelming, you may want to hire a specialist. If you've settled on a system, you can get a specialist in that specific software. For example, if you'll be using Salesforce CPQ, you can hire someone with Salesforce-specific knowledge, experience, and certifications.
They can help you determine which process would work best for you. If you haven't chosen a brand yet, a general business software specialist well-versed in many systems can help you decide. You can include quote-to-cash interview questions for Salesforce and Oracle experts (or other brands you're considering) to get their thoughts.
Ask the benefits of using the lead-to-cash vs quote-to-cash process to see their reasoning. Find out which software they think best meets your needs for the process they recommend. This can demonstrate a lot about their expertise and help you choose the right solution.
Section 3 Quote-to-Cash Process Steps
There are plenty of resources available to learn these nuances.
Everyone is different. A simple article listing the quote-to-cash process steps and explaining what each step entails may not work for everyone. Luckily, they come in a variety of formats using diverse methods to break down the various processes.
It may work better for you to watch a video of someone actually going through the steps on the screen. It may be beneficial to start by understanding the smaller elements. You may want to learn about the contract-to-cash process on its own, and then understand the lead-to-quote process flow before going straight to binging all the quote-to-cash process steps from start to finish.
Take your time, learn at your own pace, and find methods that work for you. Salesforce has a comprehensive help section with clear documentation, good examples, Trailhead courses for each individual process, and videos walking you through them. Take advantage of every resource at your disposal.
Section 4 Quote-to-Cash Process Map
A quote-to-cash process map is a
great resource

to keep handy.

Process maps provide a visual representation of part or all of a given process or system. These maps exist in many different forms and have different start and end points. You can choose whichever one works best for you and contains the information you need.

A marketing-oriented process map may show how the lead-to-quote process flows from one segment to the next and what processes are included in each. It may show things like quote-to-order process examples to help you understand the system better.

Many people have a particular interest in the apps included in Oracle's release number 12 (R12) bundle. For people using the bundle, there are courses specific to understanding the order to cash process flow in Oracle apps R12. Understanding how data is organized in the order to cash process flow in Oracle apps R12 with base tables can be complex. There are individual resources on that as well.

If you learn best from a combination of written explanations with visuals to demonstrate, there's a simple solution to find what you need. There are plenty of PowerPoint presentations on the different processes. If you use search terms like "Oracle order-to-cash process flow ppt" you should be able to find what you need quickly and easily.
Section 5 Quote-to-Cash Process Flow Chart
The lead-to-quote process flows a bit differently each time because the lead often sets the pace.
The lead-to-quote process—from acquiring a lead to delivering the finished rate quote—is also dependent on numerous other factors, many of which aren't within your control. These factors make it particularly variable, unpredictable, and hard to influence.
These factors include lead time, number of touch points, configuration/customization needs, comfort level, and if they need to consult their partner. It also depends on what you sell—inexpensive products typically have short lead times, increasing with price—as well as how qualified the lead was.
The quote-to-cash process is often more predictable; however, each segment has its variables. Since factors like your products and target customers have such a big impact, it can help to map out your specific process. Having your entire process mapped out can help you streamline everything.
It might help to focus on the smaller parts one at a time. The quote-to-cash process flow chart can depict every step visually, showing them across time. With a quote-to-order process example in front of you, optimizing and streamlining is a breeze. The more accessible and logical your process is, the better your customer experience (CX) will be because consumers want a fast and easy buying process.
Section 6 Quote-to-Cash Example
While knowing what quote-to-cash is and the general steps it entails is very important, it may not provide the whole picture.
A quote-to-cash process diagram that represents the entire sequence in succession can help add to your perspective with a detailed bird's-eye view.
Much like in the above scenario, this can have numerous benefits, but to an even greater extent. It too can provide a useful quote-to-cash example with a clear progression from one segment to the next. However, with a detailed quote-to-cash process diagram, you can zoom into the process even further.
Under each section (i.e., order, configure, quote, marketing, etc.) you can have a more detailed breakdown. The quote-to-cash example can contain a more specific quote-to-order process example below it. You can even have a detailed breakdown of a specific quote example under that, continuing for as many levels as you need.