The Who's Who of CPQ
Logik.io's Commerce Logic Engine offers advanced guided selling capabilities that enables businesses to deliver intuitive, engaging, guided experiences to help sales reps more effectively sell solutions (not just lists of parts), and give buyers an immersive self-service buying experience on your site.
TEST FRIVE LOGIK.IO FOR FREE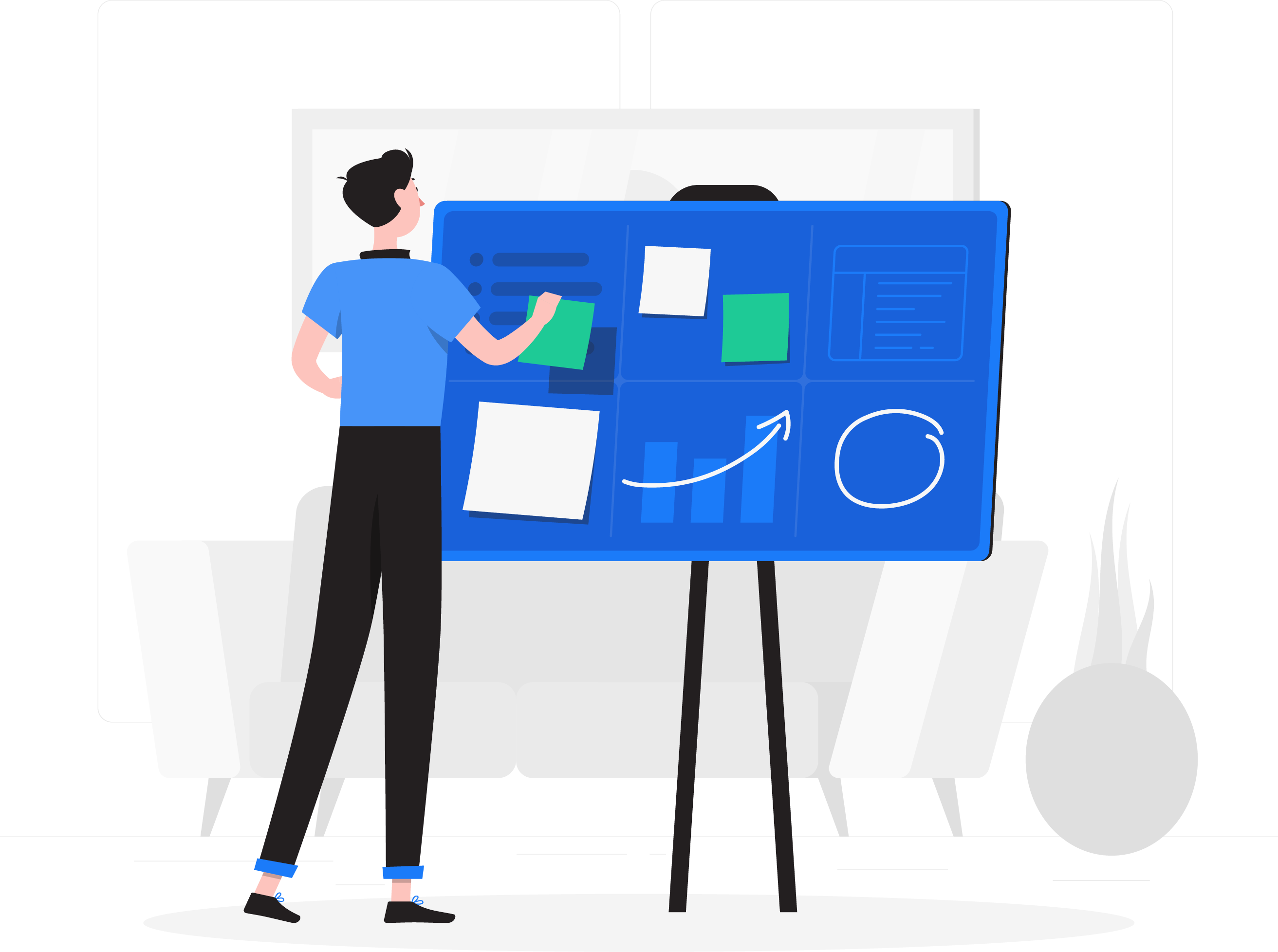 Logik.io Commerce Engine helps you supercharge the "C" of CPQ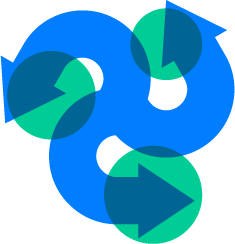 Flexible & intuitive selling experience for reps to sell perfectly configured solutions
Give your sales reps the tool they need to deliver a quote for products and services that fit exactly what your customer needs. No more picking through part numbers and product lists. Let Logik.io guide every seller to the perfect solution.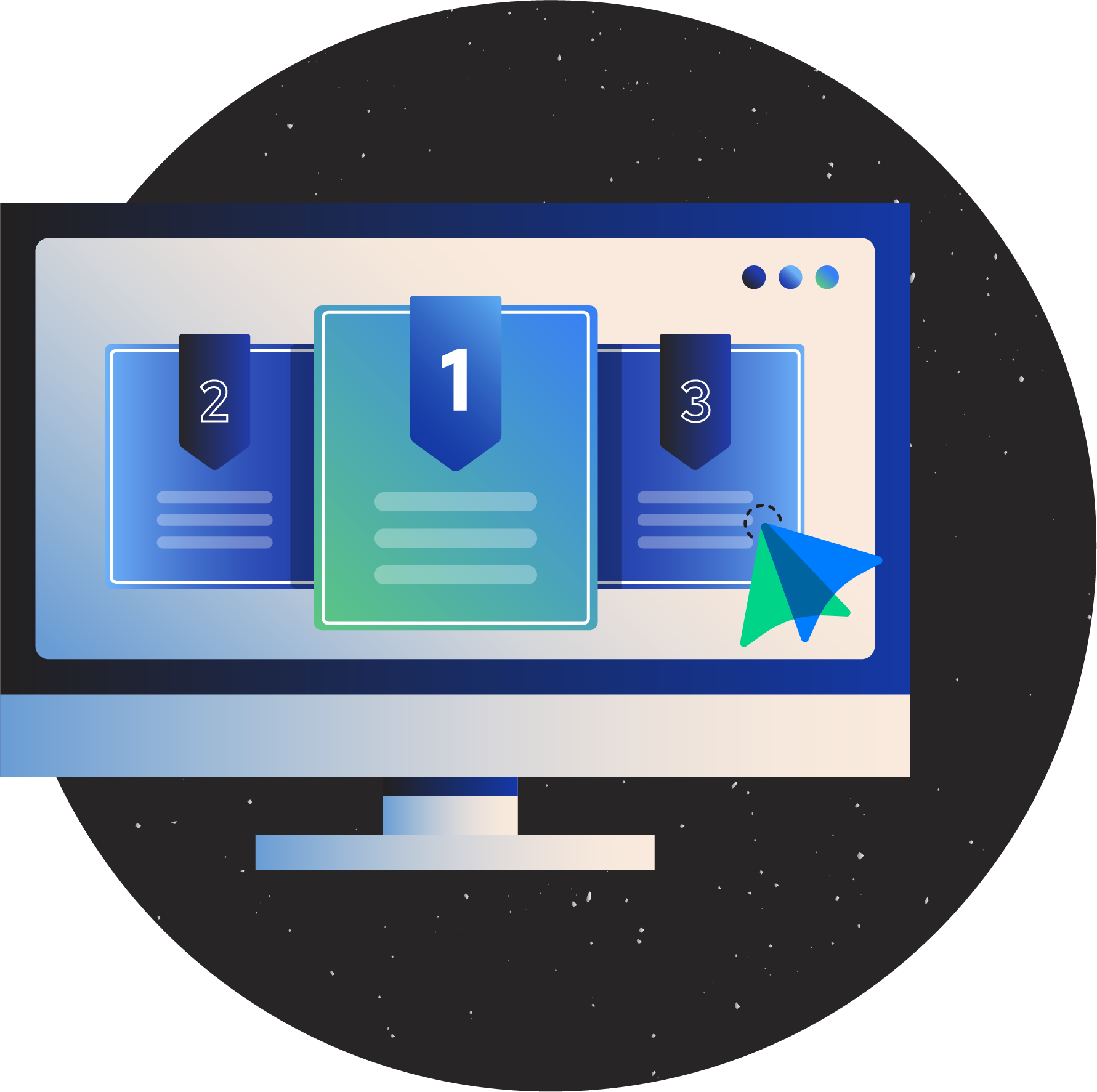 Deliver the guided buying experience on your site that buyers need
Buyers on your site don't want to filter through your catalog of parts and products. They want to understand if you have a solution for their problem or need, as fast as they can. Deliver that experience, with Logik.io guided selling.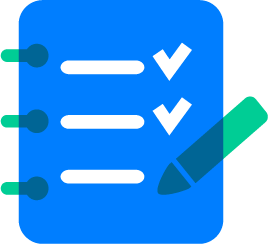 Speed and performance that make guided selling experiences possible
Other solutions lack the power and performance to make guided selling possible for sophisticated product offerings. Logik.io was built to handle advanced product configurations with split second speed for perfect user experiences.
Across markets, CPQ is as common as ABC. Do you know why?
Find out how
Your products are sophisticated, you have a million product SKUs and part numbers, and they all live in a long list your sales reps need to search and select from.

With Logik.io advanced guided selling capabilities, you're not only able to get away from your linear "search and select" process, but provide intelligent intuitive prompts and guidance to your reps that help them configure the perfect solution for your customer's needs, helps them do it faster, and guides them to take full advantage of all the tools in your product portfolio.
STREAMLINE IN SALESFORCE
Logik.io is built natively on the Salesforce platform and data model meaning you'll experience enhanced performance that improves user experience and reduces maintenance in Salesforce CPQ and Commerce Cloud
ADD PRODUCTS IN ONE CLICK
Give your sales reps the ability to configure, and customize, with a guided experiences that enables them to provide the most optimized product selection and accurate quote to your customers.
GIVE EXPERT ADVICE
Guide, recommend, and create custom selling layouts for every product that prompt buyers with the guidance, guardrails, and alerts to assemble the perfect solution for them.
EXPLORE THE LOGIK.IO GUIDED DEMO
CPQ Vendors
Configure, price, quote (CPQ) software is exactly what it sounds like: a computerized system that aids in pricing and sales quotation. Using the finest quote engine can help to speed up the process. If you've ever wondered how to create a quotation, CPQ software is intended to automate much of the operation.
Selecting the appropriate CPQ platform allows you to control product configuration requests, gather electronic signatures, establish CAD automation, provide real-time pricing, and cross-sell diverse items. The finest CPQ software will target numerous aspects of the sales process to increase your bottom line. It will do more than offer proposals and quotations.
CPQ companies are in great demand as the market seeks CPQ solutions for their company. If you're thinking about investing in this kind of software for your company, you've probably already learned that comparing CPQ systems is a daunting task. Several solutions are available, and your decision will significantly impact your sales and ordering processes.
You might reconsider your assumption that online shops only use CPQ software. Product configurators are perfect for businesses of all sizes that want to expedite their purchase process and enhance their client experience. Manufacturers and distributors of huge customizable items may profit from the ease it provides to their complicated orders, from constructing personalized operating rooms to personalizing gym equipment.
Looking at recent user evaluations and the accolades the software programs have earned based on ratings by existing customers is a straightforward approach to comparing CPQ vendors. When you've narrowed down your choices, take a deeper look to see how the suppliers compare on important criteria and explore those aspects during a demo. Searching for the top 10 CPQ software may produce some significant players listed below in the quest for the best CPQ process.
Salesforce CPQ
Salesforce CPQ, or Configure, Price, Quote Software, is a sales solution allowing businesses to deliver correct pricing for every product configuration situation. Optional features, modifications, quantities, and discounts are all taken into consideration by CPQ software, allowing sales agents to estimate costs swiftly and reliably. Due to its cloud-based architecture, Salesforce CPQ provides your sales staff with software that is simple to use and accessible on any device—hosted within the Sales Cloud platform, allowing you to make the most effective sales choices by connecting directly to your CRM.
Salesforce CPQ feature goes beyond just enhancing the efficiency and precision of your internal sales and revenue operations teams. It is an essential component of carrying out executive leadership's strategies. Salesforce's CPQ feature gives sales representatives access to the data required to carry out numerous product and channel campaign goals simultaneously. Simultaneously, decision-makers may monitor progress and make modifications when new circumstances arise. Discounts can be modified, product categories amended, methods in a certain category revised—whatever is required to boost sales in light of current market conditions.
Salesforce CPQ is a leader in the industry by all accounts. Salesforce CPQ benefits entice many businesses, as does the potential for Salesforce CPQ certification. There is a lot to consider when researching Salesforce CPQ, and resources to look at include Salesforce CPQ help pages. Many also look for Salesforce CPQ pricing or Salesforce CPQ documentation.
Oracle CPQ
Oracle CPQ is another well-known player. Oracle CPQ is suited for SMBs and fast-growing firms' branding, marketing, distribution network, and service operations. It allows businesses to simplify the order lifecycle, increasing both sales productivity and customer contentment, and completely automates CRM processes throughout the buying cycle.
Oracle enables users to quickly develop proposals based on business ideas and pricing models and assist sales representatives in creating branded quotations from any device, anytime. Oracle CPQ Cloud boosts sales productivity and profits while completing the quote-to-cash process. According to Oracle, the platform is adaptive, scalable, and enterprise-ready. Furthermore, its capacity to link price, stock, customer information, and other critical data pieces can shorten the sales cycle, boost profitability, and enable more sophisticated agreements.
Many make comparisons between Oracle CPQ and Salesforce. Common characteristics include Oracle CPQ Certification and Oracle CPQ documentation. Both have a considerable market foothold and are regarded as prominent players in the industry. However, Salesforce CPQ provides several benefits, such as quicker adoption, integration with the finest Salesforce products, and a sizable ecosystem of software partners. Despite noted ergonomics and UX design faults, it has greater customer satisfaction than other CPQs.
Of course, the ideal CPQ for your business is based on your requirements, and if you can meet those requirements at a price, you are prepared to pay. Some information can be retrieved by searching terms, such as "what is Oracle CPQ cloud?"
Dealhub CPQ
DealHub's collaborative sales-engagement technology simplifies and accelerates quoting by providing real-time information about your prospects' involvement and degree of interest. DealHub is quick to set up and simple to use compared to other CPQ systems. All you need to do is bring in your product data, set up your business rules, and start quoting. DealHub users can benefit from real-time customer intent and sales analytics at each stage of the buying process, faster time-to-revenue, and the opportunity to distinguish themselves from their rivals by functioning across the full sales cycle.
There is also the potential to compare Dealhub vs. Salesforce CPQ. Which is superior, DealHub CPQ or Salesforce CPQ? Choosing the best CPQ Software package requires analyzing several options and deciding the best application for your requirements. Dealhub CPQ pricing, Dealhub CPQ demos, and other information about the Dealhub company are often useful to individuals researching the product.
Apttus CPQ
Apttus CPQ is a cutting-edge platform for medium and large businesses. The platform employs machine learning to ensure that all CPQ operations are reliable and productive. Apttus Intelligent CPQ enables worldwide commercial companies to improve lead generation, sales cycle intervals, and cross-sells and upsells. It streamlines workflow and guarantees that all CPQ processes are more successful. Businesses use this solution's capability to develop new strategies or improve the ones they already have to cater to the wants of their clients.
Apttus helps corporate sales channels to improve revenue and have a solid grip on the cloud industry. Apttus CPQ is in charge of increasing the company's sales performance by providing users with a path to improved quotations for product offers, channels, and price variables. Additionally, the integration of CPQ quoting software on the firm platform will enable automated quotation renewals based on past pricing.
Apttus CPQ is a popular figure in the CPQ world, mostly when viewed in the context of Apttus CPQ VS Salesforce CPQ. Apttus CPQ certification, Apttus CPQ documentation, Apttus CPQ developer guide, and Apttus CPQ training are all accessible.
CPQ Software for Manufacturing
CPQ software for manufacturing is a unique branch of research, often in conjunction with the best CPQ software, free CPQ software, and overall CPQ software companies. It enables you to rapidly get a realistic price quotation without wasting days gathering feedback from many departments. It also enables you to avoid blunders that might lose you a sale (or future sales). However, the most important reason to choose CPQ is to help you develop your business by making the sales process faster, simpler, and more efficient.
CPQ software allows users to hire salespeople based on customer service acumen rather than technological know-how by simplifying and automating the most complicated components of customer manufacturing sales. It also promotes consistency among your workers, which is important but often difficult to do with bigger or dispersed sales teams.
Unit pricing, dimensions, materials, and labor expenses are all coded directly into the software and may be quickly altered to meet the customer's needs. Furthermore, firms that engage in online self-service portal alternatives reduce the workload for their sales personnel, which means fewer orders to fulfill manually and the flexibility to function effectively with a small sales crew.
Additional Related Resources
Guided Selling for CPQ | Guided Selling Software | Guided Selling Salesforce CPQ | Configure Price Quote | Guided Selling for Manufacturing