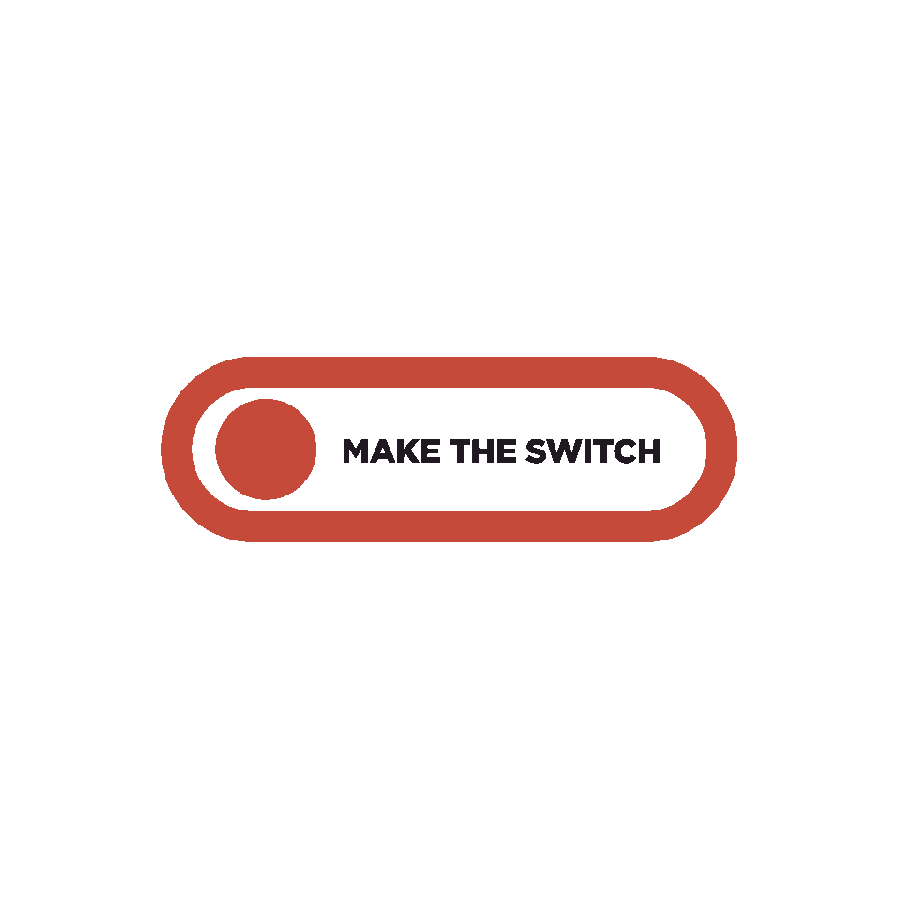 Finally Switch from Oracle to Salesforce CPQ, Powered by Logik.io
Logik.io was built to make it easy to configure, price, and quote your most sophisticated products in Salesforce, unify operations onto a common platform, and switch from your legacy systems that are slowing you down.
The Founders of Logik.io Built Oracle CPQ 20 Years Ago Now, they're modernizing your CPQ with Logik.io to help you switch to Salesforce
Logik.io adds a native advanced configurator to Salesforce CPQ to make it work for all your products, services, and subscriptions no matter how sophisticated. Do it with less maintenance, better selling experience, and more support.
If you're still on Oracle CPQ,
you're in one of 3 situations...
For 2 of those 3 situations, Logik.io makes it a no-brainer to switch.

MODERN. FLEXIBLE. EASY TO USE. Solve Your Complicated Challenges
Withinin Salesforce CPQ
Unify Your Operations without Limitations
Don't deal with complicated integrations, disparate data models, and annoying limitations. Logik.io is built natively on the Salesforce platform, using the Salesforce data model, to streamline operations and make quoting and configuring all your products easy within Salesforce.
Expect Lightspeed Performance
Use Logik.io to power your Salesforce CPQ configuration experience to configure and sell all your products no matter how complex, with split-second performance for sales, and a massive reduction in admin effort required than what you're used to.
Simple No-Code Management
Logik.io not only keeps all of your products, data, and administration inside Salesforce, our powerful yet simple admin capabilities mean less custom scripting, less technical resources required, and more agility to make updates and changes. Accelerate your time to market, and empower reps to sell the latest and greatest, with less technical headaches.
Learn How KeySight Technologies Made the Switch
Keysight Technologies reduces quoting time and CPQ maintenance costs by switching to Logik.io
"With Logik.io we're going to get product configurations in seconds not hours, like we've been dealing with. It's amazing how this tool is tied to the productivity of the sales team."
- Dan Krantz, CIO of Keysight
Logik.io Lightspeed Migration
Migrate your configuration from Oracle to Logik.io in weeks, not months
→ Oracle CPQ & Logik.io have attribute-based configurators so you can re-use your configuration architecture and design
→ Powerful productized admin and data upload features makes switching faster with no scripting
→ Headless, API-first architecture means you can automate much of your setup in Logik.io
→ Expert services staff who are experts in both Oracle CPQ and Salesforce CPQ to make the migration process easy
→ Trained network of partners ready to handle your migration project from start to finish