Best CPQ Tool for Complex Selling: Advanced Product Configurator, from Logik.io
Say goodbye to the limitations of Salesforce CPQ. Logik.io enhances the "Configuration" part of Configure, Price, Quote in Salesforce CPQ with what we call our "Commerce Logic Engine" - a CPQ tool that makes even the most sophisticated products simple to sell, so sales can sell faster, and every customer gets exactly what they need.














How does Logik.io's CPQ Tool for Product Configuration enhance Salesforce CPQ?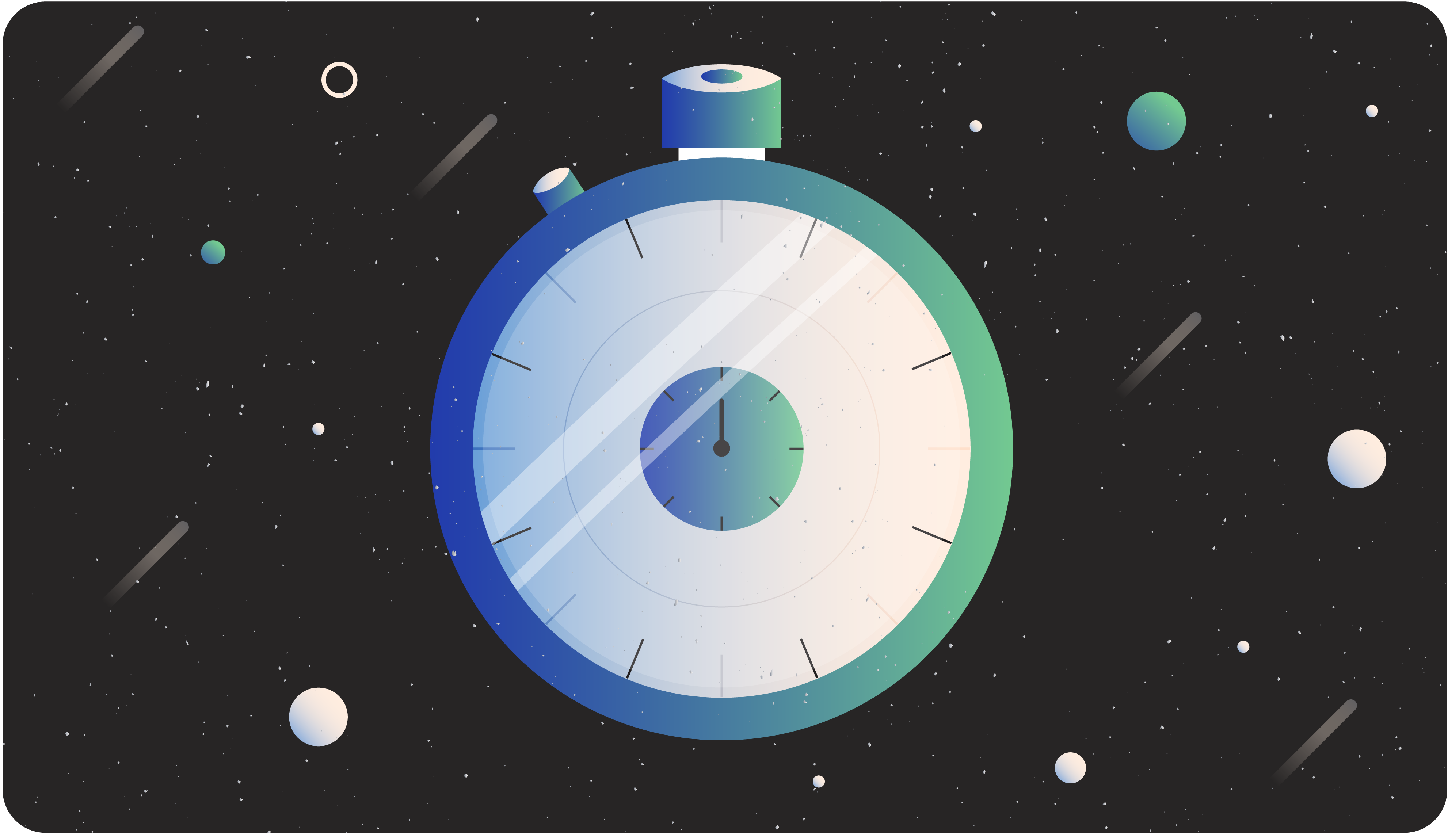 Flexible & Intuitive
Give your sales reps the tool they need to deliver a quote for products and services that fit exactly what your customer needs. No more picking through part numbers and product lists. Let Logik.io guide every seller to the perfect solution.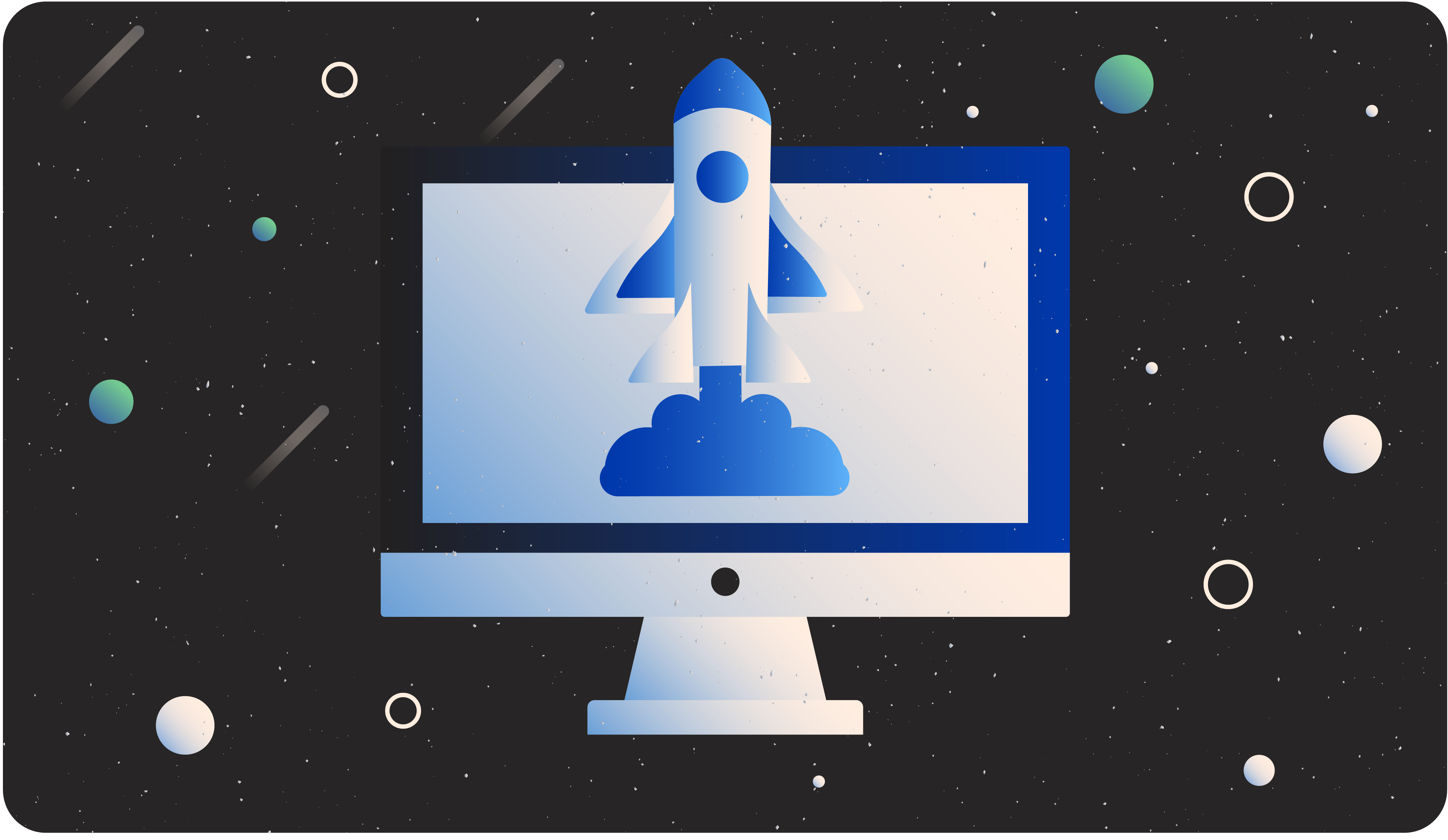 Maintain a Single Source of Data
Logik.io enhances the "C" of Salesforce CPQ, and is built directly on the Salesforce platform and within the Salesforce data structure, so you can still leverage all your product data in one central place. Logik.io works right alongside your existing system.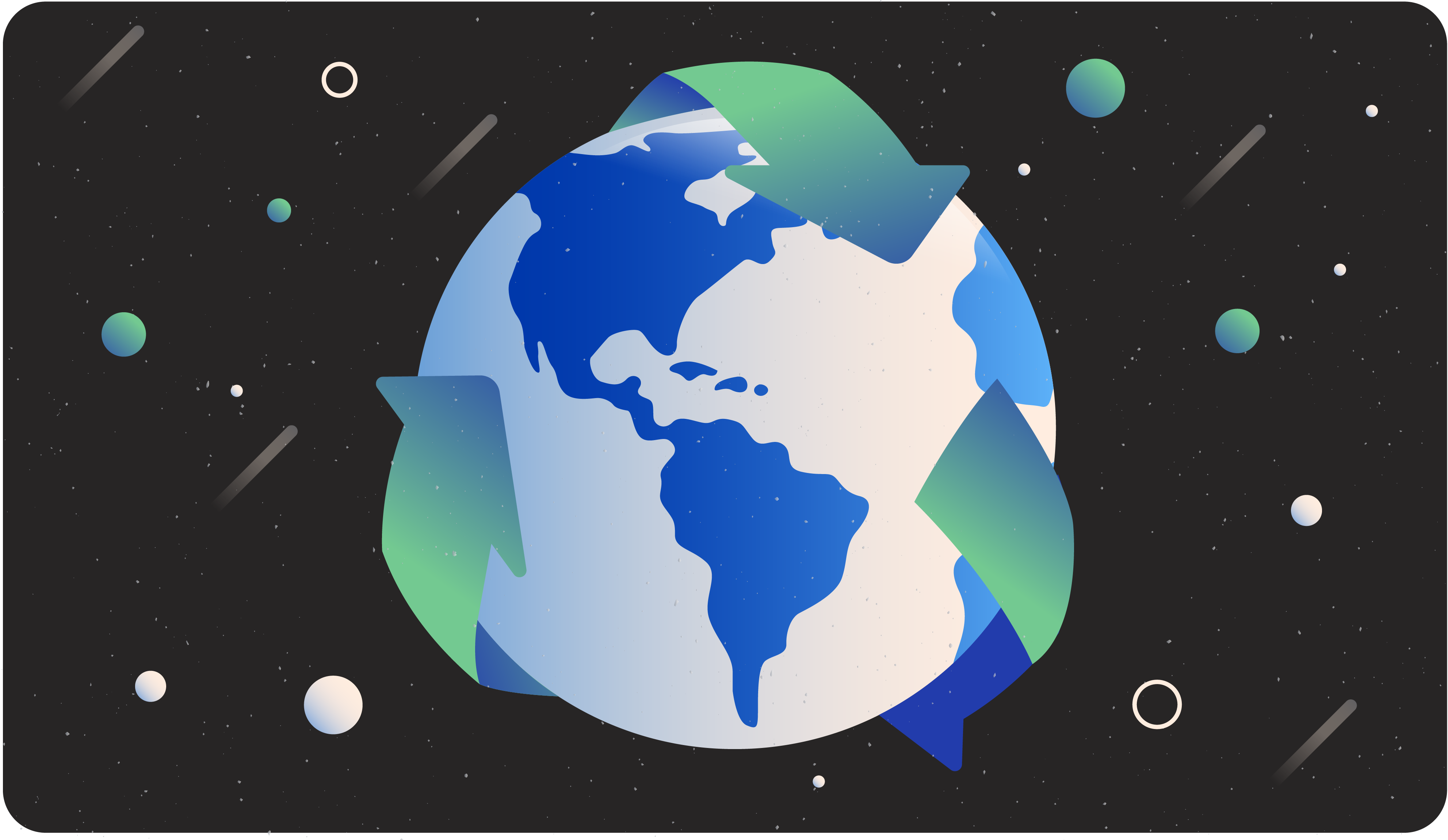 Lightning Fast Speeds
Logik.io adds a proprietary solving engine to Salesforce CPQ built to handle advanced product configurations with split second speed speed for sales reps to produce quotes faster for every product, for every customer, every time.
Configure, Price, Quote software is growing in popularity as businesses in both B2C and B2B sectors realize the benefits of offering product configuration options.
As the need for product customization grows, so does the need for a comprehensive CPQ solution. Especially as businesses continue to scale and new industries – like B2B manufacturers – enter the world of optimized product configuration, many have noticed a few limitations.
The majority of the solutions on the market are difficult to tell apart. The amount of feature parity displayed, even among the top 10 CPQ software options, makes evaluating the best choice for your business a nightmare. Every business is different and has different needs, depending on their target demographic, overall product catalog, experience with evolving tech stacks, and more. However, from a feature and functionality perspective, every available CPQ tool can all seem identical.
Many of the top tools available today have been helping businesses through the CPQ process for years now. Usually, spending years in the industry is a huge plus. However, when these CPQ solutions are more or less the same core programs as when they started, only augmented with a few new tools and add-ons, it can become a problem.
The businesses that were utilizing product customization back then were less diverse. They offered fewer options and had fewer needs, and buyers came in with fewer expectations as a result. Most importantly, none of the industry leaders had configurations anywhere near as complex as many businesses today do. It wasn't really possible until recently to do much of what you see today. That's why CPQ software built for the businesses that needed it years ago won't work for every business that needs it today.
That's when the uniformity present in the majority of options becomes an issue, and the market holds space for further development and differentiation. Longstanding options serving the same needs they were designed to fill when they were created years ago wouldn't be an issue at all if there were a range of other options that better suit larger businesses with more sophisticated configuration needs. But, there still seems to be a gap between the traditional legacy systems, consumerized buyer preferences, and the systems available to utilize at present.
Manufacturing is one of the best CPQ examples to demonstrate why different businesses across different industries need differentiated solutions. CPQ software for manufacturing needs to be especially powerful and capable of handling advanced logic and maximum rules complexity without the overall performance of the product suffering. Most CPQ solutions aren't built for the kind of functionality the manufacturing CPQ process demands, leading to processing delays, caps on modification, and inability to scale.Logik.io is purpose-built for complex arrangements and is made to handle sophisticated configuration logic in the easiest, most optimized way. When other options hit their limit, Logik.io can provide the advanced functionality businesses need like omnichannel selling, cutting edge performance, a simplified, streamlined workflow, the right solutions to empower more effective sales teams, and the ease of use and lightning speed to satisfy customers. With the Logik.io Commerce Engine, you can easily start to sell more, sell faster, and maintain less in CPQ environments.
Choosing the best CPQ software is a challenge for any business.
Every company has its own unique needs, which need to be specifically accommodated by their software of choice. Their opinion on the best CPQ software will partially depend on which of the top CPQ companies can meet more of those needs or which one meets them the best. There may not be a singular option that accounts for every nuance, so identifying the closest or most adaptable system is paramount.
Another important factor to consider in CPQ review is which option is easiest to use for the team members who will be working with it. One of the issues that complicates the process is figuring out which option integrates with all the existing tools the business needs. It's a hassle to have to switch over to a different CRM or ERP to get the most out of the CPQ solution you choose. Additionally, systems that require high levels of individualized training will require users to stop their main work to get ramped up, and necessitate frequent refreshers or upskills down the line.
It's much easier to have everything working together in a tech stack to streamline your business's workflows and make it simpler to find everything you need. That's why it's often best to go with an option that connects to anything, like Logik's next generation, API-based, headless configuration engine. That kind of system provides the best performance as well as the most flexibility.
Beyond the basic features needed for any CPQ tool to function properly, any additional features they may have could help sway a business's opinion as to whether or not they're truly competitive.
While there are dozens of CPQ companies claiming to be the number one best-in-class CPQ software available, they obviously can't all be right. However, when you look at the options typically considered or favored by the most companies overall, there are a few that tend to come up in this debate time and time again.
The most popular – and arguably best – CPQ software options available are Salesforce CPQ, SAP CPQ, Oracle CPQ, and Conga CPQ (formally known as Apttus CPQ). We'll give a brief overview of the options, focusing on only the top three tools, and try to give you a decent sense of where their strengths and weaknesses are, as well as how they compare to each other.
When you look at a comprehensive list of the various Salesforce CPQ features, it's immediately obvious that they have a very good lineup of useful features incorporated into their product.
In fact, we'd even say that these Salesforce CPQ features rival any of the competitor solutions on the market. The Salesforce CPQ software provides users with an experience native to the Salesforce platform, which reduces the friction that may come from trying to integrate an external software. To get a better idea of what that looks like, feel free to watch our Logik.io for Salesforce CPQ demo video.
Outside of the specific features for CPQ, Salesforce offers the most value to its customers through the larger ecosystem and additional resources that the Salesforce platform provides overall. Salesforce is considered by many to be the best CRM available because of the depth of their product. They have comprehensive reporting and analytics features to make the most of customer data and help drive sales as well as process optimization and automation features.
There are plenty of Salesforce CPQ examples and useful Salesforce CPQ tutorials for all sorts of scenarios and topics on their site for reference. You can even get a Salesforce CPQ certification in specific areas to make sure you really know the system and have something to bolster your own professional trustworthiness. That's what makes the Salesforce CPQ Trailhead course so popular.
If this is the CPQ tool you decide to implement, their best-in-class Salesforce CPQ documentation will be a go-to resource for those involved in the roll-out process. Thanks to specific job roles for Salesforce CPQ jobs, hiring a highly talented admin is usually easier and you don't have to worry about coordinating or triaging Salesforce CPQ training. Salesforce CPQ pricing is a per user, per month rate—$75 or $150 for the first two plans, or request a quote for the other two.
The CPQ tool debate is usually between Conga CPQ, previously called Apttus CPQ, Oracle CPQ, and Salesforce CPQ.
Unfortunately for Oracle CPQ, Salesforce has a couple of distinct advantages when put in direct comparison. Firstly, the biggest, most immediately obvious disparity between the two is the difference between the Salesforce CPQ and Oracle CPQ architecture. Salesforce architecture is far more flexible, with modular options and relatively easy-to-use customizations. Oracle CPQ architecture is much more rigid, and does not allow for the same amount of personalization.
Since one of Salesforce CPQ's biggest advantages is that it comes with an entire platform full of well-developed resources, it's no surprise that this is one of the areas where it has Oracle CPQ beat. Oracle isn't as well established as Salesforce, nor do they have the same amount of employees and specialists, leaving their resources less built-out. For example, Oracle CPQ tutorials aren't nearly as comprehensive than what tends to be seen in Salesforce CPQ demos.
Plus, the Salesforce platform has been growing for quite a while. Now, the Salesforce ecosystem, complete with dozens of industry-leading partners (like us at Logik.io) and big-name users—including business giants like Mercedes-Benz, NBC, and IBM—is pretty hard to compete with. Oracle hasn't quite been able to keep the pace with social reputation.
This huge network and widespread name recognition have caused Salesforce-specific job skills to be in high demand, leading to increased interest in the field itself. More people specialize in Salesforce job skills knowing that they're likely to be needed as the company continues on an upward trajectory. Oracle CPQ jobs have much lower demand, leading to the opposite effect and making specialists harder to find. As a self-fulfilling prophecy, newcomers seeing such a small range of employment turn away from Oracle, and play back into the larger Salesforce lifecycle.
Apttus CPQ vs Salesforce CPQ is one of the biggest, most heated, and longest-lasting debates in the CPQ world.
When you take a look at the available Apttus CPQ features, they're remarkably similar to those of Salesforce. Even the Apttus CPQ pricing options are comparable to the pricing offered by Salesforce.
One thing that has changed in recent years is Apttus CPQ's name and ownership. When Apttus CPQ was acquired by Conga a few years ago, it became part of the Conga contract lifecycle management solution. The name has since changed to Conga CPQ. However, many people still refer to it as Apttus CPQ and may assume it maintained the exact same level of functionality despite the rebrand.
Since the two CPQs are so much alike, many had a hard time choosing one as a clear preference. Luckily, they didn't have to. There's an Apttus CPQ Salesforce integration to allow users to work with both concurrently. They also have an Apttus CPQ Salesforce tutorial to show exactly how the two systems can work in tandem to get the job done. Once implemented, the additional Apttus CPQ documentation is very helpful.
There's Apttus CPQ training available for those who need more help across many common areas. For more information, you can go to what is now Conga's website to get an Apttus CPQ certification or access the Apttus CPQ developer guide.
Talk to our sales team to learn more about Logik.io for Salesforce CPQ or find out how Logik.io for B2B or B2C eCommerce can lift your business to new heights by offering your customers a self-guided sales experience with configurable and customizable options displayed via real-time stunning photos and 3D or 360° visuals from our sister company, Threekit.