LOGIK.IO FOR CONSUMER GOODS
Give buyers the customizable product experiences they expect, with Logik.io
Buyers want highly customized products that they can configure on their own to fit their wants and needs, especially for high-end purchases. Logik.io's Commerce Logic Engine helps you deliver the customizable product buying experiences that you can't deliver in your existing commerce solutions, to win more customers through better experiences.
SCHEDULE A DEMO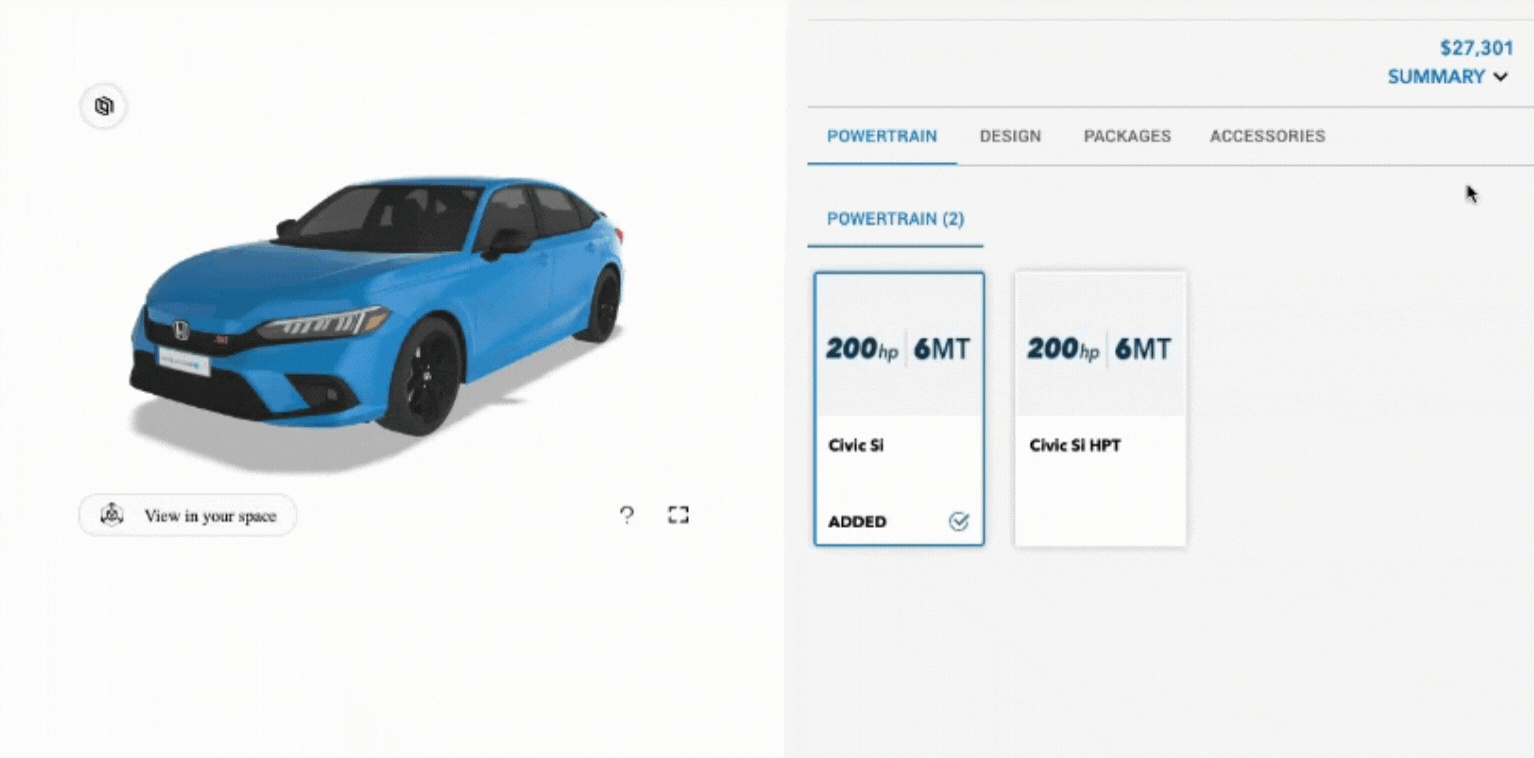 eCommerce Product Configuration
Let buyers configure the perfect product for them, on your site
Create flexible customizable selling layouts for any of your configurable products to give buyers the most intuitive guided selling experience that helps them find and configure exactly what they want and need.
Reduce Catalog Proliferation
Your catalog is too much to manage. Make it manageable.
When you have hundreds of products and thousands of product variants, your catalog can get out of control, which can make it hard to manage for you, and hard to navigate for your customers. Logik.io takes a new "attribute-based" approach to managing products that makes life easier for all.
Why Logik.io is perfectly built to support Consumer Products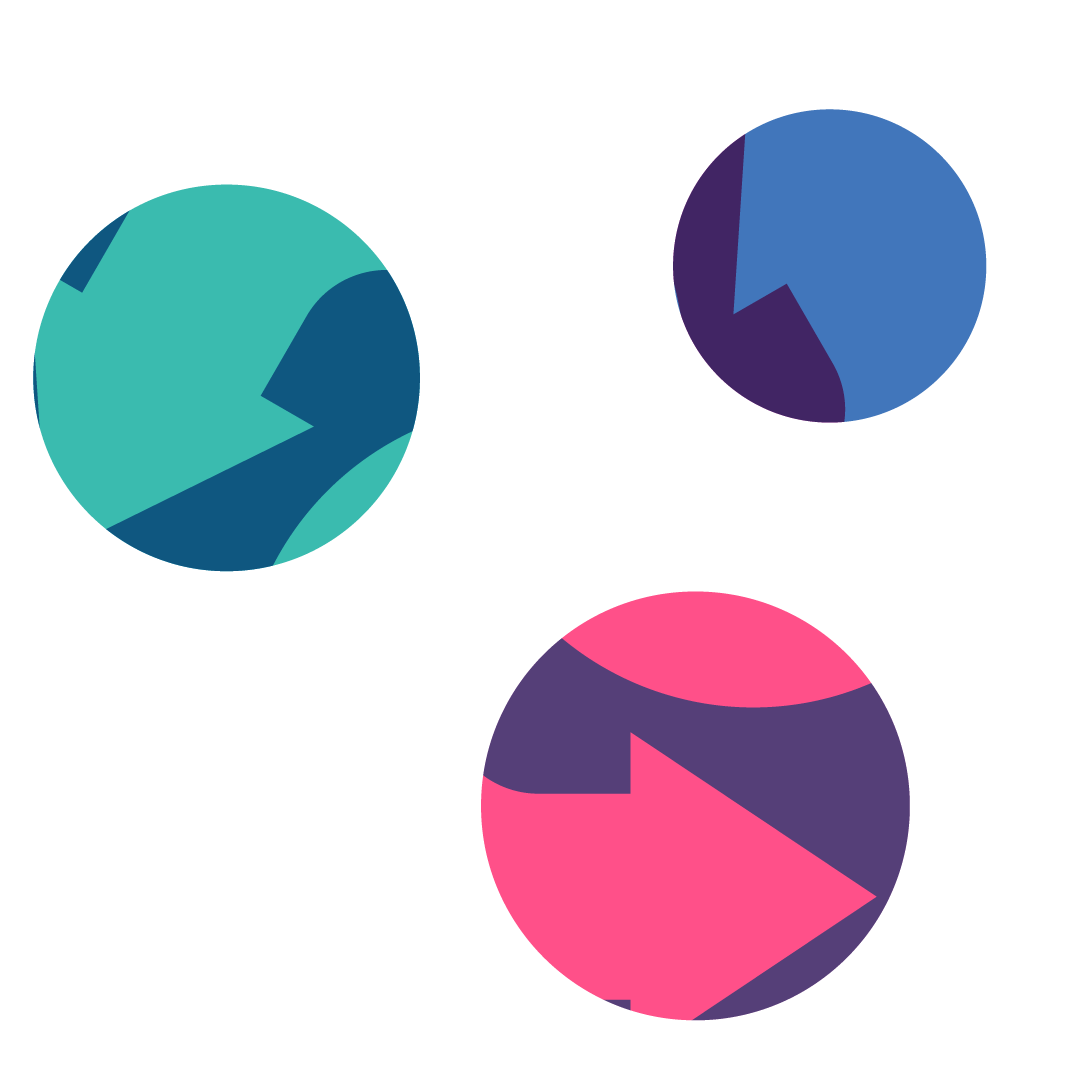 Headless architecture for omni-channel selling
We're system agnostic. Power omni-channel experiences across any front-end UI, including digital commerce or any self-service application to expand selling streams and flexibility.

Guided selling to create the best experiences
Flexibility to customize selling and buying experiences in any layout you choose to give reps and buyers intelligently guided experiences that makes selling complex equipment simpler.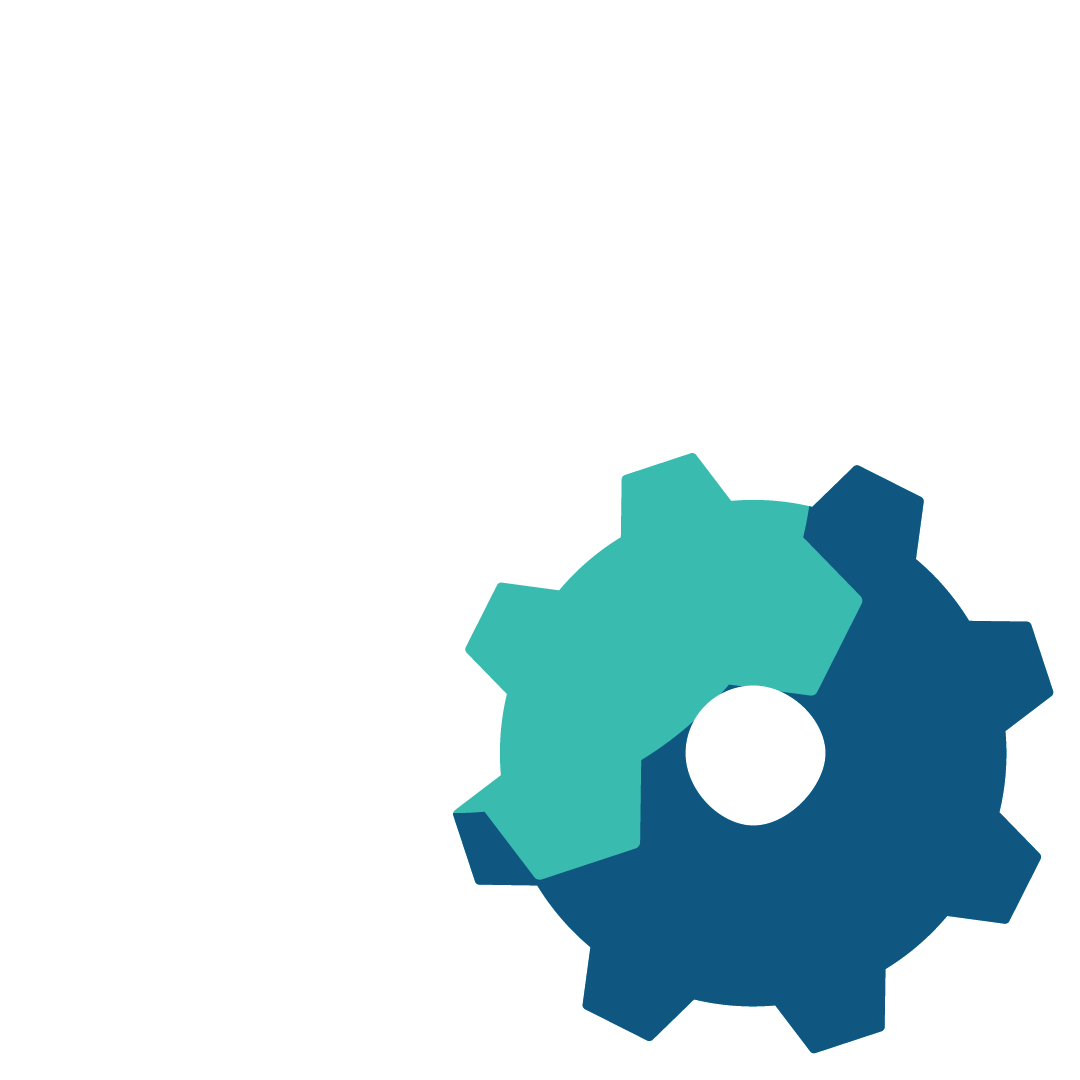 Attribute Based to sell Solution-Based
Logik.io uses "Attributes" as the base of its logic, not products for a more solution-based approach to selling and buying to fit exact customer needs, perfect for services businesses.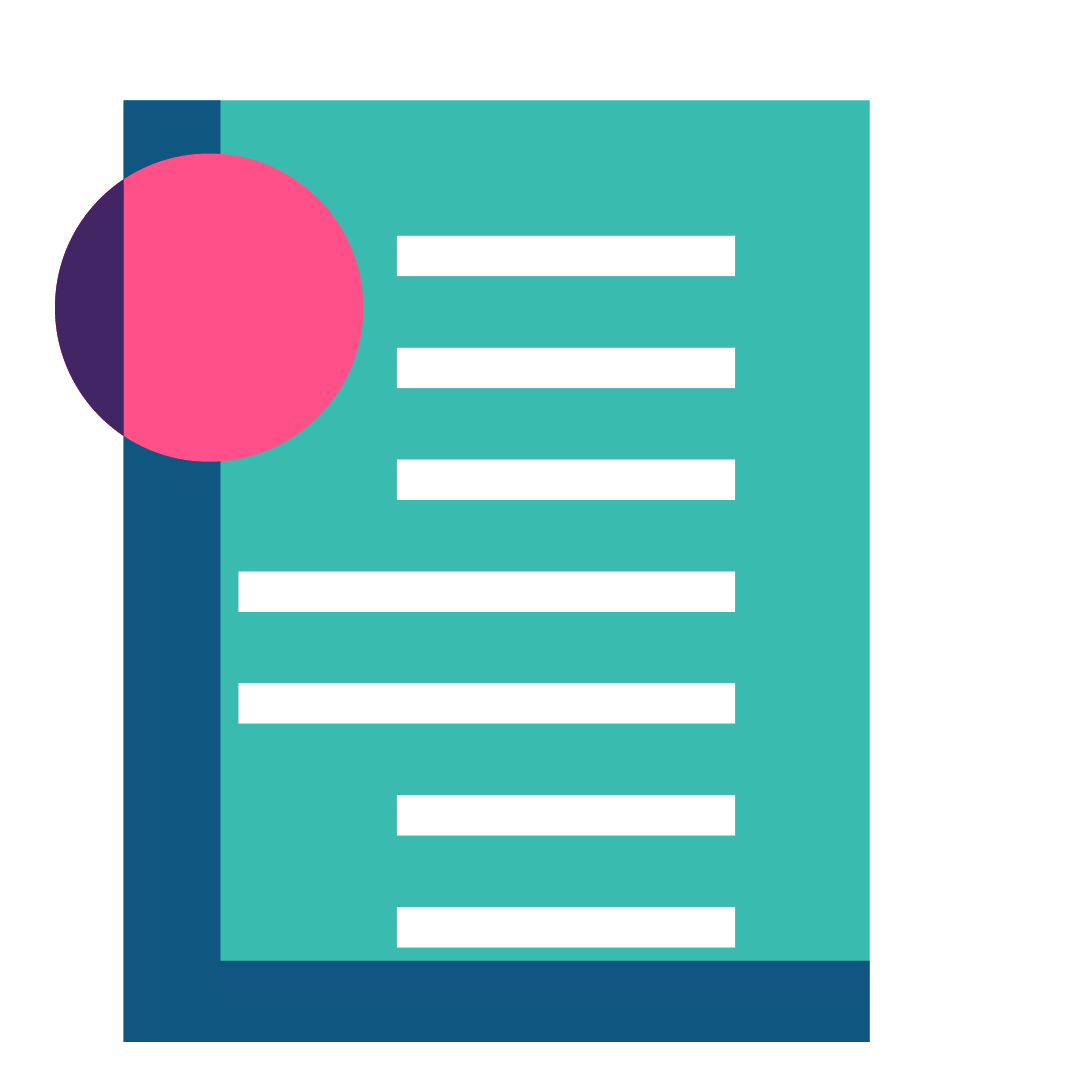 Productized rule builder to reduce scripting
Let business admins simply and easily add and amend rules and logic. No custom scripting or coding, less technical resources necessary, all out-of-the-box.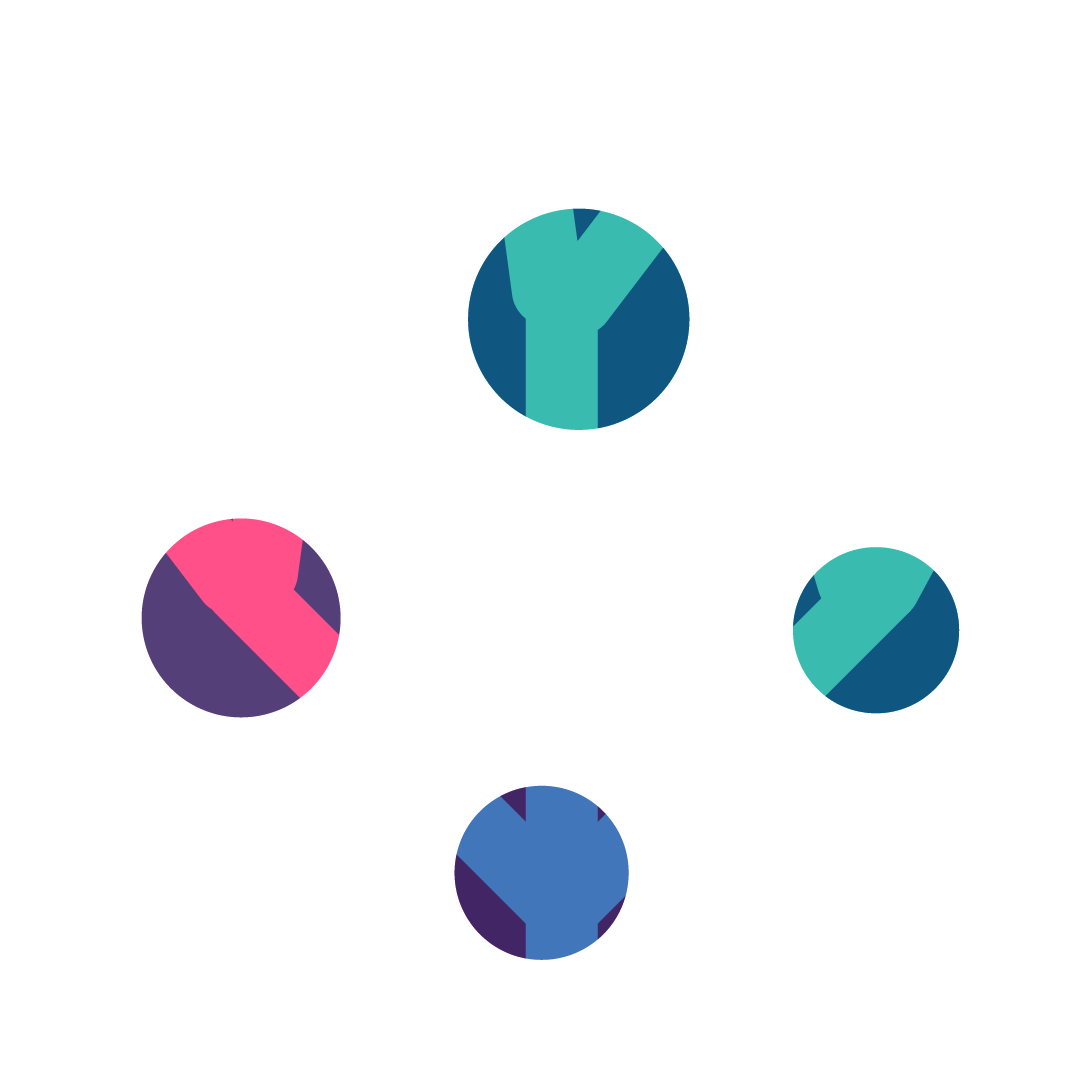 Visual logic management for faster updates
Easily visualize your product configuration relationships and jump to the exact rule or field you need to edit in just seconds. Take hours out of your process when new regulations or new product innovations are introduced.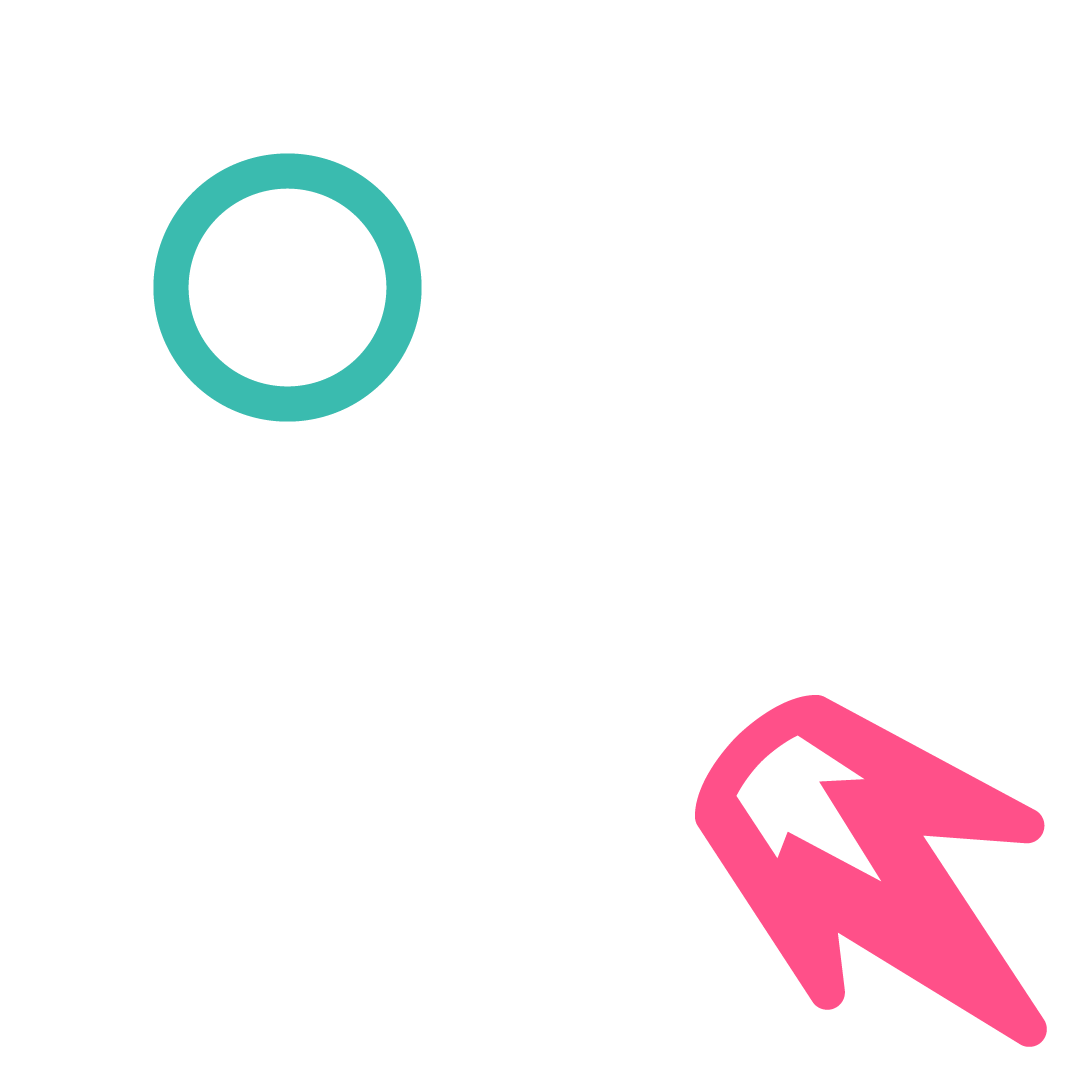 Advanced logic engine for speed and complexity
Logik.io's proprietary solving engine intelligently processes rules more efficiently than a classic "rules engine" used by classic configurators, delivering the speed and handling the higher complexity of product rules and regulations necessary for med device manufacturers.