Power engaging selling experiences with Logik.io Guided Selling for CPQ
Logik.io's Commerce Logic Engine offers advanced guided selling capabilities that enables businesses to deliver intuitive, engaging, guided experiences to help sales reps more effectively sell solutions (not just lists of parts), and give buyers an immersive self-service buying experience on your site.














Logik.io Guided Selling puts magic in the hands of sellers, and creates the easiest path to buy for buyers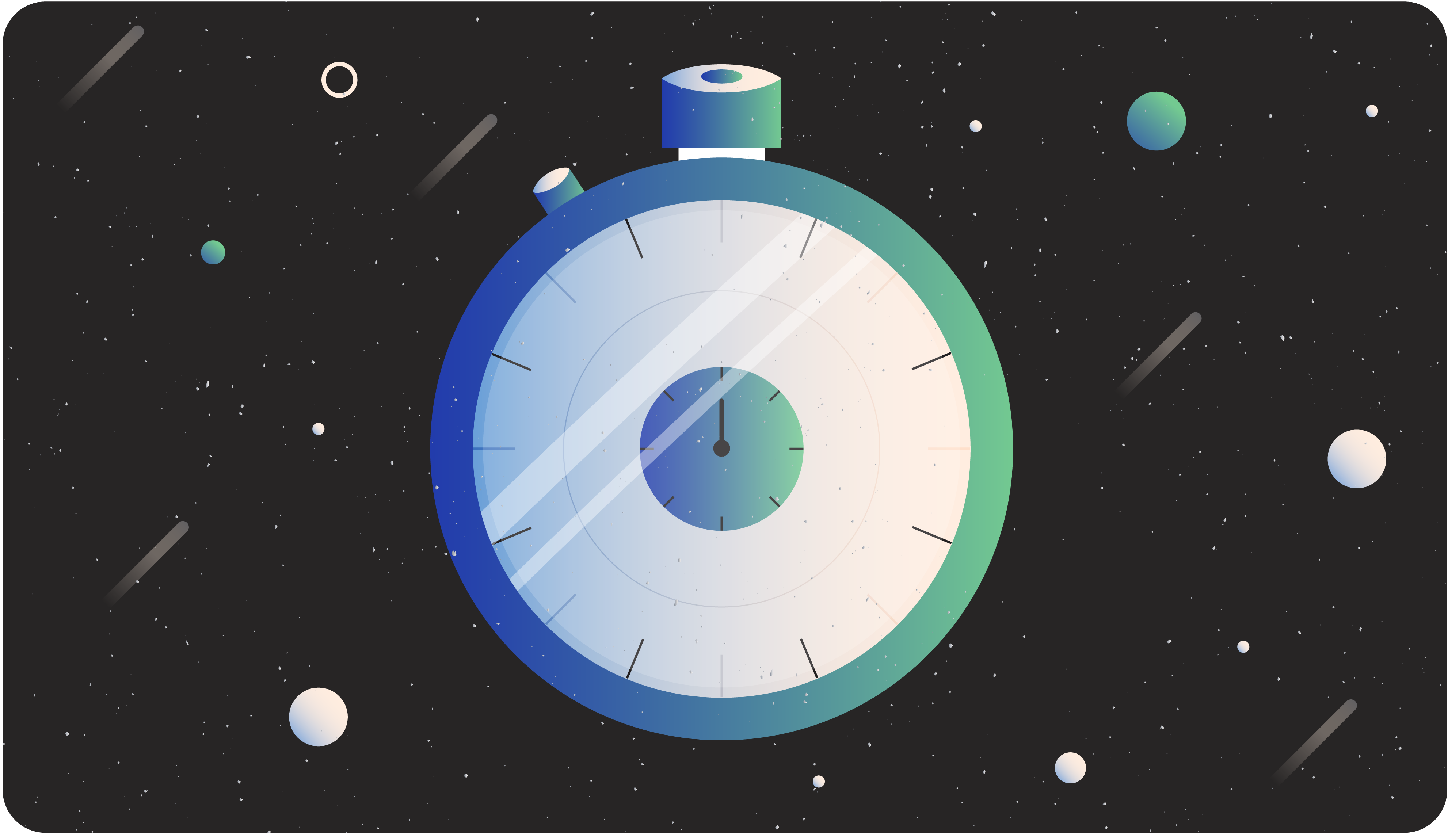 Flexible & Intuitive
Give your sales reps the tool they need to deliver a quote for products and services that fit exactly what your customer needs. No more picking through part numbers and product lists. Let Logik.io guide every seller to the perfect solution.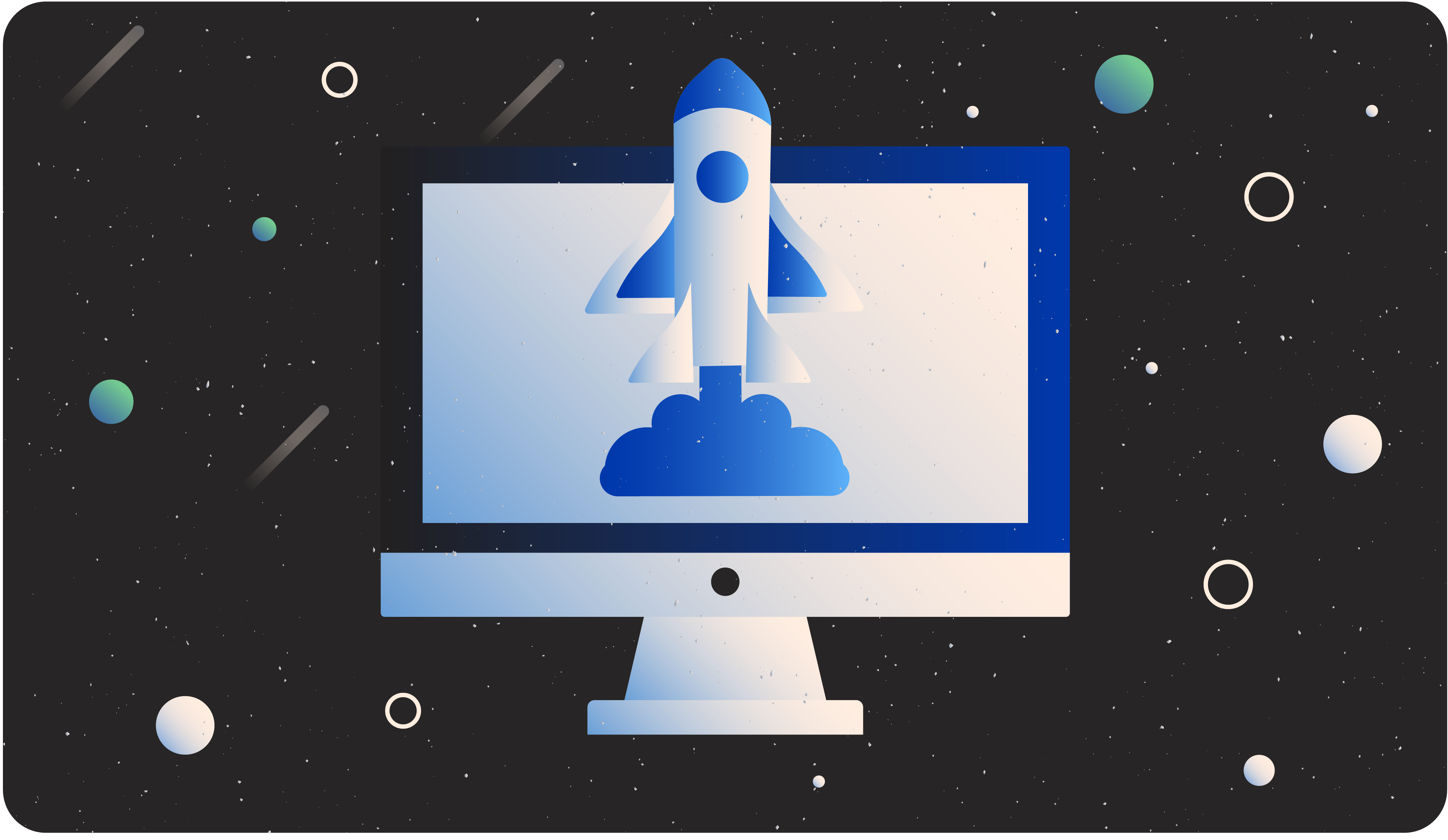 Deliver Guided Selling
Buyers on your site don't want to filter through your catalog of parts and products. They want to understand if you have a solution for their problem or need, as fast as they can. Deliver that experience, with Logik.io guided selling.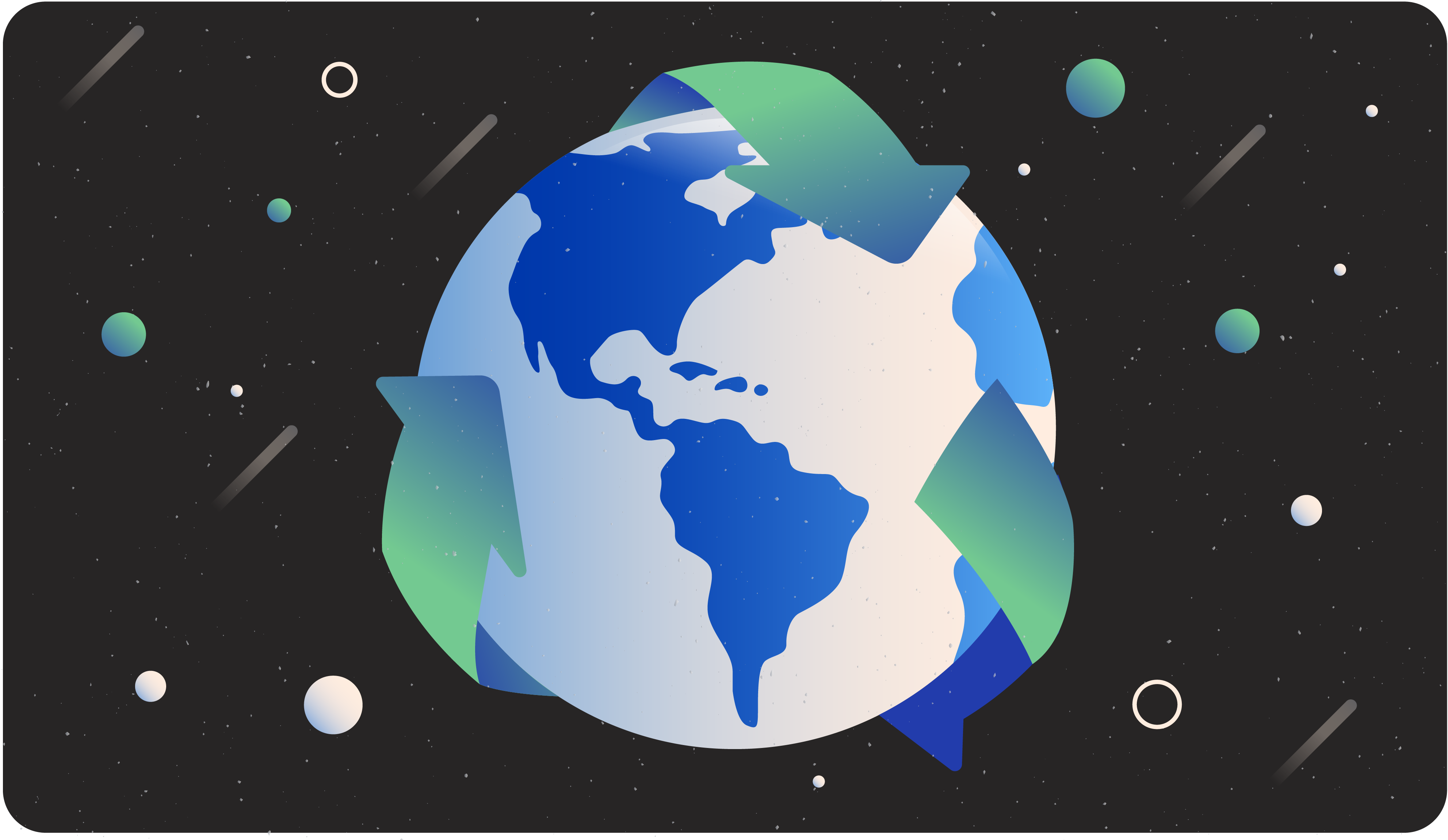 Lightning Fast Speeds
Other solutions lack the power and performance to make guided selling possible for sophisticated product offerings. Logik.io was built to handle advanced product configurations with split second speed for perfect user experiences.
What is Guided Selling?
Sales enablement vendors such as Seismic understand the business potential of providing a guided selling experience for their buyers. In fact, to Seismic and others, guided selling is a necessary component of sales training. They see AI guided selling as the future of the industry – and for good reason. As buyer personas shift in accordance to market offerings and external circumstances like the COVID-19 pandemic, the technology businesses offer should shift and adapt, too. So what exactly is guided selling, and why do sales enablement professionals like Seismic consider it to be such an important part of the future of sales?
"Guided selling" as a phrase can actually refer to a number of different things. To make sure we're all on the same page for the duration of this article, we'll be talking exclusively about guided selling apps, and how they enhance the overall CPQ experience. These guided selling apps are tools that allow for an interactive, guided, and engaging sales experience in conjunction with a business's existing tech stack. These tools are available in two varieties: those designed for end buyers and those designed for sales teams. In both instances, they function similarly. To better understand the differences, though, let's take a closer look at the two.
When a company has a simple enough product line, it's easy for any buyer to find what they want. But as products get more complex, particularly as they get more customizable, it becomes much more difficult to find the right combination of options to fit a buyer's exact needs and wants. Not only do the options picked have to suit the needs of the customer, but, in many cases, they also have to suit design or manufacturing constraints. If a sales experience allows a buyer to configure a product that cannot actually end up being manufactured, the deal is an almost guaranteed loss, and the buyer will walk away with a lowered level of confidence in the product and business at large.
Guided selling takes the simple product filters you may be familiar with and supercharges them, opening doors for entirely new sales experiences. A good guided selling program can dynamically adjust components and alert the user if a particular configuration doesn't work, based on input from the company regarding their rules and restraints. If the configuration can work, however, the AI supporting guided selling software is then smart enough to compile the proper components in real time. In doing so, it makes it easier for sales staff and end buyers to craft the perfect product for their needs without having intricate technical knowledge about the product. The less time they need to spend getting trained and acquainted with the guided selling process, the more time they can redirect toward the buyer and sale at hand.
You've probably already seen some examples of guided selling out in the real world, whether or not you knew it was a guided experience. eCommerce companies often make use of guided selling products to help their customers find or customize a product that suits their needs. Perhaps the most popular examples are the "build your vehicle" applications on car manufacturer websites, which allow you to designate make and model, paint color, interior options, tires, and more. These configurators are smart enough to know when the options you've selected aren't compatible and guide you towards a configuration that the factory can make for you. This lowers the rate of buyer error, and ensures consistency between products that do end up making it to sale.
Section 2 Guided Selling Examples
Let's take a look at some examples.
We've seen how car companies use guided selling for eCommerce. Now let's take a look at guided selling examples from the other side of the equation – sales reps. Often, it isn't the end users who need to be able to build and configure products on their own. The effectiveness of a sales team is heavily dependent on each representative's ability to quickly configure, price, and quote company products for their buyers. Of course, this is such an important part of the job that configure, price, quote (CPQ) software is readily available and popular as an assistive tool.
CPQ software gives salespeople many of the tools they need to configure a product for customers and generate a bill of materials along with a quote for the agreed-upon configuration. If every part of this process works the way it should, the idea is that it will result in a quickly closed, fully satisfactory deal. While these CPQ software setups often come with some rudimentary guided selling tools, they often barely rise above the level of a filter system for the product. For something more advanced, dedicated guided selling apps are required.
With external tools for guided selling, CPQ software becomes even more powerful than when deployed alone. Companies like Logik.io provide such a tool, including not only the back end AI but also a guided selling UX that provides an easy and intuitive interface to that platform for sales staff. If sales reps are meant to be the subject matter experts for a specific product or catalog, the way they navigate the system needs to reflect that level of expertise. This ease of use helps to guarantee the product will be an asset in closing more deals, rather than another piece of technology that never gets used, or worse – one that ends up impeding the sales process rather than enhancing it.
Although relatively new now, AI guided selling solutions are rapidly being adopted across the sales sphere. Gartner has issued a report stating that 75% of B2B sales organizations will be using the technology to augment their sales efforts. This will allow those companies to more quickly build out a product to the exact specifications of the businesses they have as customers. It also means that organizations that do not take the time to establish a guided selling experience for their reps and/or buyers will quickly fall to the bottom of the market, with the majority of competitors continuing to develop.
Guided selling, as Gartner points out, isn't just about providing advanced configuration options. Guided selling apps also use the power of AI and the knowledge of each customer provided by big data to alert sales staff of recommended content and upsell to present to the customer. Armed with these tools, sales staff will be able to convert more sales for higher average amounts with less time and technical energy required.
Section 3 Salesforce Guided Selling
How Salesforce does Guided Selling
One of the biggest examples of guided selling inside a CPQ platform is Salesforce Guided Selling. This is a built-in guided selling tool that helps users of Salesforce CPQ more effectively perform the configuration part of the CPQ software's job. For basic configuration needs, Salesforce Guided Selling will likely get the job done. For configuration needs outside of the ordinary, though, there may be other avenues to explore.
As products become more complex and configuring them requires more sophistication, external tools are available to enhance the guided selling experience. Logik.io's Salesforce CPQ product configurator will let you create a much more advanced set of rules and logic for your product configuration than the default Salesforce Guided Selling tools will allow for on its own.
To learn more about the guided selling tools provided by Salesforce, you can visit the Salesforce CPQ Trailhead. From there, you'll be able to find extensive training on how all Salesforce software works, focusing on CPQ and guided selling. The Salesforce CPQ Guided Selling Trailhead will provide you with information specific to the company's guided selling tools and the opportunity path Salesforce provides. To see some Salesforce CPQ examples or learn more about Salesforce CPQ pricing, you can visit the main product page on their site.
Section 4 Guided Selling Examples Salesforce
Guided Selling with Salesforce CPQ
For those of you who'd like to see a bit more about how guided selling in Salesforce CPQ works, there are some extra resources at your disposal. In addition to the Salesforce CPQ Guided Selling Trailhead mentioned above, the company has a video overview on its YouTube channel: Guided selling with Salesforce CPQ. You can also browse other videos on its channel to see additional Salesforce CPQ examples play out in real time.
If you learn more easily through reading than watching, or if you want a more detailed overview of the Salesforce CPQ quote process and Salesforce CPQ pricing, the company has written and published an extensive Salesforce CPQ tutorial in PDF format. This Salesforce CPQ guide will tell you nearly everything you'd like to know about the software and provides guided selling examples for Salesforce in great detail.
If you've learned all you can about Guided Selling in Salesforce through the provided resources and have still decided that it doesn't have quite enough flexibility to handle the complexity of your product configurations, we invite you to check out Logik.io's Salesforce CPQ product configurator. This product will provide you with advanced features and more complex configuration possibilities while maintaining an easy-to-use interface. While designing it, we focused on how we could augment the tools already available in Salesforce CPQ and make the configuration and quote processes easier while still providing increased flexibility. The Logik.io goal is to help you sell more, sell faster, and maintain less, so we figured out a way to leverage pre-existing tech stacks to make that reality more attainable.
Section 5 Best Guided Selling Examples
Best in Class
The best guided selling tools go beyond a mere filter of the product's potential configurations. Instead, tools like Logik.io provide you with a dynamic guided selling experience. The software knows the requirements of every possible option, and leverages them to benefit your reps and buyers in equal measure. As your users begin to configure their product, the tool will automatically update requirements based on the dependencies of their selected configuration. Logik.io guided selling software doesn't just filter through product options. It intelligently configures them, removing the burden from buyers or sales reps that have bigger fish to fry.
Logik.io's guided selling UX will provide the power and flexibility to empower your sales staff to complete configurations that better match their customer's goals and do so much more quickly and more error-free than they could before. However, the UX is also impressive enough to wow consumers with a guided shopping experience they go through on their own, no sales staff or direct interaction required.
With a dynamic and visually appealing guided selling app and the best examples on your website, your customers will no longer have to wonder which of your products best fits their needs. Your guided selling app can do that for you, in direct terms. The tool will help them make their decision with increased confidence, which will, in turn, increase the chances that they'll make a purchase, or even return as a client. This type of ability to close more deals is precisely why so many companies are predicted to be using guided selling in Gartner's estimates of the technology's adoption rate. More so, it's why you should be highly considering the current state of your guided selling capacities, and if there's more you can do to better serve your buyers, your sales reps, and your bottom line.