LOGIK.IO FOR SALESFORCE CPQ
Unlock advanced product configuration with lightning fast speeds, with Logik.io configurator for Salesforce CPQ
Enhance the experience and performance of Salesforce CPQ, and give your sellers a simplified, flexible, solution-based guided selling experience that makes configuration for complex products, simple.
TEST DRIVE LOGIK.IO FOR FREE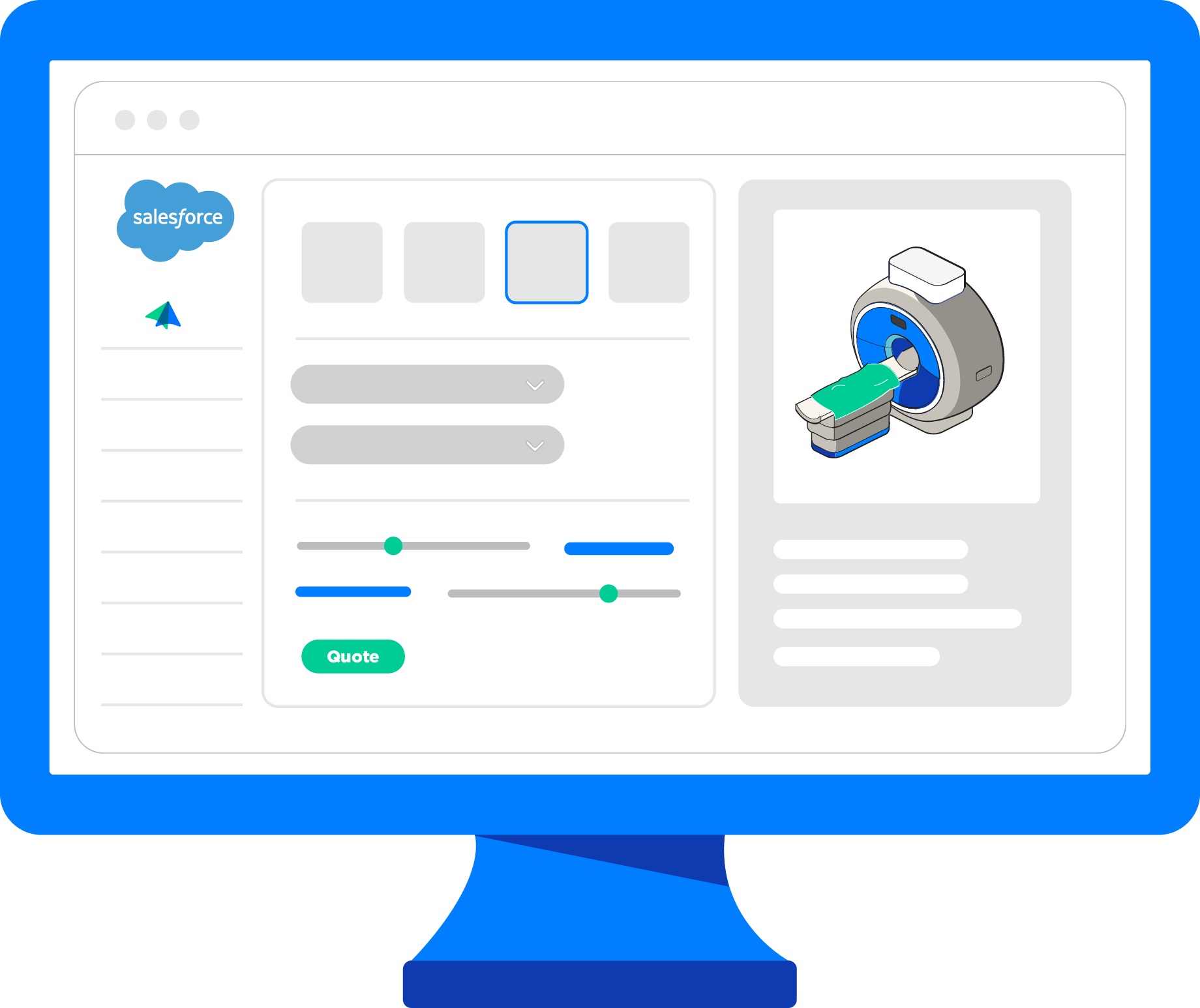 Supercharge Salesforce CPQ with advanced configuration logic, lightspeed performance, and completely flexible guided selling UI
See how Logik.io for Salesforce Works
Make Salesforce CPQ work for your selling process
Give sales reps a guide to configure every product, no matter how complex. Eliminate painful administration and custom workarounds.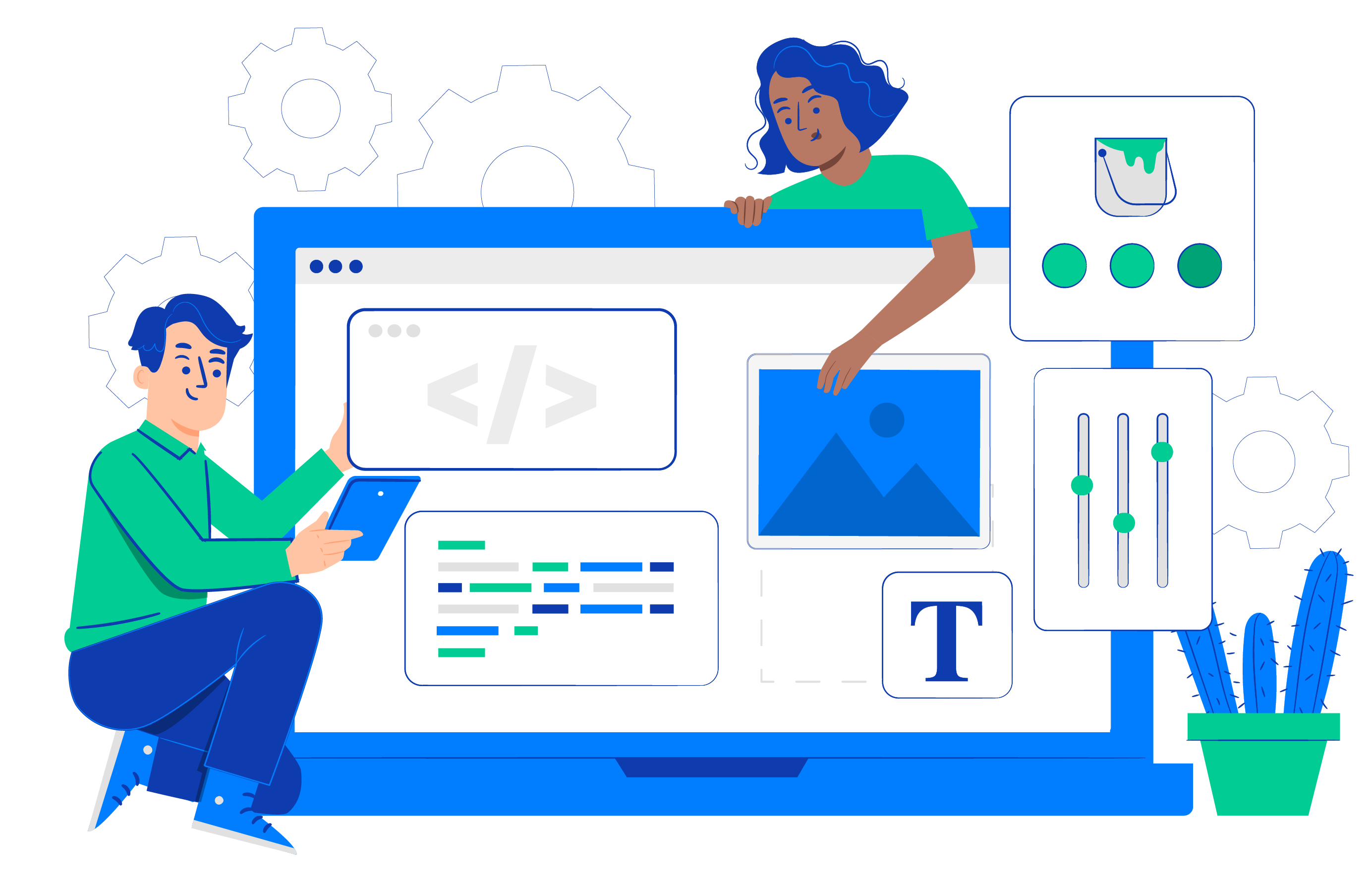 CUSTOMIZED GUIDED SELLING LAYOUTS
Empower reps to sell solutions, not lists of parts and SKUs
No more searching and finding SKUs.Give sales reps the tools to deliver customers exactly what they need by leveraging Logik.io's solution-oriented guided selling engine.
Customize and control the Salesforce CPQ configuration experience with:
Conditional rules
Hiding rules
Proactive recommendation messages
Alerts
Exclusions and inclusions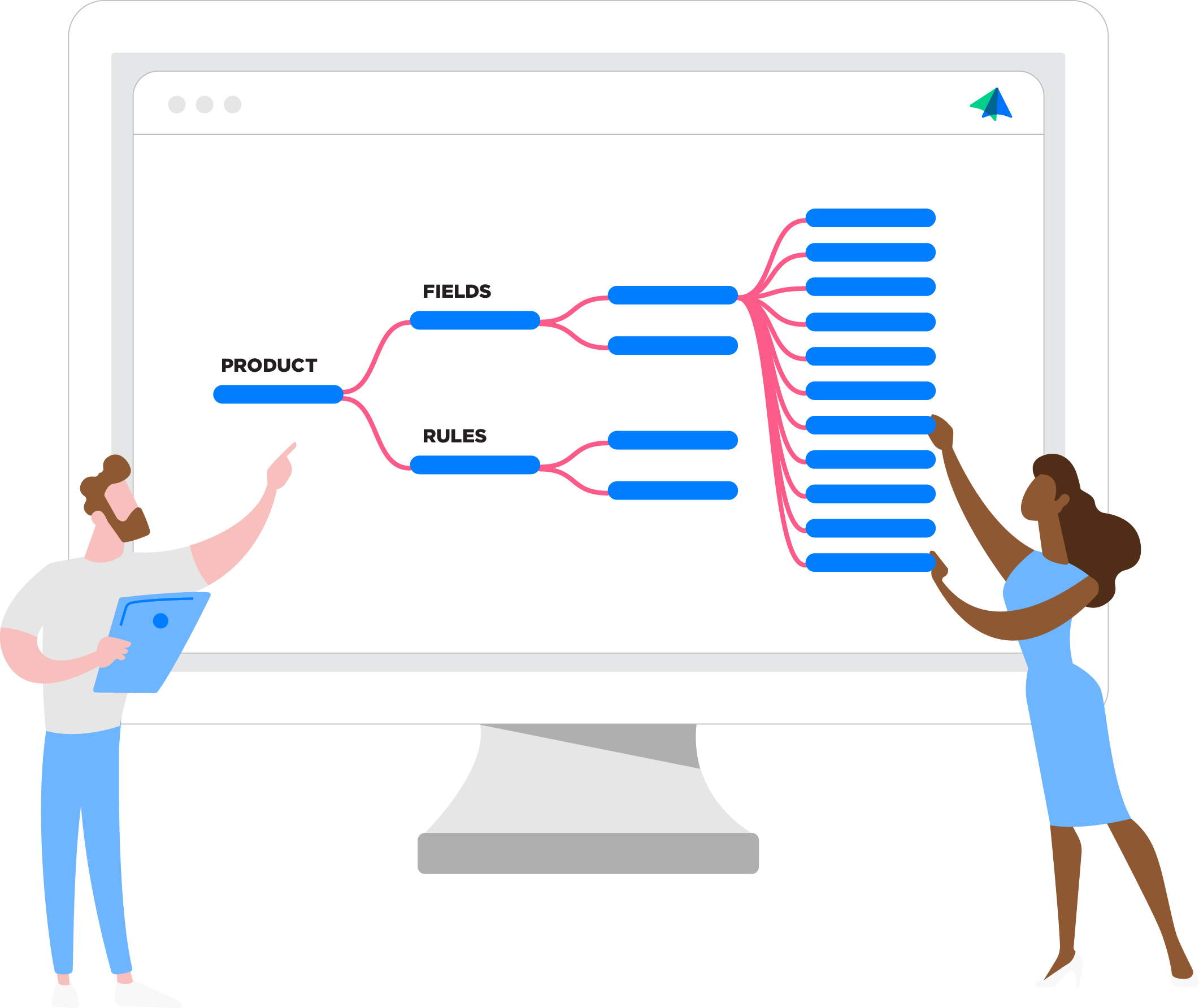 ADVANCED CONFIGURATION LOGIC
Make selling and configuring sophisticated products simple.
Traditional CPQ solutions can't handle complex or highly customized product configurations. You end up with a complicated web of custom development, poor sales system performance, or both.
Use Logik.io to power your Salesforce CPQ configuration experience to configure and sell all your products no matter how complex, with split-second performance for sales, and a massive reduction in admin effort required than what you're used to.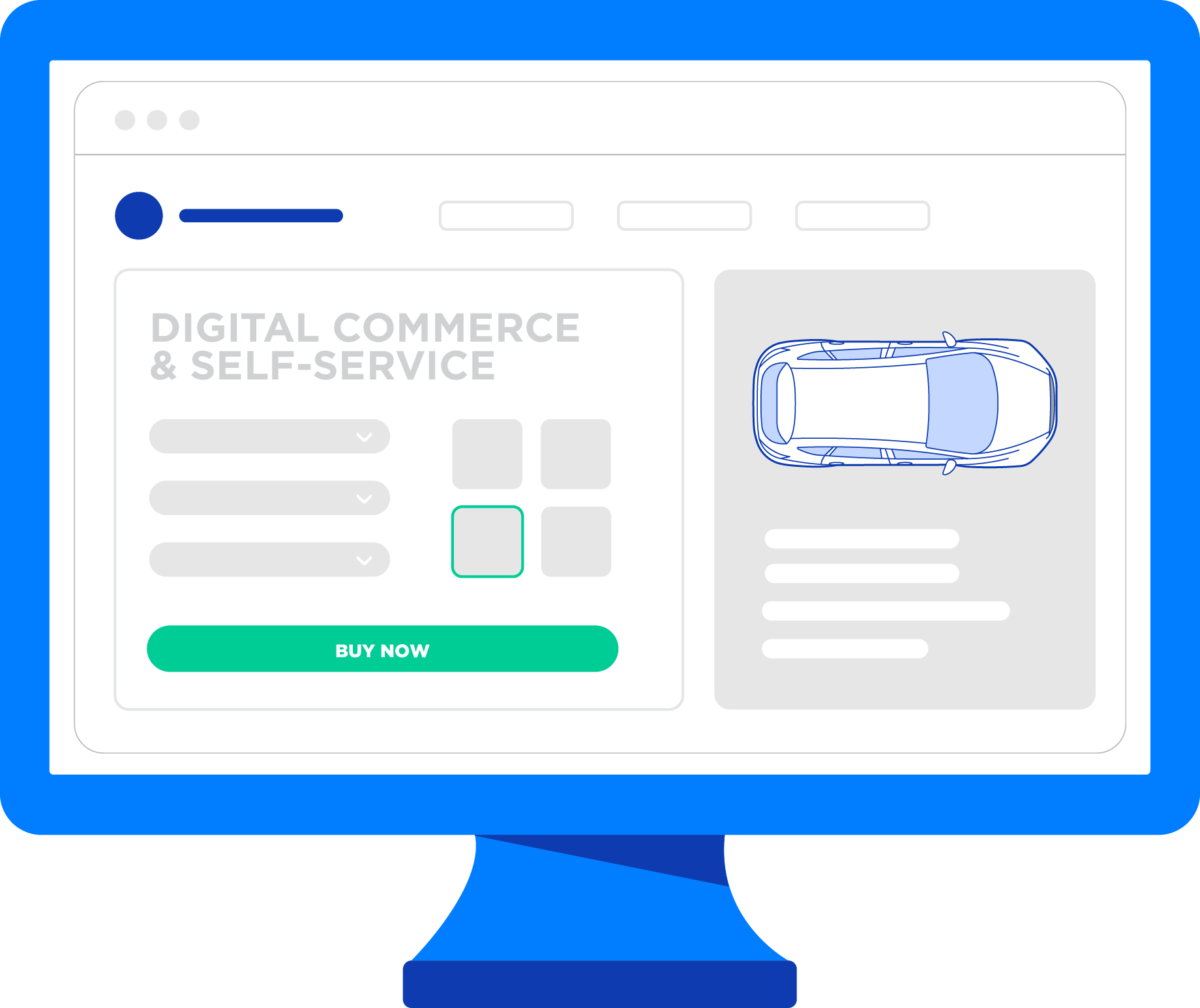 FILL THE GAPS TO FIT YOUR BUSINESS
Unblock the limitations of Salesforce CPQ Configurator
Logik.io was purpose-built to fill the key gaps of Salesforce CPQ, so performance and limitations is never an issue:
Quote Line Limits? Logik.io custom Bill of Materials object reduces quote lines needed for any configuration.
Slow Performance for Complex Products? Logik.io's intelligent solving engine was built to process rules and configurations with lightning speed
Complex Product Rules & Dependencies? Logik.io's is built with low-code and no-code admin features to handle any level of complexity, with lower admin effort
MANAGE EVERYTHING IN SALESFORCE
Maintain less. Build once in Salesforce, use everywhere.
Keep all of your products, data, and administration inside Salesforce, leveraging the Salesforce data model, and layer Logik.io on top with a simple yet powerful administration interface.
Spend less time untangling complicated custom development and scripting, spend more time going to market and selling faster.
Who is Logik.io + Salesforce CPQ right for?
For some businesses, Salesforce CPQ alone does the trick. But for others, you need a Commerce Logic Engine with advanced configuration capabilities to enhance Salesforce CPQ to address some key challenges:
When Logik.io augments the "C" of Salesforce CPQ, sales sells more, and your technical teams maintain less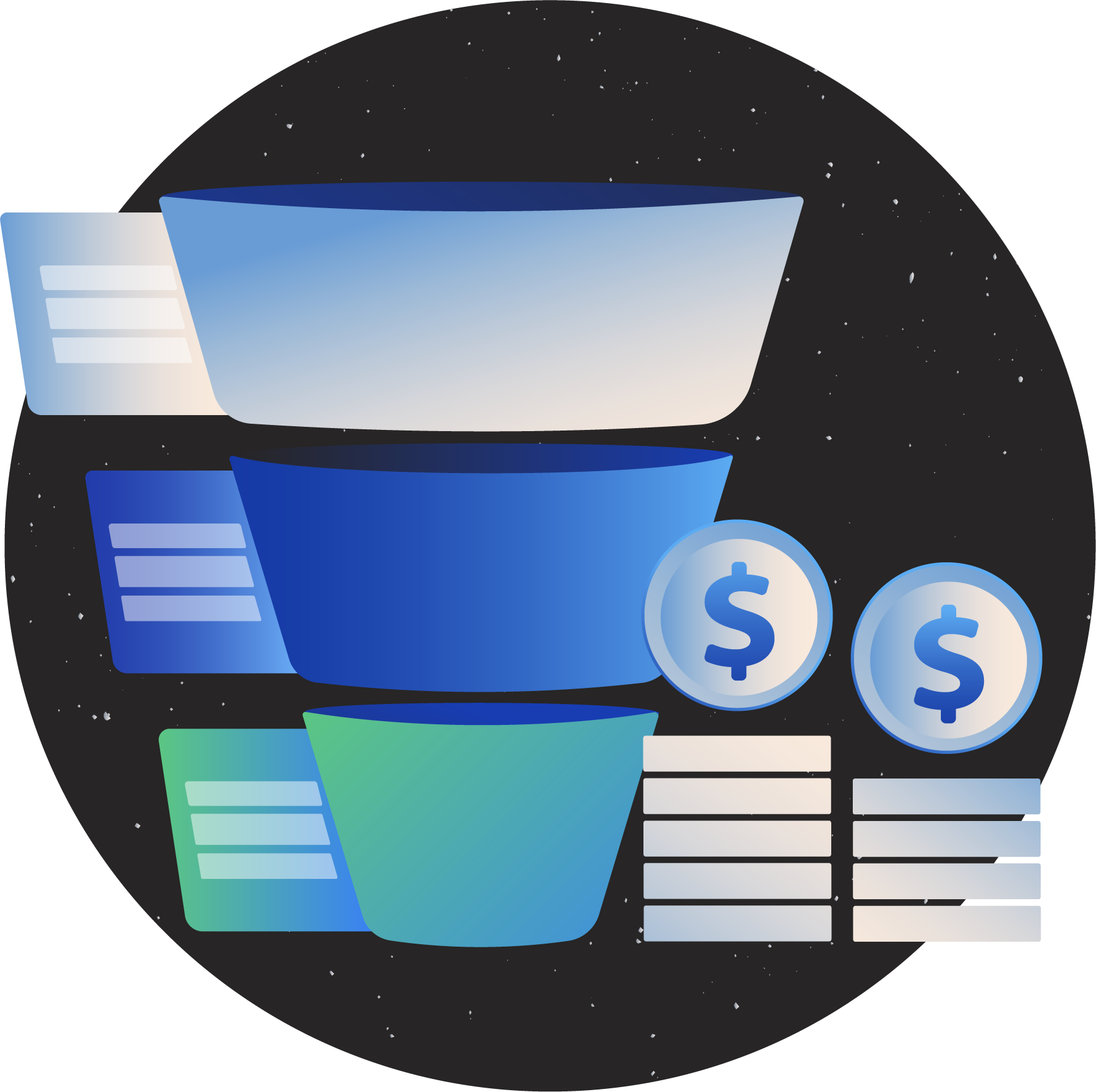 SALES TEAMS
Guided selling experiences tailored to empower reps to configure exactly what customers need
Logik.io's flexible guided selling interface coupled with its impossible-to-match speed and performance means your reps won't ever run into roadblocks, and will be equipped to sell more, and sell faster.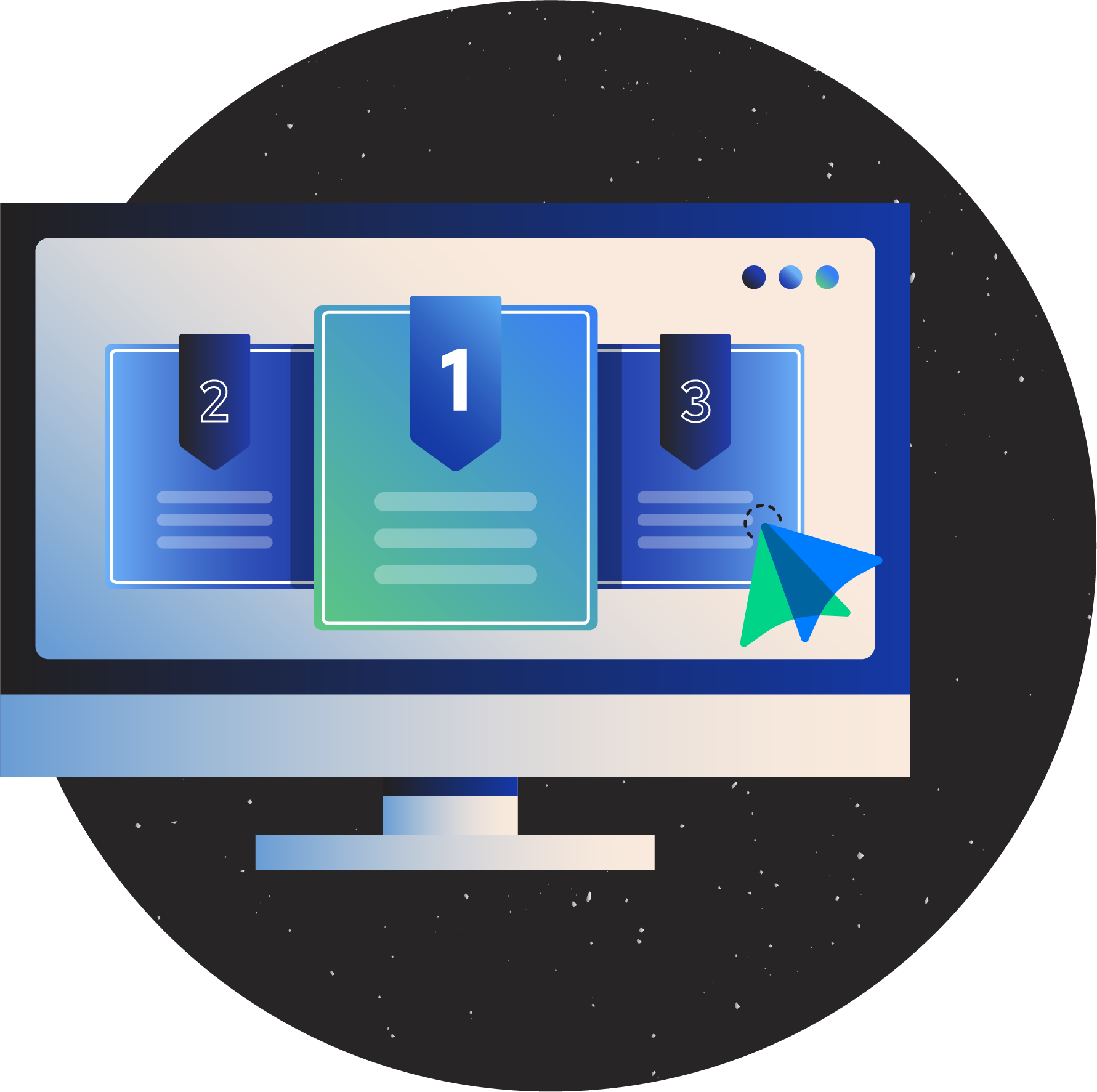 SALES OPS & REVENUE OPS
Architect powerful yet simple configuration experiences for your sales teams
Leave the headaches and workarounds behind. Logik.io's administration is built directly within Salesforce, and built to enables business admins to create end-to-end product configurations with little to no code or technical help.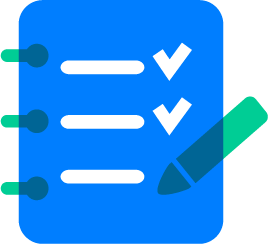 IT & SYSTEM ADMINISTRATORS
Maintain less. That's what Logik.io is all about.
Say goodbye to complicated custom-coded workarounds to maneuver CPQ to work for you business needs. Logik.io was built with a powerful yet simple administration portal that fills the gaps where heavy technical work used to be necessary.
More than an integration, We're built on salesforce
Logik.io is a proud Salesforce ISV Partner and the best "C" for CPQ in the AppExchange
We're not only built on Salesforce, using the Salesforce data model, but we partner with Salesforce to ensure our customers get the most out of the Salesforce Revenue Cloud technology.

"We're extremely excited to see Logik.io innovate with Salesforce Revenue Cloud. We're confident that with this round of funding from Salesforce Ventures, Logik.io will continue to propel digital transformation in the CPQ space."
Meredith Schmidt
EVP, Salesforce Revenue Cloud