Get the most out of Salesforce Manufacturing Cloud with Logik.io's configuration engine for complex manufacturing
Using or thinking about using Salesforce Manufacturing Cloud? Don't forget one of the most important pieces for quote configuration: Logik.io
Logik.io serves as the "C" of CPQ for Manufacturing Cloud, allowing manufacturers to take full advantage of Salesforce for their complex quoting and configuration needs.














How does Logik.io Supercharge Salesforce Manufacturing Cloud?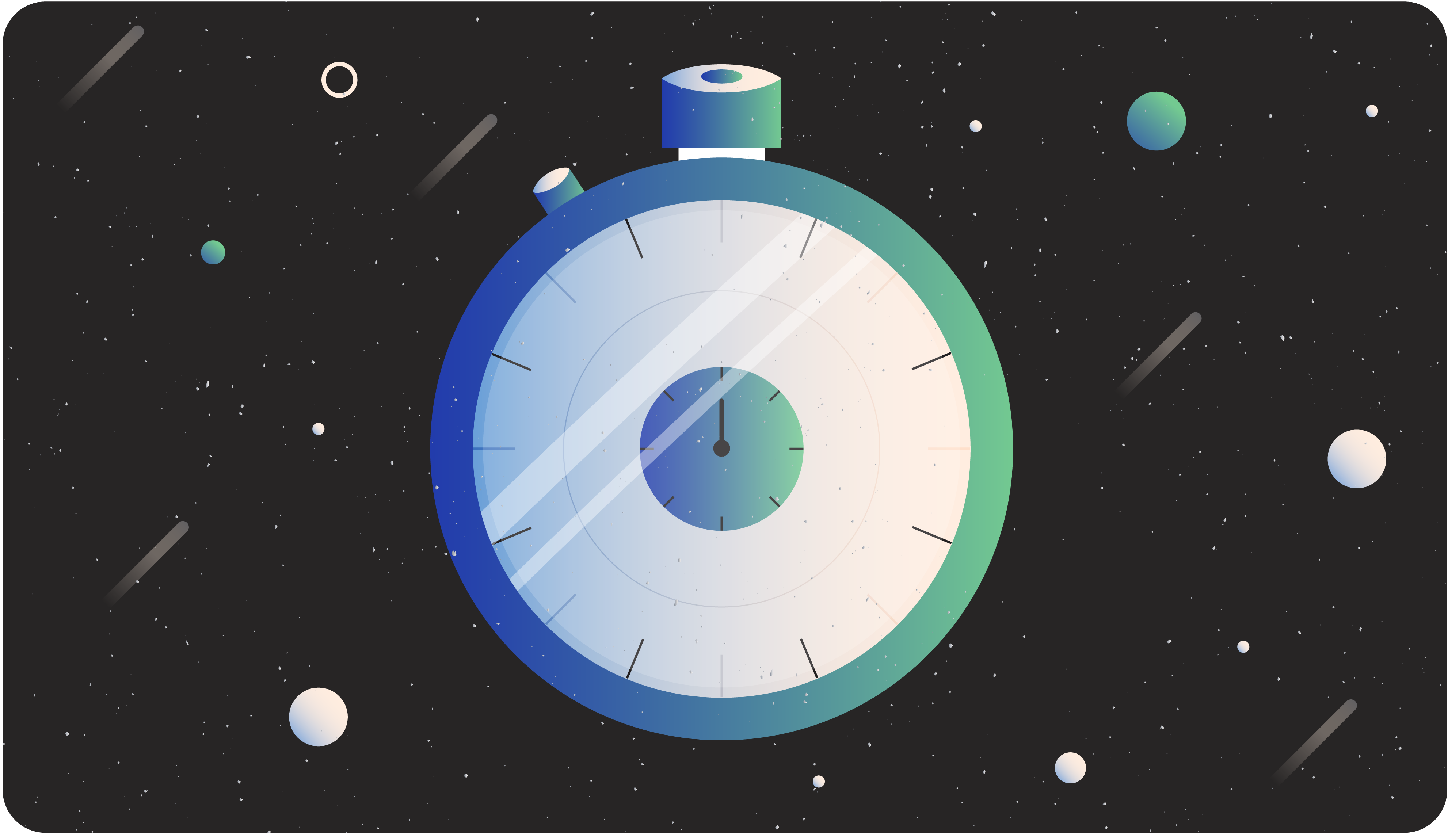 Flexible & Intuitive
Give your sales reps the tool they need to deliver a quote for products and services that fit exactly what your customer needs. No more picking through part numbers and product lists. Let Logik.io guide every seller to the perfect solution.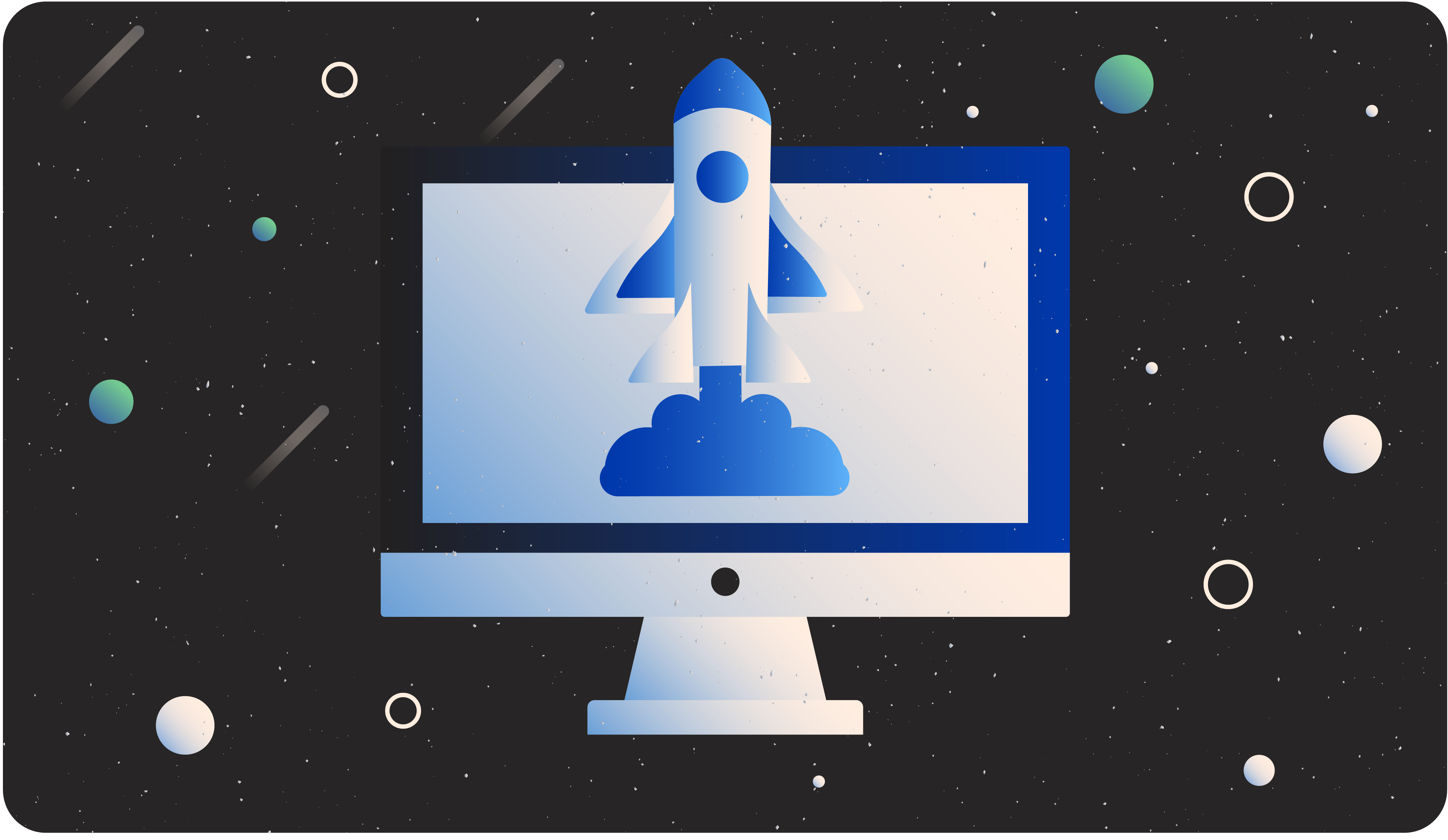 Maintain a Single Source of Data
Logik.io enhances the "C" of Salesforce CPQ, and is built directly on the Salesforce platform and within the Salesforce data structure, so you can still leverage all your product data in one central place. Logik.io works right alongside your existing system.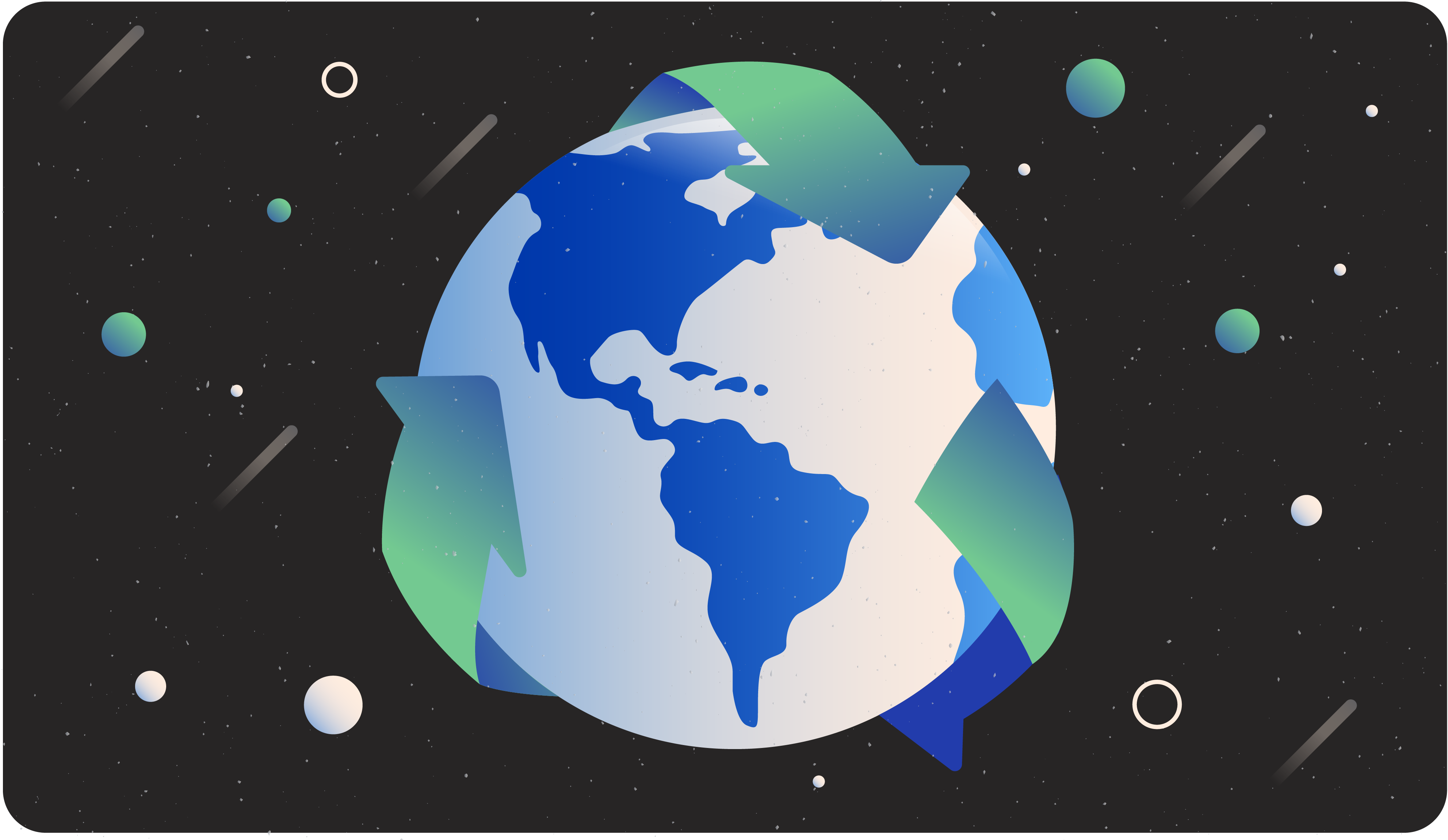 Lightning Fast Speeds
Logik.io adds a proprietary solving engine to Salesforce CPQ built to handle advanced product configurations with split second speed speed for sales reps to produce quotes faster for every product, for every customer, every time.
Section 1 Salesforce Manufacturing Cloud
Since the Customer Relationship Management (CRM) giant
Salesforce

released a new product called

Manufacturing Cloud

,

there has been a lot of buzz about what the cloud truly is and how it works. But before taking a deep dive into what it's all about, it is good to understand why manufacturing companies need Manufacturing Cloud to optimize their sales environments, helping them sell more, sell faster, and maintain less.

The manufacturing industry is an important cog in our economy, without which our day to day lives would look radically different. It employs many people in the US and significantly contributes to the country's GDP. However, manufacturers have always faced new dilemmas when it comes to managing their tech stack properly, with many of them still having their information spread across several spreadsheets and Enterprise Resource Planning (ERP) solutions.

Unfortunately, such a setup can negatively impact account performance, service level agreements, and the ability to predict demand accurately.

Currently, this sector is on the cusp of newfound efficiency, innovation, and productivity thanks to technological advancements and shifting buyer preferences. Salesforce Manufacturing Cloud is a solution designed specifically for manufacturers. It brings together account planning and forecasting for enhanced transparency and collaboration in the ecosystem. Created upon the existing Salesforce CRM platform, it aligns some of the crucial needs of manufacturing organizations, accounting for the complexity and nuance of the products being sold. It also allows plugging into ERP solutions and Order Management Systems from different other vendors using their pre-configured APIs.

The Salesforce Manufacturing Cloud helps deliver deep visibility and collaboration between sales and operations in a business by providing a deep insight via account-based forecasting solutions and new sales agreements. Enhanced visibility into your customer interactions will allow you to generate a stronger sales forecast. The better you understand your clientele and their behaviors, the better you can align your offerings to match them.

We took a look at the leading B2B manufacturers to see how well customer needs are being met through eCommerce environments. To find our results and analysis, download our free report at https://learn.logik.io/state-of-b2b-ecommerce.

While most software products may be complicated for a new user to get accustomed to, the Salesforce Manufacturing Cloud Implementation Guide provided by the company is clear, allowing you to grasp all the basics needed to start using it. A Salesforce Manufacturing Cloud Demo is also available to help users deliver better service using this solution.
Section 2 Salesforce Manufacturing Cloud Pricing
Salesforce Manufacturing Cloud data model is beneficial to manufacturers as it provides objects and fields to develop and oversee account forecasts and sales agreements.
Typically, Salesforce prices products on a per digital capability/per month or per user/per month basis billed annually. Salesforce Manufacturing Cloud pricing begins at $250.00 per user per month.
So, how does Manufacturing Cloud Salesforce Pricing compare with other products? The Salesforce Mobile Publisher pricing starts from $25 per user, per month for platform starter and $100 per user, per month for platform plus. Mobile publisher helps distribute a version of the Salesforce mobile app or Experience Cloud Sites.
Communications Cloud offers integrated sales and service solutions on one flexible platform to transform wholesale client and employee experience. Salesforce Communications Cloud Pricing growth starts at $275 per month (billed annually), while the advanced version costs $425 per month (billed annually).
Section 3 Salesforce Manufacturing Cloud Forecasting
Salesforce Manufacturing Cloud Forecasting is a crucial component for manufacturers
as it helps in proper resource planning and capacity allocation as per the customer demand. Salesforce Manufacturing Cloud Data Model integrates Account Based Forecasting to allow forecasting of the product and/or revenue, as well.
It has a formula builder to develop its own calculations, making the overall experience more streamlined and integrated. Also, its interface has the functionality to show important metrics, including sales price, discounts, forecast quantities, and variances, to check Sales Agreement Compliance. Pricing transparency is a big deal for buyers, and making sure such visibility is maintained can keep you ahead of the competition.
An important part of the interface is that you can override forecast numbers for one cell or a mass update if you need to add or subtract revenue numbers or quantities. The enhanced forecasting enables departments to work together and become more transparent and flexible since they have a single source of truth.
Logik.io is proud to introduce "Sets" – a new CPQ feature that increases reusability and decreases maintenance for your site. To learn more about how "Sets" work and to see them in action via video demo, check out our release post at https://www.logik.io/blog/introducing-sets.
Emailing forecast spreadsheets between different teams in an organization, including finance, sales, and operations, was a thing of the past. Account-based forecasting that Salesforce facilitates is the norm today as it saves time for the operations director and offers a clear view of the current business with future opportunities.
There are also account manager targets in Manufacturing Cloud. Generally, the account managers need to give accurate and timely forecasts by accounting for the different elements influencing forecasting. Fortunately, they can learn all these skills on Manufacturing Cloud Salesforce Trailhead.
Section 4 Logik.io For Salesforce Manufacturing Cloud
Logik.io
augments the Manufacturing Cloud for the benefit of buyers, sellers, and IT teams alike.

It mainly helps the manufacturing companies in the following two ways:

Logik.io for Salesforce Manufacturing Cloud makes complex product configuration easy and provides the best experience to sales representatives selling and configuring complicated manufacturing products with an intuitive and guided experience.

Guided selling should focus on sales reps' empowerment by providing them with an intellectual experience that guides them to configure solutions that solve the exact customer needs and requirements. It should not be about summarizing the long lists of products and parts, but rather finding a solution constructed from the available inventory.

Logik.io effectively guides sales professionals and customers via a complex sale process with ease when complicated configuration logic and advanced pricing models stretch out of the Salesforce CPQ platform. Long ago, items with complex configuration logic, relationships, and rules used to need custom workarounds, development, and scripting. The need for such custom scripting and/or coding placed a very heavy burden on back-end maintenance teams, and required a lot of lift to make low-level changes. Logik.io for Salesforce Manufacturing Cloud does away with the need for any of it and makes the hard parts simple for sellers and admins. After all, your tech stack should be working for you – not the other way around.

Its engine can process multiple rules instantaneously, allowing lightning-fast performance. Real-time adjustments will yield real-time updates as the buyer goes through their configuration process. Therefore, you and your clients won't have to bear slow load times and substandard performance that can come from less supported environments.

Logik.io for Salesforce Manufacturing Cloud distinguishes sales BOMs and manufacturing BOMs, allowing the sales team to deliver streamlined quotes to clients while your back office maintains all the fulfillment and order management information it requires on the back end.

A sales bill of materials includes the overarching components and products needed to develop a customer's order according to their unique input. On the other hand, the manufacturing bill of materials contains all individual parts needed to build a complete product, down to nuts, bolts and the like. It includes the packaging materials, guides, and instructions. It also incorporates the items used in the assembly process, such as liquid adhesives, off-the-shelf (OTS) parts, and made-to-specification (MTS) components.

Buyers don't need to see everything that the manufacturing line does to make the order come to life. By only providing them with the most important, priced components, you can reduce the amount of information a buyer needs to parse through.
Section 5 Salesforce Manufacturing Cloud
It is easy to learn everything concerning Manufacturing Cloud thanks to Salesforce Trailhead courses, which can easily be accessed by users online.
The Salesforce Manufacturing Cloud Trailhead is an educational platform that offers one-time courses on all topics. It has a lot of content to explore, and you can learn everything you need about the Salesforce Manufacturing Cloud Data Model in one place and understand it fully even when you feel overwhelmed.
Salesforce also has a Manufacturing Cloud Accredited Professional exam aimed at partners who can implement the manufacturing cloud solution with an industry-specific data model. It aims to deepen industry and product knowledge and give distinctions in Salesforce Navigator, the main method partners can differentiate their expertise and show they possess skills to drive customer success.
Those who complete the exam receive the Salesforce Manufacturing Cloud Certification. Partners with salesforce manufacturing cloud accreditation have fundamental skills and knowledge to design, create and implement solutions for Account-Based Forecasting, Sales Agreements, Experience Cloud, Tableau CRM for Manufacturing, Account Manager Targets, and more.
The modules are available as trailheads. For instance, the Salesforce Community Trailhead instills knowledge and skill on the community cloud, while Salesforce Forecasting Trailhead helps one to learn about forecasting. In short, all Salesforce Products come with a trailhead to enable anyone in the manufacturing company, including the leaders, the admin, and the sales reps and marketers to understand how to use them.
Section 6 Salesforce Manufacturing Cloud Documentation
Salesforce Manufacturing Cloud Data Model has many benefits, including increasing transparency into the business' run rate.
The Sales Agreement Features allow the creation of a consolidated view of all the terms of every agreement, including prices, products, duration, and planned quantities which you can combine with the actual quantities from the back offices.
But one of the greatest benefits of SalesForce Cloud is that you can create custom metrics to monitor account performance and get a full view of your business run-rate, among other custom solutions. Luckily, everything you need to create custom is available within the Salesforce Manufacturing Cloud Documentation.
You can also publish the app in Salesforce AppExchange. There are several Salesforce Appexchange requirements you must adhere to in order to qualify, but that should not hold you back. Everything that you need to do is covered in the Salesforce Appexchange Developer Guide, giving you a clear idea of what you'd need to do to successfully move forward in the platform.