Better Way to Manage Sales BOM & Manufacturing BOM in CPQ
Sales BOMs should represent your finished products or solutions in a way that is perfectly presentable to your end customer on a clean and streamlined quote. But how do you ensure during the quoting process that your manufacturing and production BOMs also get generated and passed to ERP appropriately? That's where Logik.io's advanced configurator enters the picture.














How does Logik.io allow companies to intelligently create Sales BOMs and Manufacturing BOMs during sales configuration?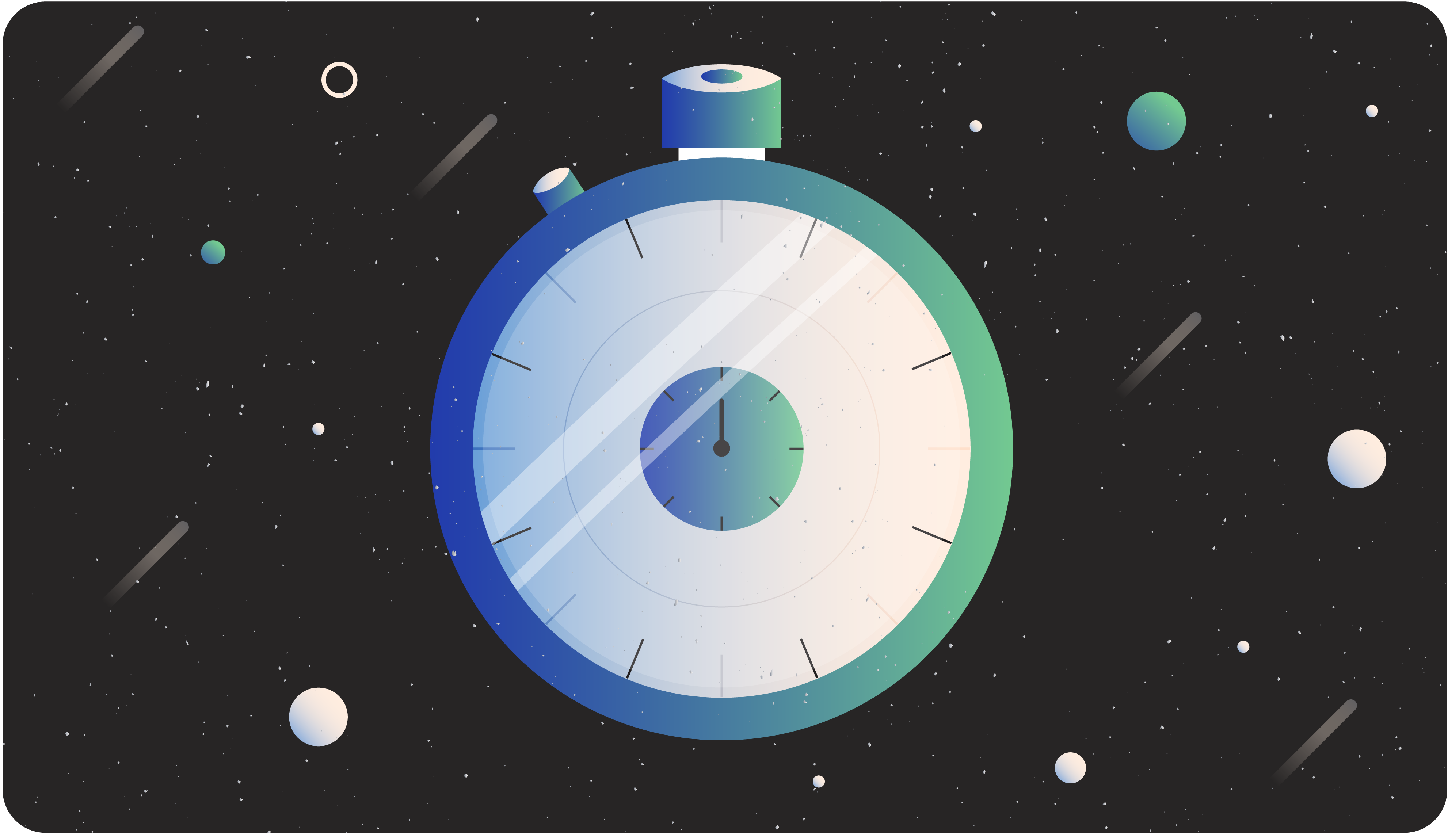 Flexible & Intuitive
Give your sales reps the tool they need to deliver a quote for products and services that fit exactly what your customer needs. No more picking through part numbers and product lists. Let Logik.io guide every seller to the perfect solution.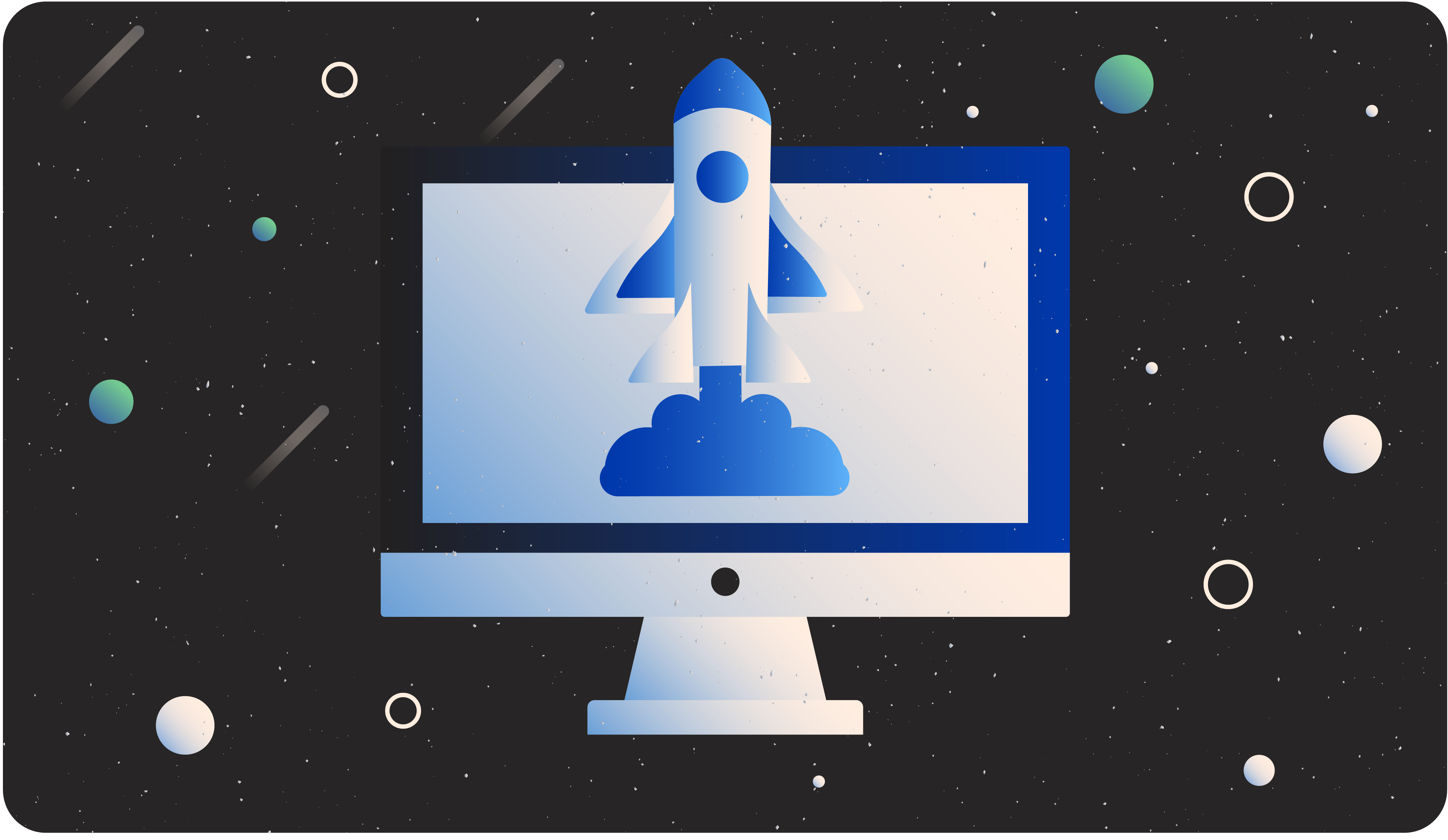 Maintain a Single Source of Data
Logik.io enhances the "C" of Salesforce CPQ, and is built directly on the Salesforce platform and within the Salesforce data structure, so you can still leverage all your product data in one central place. Logik.io works right alongside your existing system.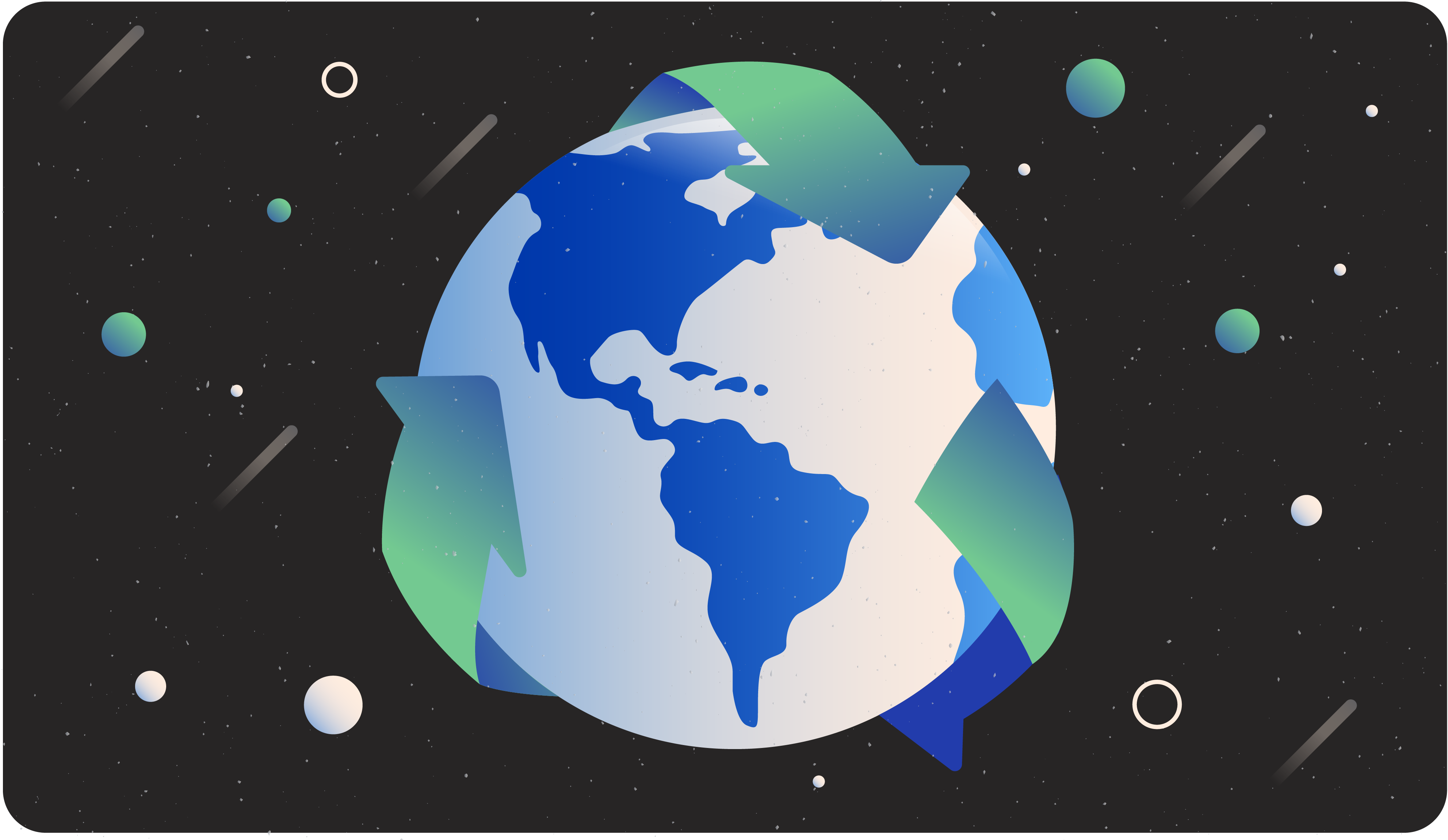 Lightning Fast Speeds
Logik.io adds a proprietary solving engine to Salesforce CPQ built to handle advanced product configurations with split second speed speed for sales reps to produce quotes faster for every product, for every customer, every time.
Sales BOMs, BOM management, and a need for BOM configuration in CPQ are complex topics.
Let's start with the basics. What is a sales BOM? A sales BOM is one kind of bill of materials. Here are the most common BOM types.
Manufacturing Bill of Materials:

The mBOM shows each component and assembly step involved in the building process.
Engineering Bill of Materials:

eBOMs, used during product design, detail each design component, how to build it, the parts that comprise each component, and how to assemble

them.
Service BOM:

Service BOMs also list materials. However, there's a focus on the instructions service technicians will need to install or repair products.
Sales BOM:

Sales BOMs list items sold—including the final product and all components—as sales items in addition to listing all components, but not the final product, as inventory items for tracking/management purposes.
Assembly BOM:

An assembly BOM like a sales BOM, has both sales items and inventory items. However, the assembly BOM only lists the finished product as a sales item and focuses on build instructions.
Production BOM:

While similar to an assembly BOM, production BOMs have more information and allow for more complexity. They list and describe parts, subassemblies, and

pricing

as well as specify the amount and measuring unit. Unlike assembly BOMs, they also list resources that can include machines and production facilities.
Template BOM:

Template BOMs provide an outline for creating production and/or sales BOMs typically containing multi-part (parent) items with the components (children) listed under them. They're customizable guides to make BOM creation faster and easier.
Configurable BOM:

cBOMs show the materials and components needed to create configurable products to the customer's specifications.
Single-Level BOM:

For simpler products without subassemblies, single-level BOMs list the total parts used with individual parts listed in order by part number.
Multi-Level BOM:

For complex orders

with

subassemblies, multi-level BOMs list the components of the product, the parts and labor used to make them, and so on as necessary.
Section 2 Sales BOM Example
The sales BOM example that most people are familiar with tends to be a sales BOM in SAP.
What is a sales BOM in SAP? For those who aren't familiar, SAP is a software company famous for its popular ERP (enterprise resource planning) solution.
ERP software helps businesses centralize their data to allow for more accuracy and easier access to data across departments. Keeping everything—including production, PIM (product information management), sales, and marketing data—in one central system means everyone is working from the same numbers, all departments can see the latest data, and management is much more efficient.
For more information on BOM in SAP, see the dedicated section below. If you're looking for a real-world sales BOM example to illustrate how it works, imagine a set of living room furniture. If you have a sectional sofa, a loveseat, and a recliner sold as a set, that full set would be the final parent product.
The set is a sales item. However, each item in the set is also a sales item as well as an inventory item that the sales BOM would list separately. Each item is composed of individual parts that come together during the manufacturing, production, and/or assembly process. Therefore, they would be detailed in those corresponding BOMs.
Section 3 How Logik.io Streamlines BOM Management
BOM management is a complex process, especially given all the different BOM types and specific information required for each of them.
While BOM management is typically considered a separate "back office" issue to be handled by independent BOM management software, at Logik.io, we disagree with this approach.
We believe that properly managing BOMs, especially Sales BOMs, in the most efficient way, requires a much more integrated approach. This method is at the heart of how Logik.io streamlines BOM management. We give BOMs the proper consideration they demand by incorporating them into the quote-to-cash process and leveraging the power of CPQ solutions.
With Logik.io, the quoting process is configurable. You can tailor it to your specific eCommerce business's needs and make sure it works perfectly for the products you create and the customers you serve. You can do this by selecting which items and SKUs get added to the sales BOM.
This allows you to decide what will and will not end up on the quote that customers will see. The remaining items and SKUs get passed to our custom BOM object in Salesforce. This can be synced directly to SAP or any other ERP/MRP system seamlessly for added convenience.
Section 4 Why BOM Management Needs to Be Configured in CPQ
Many people ask us why BOM management needs to be configured in CPQ.
They don't understand why we believe that this is by far the best method for BOM management and they want to know more about what exactly the advantages are of this approach.
Having your BOM management configured in CPQ improves efficiency in many ways. Firstly, this method streamlines the BOM creation process. BOM generation is often very complex and exact. Having your BOM management configured in CPQ with integrations for Salesforce and/or SAP allows the data to be entered automatically.
BOM management that's configured in CPQ also allows you to provide a better, more simplified quoting experience for your sales reps. It also makes the sales BOM cleaner and more streamlined by omitting non-necessary inputs, parts, and other information that isn't pertinent to your sales team or customers. The end result is a shorter, more straightforward sales BOM with fewer line items, making it easier for customers to understand and providing a better customer experience.
Section 5 What Is BOM in SAP
If you've read this far and you're still asking yourself, what is a BOM in SAP, you've come to the right place.
There are four main types of BOM in SAP, production BOMs, sales BOMs, assembly BOMs, and template BOMs. There are two explanations for how to create a BOM in SAP.
The first involves using the menu path and requires over half a dozen clicks. The alternative is to use the relevant transaction code (Tcode). The four types of BOM usage in SAP all have their own associated Tcodes. Tcodes are used as shortcuts to create, change, and display BOMs in SAP.
There's also a database of all the Tcodes. You can search for things like SAP BOM report for multiple materials, equipment BOM Tcode in SAP, sales BOM Tcode in SAP either in the Tcode database or just on Google to find the one you need.
A sales BOM in SAP SD (Sales and Distribution) is used for made-to-order products where changes must be made to accommodate customer specifications. There are multiple SAP sales BOM Tcodes to create, change, and display Sales BOM documents. Sales BOM Tcodes are a great way to quickly find the right function without the multi-step navigation menu.
Section 6 Sales BOM Table In SAP
Tcodes are very useful tools to streamline your processes in SAP.
The navigation menu can feel like an endless list of dropdown menus, so having a shortcut is understandably vital. However, there are hundreds of Tcodes that any user might need to perform the necessary tasks for their business. That's why they have a way to find the ones you need—tables.
A sales BOM table in SAP is used to illustrate how SAP's database is structured to store BOMs. The different BOM types and SAP modules have tables associated with them. For example, a BOM table in SAP PP would likely contain information on production BOMs while a BOM table SolidWorks users would find most useful would be related to engineering.
It's important to understand the difference between headers and items. A header is for information that pertains to the entire object as a whole. A sales BOM header table in SAP would contain things like sale date, customer information, and category.
An item is a line item on the sales BOM. Therefore, a BOM item table in SAP would have information specific to the particular line item like price, quantity, subassemblies, etc. While item data can pertain to one particular part of a specific component, header data must apply to the entire document.
A BOM header and item table in SAP would contain both data types, for the header and the items. The system is complex, and the relationships can be difficult to grasp at first. If it helps, get an SAP BOM tables diagram that visually maps the different connections.