The key to unlock eCommerce success for manufacturers in modern times
A new market with new demands should yield new opportunities – that's where Logik.io comes in.
Logik.io supercharges the "Configuration" of Configure, Price, Quote and makes omni-channel configuration a reality, with an advanced product configurator, or as we call it, our Commerce Logic Engine. Translate our strengths into your eCommerce platform to guide your buyers to their ideal cart.
THE STATE OF B2B E-COMMERCE REPORT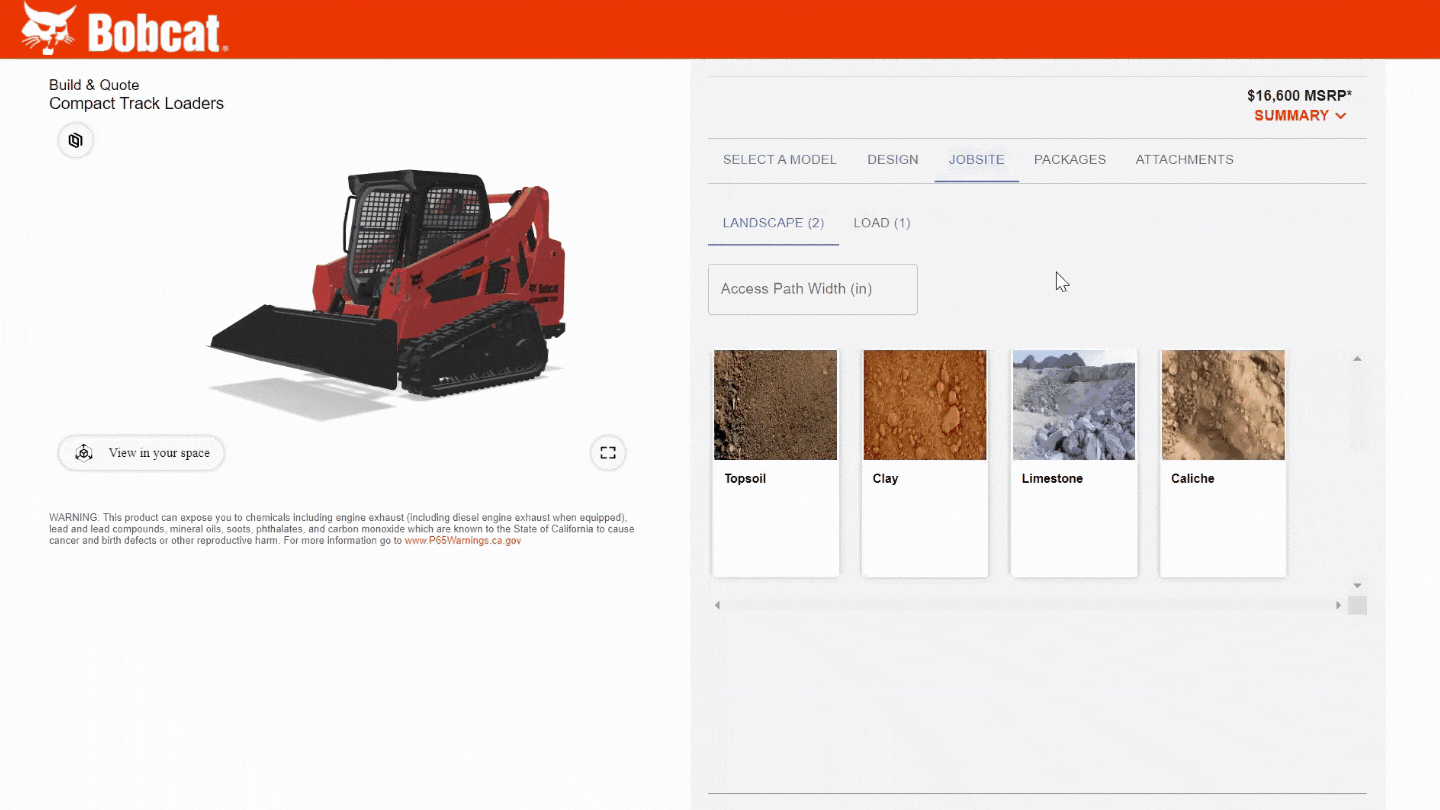 What does Logik.io Commerce Engine offer for manufacturers?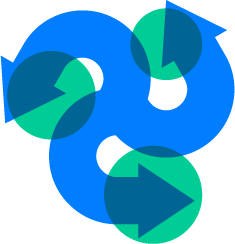 Flexible & intuitive selling experience for anyone to create perfectly configured solutions
Give your sales reps the tool they need to deliver a quote for products and services that fit exactly what your customer needs. No more picking through part numbers and product lists. Let Logik.io guide every seller to the perfect solution.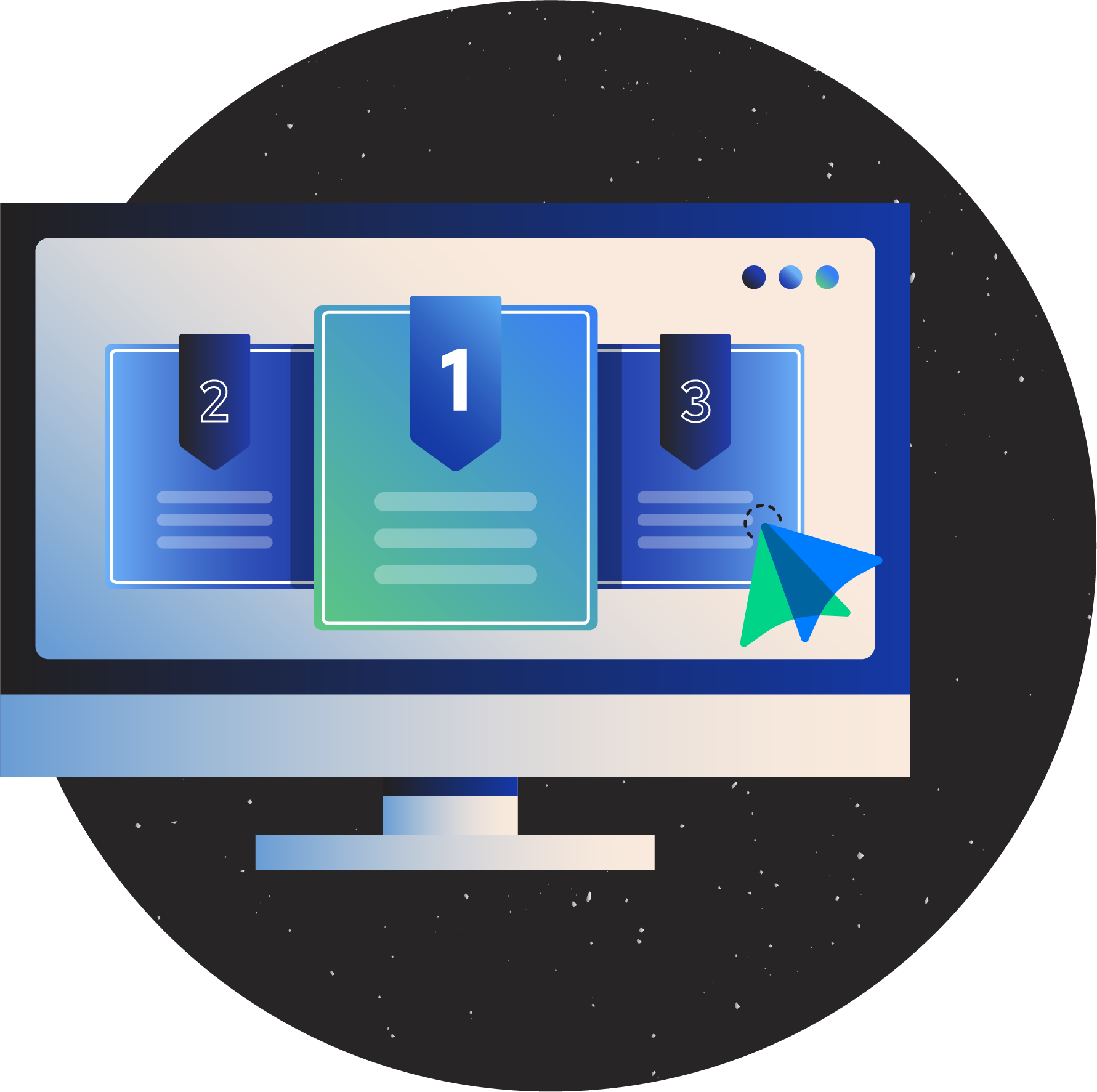 Exceptional sales rep experience with lightning fast speeds
Logik.io adds a proprietary solving engine to Salesforce CPQ built to handle advanced product configurations with split second speed speed for sales reps to produce quotes faster for every product, for every customer, every time.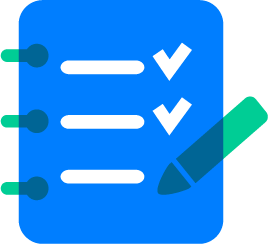 Maintain a single source of data in the leading sales and CPQ platform: Salesforce
Logik.io enhances the "C" of Salesforce CPQ, and is built directly on the Salesforce platform and within the Salesforce data structure, so you can still leverage all your product data in one central place. Logik.io works right alongside your existing system.
Configuration attributes set the course for a CPQ experience.
Find out how
Logik.io Commerce Engine allows for customization that imports your product rules, without requiring custom script and code.

Native to Salesforce CPQ, Logik.io Commerce Engine has a unique relationship with the features you love, and some ways to work on the things you don't. Check out Logik, live and in action, below to see what we mean.
ABOUT THE REPORT
The needs and expectations of B2B buyers are evolving rapidly, and the demands for seamless self-service buying and e-commerce experiences are growing.
The study showed that while there is a movement of early innovators who are prioritizing their eCommerce experience, and removing friction wherever possible, there is still a gap between buyer expectations and company execution when it comes to eCommerce.
Download the report to explore these gaps and learn strategies on how to meet customers where they are.

Product Searchability

Pricing Transparency

Customization & Configurability

Purchasing Power
The State of B2B e-Commerce for Manufacturers
eCommerce for Manufacturers
It's becoming a bit of a cliché to mention how much things have changed over the past three years. However, as the ways these changes have manifested become clearer, new information will continue to reference these major shifts. One of the biggest changes was the massive shift to digitization. Perhaps the least expected change was the melding of B2C and B2B customer desires and sales methods, including eCommerce for manufacturers.
As the push to digital communications and omnichannel eCommerce sales became unavoidable across industries, data showed that B2B consumers were just as happy with this shift as B2C consumers were. They wanted a more B2C experience that focused on self-guided selling via eCommerce. This was a shock to many, though none so much as manufacturers.
Some B2B business examples that get discussed most often are things like office furniture and IT products. They make great B2B eCommerce examples because all consumers—B2B and B2C alike—are familiar with the experience of shopping for furniture and technology.
B2C eCommerce has long since given consumers the ability to shop online with self-guided sales structures and configuration options. Similar businesses in B2B industries could follow this example. However, eCommerce for manufacturers was less well-known and more resisted.
B2B eCommerce for Manufacturers
While many have been hesitant, B2B eCommerce for manufacturers isn't a difficult change to make. It can be easily applied to most manufacturing businesses. As demonstrated by the swaths of B2B sellers with online stores, the B2B business model is well supported by eCommerce, even for manufacturers. In many respects, it's even easier.
Currently, manufacturers have to have sales reps field calls from buyers, discuss their needs, go through the options, and cover any special configuration or customization needs they may have. Then, the customer must okay the finished design or send it back for changes until there's an agreement. All that doesn't even begin to cover the process of building an accurate quote.
By implementing the right solution to facilitate B2B eCommerce for manufacturers, buyers can easily see your B2B products list from your online store. Configuration software for eCommerce can guide them through the optimal configuring and customizing process. Real-time visuals and dynamic pricing display the products they've tailored to their needs at each step and accurate quotes are created automatically.
Many B2B companies in the manufacturing industry stand to see huge gains from the switch. Since B2B buyers want guided selling processes, it can bring in more profits and improve customer retention. It also saves time and money by bypassing sales calls and automating many processes. Many B2B eCommerce companies in the USA have already seen these benefits and can attest to the increased profits and cost savings.
Industrial eCommerce
Many of the other business sectors realized early on that their in-person sales methods wouldn't be tenable. They also knew that if they wanted to survive, and with any luck thrive, in the new business landscape, they would have to do more than the bare minimum. They couldn't just move to online sales. They also had to meet the desires of eCommerce customers.
Most companies that hadn't made the shift to digital in the decade before 2020 have spent the last two to three years making these changes. Those industries have seen a lot of growth because of this. However, due to the reluctance of many manufacturers, industrial eCommerce still holds huge potential for further eCommerce growth.
Manufacturers aren't the only ones who still have a lot to gain by digitizing their businesses and updating to the newest available technology. This has led many experts to ask, aside from the obvious benefits of eCommerce for manufacturing, which industry stands to benefit most from eCommerce?
Many eCommerce reports have come out investigating this question while other eCommerce reports look at what we've seen so far. Based on currently available information, the impact of eCommerce on finance has been promising and could very well have explosive benefits in the near future.
eCommerce Distributors
B2B eCommerce for manufacturers is only one type. B2C manufacturing businesses also play an important role as eCommerce distributors. Both manufacturing models have subdivisions and variations, many of which may overlap. As eCommerce distributors, manufacturers can also utilize multiple distribution models. While we can't go into every scenario, we'll cover some key B2C and B2B eCommerce examples for manufacturers.
There are numerous options available in B2B eCommerce for distributors. There's also more than one eCommerce platform for distributors to utilize. Many manufacturers like individual distributor websites while others prefer larger platforms and marketplaces. Both methods can work equally well for B2C or B2B business models when done correctly.
B2B eCommerce for manufacturers selling directly to buyers is likely the most well-known type of eCommerce for manufacturers. It might even be one of the first B2B business models mentioned when discussing B2B eCommerce examples. However, it isn't the only one. There are plenty of other options to choose from.
B2B manufacturers can also become eCommerce wholesale distributors, selling products to other eCommerce retailers and/or physical stores. Mom and Pop businesses and new start-ups are always looking for good small business wholesale suppliers. Alternatively, manufacturers can choose to act as wholesale suppliers for resellers.
Don't feel like you're limited to just one method either. You can employ any combination that works for you. Just make sure you do your research into the methods you choose. If you choose to be a distributor for eCommerce sellers, you'll need to know current best practices regarding how to find suppliers for online stores. That way, when online stores go looking for the best online suppliers and eCommerce distributors, you can make sure you come up in their options.
eCommerce Production
As you can see, digital selling in manufacturing can have a great many benefits and lead to a number of different ways for manufacturers to expand their business without an increase in staff or sales and support calls. In fact, not only does it not lead to increased expenses, but it also actually leads to an increase in profits and far better outcomes down the line.
Getting into eCommerce production can provide multiple revenue streams and sales strategies. It also increases customer experience (CX) metrics because you're delivering the process and results that B2C and B2B consumers want. This in turn leads to higher customer retention and more repeat business. That might be one of the most influential factors in long-term success since most businesses find that 80% of their revenue comes from just 20% of existing customers returning time and time again.
If you'd like to learn more about how eCommerce production and digital selling in manufacturing can help your business, we recommend reading the state of international eCommerce in manufacturing report. It provides global insights on the topic including information on which activities are least likely to be affected by eCommerce and which industry stands to benefit most from eCommerce.
PwC eCommerce
Many people find all this information fascinating. They want to learn everything they can to ensure that they do what's best for their business, give themselves the biggest advantage over their competition possible, and set themselves up for the best odds of long-term success. The best way to do that is to look at the most up-to-date and relevant information you can get.
A great resource in addition to those already mentioned is the PwC retail report 2021. PwC is a major player in the accounting and professional services sectors. They're even considered one of the "Big Four" financial firms in the same league as Deloitte. We recommend finding any and all PWC eCommerce information and reports you can get your hands on.
You'd be hard-pressed to find a better source of information on topics like eCommerce for manufacturing companies, the impact of eCommerce on finance, and accurate projects regarding which industry stands to benefit most from eCommerce. They're one of the top go-to firms for research on topics like those.
Additional Related Resources
Guided Selling | Guided Selling Software | Guided Selling Salesforce CPQ | Configure Price Quote | Guided Selling for Manufacturing | Product Configuration Software | Logik.io for Salesforce CPQ