Bolster your CPQ tech stack with Logik.io Commerce Engine
High-performance guided selling and advanced product configuration is challenging in any of the top CPQ solutions. That's why Logik.io was built: to augment the capabilities of Salesforce CPQ with the fastest, most intuitive, and easiest to manage configurator on the market
TEST DRIVE LOGIK.IO FOR FREE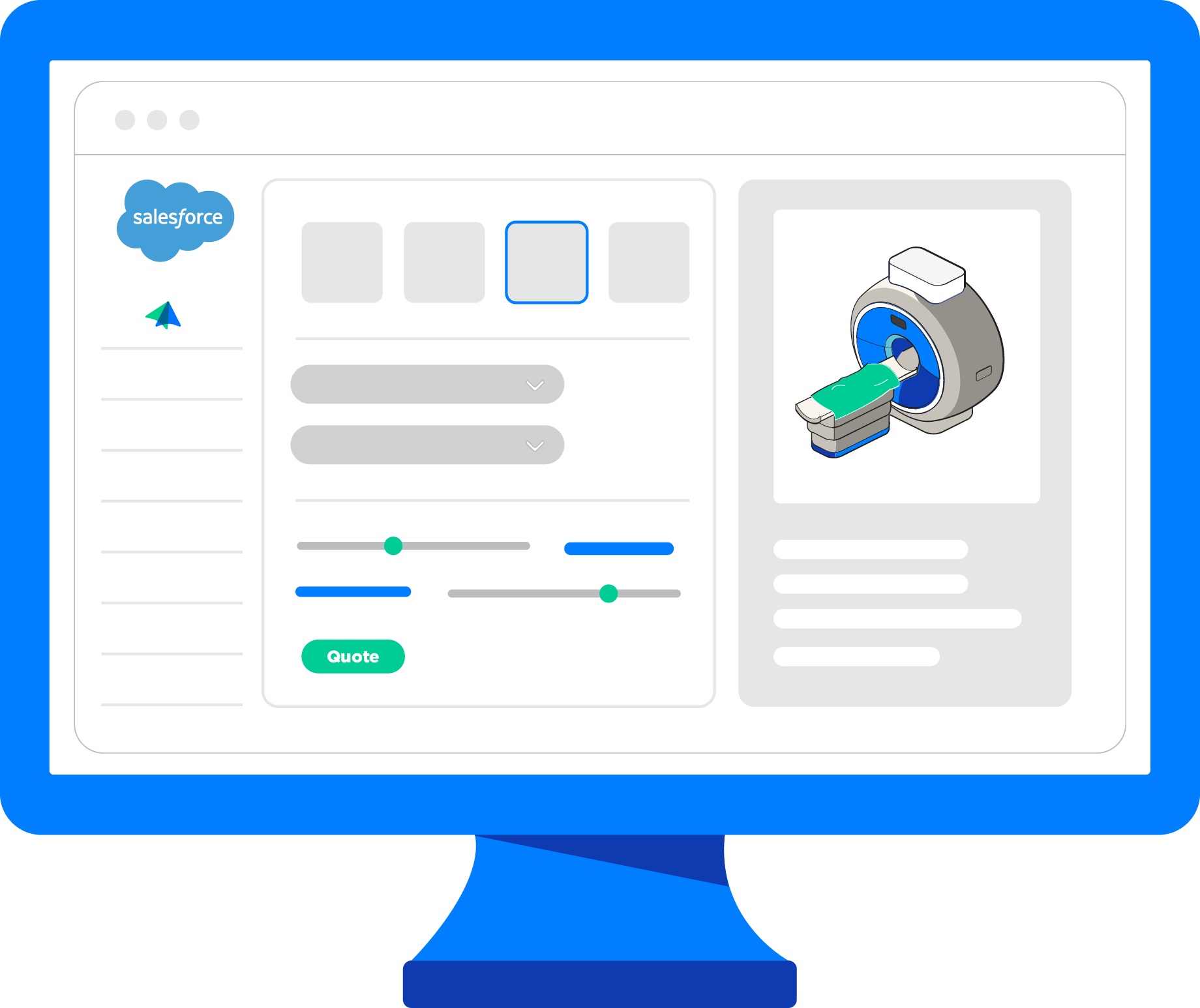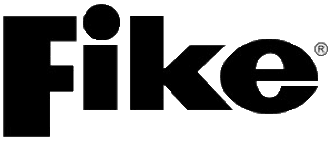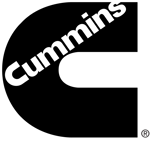 Why Logik.io is a must-have piece of your CPQ solution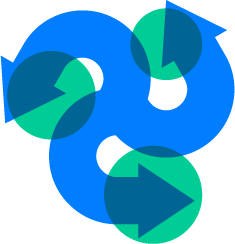 Augment and Enhance Your Salesforce CPQ Solution
Give your sales reps the tool they need to deliver a quote with a seamless add-on to Salesforce CPQ. No more picking through part numbers and product lists. Let Logik.io guide every seller to the perfect solution in your quoting tool.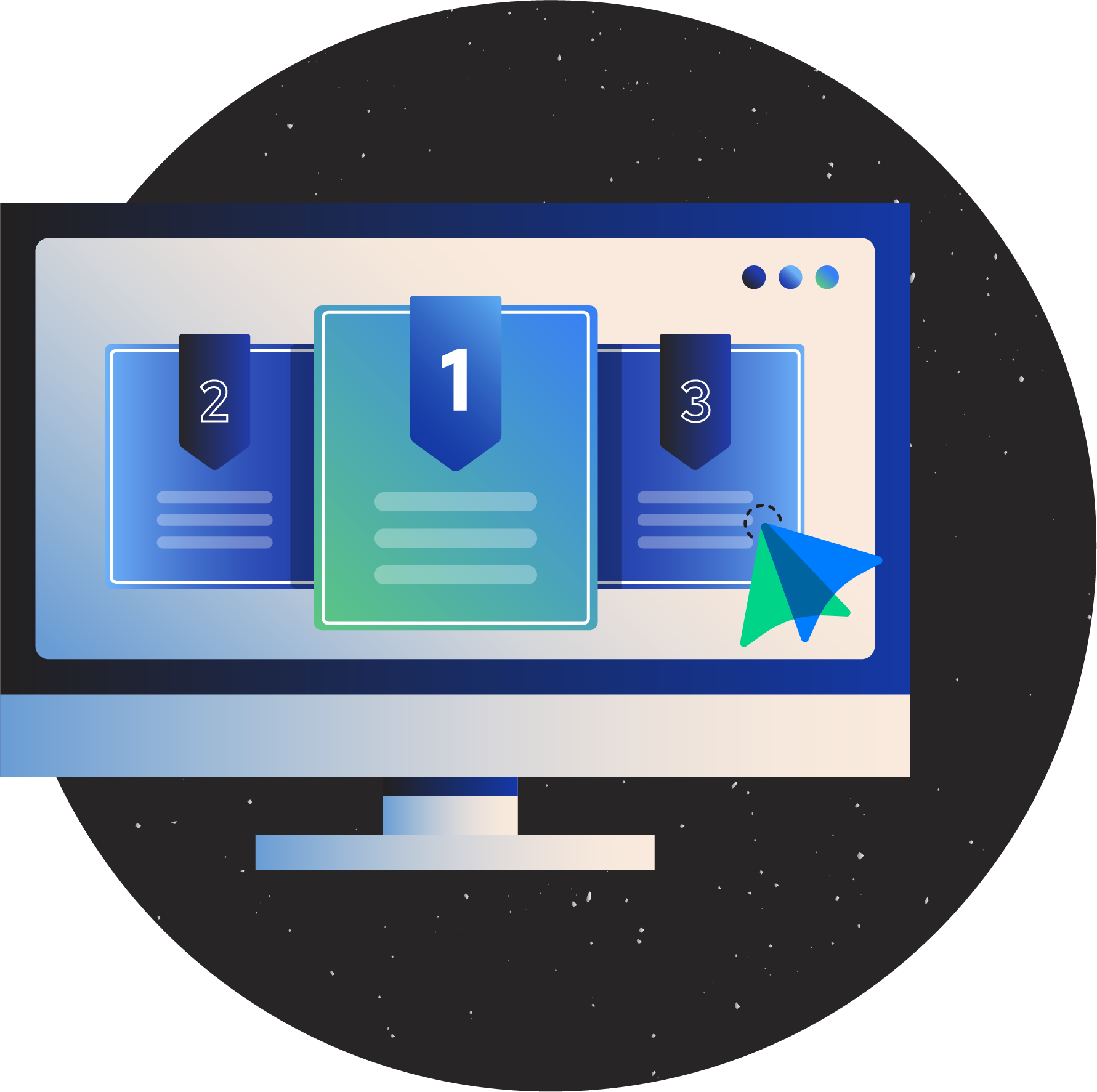 Maintain a single source of data in the leading sales and CPQ platform: Salesforce
There are endless headaches associated with external product configurators outside of the Salesforce data model. Logik.io is built directly on the Salesforce platform and within the Salesforce data structure, so you can still leverage all your product data in one central place.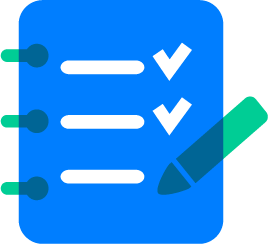 Exceptional sales rep experience with lightning fast speeds
Logik.io adds a proprietary logic engine to Salesforce CPQ built to handle even the most complex product configurations with lightning fast speed for sales reps to produce quotes faster for every product, for every customer.
Your CPQ solution does everything you need it to do. But product configuration is still a challenge for you and your sellers?
Enter, Logik.io
Explore Logik.io on your own with our self-guided demo.
STREAMLINE IN SALESFORCE
Logik.io is built natively on the Salesforce platform and data model meaning you'll experience enhanced performance that improves user experience and reduces maintenance in Salesforce CPQ and Commerce Cloud
ADD PRODUCTS IN ONE CLICK
Give your sales reps the ability to configure, and customize, with a guided experiences that enables them to provide the most optimized product selection and accurate quote to your customers.
GIVE EXPERT ADVICE
Guide, recommend, and create custom selling layouts for every product that prompt buyers with the guidance, guardrails, and alerts to assemble the perfect solution for them.
CPQ Technology
Consumers are beginning to understand the kind of customization that is possible today for every product from t-shirts to furniture to luxury vehicles. They're not only growing to desire more customized items, but they're also growing to expect them, which encourages businesses to deliver to meet demand.
Allowing shoppers to customize products requires the right tools to make that possible. That's where CPQ technology comes in. CPQ technology has been around for years. However, before, it was mostly much larger companies that were utilizing it. Today, it's much more common for SMBs also use CPQ software.
CPQ stands for configure, price, quote. When selling custom products, there must be a CPQ process in place to allow customers to configure their own custom items. Having products with different add-ons, features, and elements will inevitably cause prices to differ requiring a process to determine the price of each unique custom product and provide the customer with a quote. That's what CPQ technology does.
Quality CPQ technology is expensive to develop. Without widespread customer demand, in the past, only bigger name companies could afford to create their own and know they'd have a market for it. Many of the big-name brands today purchased the technology from another company.
One of the most well-known brands is Salesforce CPQ (previously Steelbrick CPQ). Apttus CPQ (now Conga CPQ) is popular with some large corporations like Thomson Reuters. Before Salesforce purchased Steelbrick LLC, and Apttus merged with Conga CPQ and kept the name, they frequently came up in the context of the Apttus CPQ vs Steelbrick CPQ debate.
This constant talk of large companies with long histories in the industry can leave little room for discussion of newer, up-and-coming businesses. While more established companies have name recognition and trust, newer businesses like Logik.io have the advantage of seeing what was missing, finding the gaps in existing technology, and creating something better.
CPQ Process
Many people who consider implementing CPQ technology into their business are scared off by the CPQ process. They often perceive the CPQ process as impossibly complex, overly arduous, or requiring a lot of technical ability, specific programming and coding skills, or a lot of maintenance. Furthermore, they often believe that they'll have to figure everything out on their own with sheer trial and error. Luckily, that is far from the case.
Whether you're considering implementing CPQ with SAP, Apttus, Salesforce, or Logik.io, there are plenty of resources available to help you learn the terminology, walk you through the set-up process, tailor the settings to your needs, and much more. There are even a great deal of educational resources to help onboard your team.
Let's use Salesforce as an example to illustrate the different kinds of help out there. When you're looking into different options, there are plenty of places to find a comprehensive Salesforce CPQ overview. Some of these are by Salesforce themselves and others are by partners, experts, and websites in the field.
Then, when you're implementing the software, there is incredibly detailed Salesforce CPQ documentation on their site to make sure you have answers to all your questions. If at any point you get stuck, there's a robust Salesforce CPQ help section to support you through it. Most CPQ technology has similar available resources.
CPQ Examples
Salesforce and other large CPQ providers always have all kinds of information in a variety of types and formats, either directly through their sites, or through their partners and industry blogs. For example, when looking for specifics on Salesforce, you'll be able to find numerous Salesforce CPQ examples and Salesforce CPQ use cases to give a really thorough understanding of them.
The widespread popularity of the topic and availability of related resources is good for a lot more than just finding CPQ examples though. There was a time when this technology was less widely used. That sometimes made it difficult to find the right integrations. If you wanted something specific or worked with a more obscure business solution, you were often out of luck.
As the desire for custom products grows and the number, size, and variety of businesses providing them continues to expand, the selection of options available does too. Now, you can find an integration for anything you can think of. There are even plenty for things you never would have thought of.
Finding a CPQ for HubSpot that has the right features or integrating a CPQ with NetSuite's business solutions is no longer a challenge at all. There are even custom API integrations available for any tool you need that doesn't have an existing integration already made!
SAP CPQ
SAP CPQ is another popular provider of CPQ technology. They have some very large corporations as customers. The SAP CPQ architecture is a cloud-based SaaS model that's better at handling complexity and supporting a scaling business than some of the others.
The ability to implement complex configurations with sophisticated logic isn't an option with many CPQ solutions. That's one of the reasons we created Logik.io. We wanted to provide another option for companies who needed more complexity for their eCommerce business and Salesforce CPQ customers who require more than Salesforce CPQ alone can provide.
SAP CPQ does a pretty good job of meeting this need for some of the largest and most well-known corporate giants like BJ's Wholesale Club Holdings, Inc. They too have a great many resources available for customers using their software. There's something available for customers in every stage of the process.
They have SAP CPQ documentation to help with the set-up process and make sure configuration rules and SAP CPQ integrations are implemented properly. The ample SAP CPQ help section can answer any questions customers may have along the way. There are even SAP CPQ training courses to get you and your team up to speed on the system and SAP CPQ PDFs available to use as guides or cheat sheets along the way.
Oracle CPQ
Oracle CPQ is another well-known option often touted as a top contender in the space. Oracle CPQ architecture is very complex and specifically engineered. While to many that makes it intimidating, they do provide resources for businesses to be sure they are fully up to speed on every area of the system.
Firstly, there is a comprehensive Oracle CPQ documentation section to help with software implementation. This is often the part that people need the most help with and the point at which they feel the least comfortable using the software as they're just getting started.
To further assist their customers in growing their familiarity with the program, training the teams to use it, and making sure they know every part in and out, they have entire Oracle CPQ certification courses. These allow users to specialize in specific areas of the software as well.
As with all of the CPQ technology options, they don't leave you to go it alone from there either. At any time, if there are any questions or concerns, the Oracle CPQ help section is available. It can provide answers to more specific questions should the need arise.
Salesforce CPQ Features
Salesforce CPQ features are a large part of the reason for the company's stellar reputation. It grew to popularity by becoming a top CRM provider and kept expanding its offerings to meet customer needs. They offer a wide variety of solutions for different business needs and have a lot of different integrations allowing for plenty of Salesforce CPQ customization options.
Salesforce CPQ implementation guides can walk you through every step. There are Salesforce CPQ Trailhead courses to provide a deeper understanding. You can even get a Salesforce CPQ certification by taking their onsite or online exam. Alternatively, you can choose to work with an expert who has been certified.
Many customers found that as they offered more complex product options, they began to outgrow Salesforce CPQ. Many customers really loved the rest of Salesforce's products and didn't want to lose them or go through the hassle of moving all their data to another system that allows more complexity.
Luckily, they partner with more complex CPQ providers like Logik.io to make sure their customers could stay in Salesforce and still get the added functionality they needed. Take a look at our Logik.io for Salesforce CPQ cheat sheet to learn more.
Additional Related Resources
Guided Selling | Guided Selling Software | Guided Selling Salesforce CPQ | Configure Price Quote | Guided Selling for Manufacturing | Product Configuration Software | Logik.io for Salesforce CPQ | CPQ for Manufacturing | CPQ Tool