Logik.io: the Premiere Headless Configurator for Configure Price Quote Software
Leverage our industry innovation to improve the buyer experience of your configure price quote software
How does Logik.io's Commerce Logic Engine Improve Configure Price Quote Software?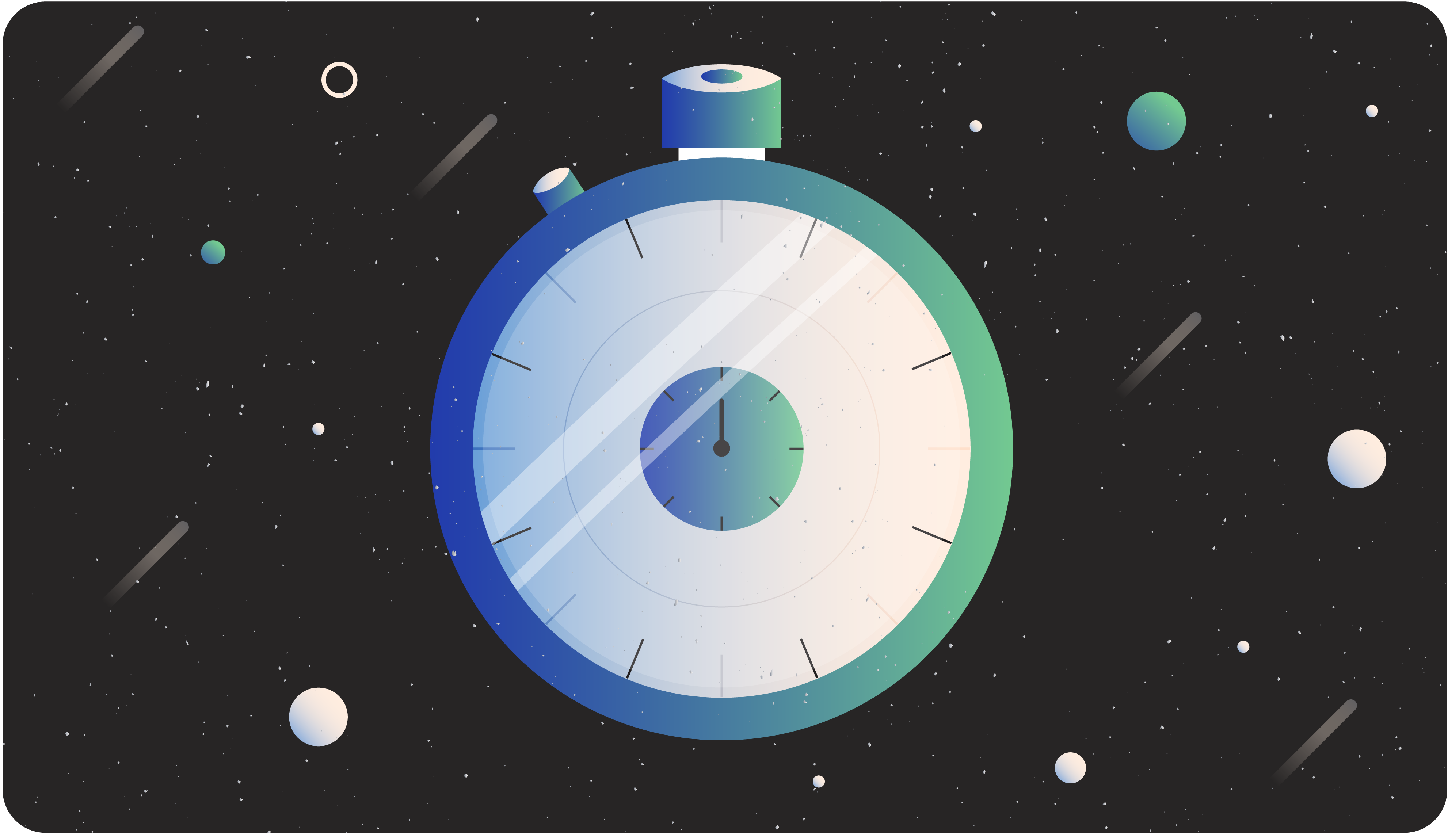 Flexible & Intuitive
Give your sales reps the tool they need to deliver a quote for products and services that fit exactly what your customer needs. No more picking through part numbers and product lists. Let Logik.io guide every seller to the perfect solution.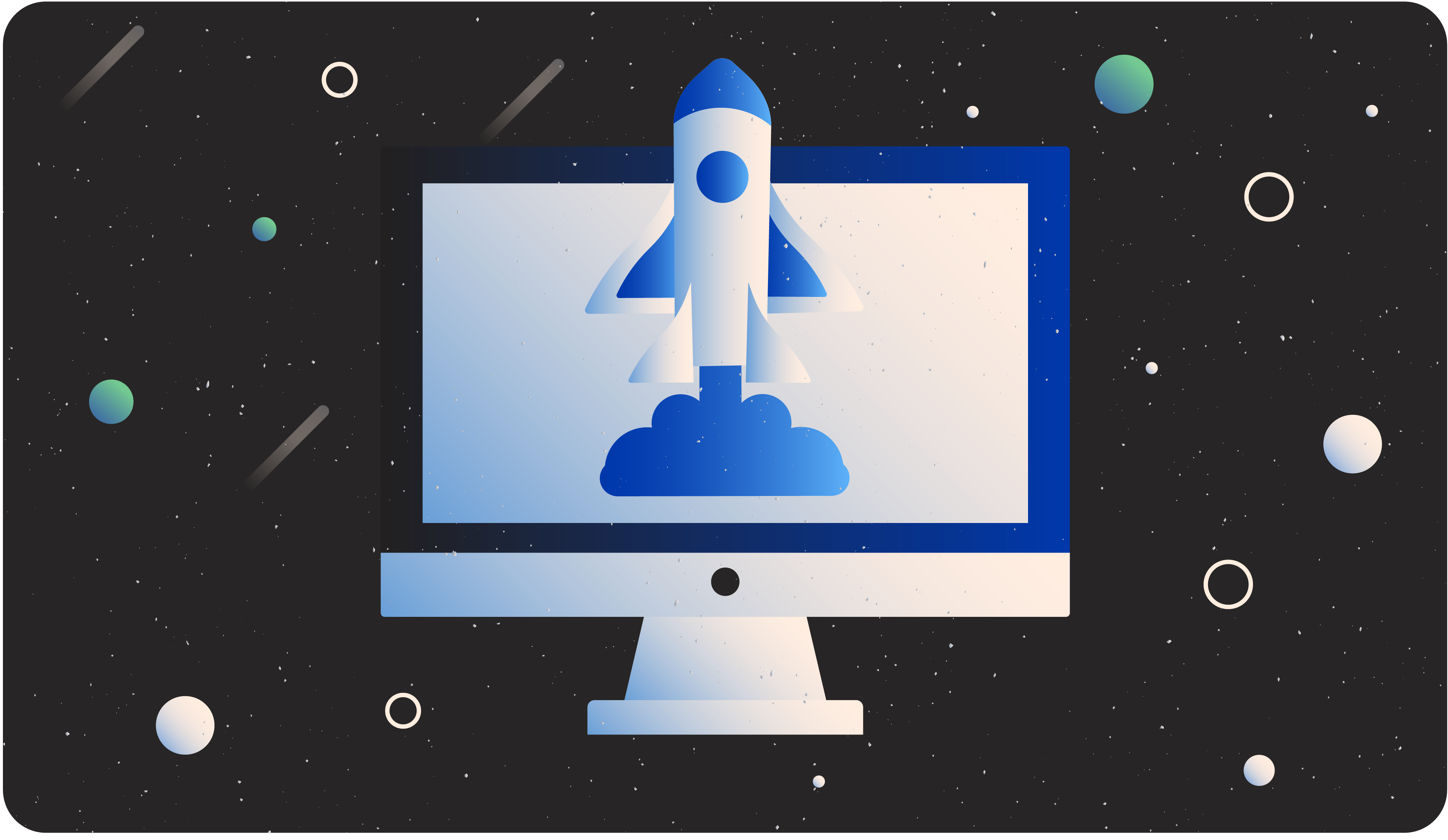 Maintain a Single Source of Data
Logik.io enhances the "C" of Salesforce CPQ, and is built directly on the Salesforce platform and within the Salesforce data structure, so you can still leverage all your product data in one central place. Logik.io works right alongside your existing system.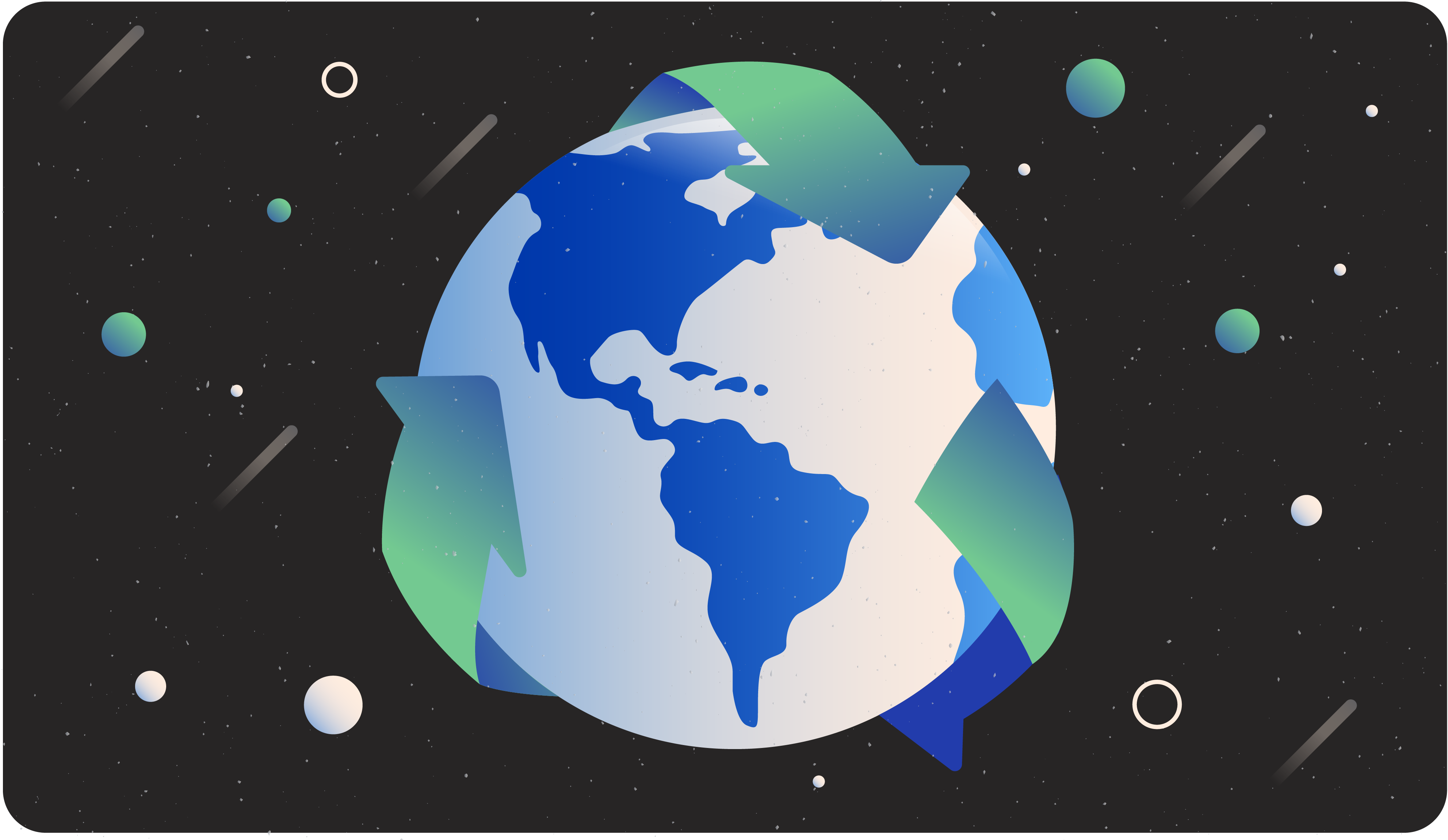 Lightning Fast Speeds
Logik.io adds a proprietary solving engine to Salesforce CPQ built to handle advanced product configurations with split second speed speed for sales reps to produce quotes faster for every product, for every customer, every time.
Section 1 Configure Price Quote Software
Configure price quote software (CPQ)
is a business tool that allows companies to ensure that each customer gets the right product.

It allows users—typically either sales reps or the customers themselves—to configure a product that meets their needs and specifications as well as customize them to be exactly what they want. The system uses dynamic pricing to automatically change the price based on the configuration and customization options chosen.

It can also factor in any bulk discounts, negotiated rates, and any relevant sales or promotions you're offering. Dynamic pricing can even be used to automatically alter pricing based on external market forces. It can change prices in response to things like supply and demand shifts and competitor prices. It takes all of those factors into account to generate an accurate quote for the customer without the need for sales reps to manually create one.

CPQ software for manufacturing is having a surge in interest and implementation at the moment. The pandemic changed a lot of things including the ways many businesses operate. Many businesses, including manufacturers, without a strong online presence had to rapidly shift to more digital solutions.

What customers want and expect also changed. Today's B2B customers want to be treated the same as B2C customers with the ability to use self-serve and self-guided sales and support options. That's why the functionality provided by eCommerce CPQ software benefits manufacturers too.

Oracle CPQ is currently the main CPQ product on the market. When companies need help properly setting up Oracle's configure price quote software or completing various Oracle CPQ jobs, users can go to the dedicated learning platform for help. There they'll find courses, certifications, product update information, and Oracle CPQ tutorials.
Section 2 Free CPQ Software
A lot of businesses want the many extensive benefits that good configure price quote software can offer them.
However, a number of companies—especially those questioning if it's right for their business, not convinced that it's necessary, or unsure which CPQ product would best meet their needs—want a way to try it out before they decide if it's worth the investment.

For these businesses, free CPQ software seems like an easy point of entry without any risks or costs. Some see this as merely a way to dip their toes into CPQ usage to test the waters before they jump right in. Others see it as a possible way to avoid added expenses, gain additional benefits, and increase their profits.

In either case, this is far from an ideal (or at times even a workable) option. Free quotation software is very often one of the cases where you get what you pay for. It's not a strong option for the vast majority of businesses for several reasons. Firstly, they're usually created for a much narrower purpose.

Typically, what's advertised as free open-source CPQ software isn't built as a substitute for the kind of comprehensive CPQ products we're discussing. They're often homemade programs for products with simple options like gift baskets, created by small business owners looking for a program to handle quotes/invoices and/or bookkeeping, and specific patches meant to be small-scale or single-issue solutions.

It's frequently just an Excel spreadsheet set up with pricing options to help do basic calculations. This method is prone to errors and technical issues, even for businesses that don't require more than it can provide. For larger businesses or those with sophisticated products and configuration options, it doesn't come close to what they need.

A free open-source product configurator provides far less functionality than a real CPQ product would. It lacks many vital components for larger businesses, manufacturers, and complex configurations including dynamic pricing, guided selling, omnichannel selling, and real-time product visualization. This kind of simple quotation and invoice software just can't meet the needs of the vast majority, if any, of businesses in the market for true configure price quote software.
Section 3 Best CPQ Software
A major topic of discussion right now is an ongoing debate in the business and tech solutions communities.
There's much debate about who provides the best CPQ software. Within this larger topic, there is also heated discussion about the best CPQ software for specific businesses and functions. Each business has its own unique needs and preferences. It's only natural that everyone will have their own opinion on the subject.
Some businesses will decide based on a specific feature that their preferred CPQ product offers. Others might focus on the product's target market and demonstrate who it best serves to say that their choice is the best for that specific group. Examples of this include things like the best CPQ software for small businesses, complex configurations, guided selling, product visualization, and complex pricing models.
When trying to come up with an accurate top 10 CPQ software list, it's sure to include many of the biggest names in the industry that most people tend to think of when they hear someone mention CPQ products. Alternative CPQ companies that will no doubt make any top 10 CPQ list include notable giants like Apttus CPQ, SAP CPQ, Oracle CPQ, and Salesforce CPQ.
At Logik.io, we're determined to establish ourselves as the best CPQ software, not just overall, but in these key subcategories as well. We believe that our powerful next-generation headless configuration engine is capable of rising to the top of the ranks. Once people see our CPQ solution for Salesforce and eCommerce, we're confident that it will prove itself worthy of the title.
With the power of Logik.io, complex configurations and sophisticated logic are a breeze. Our guided selling functions are perfect for eCommerce, and as discussed, often ideal for B2B and manufacturing as well. Our attribute-based configuration engine optimizes the order of your configuration rules to ensure the smoothest sales process and best customer experience every time. Hopefully, Logik.io will put the debate to rest once and for all.
Logik.io is native to Salesforce CPQ which allows our software to integrate seamlessly with products like Salesforce Revenue Cloud and other Salesforce products.
Understandably, many businesses like using Salesforce and don't want to leave. However, there comes a time for many businesses when Salesforce just isn't enough.

With Logik.io for Salesforce, you can supercharge your Salesforce experience and performance while keeping all of your data inside Salesforce. Gain all the powerful and feature-rich benefits of Logik's next-generation headless eCommerce engine to guide users through even the most complex configurations without losing your existing Salesforce CPQ benefits. Check out our Logik for Salesforce CPQ presentation and other Logik for Salesforce CPQ training and information videos on our YouTube Channel.

With Logik.io for Salesforce CPQ, you'll have a whole team of Salesforce experts ready to provide any Salesforce CPQ help you may need. Many customers have trouble figuring out which options are best for each product, like deciding which Salesforce CPQ pricing method or combination of methods would be most beneficial. Our team here at Logik.io can help make sure everything is optimized for your business.
Section 5 CPQ Software Pricing
When deciding on the best CPQ software for your business, it's important to consider, not just the difference between various CPQ software pricing options, but a qualitative analysis of what you're getting for the price.
If you simply compare the CPQ software pricing listed for different options and pick the lowest price, you could actually lose money.
A comparison of Logik.io for Salesforce CPQ pricing against competitors like Conga CPQ, Oracle CPQ, and Apttus CPQ should consider the opportunity cost, not just the upfront cost. A true cost-benefit analysis would include money you'll save on maintenance, fewer support and sales team calls thanks to guided selling, and cutting costly returns in half due to visual configuration and higher satisfaction.
It should also include the cost benefits and profit increase of higher traffic, more conversions, higher average cart values, higher satisfaction and customer experience scores leading to more customer loyalty with higher customer retention and more recommendations. Furthermore, consider the pricing per feature benefits of going with a 4-in-1 solution like Logik.io for Salesforce CPQ.
You'll get all the features of Logik.io with the benefit of enhanced Salesforce CPQ features, including the benefits of Steelbrick CPQ, which they acquired in 2016. Additionally, you gain access to the real-time 3D product visualization features of our sister company, Threekit. That's all the benefits of four advanced software options for the price of one. Can you afford the opportunity cost of picking another configure price quote software over Logik.io to save a few dollars when it means leaving all those features, cost savings, and profits behind?