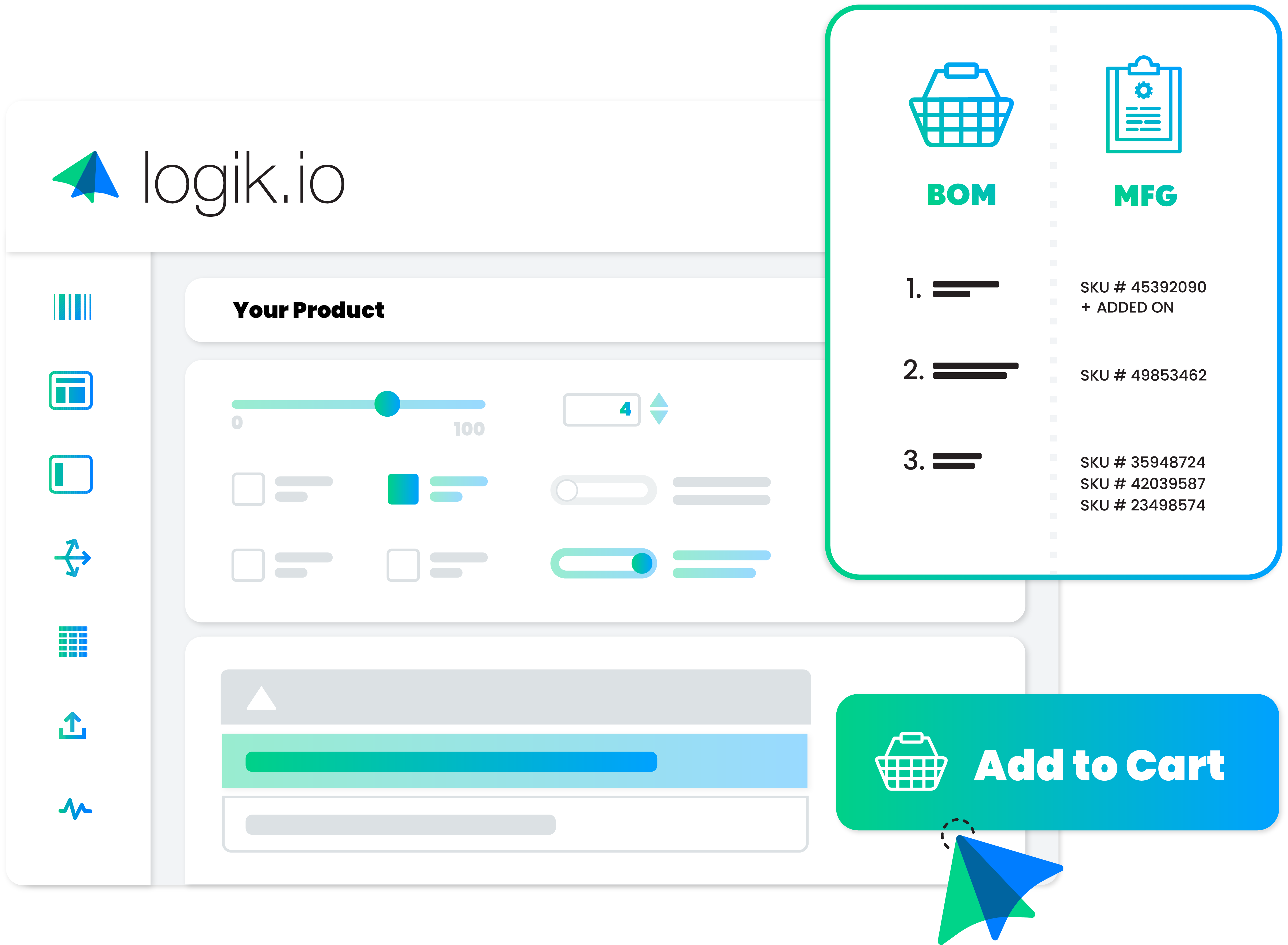 Connect Customers to the Products They Need Faster
Use Logik.io to make discovering, configuring, and recommending complex products simple over CPQ, Commerce, and Marketing Channels.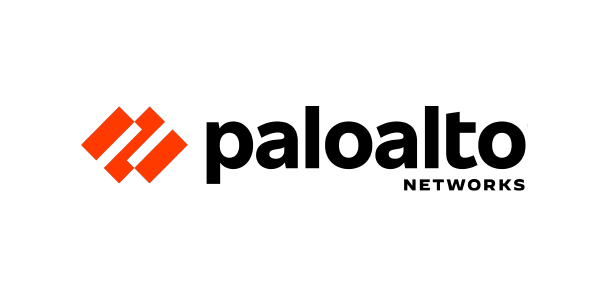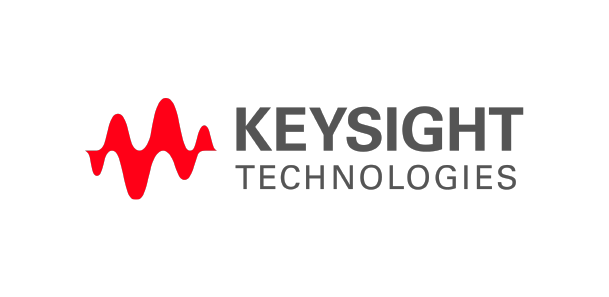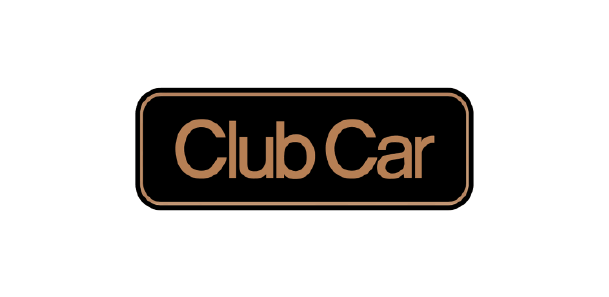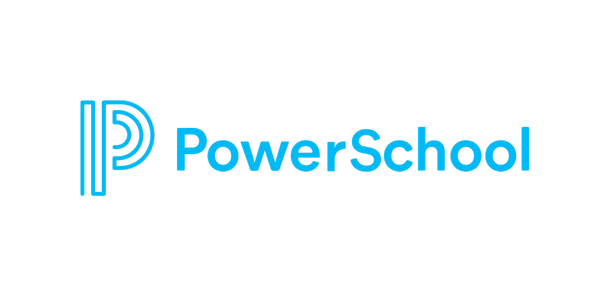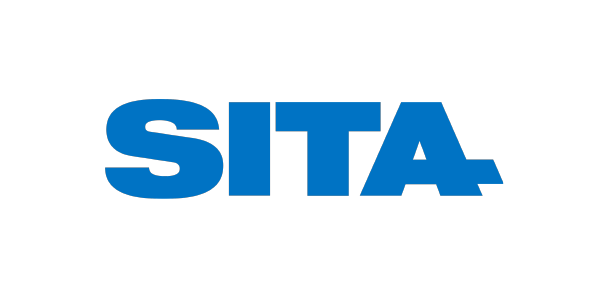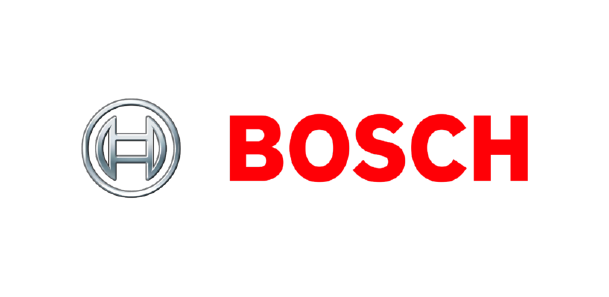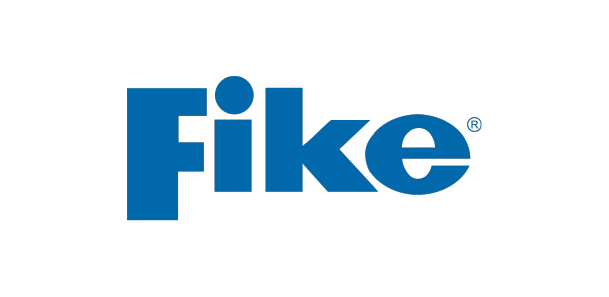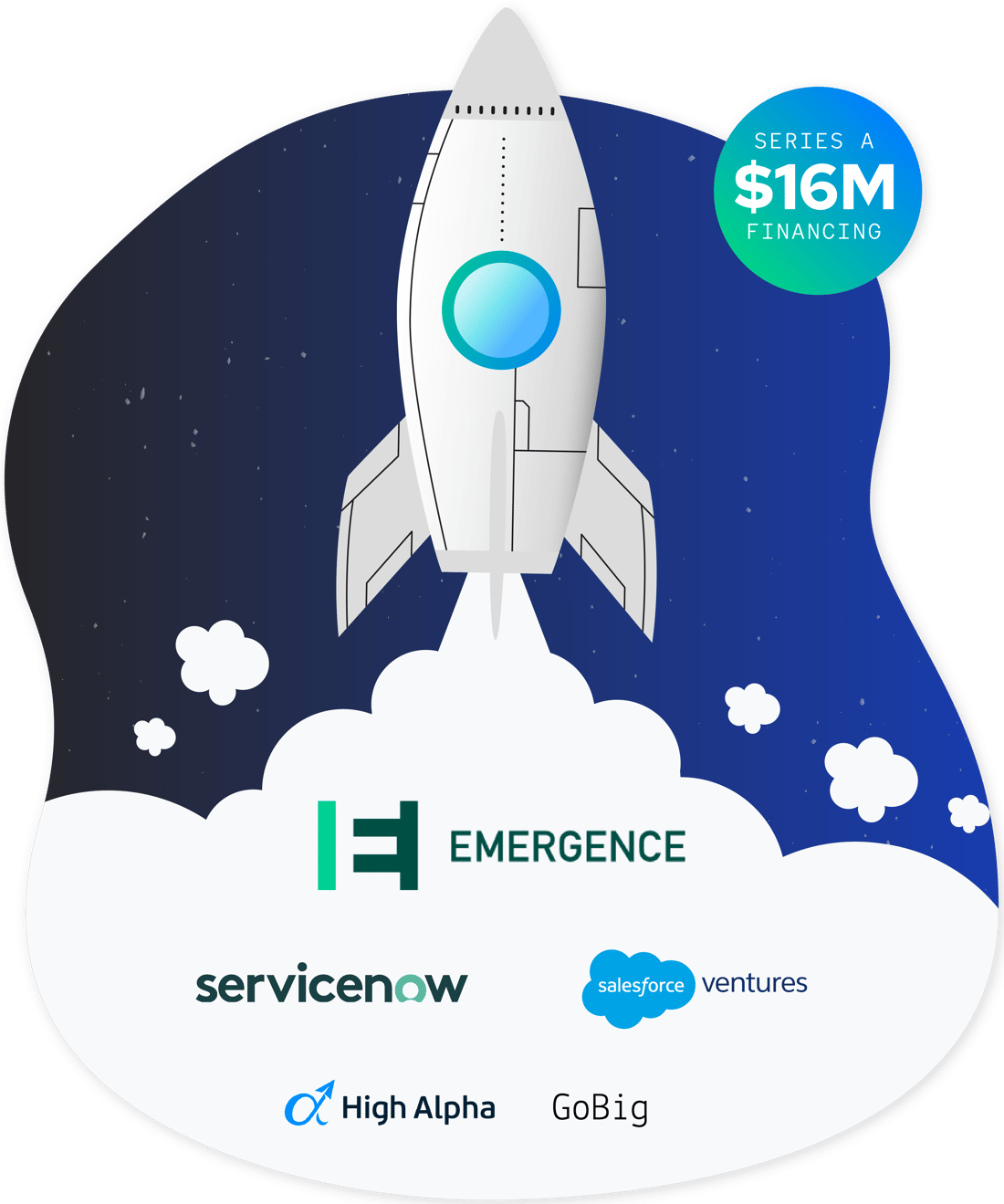 Series A Financing
Logik.io Raises $16M Series A to Help Businesses Sell Simpler
As buyers demand to get connected with products faster, Logik.io emerges as the solution businesses choose to win in the era of the consumerized economy
How Logik.io Helps
Make All Your Products Simpler to Sell, with Better Logic
Configure your most complex products easier in Salesforce CPQ, on your website, and over your commerce channels.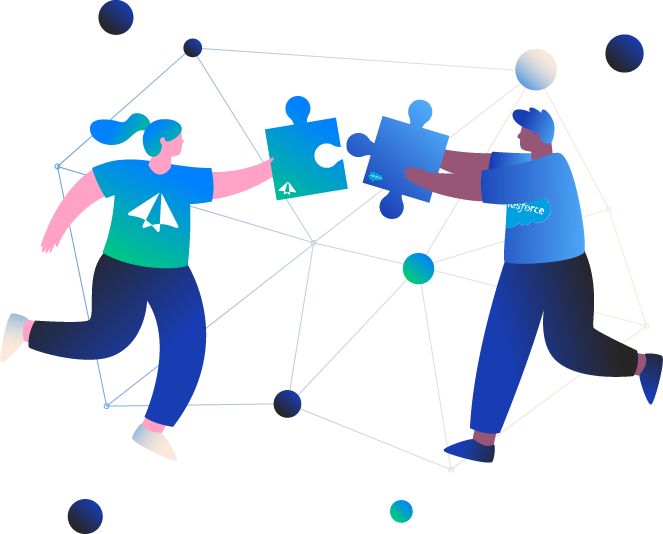 SUPERCHARGE SALESFORCE CPQ
The Advanced Standalone "C" for Salesforce CPQ
Unblock system limitations with performance, line items, advanced calculations, rigid product picking experiences and more. All within the Salesforce data model, more efficiently administered by your Salesforce admins.
Logik.io Customer Success
Customers Consumerizing Their Selling Strategy
Logik.io Helps Companies Win in the Consumerized Economy
How Logik.io Helps
How Our Customers Connect Their Customers to Perfect-Fit Products
WE ARE BIG BELIEVERS IN GUIDED SELLING
Take a Tour of Logik.io to See for Yourself