Sell more.
Sell faster.


Maintain Less.
Sell more effectively through direct sales teams and digital commerce channels with more guided, customizable, and interactive selling experiences, powered by Logik.io's next gen Commerce Logic Engine.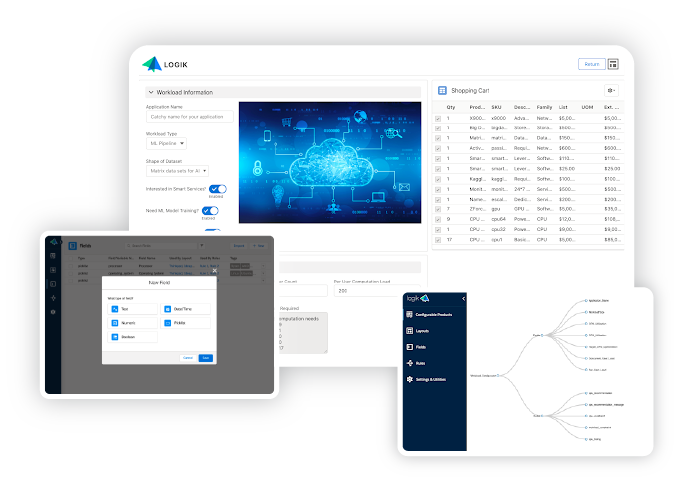 FUNDING ANNOUNCEMENT
Logik.io Rasies $10M Seed Round Led By High Alpha & Salesforce Ventures
"We're extremely excited to see Logik innovate with Salesforce Revenue Cloud. We're confident that with this round of funding from Salesforce Ventures, Logik.io will continue to propel digital transformation in the CPQ space."
"This team has built multiple companies that have transformed this market. We couldn't be more excited to partner with them on what we see as a game changing product, and one of their most promising ventures yet"
"From our experience building and operating BigMachines and Steelbrick, this team has an extraordinary understanding of how configuration technology was built, where it's strong, and where the next evolution is going"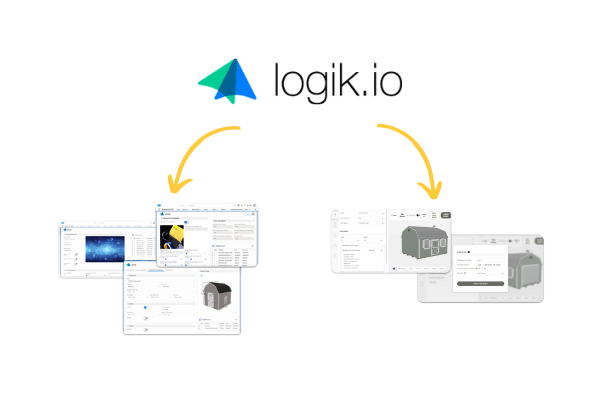 Power Guided & Interactive Selling Experiences Across Commerce & Salesforce CPQ
Get a high-powered Salesforce CPQ configurator that can handle your most advanced use cases, and a high-performance online product configurator, all-in-one.
Logik.io gives you a single headless solution for managing the rules and logic that power how your products and services can and should be sold, so you can make omni-channel selling a reality, and increase the effectiveness of your direct sales teams and digital commerce channels via CPQ and commerce platforms.
Create the fast and flexible selling experience your sellers and buyers require
For even the most sophisticated products with the most advanced configurations, Logik.io gives you the tools to create intuitive guided UI flexibility and lightspeed system performance to deliver the experiences your sales reps and customers demand and expect.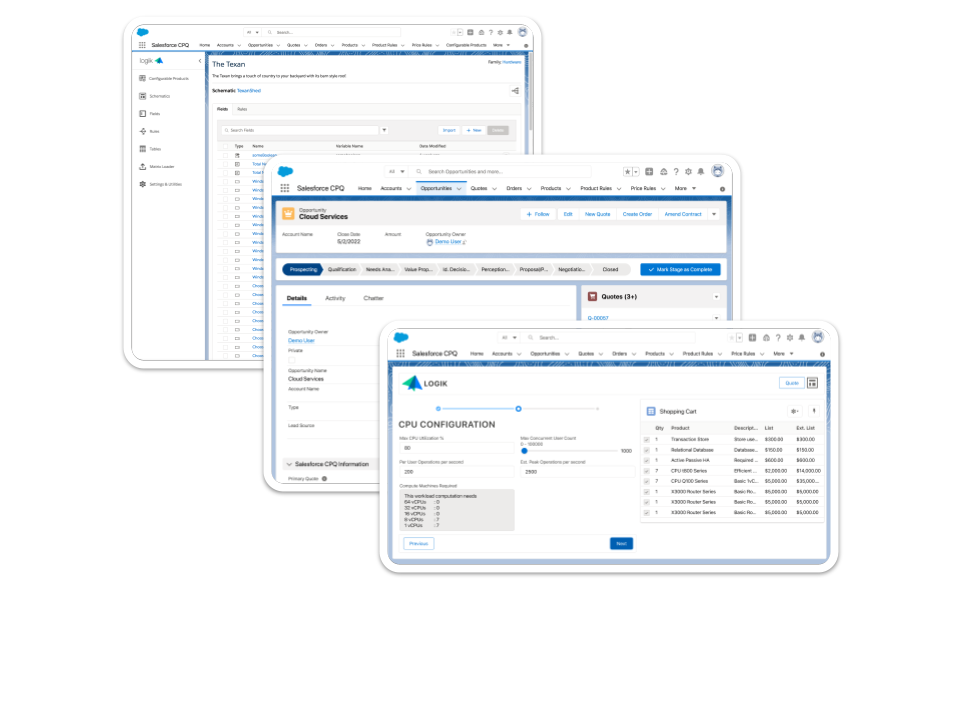 Powerful, never overpowering administration
Managing the product rules and configurations to deliver the exceptional selling experiences that sellers and buyers demand doesn't need to be a technical headache anymore. Say goodbye to custom developed solutions and expensive workarounds, and get the solution that makes managing your product and selling logic easier and less costly.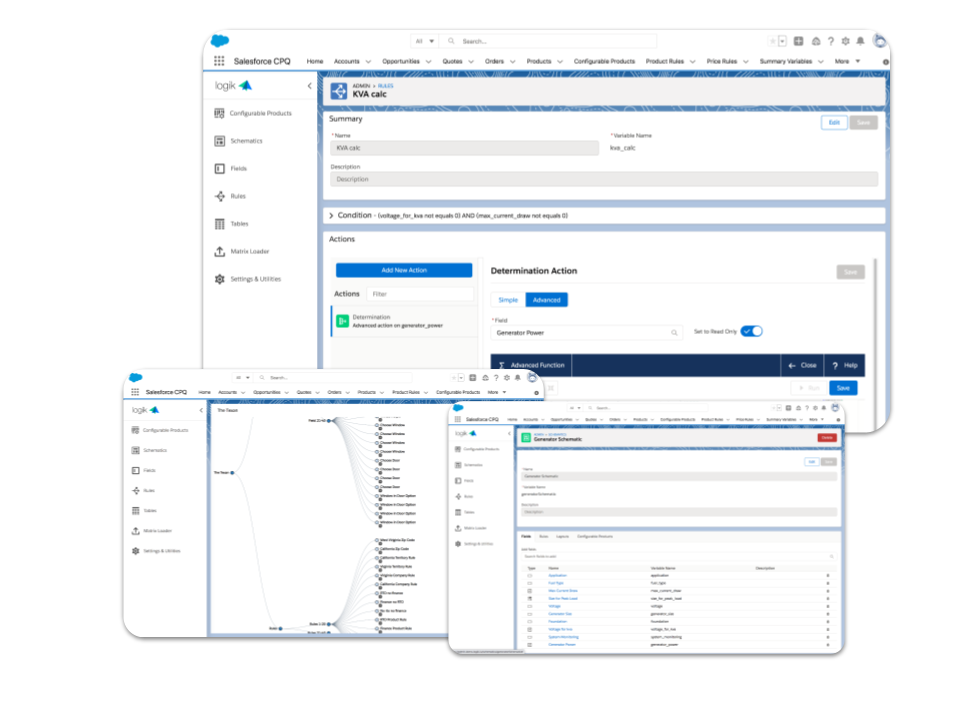 Expertise is in our DNA. Built by the folks that pioneered the industry
Logik.io was founded by the pioneers of the CPQ category who founded and built the most prominent CPQ platforms anr product configurators you know of today. Logik.io's Commerce Logic Engine is the product of decades of learnings and experience packaged into a flexible headless solution built to solve for even the most advanced use cases we've seen.
Why Logik.io's Commerce Logic Engine Supercharges your CPQ and Ecommerce Strategy with the next generation of Configuration
Logik.io's Commerce Logic Engine takes even the most sophisticated products, and makes selling them simple, so every customer gets exactly what they need.
By providing an easy-to-manage, flexible, centralized solution for managing how solutions can and should be sold, businesses can accelerate their GTM agility, reduce system administration costs, and increase selling effectiveness and efficiency across digital and direct selling channels.