Connect Customers to Perfect-fit products
Configure Every Product Across
Every Channel Without Limits
The advanced configuration solution built to make every product simpler to sell in CPQ and Commerce, no matter how complex.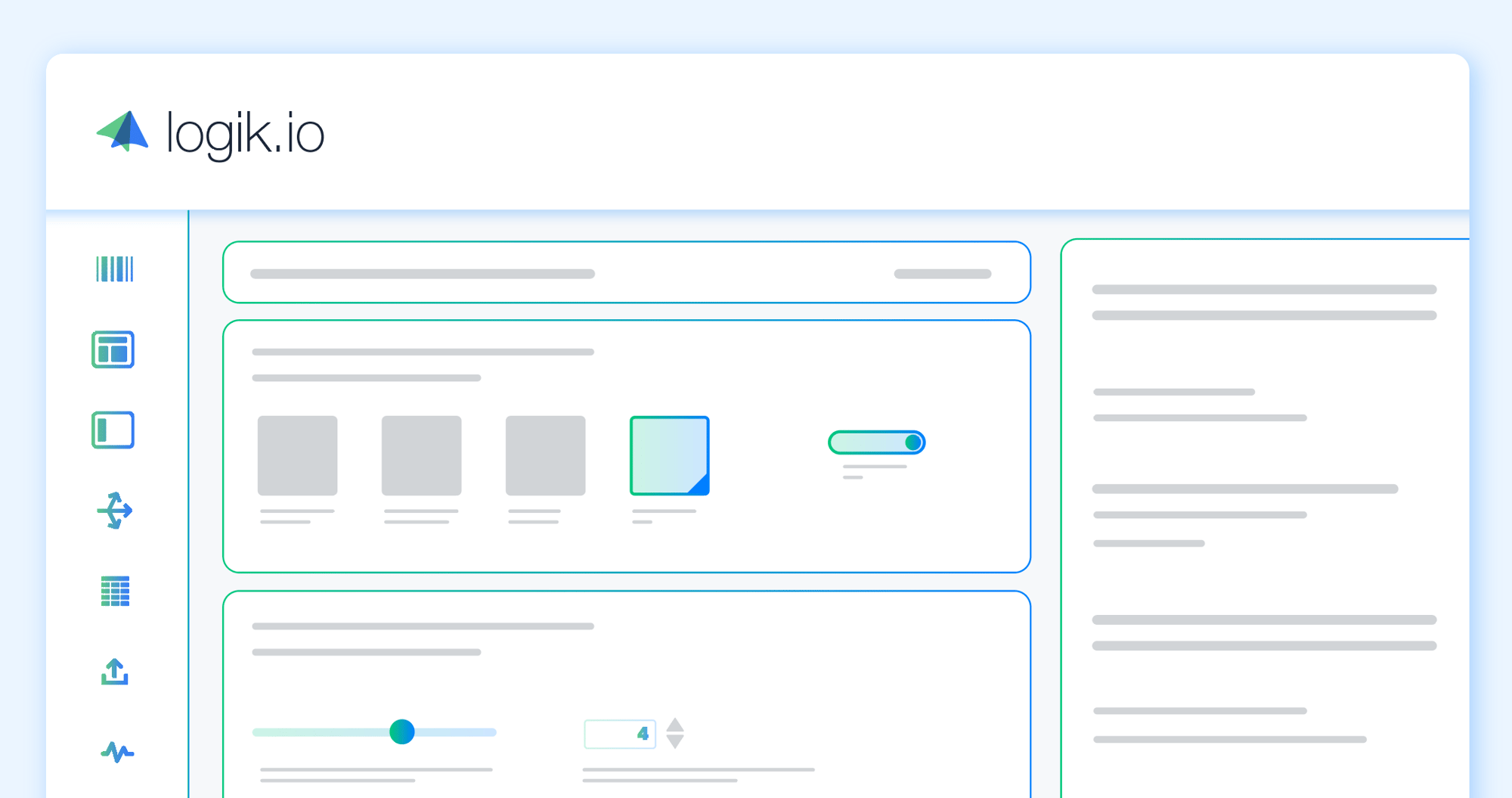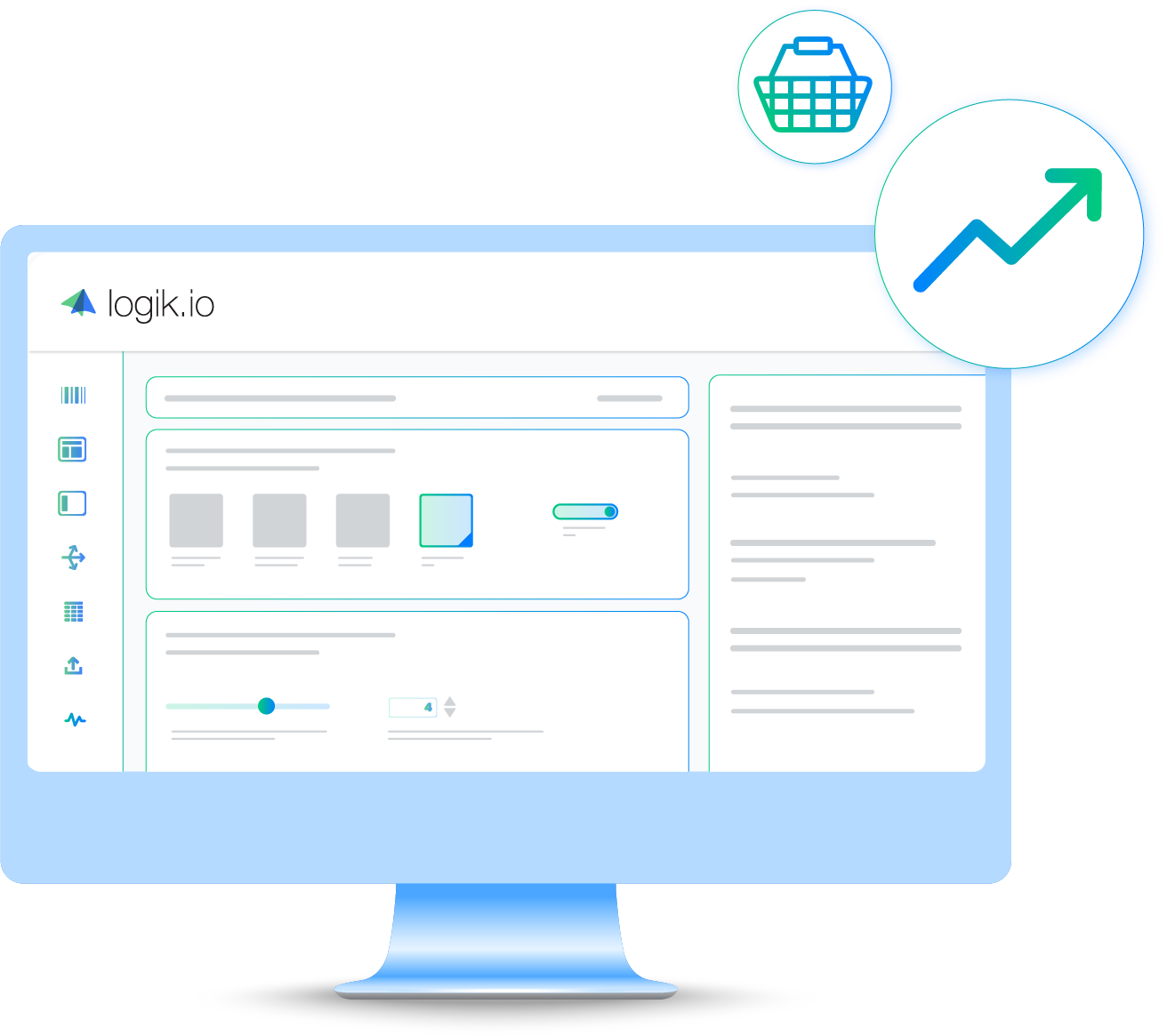 self-guided Demo
Take an Interactive Guided Tour of Logik.io
Seeing is believing. Get a feel for what Logik.io could look like for you with this guided demo.
Supercharge the "C" of CPQ
Make CPQ Capable of Handling
Any Product Configuration
Our solving engine technology and point-and-click admin is purpose-built to handle even your most advanced products.
SELF SERVICE & E-COMMERCE CONFIGURATION
Configure, Price, and Sell
All Your Products Online
Generate leads, quotes, and transactions online through guided configuration for e-commerce.
Omni-Channel Configuration: Extend configuration experiences to any channel easily with our headless, system agnostic interface.
Smart Guided Selling: Give buyers expert product guidance at every turn. Prompt users with messages, alerts, and recommendations to help them configure the perfect-fit solution.
Dynamic Flexible Experiences: The most flexible configurator available. Logik.io can power any front-end experience you want, or use ours. Use dynamic field and option visibility rules to save steps.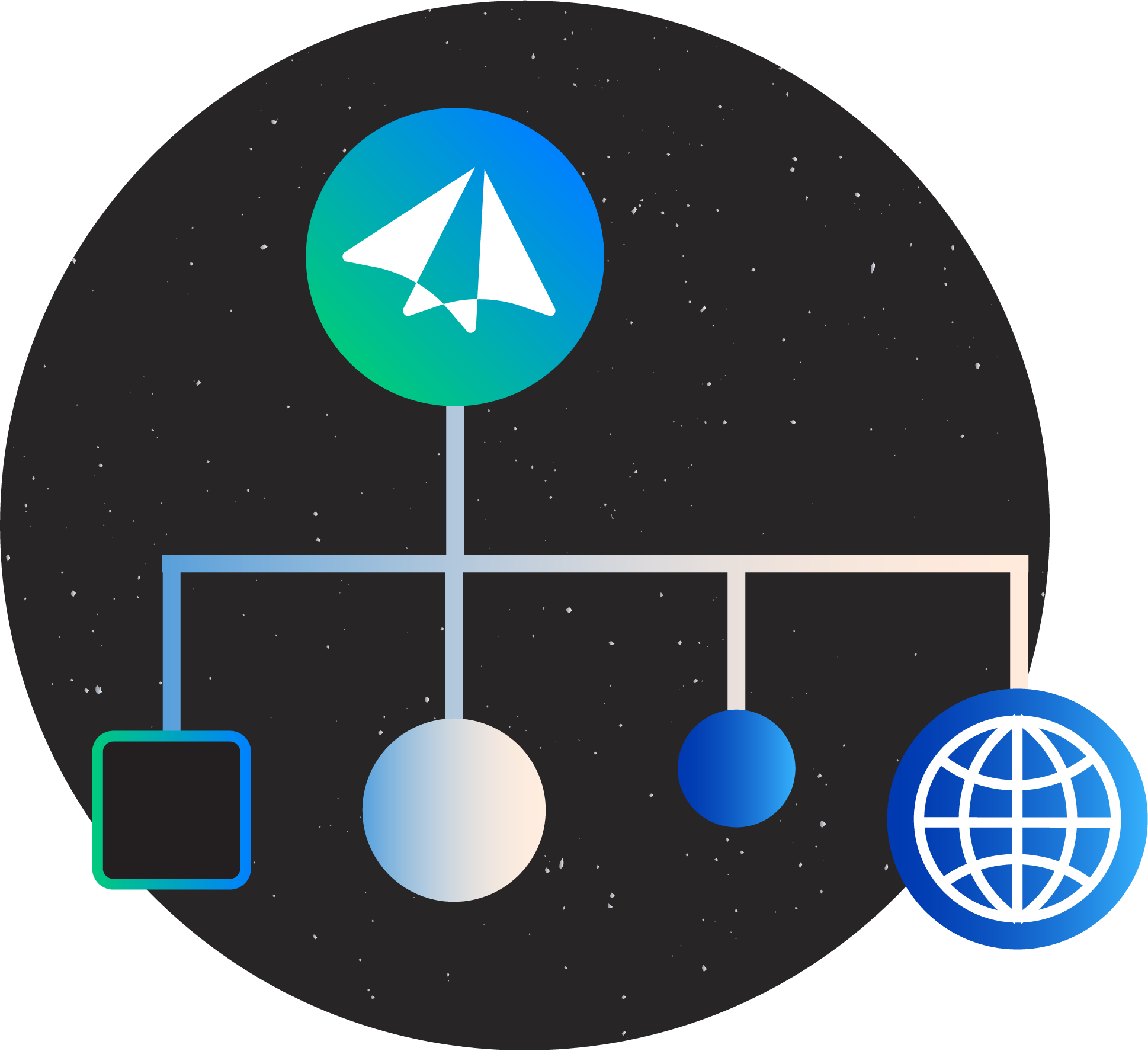 Logik.io Customer Success
Reduce Quoting Time by 40%.
Reduce CPQ Admin Time by 80%.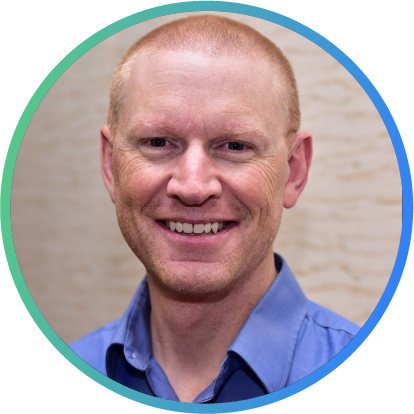 "Our sellers are now getting product configurations in seconds, not hours. Through Logik.io we're not only improving the productivity of our sales team, but transforming how we sell online as well, selling any product of any complexity directly to customers."
Dan Krantz | CIO
How Logik.io Helps
Make All Your Products Simpler to Sell, with Better Logic
Configure your most complex products easier in Salesforce CPQ, on your website, and over your commerce channels.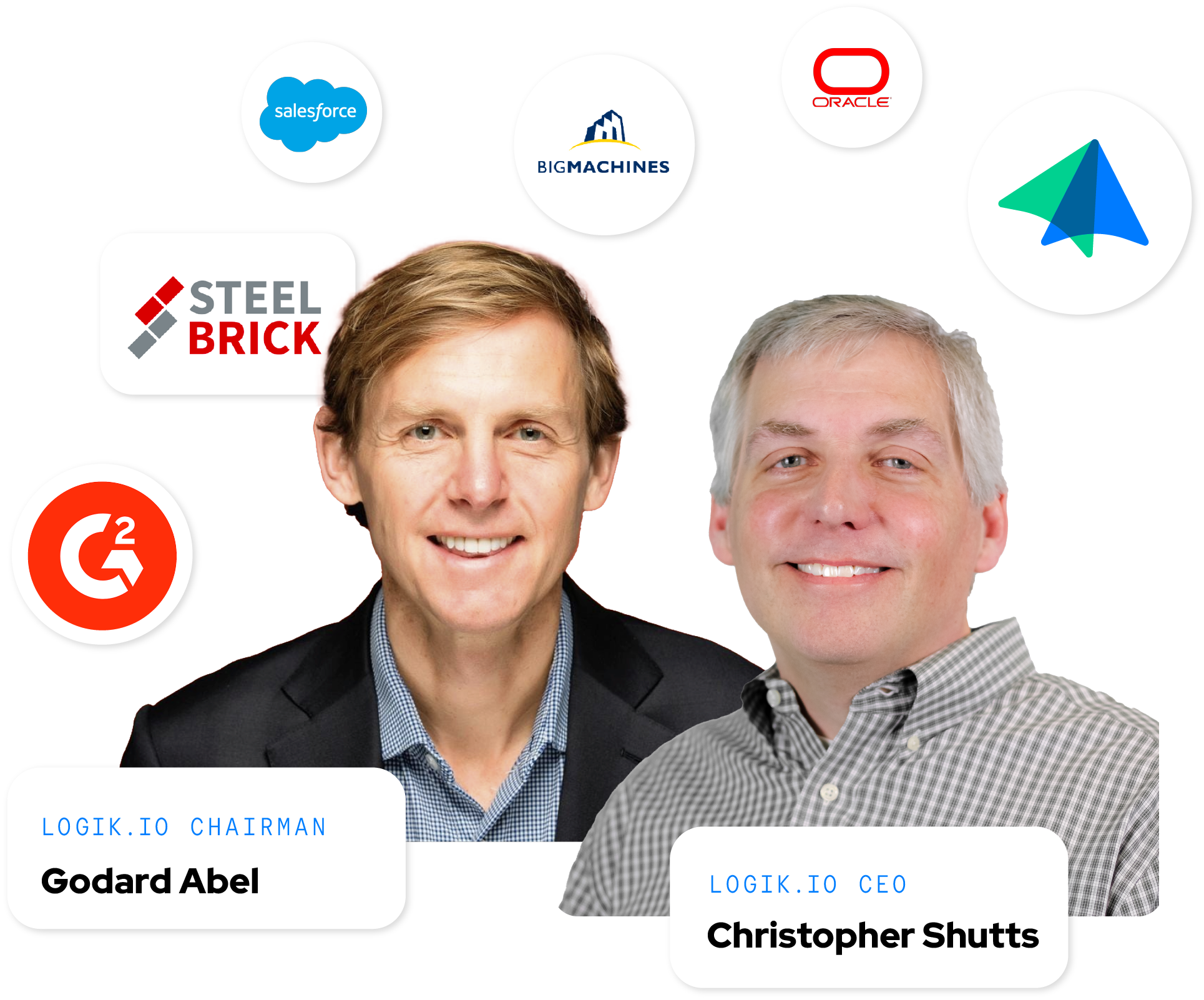 WHY TRUST US?
We're "Re-Configuring" the Industry
We Started 20 Years Ago
Our founding and management team has been building, selling, and perfecting configuration and guided selling technology since they pioneered the CPQ space over two decades ago. They created BigMachines in 2000, later purchased by Oracle, and Steelbrick, later purchased by Salesforce.
With over 100 years of collective experience in the CPQ space, out founding management team has poised us to continue building a legacy we started long before Logik.io.