Sell more. Sell faster. Maintain less.
The Next Generation Product Configurator for Salesforce CPQ and eCommerce
Unlock the full potential of Salesforce CPQ with headless, next generation configuration technology utilizing a single rules engine for CPQ and eCommerce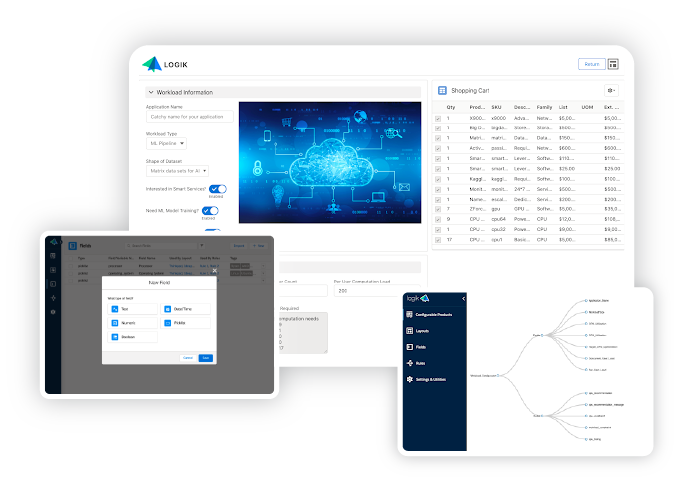 FUNDING ANNOUNCEMENT
Logik.io Rasies $10M Seed Round Led By High Alpha & Salesforce Ventures
"We're extremely excited to see Logik innovate with Salesforce Revenue Cloud. We're confident that with this round of funding from Salesforce Ventures, Logik.io will continue to propel digital transformation in the CPQ space."
"This team has built multiple companies that have transformed this market. We couldn't be more excited to partner with them on what we see as a game changing product, and one of their most promising ventures yet"
"From our experience building and operating BigMachines and Steelbrick, this team has an extraordinary understanding of how configuration technology was built, where it's strong, and where the next evolution is going"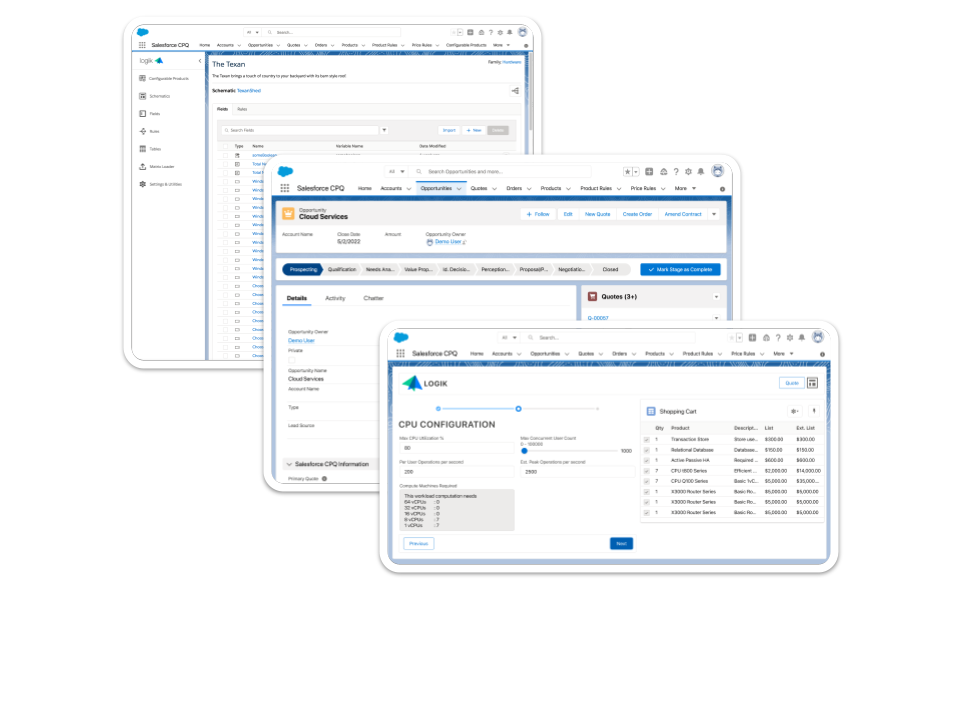 Supercharge your Salesforce CPQ Experience
Enhance the speed and capabilities of your existing CPQ experience, while keeping all of your data in Salesforce. Add guided selling, bill of materials, and advanced logic into Salesforce CPQ to make your selling experience more robust and lightning fast.
Utilize the existing Salesforce data model
Manage hundreds or thousands of line items and options easily
Dramatically increase speed and performance
Generate Bill of Materials
Use Lightning UI components or build your own
Enable eCommerce Selling Using a Single Configuration Model
Logik.io's powerful headless configurator is the only solution that provides the performance and speed necessary for companies to add configuration and guided selling to their existing eCommerce platforms for complex B2C and B2B selling
The Logik.io configurator seamlessly integrates with your eCommerce experience
Embed 3D visualization and augmented reality ensuring the best self service experience
Build the exact UI your B2B and B2C customers demand with incredible performance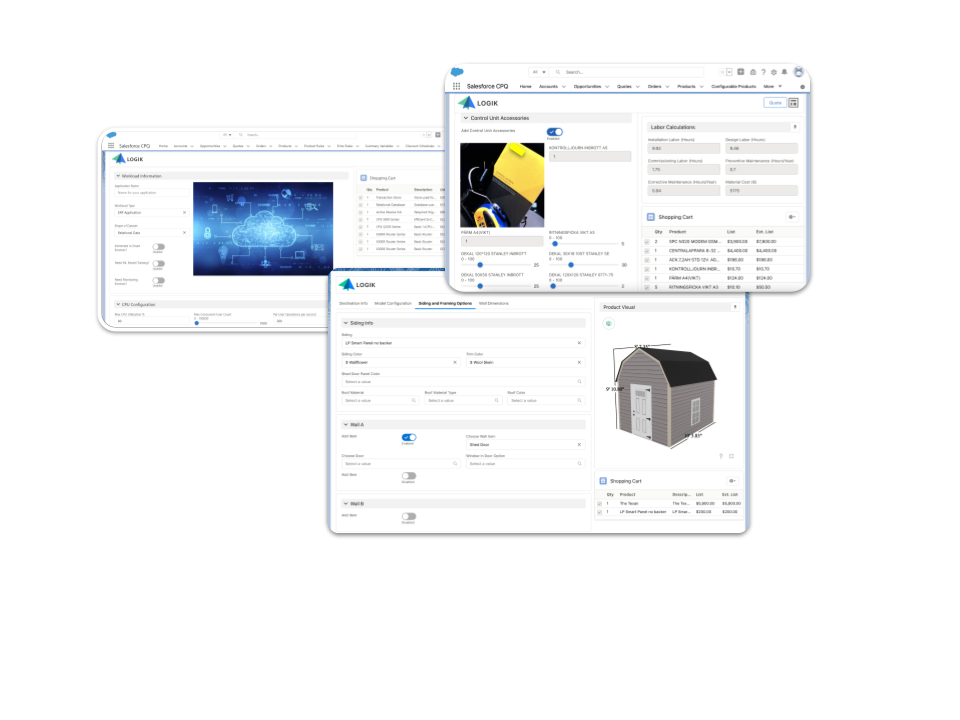 Purpose-Built Solving Engine Delivers Lightspeed Performance
Unlike traditional configuration models, our solving engine is purpose-built to automatically manage your configuration rules in the optimal order for lightning fast speed.
Give your sales team split second response time
Rethink how your products are configured with advanced solving engine technology
Increase self-service revenue with amazing performance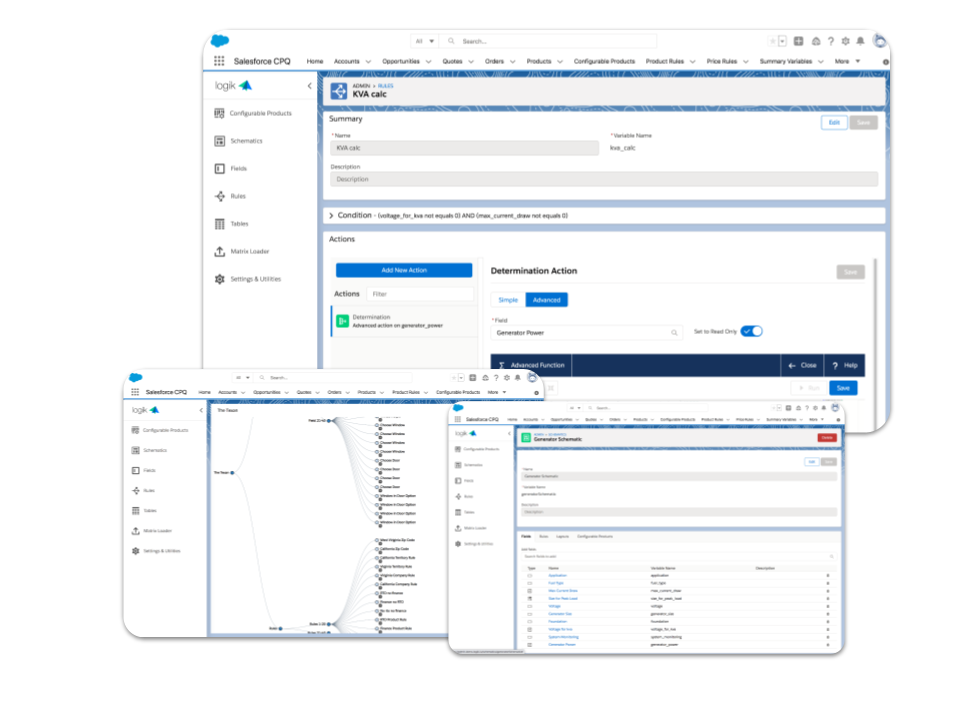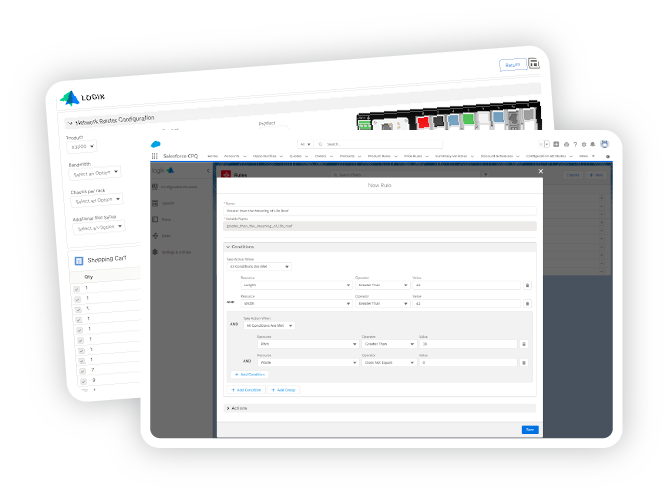 Simpler, Easier, Less Costly Maintenance with Next Generation Headless Architecture
Use our visual rule builder to easily create and maintain your configuration models
Attribute based configuration uniquely suited for services configuration
Use standard eCommerce UI templates or build your own using our configurator APIs
What is Logik?
Logik.io is a next generation configuration technology company focused on improving the selling capabilities of our customers.
Interested in joining our team? Come work for us.