MAKE THE SWITCH
Using CPQ that Isn't On Salesforce?
Get the Advanced Configurator You Were Missing
If you're on Salesforce for CRM but using an external CPQ, Logik.io makes it possible to fill the Salesforce gaps you may have seen, so you can bring everything back under the Salesforce umbrella.
FILL THE GAPS
No Need to do CPQ With Anyone Else But Salesforce, Powered by Logik.io
Logik.io fills the gaps that made you choose a non-Salesforce CPQ solution in the first place.Get a unified customer view, and never deal with disparate data models and complex integrations again.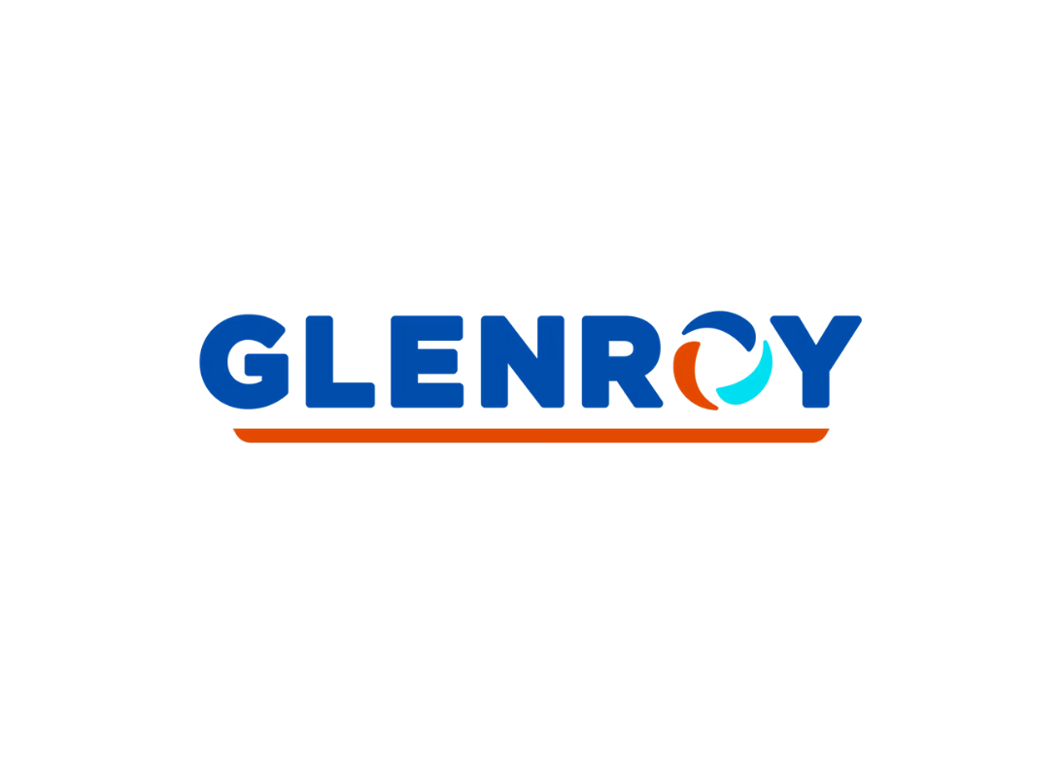 Customer Success
Logik.io's Ability to Automate Sales Functions Increases Glenroy's Overall Sales Velocity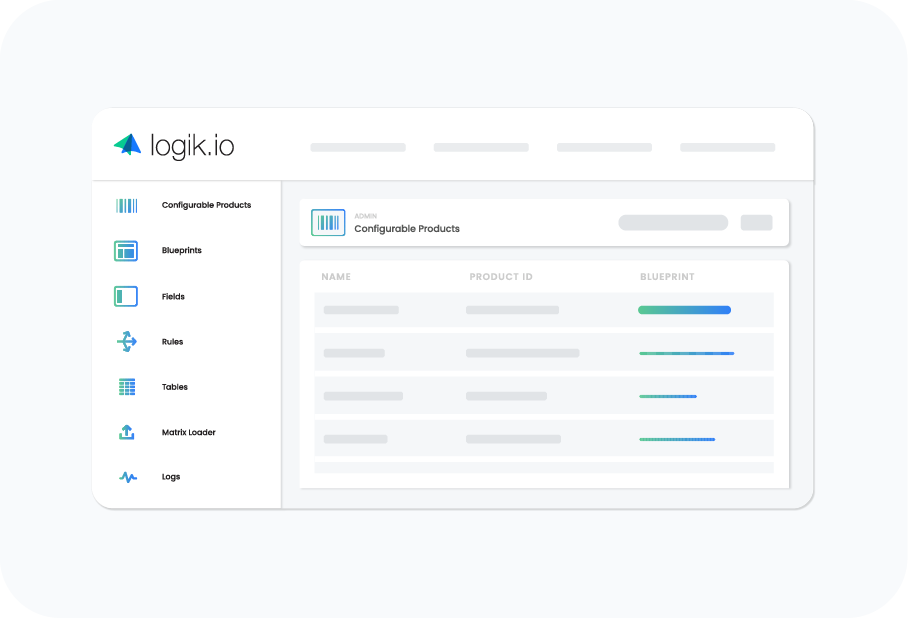 Guided Product tour
See How Logik.io Can Make Salesforce CPQ Work for Your Selling Process
SAY BYE TO CPQ LIMITATIONSUnify your operations on the Salesforce data model
Don't deal with complicated integrations, disparate data models, and annoying limitations. Logik.io is built natively on the Salesforce platform, using the Salesforce data model, to streamline operations and make quoting and configuring all your products easy within Salesforce.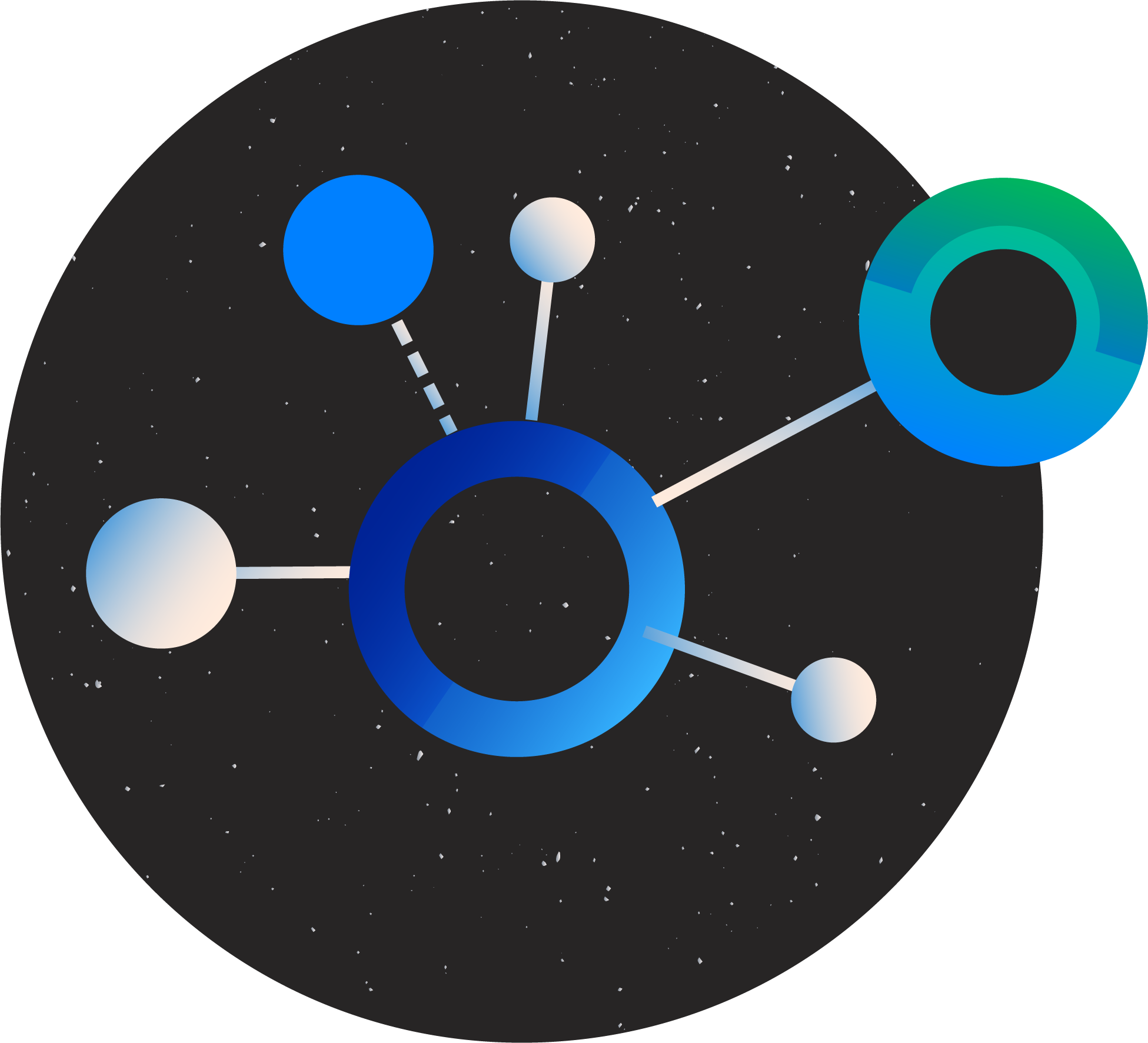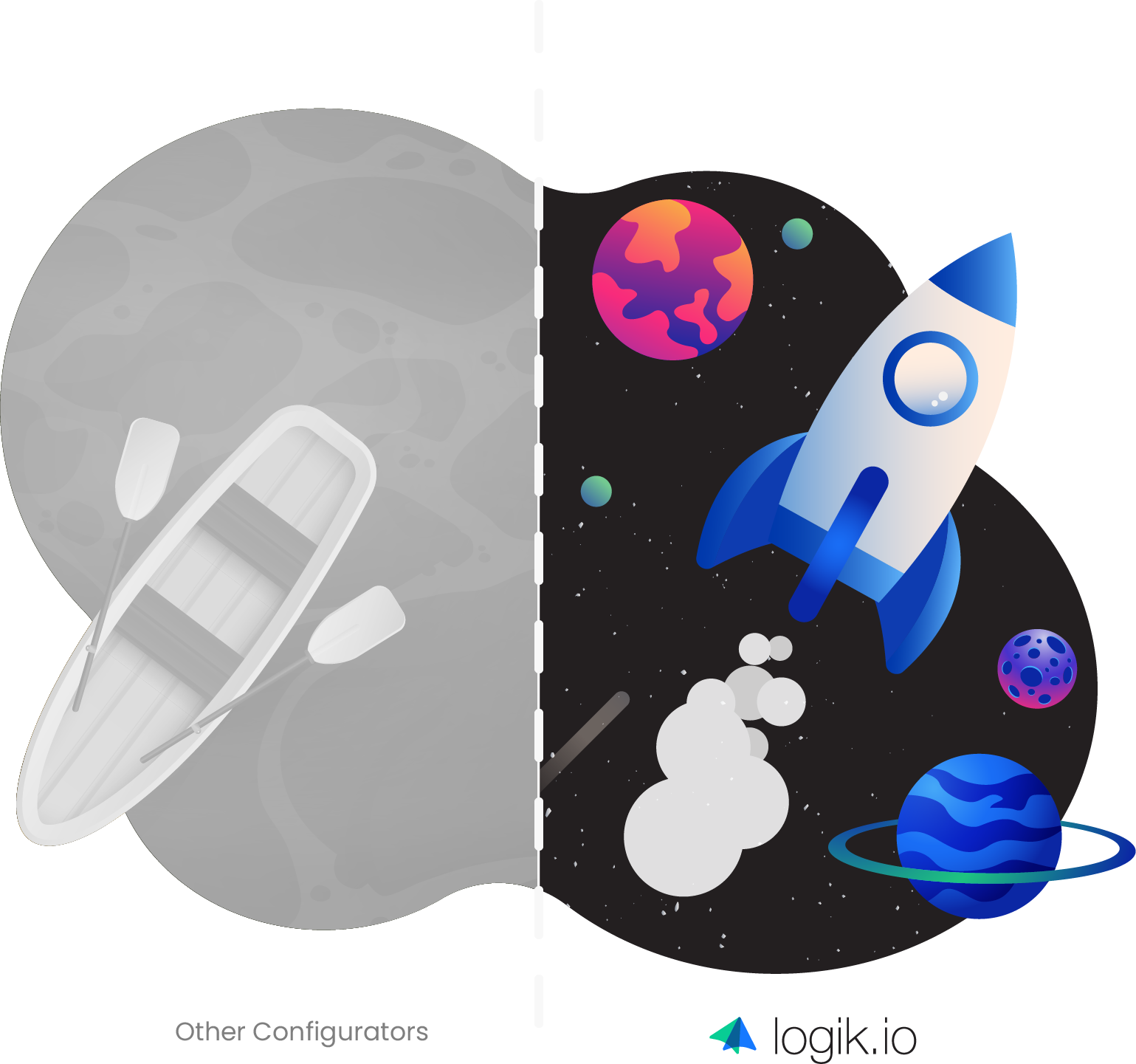 NO SPINNING WHEELS
Handle any product complexity with light-speed performance
Use Logik.io to power your Salesforce CPQ configuration experience to configure and sell all your products no matter how complex, with split-second performance for sales, and a massive reduction in admin effort required than what you're used to.
Easier CPQ ADMINISTRATIONS Powerful yet simple no-code management
Logik.io not only keeps all of your products, data, and administration inside Salesforce, our powerful yet simple admin capabilities mean less custom scripting, less technical resources required, and more agility to make updates and changes.
Accelerate your time to market, and empower reps to sell the latest and greatest, with less technical headaches.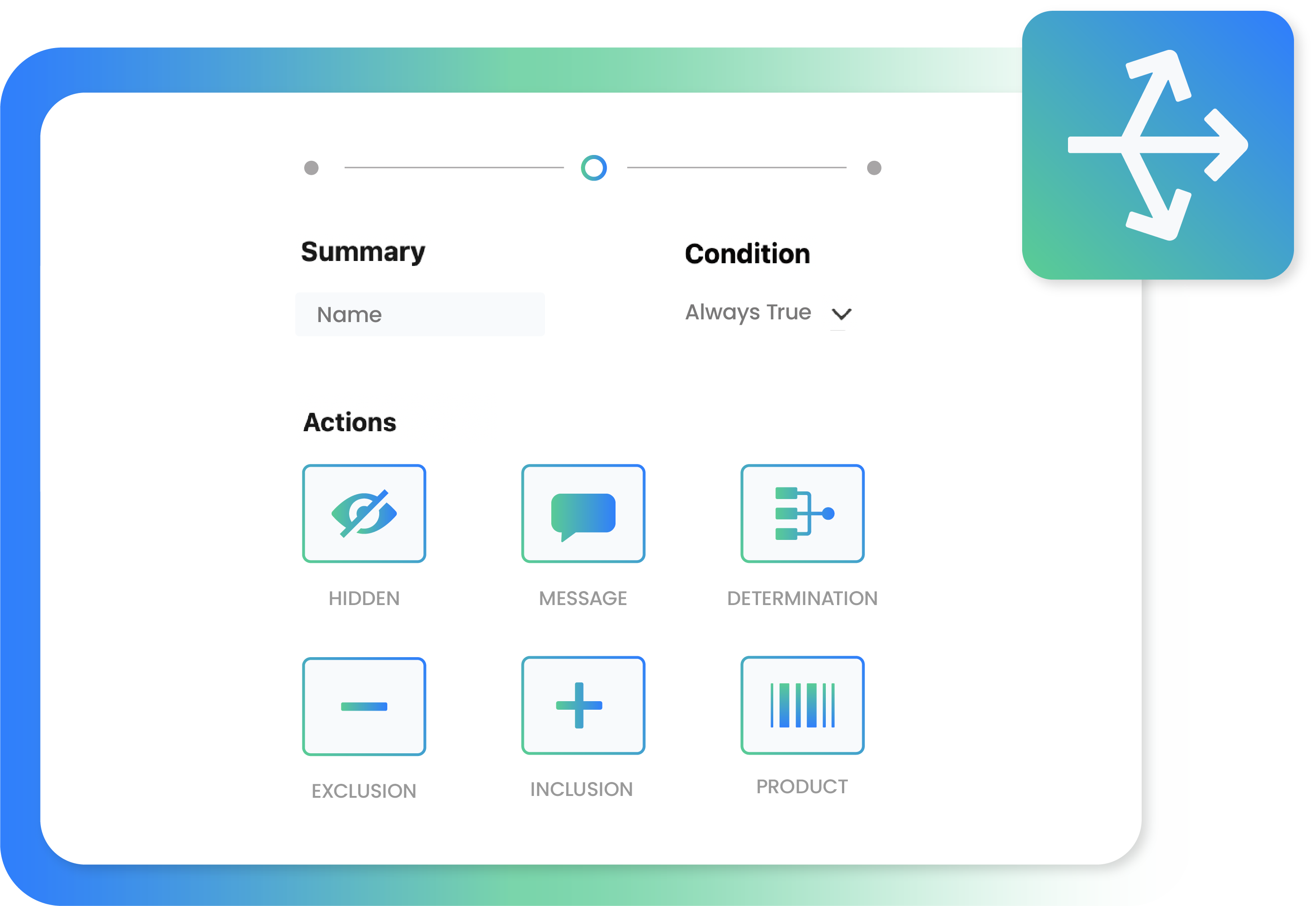 Logik.io FOR SALESFORCE CPQ PRODUCT TOUR
See For Yourself How Logik.io Enhances Salesforce CPQ Configuration