see it live
Try Ulrich's 3D Configurator Powered by Logik.io
Ulrich uses Threekit & Logik.io to power their online configuration experience to drive a better customer experience and more online revenue.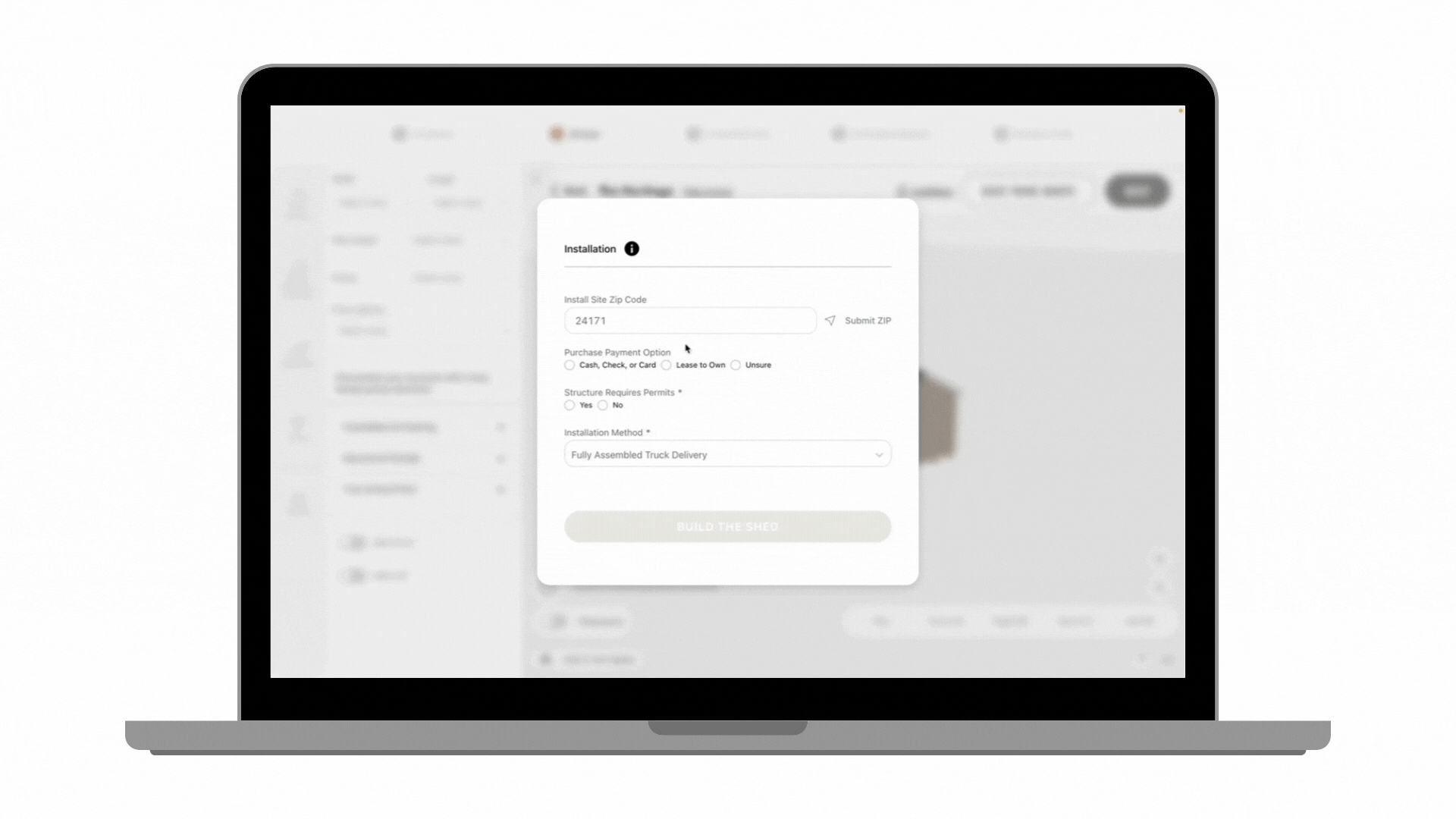 Challenge
Ulrich required the salesperson to have technical expertise that is not pertinent to the sales conversation and there was a disconnect between online & brick & mortar stores.
Solution
An augmented reality approach that allows for updates in real time has separated Ulrich's online customer experience from that of its competitors in a glaring way.
ABOUT
Ulrich
Headquarters
Fort Worth, TX
Annual Revenue
$10M
Industry
Construction & Building Materials
Use Case
Commerce
The Challenge
Ulrich's previous go to market strategy involved a two fold approach. Ulrich sales experts would collect customer contact information from website submissions and begin correspondence that required the salesperson to have expertise in minutiae that is not pertinent to the sales conversation, but is crucial to the construction of the actual structures being purchased.
This meant that training was a large technical lift for sales reps and left little time for important sales tenants prior to first customer contact. Additionally, prior to the implementation, customers could investigate photos of previously constructed sheds, but the still images did not provide enough information to allow a customer to understand the offerings available to purchase a building without the assistance of the Ulrich sales team.

Outside of the online offerings, customers could also go into Ulrich brick and mortar stores, but this sales methodology was less effective during the pandemic and after the restrictions were lifted. Ulrich remained open as an essential provider of at-home office buildings, but customers were understandably hesitant to go into a store when they could do the majority of their shopping from the safety and convenience of their homes. Ulrich needed to fortify their online offering to meet the needs of their sales team and customers alike.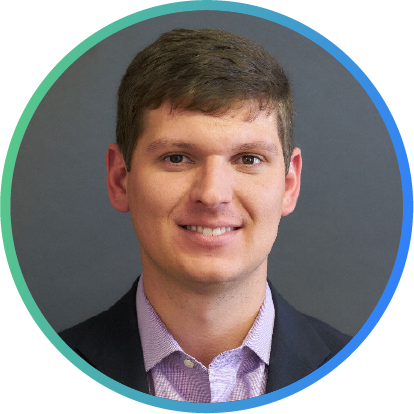 "We went from having a sales team that did not have a 3D CPQ tool to not knowing how they could live without it."
The Solution
After implementing Logik.io and Threekit, Ulrich has seen vast improvements across their business. Threekit has allowed Ulrich to become best in class with a truly three dimensional look into all potential product offerings in their primary line of business.
The augmented reality approach that allows for updates in real time has separated Ulrich's online customer experience from that of its competitors in a glaring way.

Logik.io's headless API based configurator allows the crucial technical rules and restrictions to be embedded across the business from the customer facing website, ERP, and materials planning system. Logik facilitates design decisions and trade-offs with intuitive question guidance and information prompts.
Technical requirements that previously lived in the mind of sales representatives or materials specialists have now been offboarded into Logik.io and the guided selling reminders and picklist restrictions prevent mistakes from occurring anywhere in the purchasing and fabrication process.
"I'm a huge believer in the old 'a picture is worth 1,000 words or a 3D image is worth a million words' because seeing is believing is our. basic principal."
The Results
Since deploying Logik.io and Threekit, Ulrich's online user experience has improved, training process has become more efficient, and average sales have increased 400%. The Ulrich self service experience is simple and enjoyable as a result of the 3D configurations available on their website. Married with the consistent data available end to end within their system, customers are able to actually see what they are purchasing and know that the product is feasible to construct. According to Jonathan Ulrich, the confidence in the accuracy of the configuration and information on their website is critical to making customers feel comfortable purchasing their high value structures almost completely online: Customers can get" virtual tours for the cabin, virtual factory tours, virtual design sessions, and write a check for $200,000. I'm talking about a 50% deposit upfront and they have not even touched or felt the product at all."

The market has seen an overall increase in consumer willingness to spend more on reliable online purchases, and by including Logik.io and Threekit in their digital transformation, Ulrich has removed the friction from purchasing their buildings online.

Additionally, Ulrich has been able to bring new sales hires up to the speed and aptitude of long tenured representatives using Logik.io and Threekit as training material and reinforcement mechanisms in the sales process. As evidence of this success, Ulrich was able to bring on two brand new junior representatives, who as a result of Logik.io and Threekit, required almost no training outside of core values and how to sell Ulrich's customizable structures. The technical skills training was just not necessary, as they were able to rely on the capabilities of their newly built configurator. As a result, they were able to be in touch with customers sooner and compared to January, year over year, their sales were up 500% compared to previous representatives.

Ulrich has seen great results from their digital transformation with Logik.io and Threekit. Jonathan Ulrich was able to recite a number of statistical improvements since the implementation of the software: "Unit sales are up 600% in the Virginia market. Across the board we have seen a 400% uptick in sales. We are up 290% in dollars, and up 400% in units sold." These numbers are indicative of the commitment from Ulrich to their customers to provide the best possible experience and the return on investment that Ulrich has seen as a result.