The Salesforce CPQ configuration attributes supporting product rules
Without successful, applicable product rules, a CPQ software starts to falter on a base-level promise – to support the buying process through system logic
Logik.io supercharges the "Configuration" of Configure, Price, Quote and makes omni-channel configuration a reality, with an advanced product configurator, or as we call it, our Commerce Logic Engine. When paired with a Threekit 3D product configurator, it takes eCommerce to the next level.
GET THE CONFIGURATION GUIDE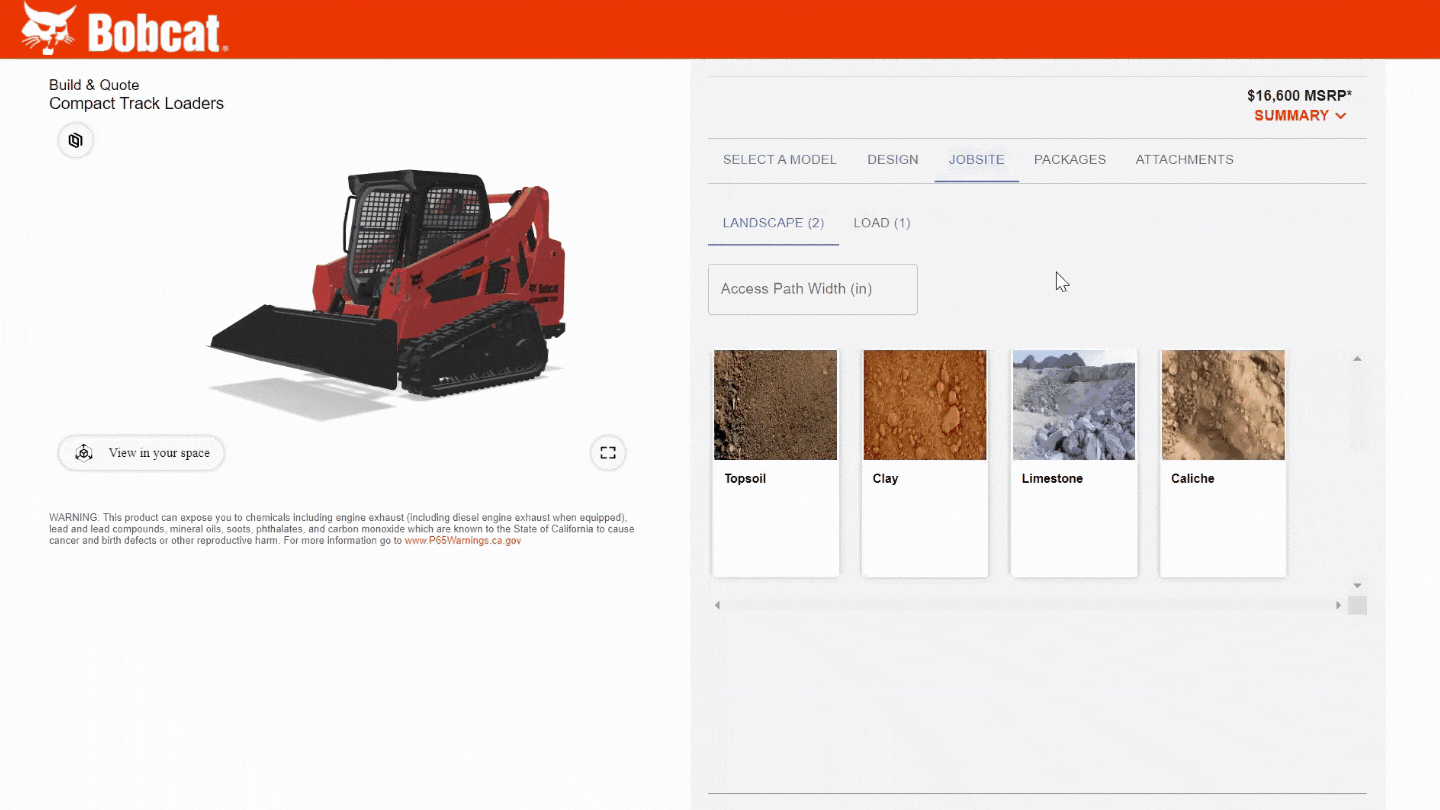 What does Logik.io Commerce Engine bring to the table?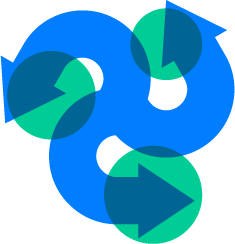 Flexible & intuitive selling experience for anyone to create perfectly configured solutions
Give your sales reps the tool they need to deliver a quote for products and services that fit exactly what your customer needs. No more picking through part numbers and product lists. Let Logik.io guide every seller to the perfect solution.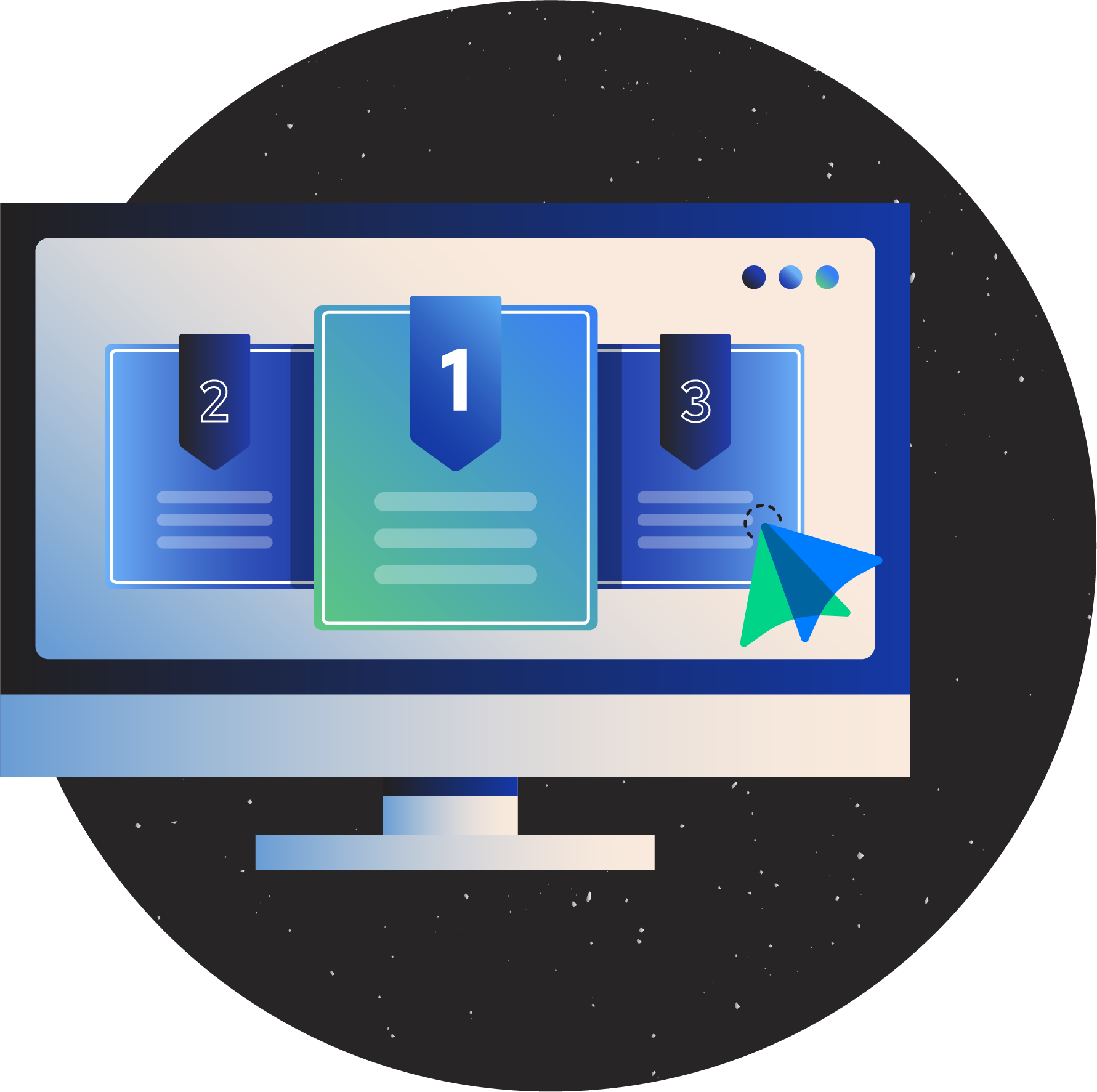 Exceptional sales rep experience with lightning fast speeds
Logik.io adds a proprietary solving engine to Salesforce CPQ built to handle advanced product configurations with split second speed speed for sales reps to produce quotes faster for every product, for every customer, every time.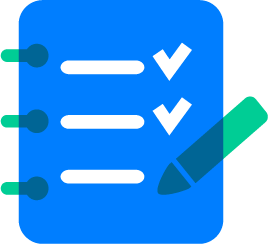 Maintain a single source of data in the leading sales and CPQ platform: Salesforce
Logik.io enhances the "C" of Salesforce CPQ, and is built directly on the Salesforce platform and within the Salesforce data structure, so you can still leverage all your product data in one central place. Logik.io works right alongside your existing system.
We've compiled the results of our research and created a guide to both product- and attribute-based configuration.
State of the Configuration Market Learn where the market is going to offer increased flexibility and decrease admin costs.
Product-Based Configuration Learn about the precedent configuration architecture and how it supports business and consumer needs.
Attribute-Based Configuration Learn how to address shortcomings, and static systems with the new configuration architecture.
Practical Examples Learn how to determine which configuration is best for your business needs.
Configuration Attributes Salesforce CPQ
Salesforce CPQ is one of the top products in the industry. For many people, it's the first name they think of when they hear quote-to-cash or configuration software. There's ample reason for this. One of their differentiating features that sets the software apart from other options is the configuration attributes Salesforce CPQ offers. Configuration attributes are what allow product rules in Salesforce CPQ to function properly.
Salesforce product rules allow you to make certain changes easy for sales reps and customers to implement. Making your products flexible to consumer needs helps more people get the use they need from them. However, the way that the configuration software operates allows businesses to maintain control over their products by allowing them to choose which modifications are allowable and which are prohibited. This level of control makes sure that businesses and consumers get what they want and need. This is achieved in multiple ways.
Firstly, the subtypes of product rules and the configuration attributes in salesforce CPQ let sellers specify exactly what changes can and can't be made, which combinations are allowed, and what conditions must first be met. Then, on top of that functionality, the Salesforce CPQ product rule validation system makes certain that no products can be created that don't meet your rules and standards.
These features also help to optimize sales procedures. When you have sales reps working with customers to create products that meet their needs, it helps to have a good system to streamline this process. Salesforce CPQ is a great start. However, when you have Logik.io for Salesforce CPQ, you get attribute-based configurations.
Attribute-based configurations make it easy to build the customer's ideal product without the rep needing to know what each individual part or feature is used for. They can configure complex products more intuitively by using the functions and features needed rather than the parts that create them.
Another major bonus of Salesforce is the vast and detailed Salesforce CPQ help section. If you get stuck and aren't sure how to move forward, there's Salesforce CPQ documentation on everything to guide you. If you want your sales reps to be well-versed in the processes, you can also have them obtain Salesforce CPQ certifications for the different procedures.
Salesforce CPQ Attributes
Understanding Salesforce CPQ attributes can be tricky. As mentioned earlier, in order to get the requisite level of functionality, detail, and control from the system during the configuration process, they have to be quite granular as well as fit seamlessly with other layers. These include product rules, product actions, error conditions, and more.
For example, in order to allow a product configuration, you have to choose which product rule type it requires. Product rule types include alert rules, selection rules, and dynamic bundles. In order to change anything, you have to specify which product feature (or attribute) you're going to change. Then each product rule must have a product action, error condition, and configuration rule.
These concepts are all intertwined and layered on top of one another to allow the configuration to work as intended. They are all necessary for the success of the configuration. While, at first, it can seem like a lot of jargon and there are terms that you and your reps will need to understand to create functioning rules and logic, once you understand the basics, it gets much easier.
Salesforce has a process to help with this. They know that at first, it can seem a bit overwhelming for anyone to get a real grasp on. That's why their Salesforce CPQ learning path is so detailed and comprehensive. You won't have to learn all of the terminology and functionality of the system well enough to then turn around and teach it to all of your reps. There's a system in place to do the training for you.
Your team can easily learn all about configuration attributes in Salesforce CPQ trailhead and CPQ twin fields. These act as courses to get your team up to speed on how the system works and the best way to make it work for your products and business.
Salesforce CPQ Product Rules Examples
In all the relevant help sections, there are very helpful Salesforce CPQ product rules examples. The documentation walks you through every level of the configuration rules in Salesforce CPQ. They teach you all the necessary terms, discuss the possible options, and give scenarios for each. Then, they show you what it would look like to put this into practice.
For example, when discussing Salesforce CPQ global attributes, they give a definition to explain that global attributes can be applied to any product option. Then, they detail how to group them together to create a product attribute set in Salesforce CPQ. They continue to walk you through the different product rule fields Salesforce CPQ allows to make sure you understand what each does and when to use them.
When they describe configuration attributes in Salesforce CPQ, examples are included to show you all the relevant fields in a given attribute for a specific configuration to make sure you understand. They even provide multiple Salesforce CPQ product rules examples to allow you to compare the different uses and options in each field. When the examples provided aren't enough, you can always learn more about configuration attributes in Salesforce CPQ trailhead courses.
How to Create Configuration Attribute in Salesforce CPQ
Many product configurators require users to learn complicated steps. The more complex the configuration is and the more sophisticated the logic gets the more steps and effort tend to be required to set up the rules properly. Many types of configuration software don't have a very intuitive system for creating configuration logic either.
Businesses frequently get stuck with systems that they find very difficult to navigate and all too often the system can't handle the level of complexity their configuration requires. While Salesforce CPQ configuration is more intuitive than many other options, it does have similar limits to the level of sophistication it can handle. Luckily, Logik.io for Salesforce CPQ can help you supercharge your functionality to overcome this issue.
When you have Logik.io for Salesforce CPQ you get access to an incredible headless commerce rules engine that makes the most complex configurations a breeze. Again, more sophisticated logic does require some more effort. However, Logik's attribute-based configurations and rules order optimization make it much more intuitive. If you have trouble with anything, you get two sets of experts who can help.
If you need help learning how to create configuration attributes in Salesforce CPQ, you have plenty of resources. There are great sections on configuration attributes in Salesforce CPQ's trailhead learning paths where you can also learn how to use product attribute sets in Salesforce CPQ and filter product rules in Salesforce CPQ.
They have many really helpful configuration attributes in Salesforce CPQ examples in the help section documentation and their trailhead programs. Our team here at Logik is always here to help you as well if ever those resources aren't enough.
Nested Bundles Salesforce CPQ
The great thing about the Salesforce resources they have available is the level of detail they provide. There are many different ways you can choose to set up your configurations and a wide variety of product rule types available. This allows you to get really granular and truly create the exact products you want. The really great thing about the help provided is that it gets just as granular.
Configuration rules and configuration attributes in CPQ encompass a wide breadth of different options. These help sections get detailed enough to walk you through specifics like using nested bundles in Salesforce CPQ. The great thing about layering Logik.io on top is that you get to keep all your data in Salesforce, keep all the functionality you love about it, and add more power, more intuitive controls, more streamlined processes, and create a better customer experience.
Additional Related Resources
Guided Selling | Guided Selling Software | Guided Selling Salesforce CPQ | Configure Price Quote | Guided Selling for Manufacturing | Product Configuration Software | Logik.io for Salesforce CPQ