High performance 3D product configuration with Logik.io and Threekit
Leverage a commerce logic engine alongside realistic, customizable 3D visuals to bring an incomparable selling experience to life.
How does Logik.io's Commerce Logic Engine Supercharge 3D Product Configuration?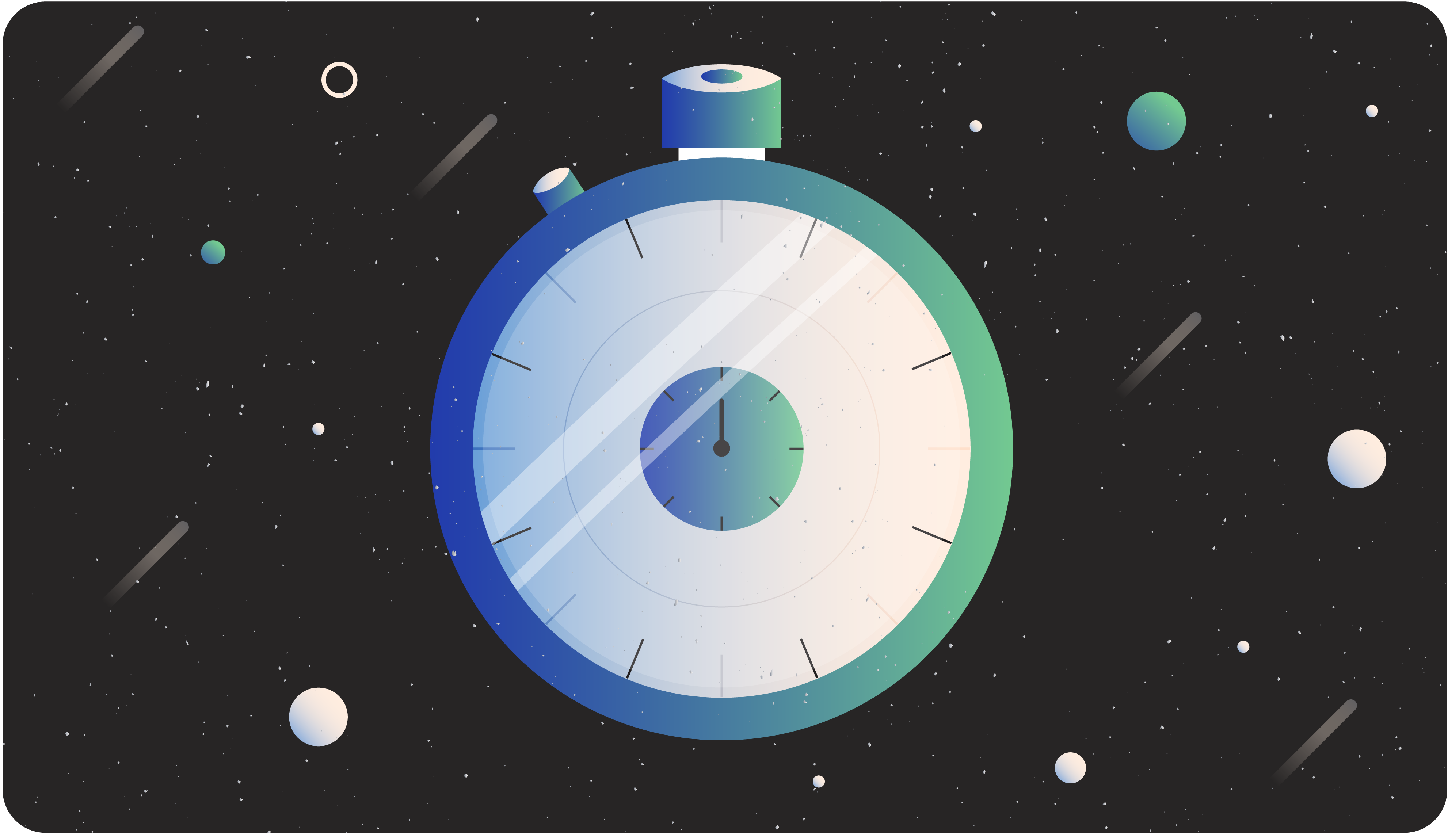 Flexible & Intuitive
Give your sales reps the tool they need to deliver a quote for products and services that fit exactly what your customer needs. No more picking through part numbers and product lists. Let Logik.io guide every seller to the perfect solution.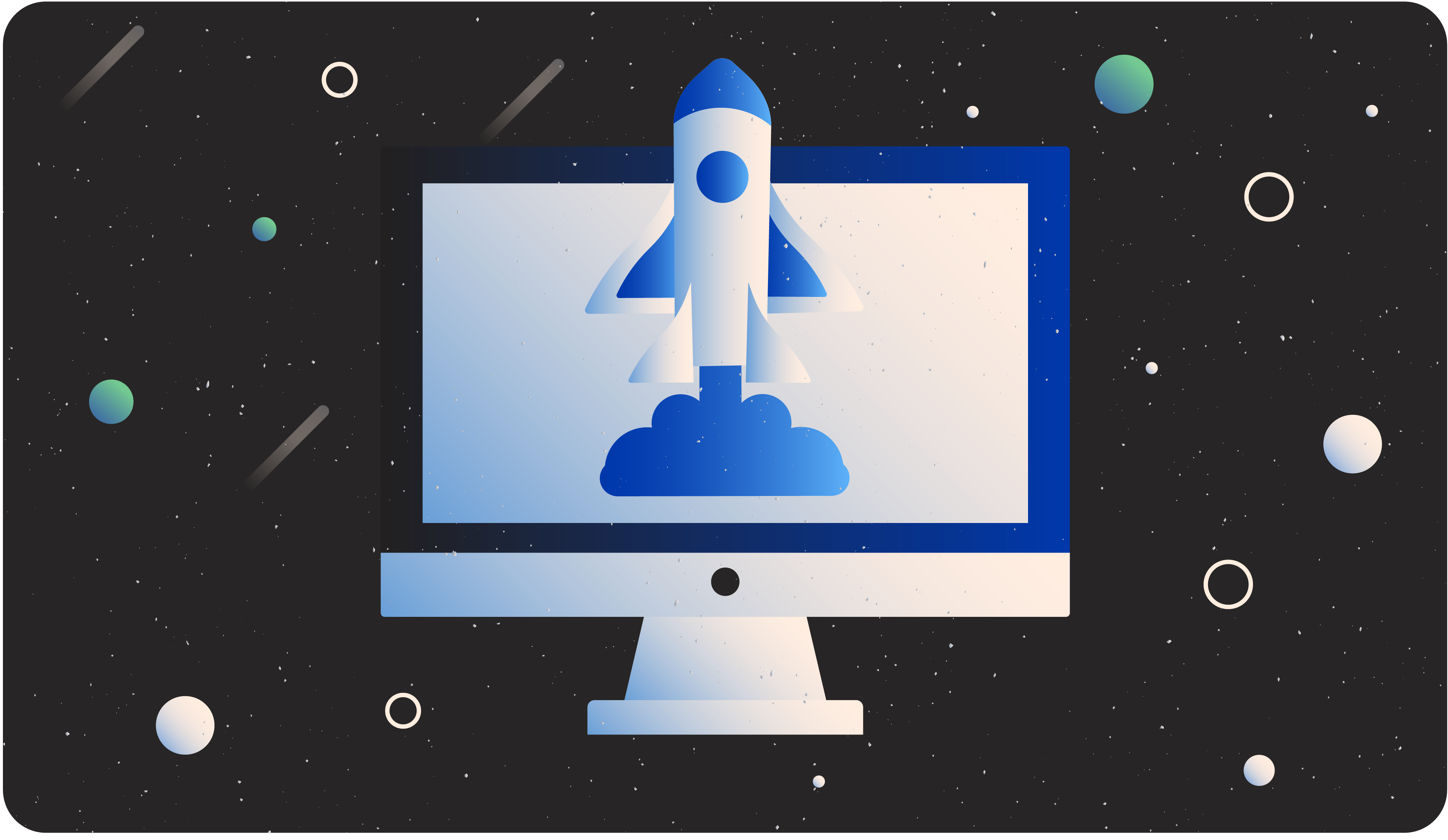 Maintain a Single Source of Data
Logik.io enhances the "C" of Salesforce CPQ, and is built directly on the Salesforce platform and within the Salesforce data structure, so you can still leverage all your product data in one central place. Logik.io works right alongside your existing system.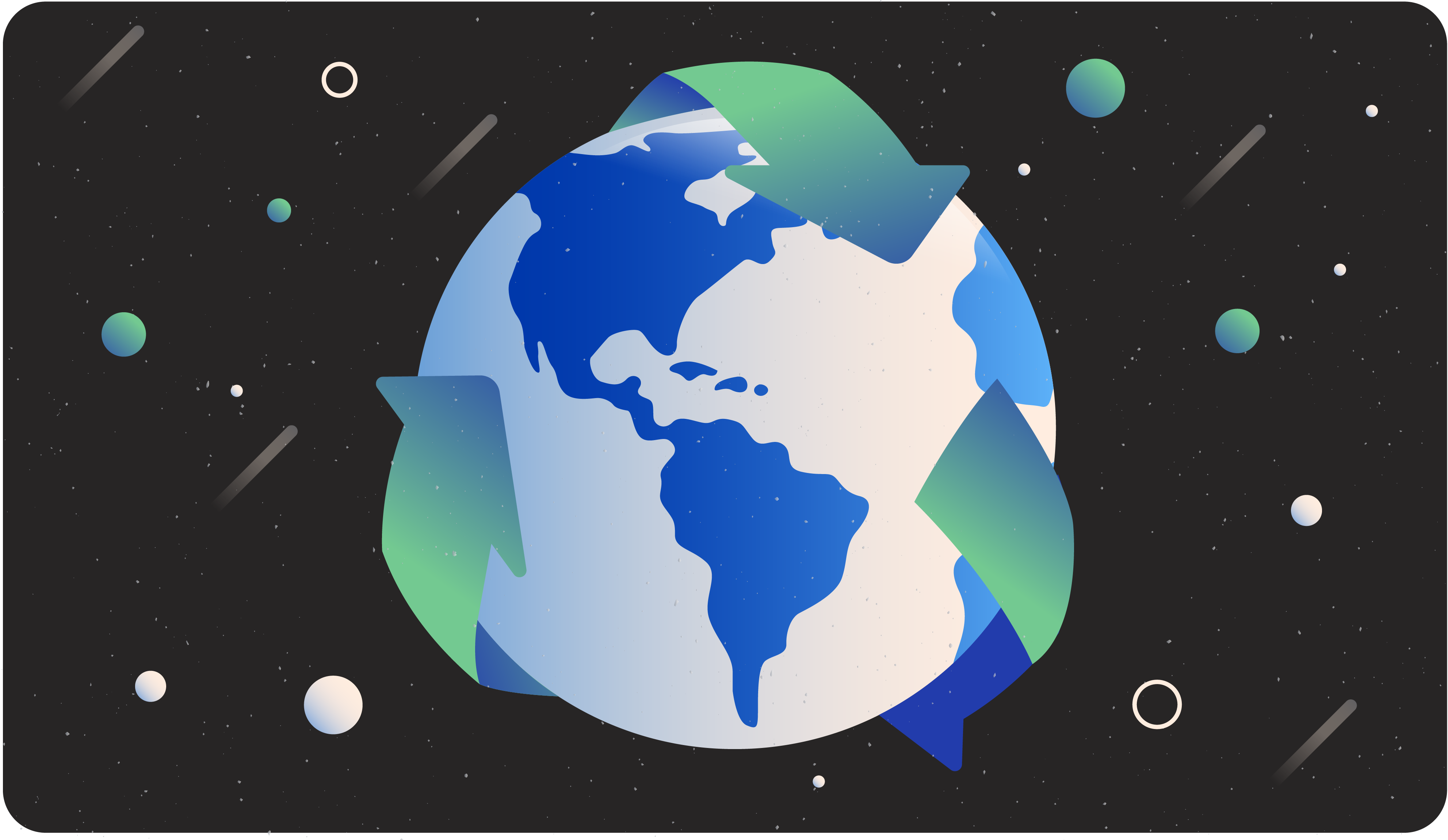 Lightning Fast Speeds
Logik.io adds a proprietary solving engine to Salesforce CPQ built to handle advanced product configurations with split second speed speed for sales reps to produce quotes faster for every product, for every customer, every time.
Section 1 3D Product Configurator
For companies seeking the right product configurator software for
eCommerce
or
omnichannel selling
,
it's important to consider options from the customer's perspective. Users might not know exactly what they want. They'll have a wide range of experience levels and technical abilities. That's why it's important to represent configurations visually. That's where a 3D product configurator comes in.
Each choice they make alters the product visuals to show them how adding or changing different options affects the final product. Selling tailor-made products increases conversions, customer experience (CX), and buyer satisfaction. Allowing customers to design products they'll love with real-time visuals to ensure it's exactly what they want even eliminates unnecessary returns.
3D product configurators require a well-established, well-tested, productized solution designed by knowledgeable, experienced professionals. This is incredibly important due to the massive undertaking its development entails. Why take chances with a make-or-break business tool?
A 3D product configurator must be capable of providing stunning, real-time product visualizations that update before the users' eyes with every selection. At the same time, it must be intuitive and user-friendly enough for every skill level. Unless the options are very simplistic, it also needs the power to run complex configurations using advanced logic.
Utilizing a good 3D configurator online can streamline the buying process. However, you'll also need an agile and robust logic engine to avoid performance issues. A best-in-class website product configurator like Threekit is the best option for state-of-the-art, 3D/360°, interactive, and/or virtual reality (VR) and augmented reality (AR) ready visuals. Browse their customers' sites for product configurator examples.
When you pair Threekit's industry-leading visualizations with the power of Logik.io's next-generation headless configuration engine, even the most sophisticated configurations with complicated logic and multi-step rules can easily be brought to life with breathtaking real-time 3D images. Logik.io + Threekit powers 3D configurator software for eCommerce businesses across all major platforms including Magento, BigCommerce, Salesforce, and more.
Section 2 How to Build a 3D Product Configurator
Many underestimate the difficulty of building a functional product configurator website.
They often believe that with enough research, they can learn how to make a 3D configurator themselves. They eventually realize that no free product configurator Excel template can even come close to providing the functionality they need.
To build Logik.io, we harnessed the wisdom of the most knowledgeable experts in the field who pioneered the industry in the first place. We applied everything they've learned in their combined 100+ years of experience to figure out how to build a product configurator that's exceedingly powerful and flexible to handle the utmost complexity with the smoothest possible experience.
The end result is a solving engine that enables users to quickly and easily customize every aspect of attribute-based configurations in the optimal order. The foremost experts in CPQ technology and advanced visual rendering at Logik and Threekit came together to do the impossible. They discovered how to build a 3D product configurator with maximal power, flexibility, and ease of use that renders dynamic 3D product visuals in real-time, all with almost no code!
You don't need any special knowledge or technical skills—or to teach yourself advanced computer programming and software engineering for that matter—to use Logik's headless commerce configuration engine. The best and brightest created Logik to be not only the most advanced and effective at what it does, but also the simplest, most intuitive, and easiest solution for anyone to use, regardless of their experience.
Save yourself the time, effort, and disappointment. Start with a powerful, comprehensive, cutting-edge solution that more than meets your needs. Let our team of specialists help you create the right configuration experience for your unique needs.
Section 3 3D Product Configurator Open-Source
A common misguided alternative is to find a free 3D product configurator instead.
While using a free product configurator is possible, it's far from ideal. For people hoping to find a free 3D product configurator, open-source programs are often the best option available.
An open-source product configurator seems like the perfect solution to meet users' needs without investing in a fully productized 3D product configurator. Unfortunately, as with most things that seem too good to be true, upon further inspection, this clearly isn't the case. They are stop gaps at best and actively harmful to your business at worst.
That's because a free open-source product configurator isn't likely to be made by experienced industry experts using top-of-the-line technology and techniques. It almost certainly won't have anywhere near the requisite power, flexibility, and usability to walk users through complex configurations.
That's not to say that open-source programmers aren't great at what they do or can't create useful, worthwhile software because they very often are and do. However, an eCommerce product configurator is an incredibly specialized tool requiring various advanced systems and features seamlessly working as one to provide the experience and results customers expect.
That kind of power and precision require elite expertise, utilizing, or even inventing next-generation technology, and spending years on research and development. The right eCommerce product configurator is integral to the success of online retailers. These seemingly impossible standards help ensure the solution is up for the task.
So, realistically speaking, creating a winning solution takes too much time, money, and effort for a quality free version to be practical. Plus, in such a high competition environment with everything riding on this software, passing up the kind of solution that drives sales and skyrockets profits isn't worth saving a little money upfront.
Section 4 3D Product Configurator Software
Getting a 3D product configurator free doesn't solve anything.
However, making a reasonable investment in a high-quality solution that can scale with your business does. Furthermore, there are plenty of reasons why you not only should but must utilize a 3D configurator for your eCommerce business.
Since retailers started adopting 3D product configurators, eCommerce customers can't get enough. They've begun expecting customization options more and more. 3D product configurator software offers an unparalleled purchase incentive, all but ensures customer satisfaction, massively reduces costly returns, and provides an amazing and unique customer experience.
eCommerce product configurators have quickly become such a sought-after, effective, and profitable strategy that it's becoming increasingly difficult to gain long-term success without one. Having the most advanced 3D configurator capable of the most sophisticated configurations using extremely complex logic gives you a competitive edge.
Plus, our next-generation headless commerce framework makes your product configurator website agile enough to work however and wherever you need it. The flexible, headless design vastly increases the ease of maintenance, updates, and continued technological adoption to help future-proof your business.
In this rapidly shifting eCommerce landscape, digitization speeds seem exponential. The more in-demand and ubiquitous eCommerce product configurators get, the quicker their implementation becomes the only logical option. Neither the internet nor online sales are slowing down any time soon. The longer sellers slam the brakes of progress the more likely they are to be left behind by customers excited to join the future of eCommerce today.
Section 4 3D Configurator for Website
3D configurators for websites are spreading to more industries each day.
Specific eCommerce sectors are seeing the value in relation to their products. One notable case study example is that of 3D configurators for car modulation. This technology gained widespread recognition for customizing t-shirts, business cards, and furniture. The benefits of 3D configurators for custom cars weren't immediately obvious. However, once the potential was recognized, adoption exploded.
It seemed like overnight the ability to choose a body model, paint color, interior fabric, and even add-ons and accessories was available everywhere. Having the different options and combinations displayed in real-time via 3D configurator visualizations is incredibly helpful when making design choices for such a big, long-term purchase. As the use cases expand it's getting harder to think of a product that wouldn't benefit.
The results are also undeniable. The increased conversions, amazing profits, and levels of customer satisfaction and loyalty make 3D product configurator software a no-brainer. Plus, the possibilities are seemingly endless. This includes allowing shoppers to see their customized products in their own homes using augmented reality (AR) or test-driving a one-of-a-kind car that they designed themselves in immersive virtual reality (VR).
Unless you have the drive to get your business into gear ASAP and make the shift to 3D product configuration, you might become just one more online store that eCommerce leaves behind to shrink in its rearview mirror.