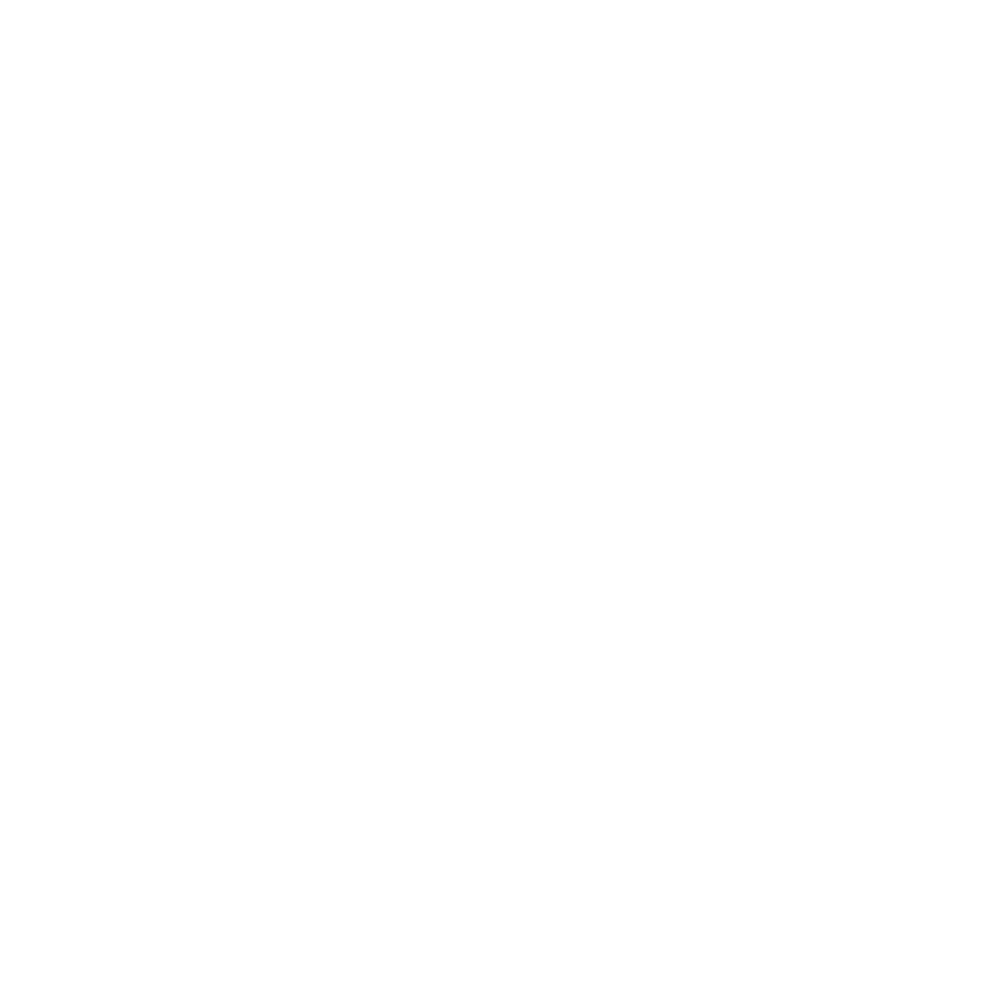 Fill CPQ Gaps
Old School Configurators Have Old School Problems.
Never again suffer from slow performance, limited UI flexibility, low capacity for complex logic, or tedious administration.










Go from CPQ-limited to uninhibited.
Break free of the old school problems of legacy CPQ and configuration tools.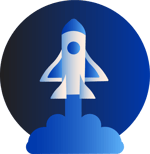 Always fast, never slow, everywhere you go.
Never suffer from performance issues. Our advanced logic engine processes any amount of rules with any complexity in milliseconds.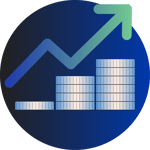 Guided experiences, intuitive layouts, bigger payouts
Flexible layout builder, headless architecture, and guided selling messaging, helps sellers sell and buyers buy.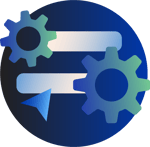 No-code, low-code, less IT load
Unwind that big ball of scripting and throw out. Point and click admin means less maintenance and accelerated go-to-market.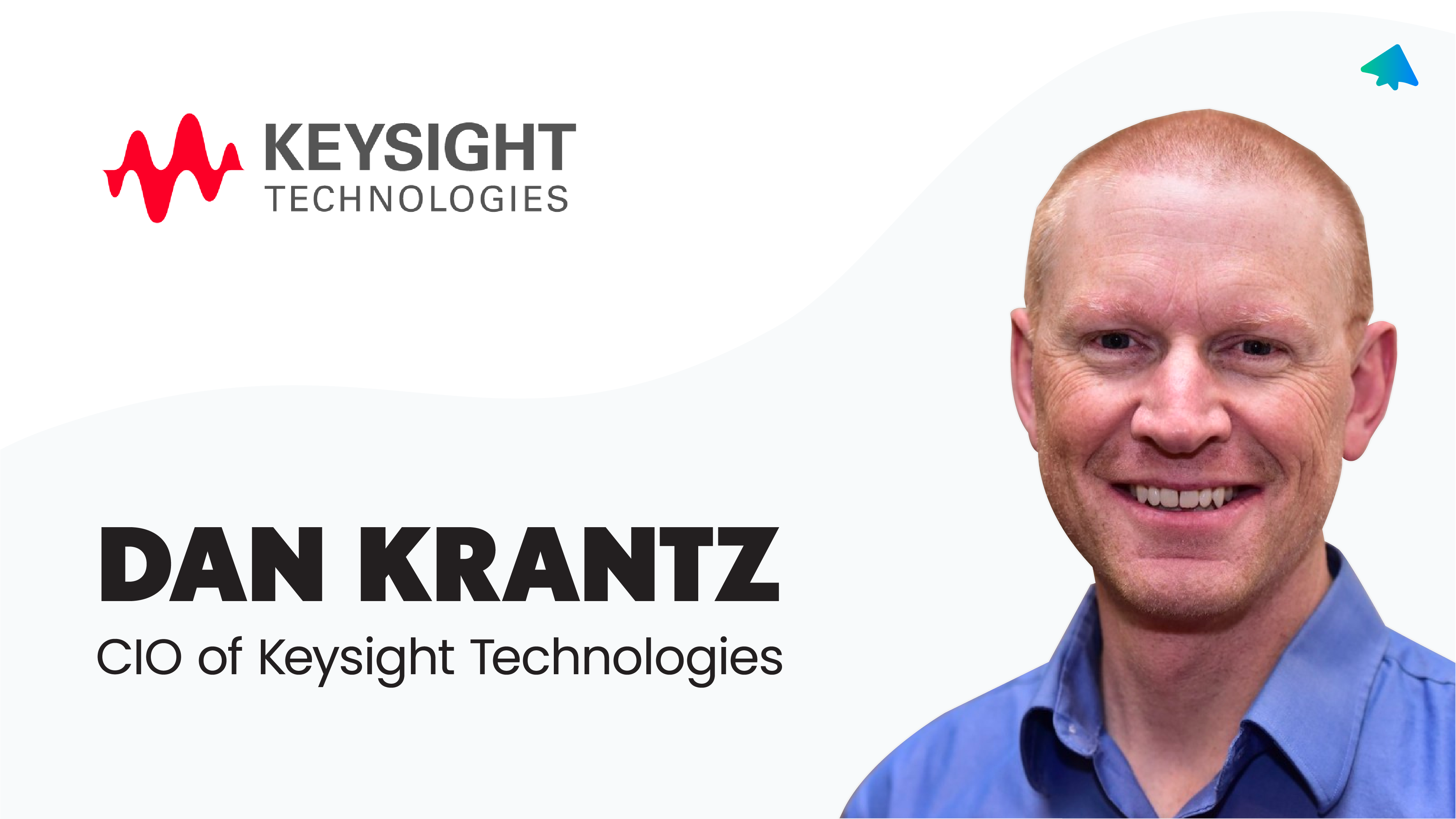 Customer Interview
Logik.io Transforms Keysight Technologies Digital Strategy
Listen to our interview with Dan Krantz, Keysight Technologies CIO, on how Logik.io opens digital commerce possibilities.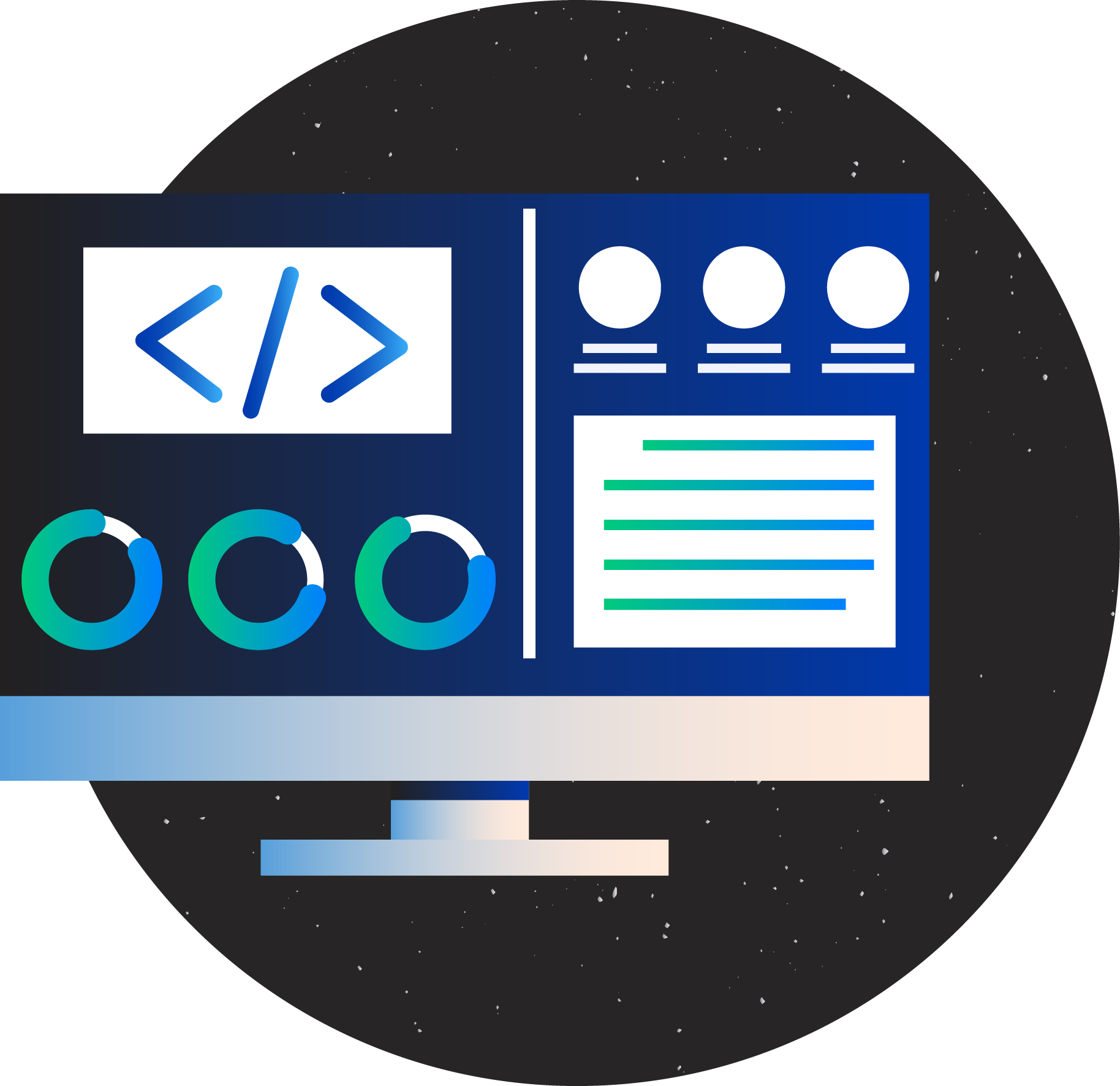 Advanced Logic Engine
Handle Any Logic Complexity & Selling Rules with Ease
Support the sophisticated rules and logic that make configurations nearly impossible in other tools:
Multi-Dependency Rules

Complex Calculations

High-Volume of Rules

External Data Dependencies
Guided Selling
No More SKU Searching: Guide Sellers to the Perfect-Fit Solutions for Customer's Needs
Don't force sales reps to search and find every product they want to quote. Logik.io reduces quoting time and makes it easy and guided for even your newest sellers to know exactly what to sell and when to sell it.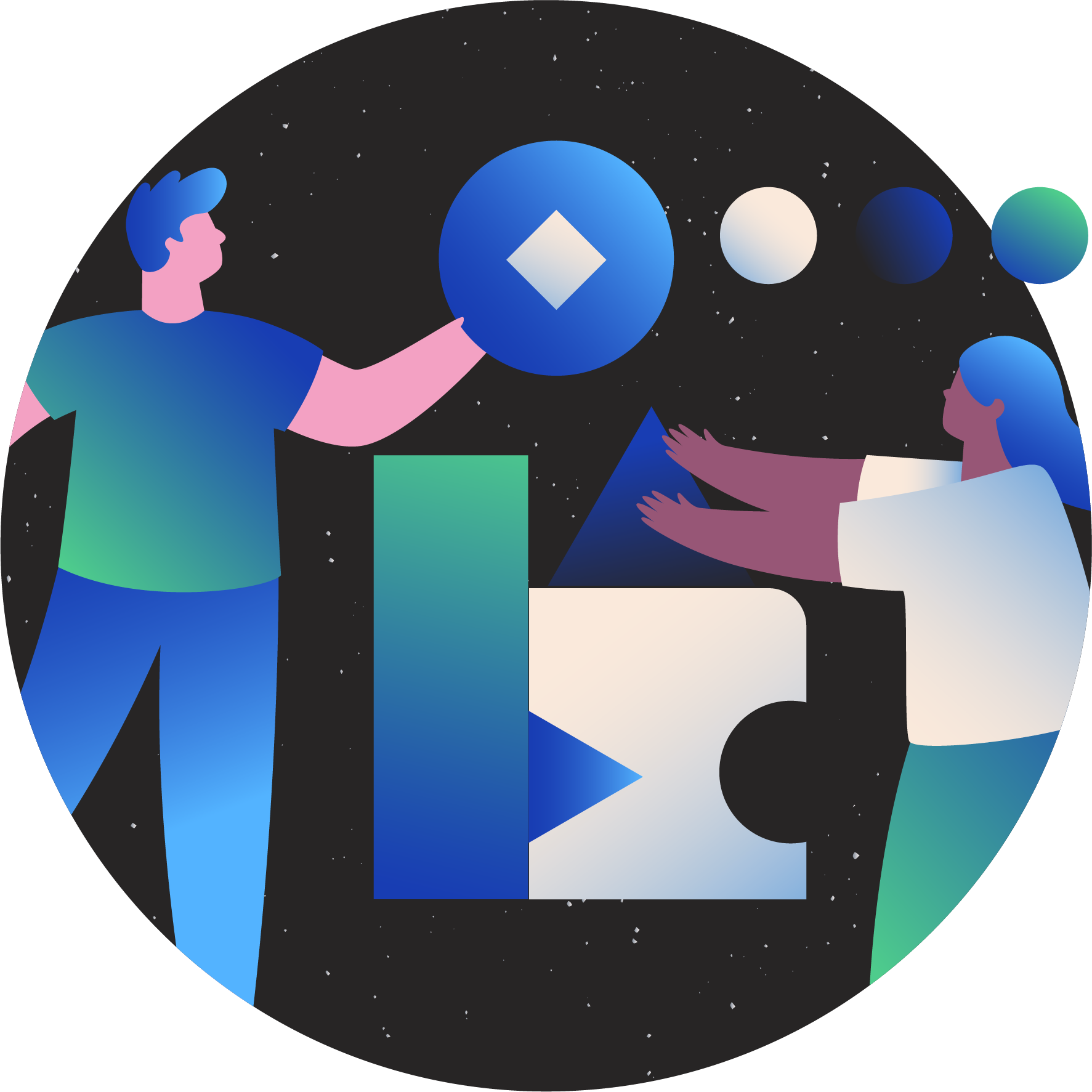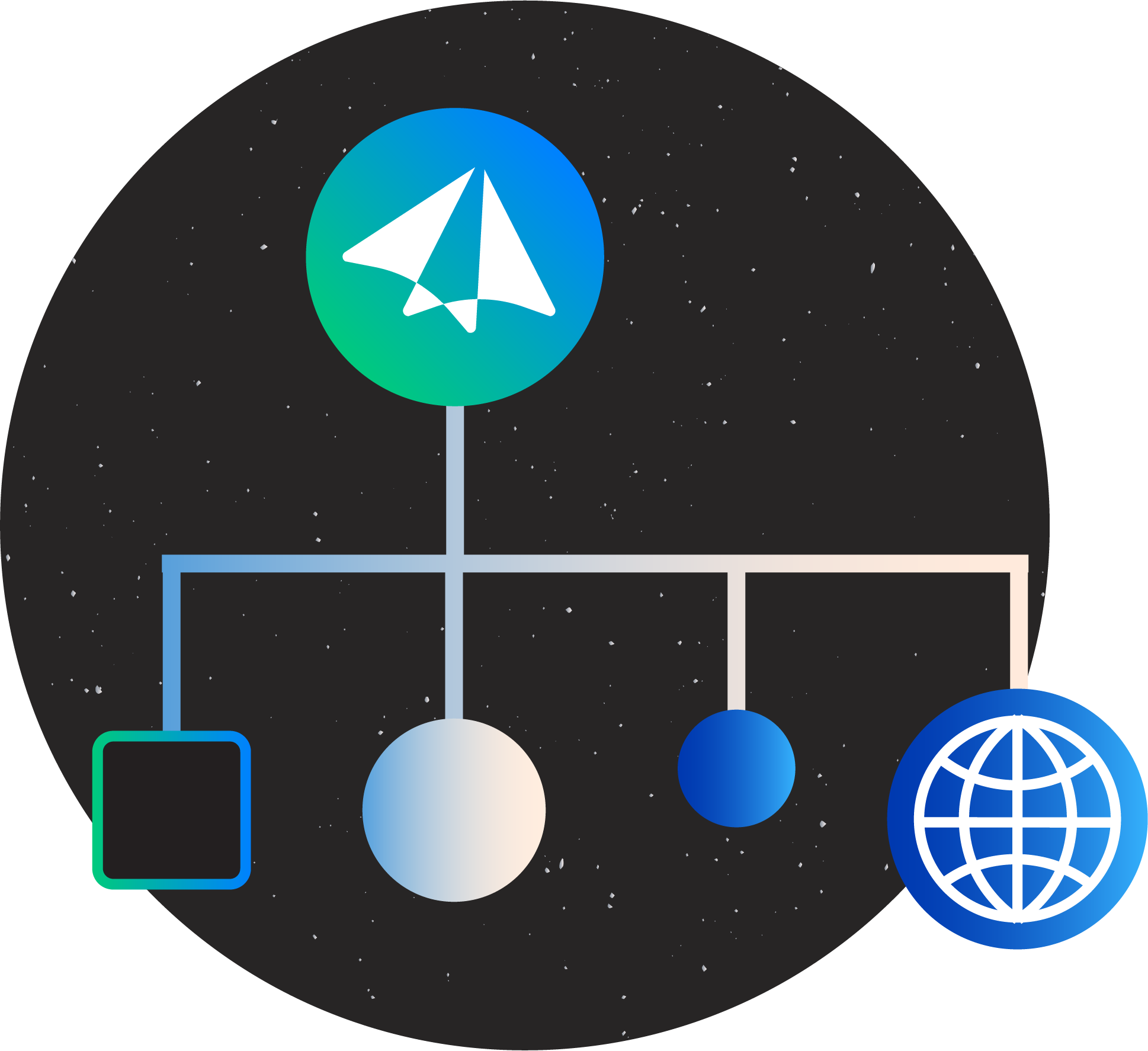 Easily Extend to Every Selling Channel
Whether its performance issues, UI limitations, or difficult APIs, extending CPQ configuration to commerce or self-service has never been easy. Now, it's never been easier, with Logik.io's headless engine that powers any front end selling experience.
We've got the tool for you, no matter the tools you have
Determine Logik.io's Value
for Your Business
Use our Logik.io powered ROI Calculator to see in real time what we could bring to your business.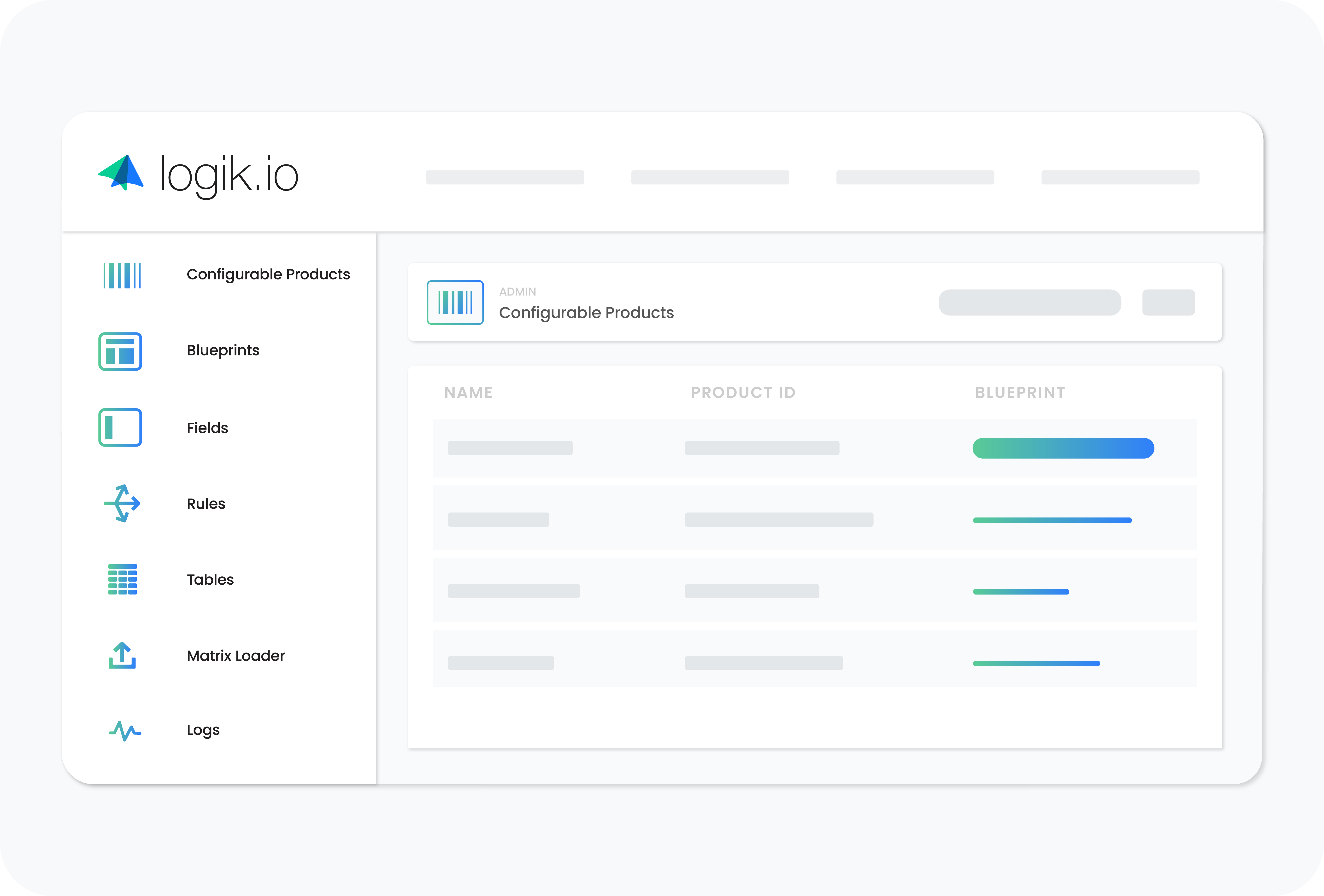 See Just How Fast It Is
Take a self-guided tour of the Logik.io configuration experience.