TALK TO SALES
Sell more, sell faster, and maintain less, with Logik.io
Looking to provide better product configuration experiences to your sellers and buyers?
We'd love to chat.
Talk to Logik.io if...
You're looking to create more guided and intuitive quoting experience for sales reps

You're looking to enable eCommerce or self-service product configuration on your website

You're looking for a high performance configuration solution with less maintenance and more power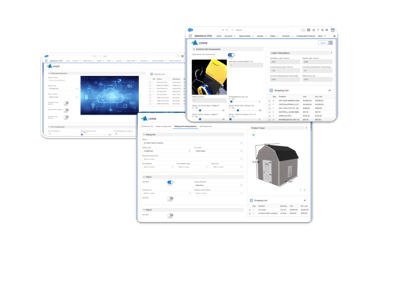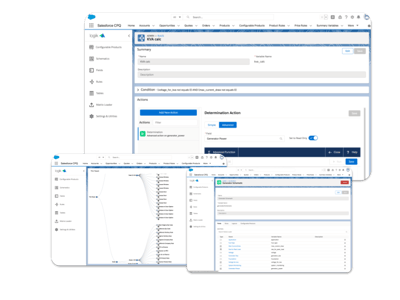 Learn more about Logik.io's Commerce Logic Engine
NEXT GENERATION CONFIGURATION
Empower sellers. Streamline complex sales cycles. Drive more revenue.

Streamline Complex Selling
When complex configuration logic and advanced pricing models extend beyond the Salesforce CPQ platform, Logik.io is designed to seamlessly make the complicated sales process into a simple and easy user experience.

Lightning Fast Performance
Less time waiting, more time selling. Your sellers and buyers won't settle for sluggish load times and subpar performance, and neither should you. Logik.io is built with premier speed to make sure you deliver the best experience.

Enable Omnichannel Selling
Buyers expect to buy on their terms, not yours. Logik.io's innovative configuration engine enables businesses with the advanced configuration logic to power digital eCommerce selling experiences that help you stand out.
Check out our blog for insights on CPQ, B2B eCommerce, and enterprise sales trends and best practices