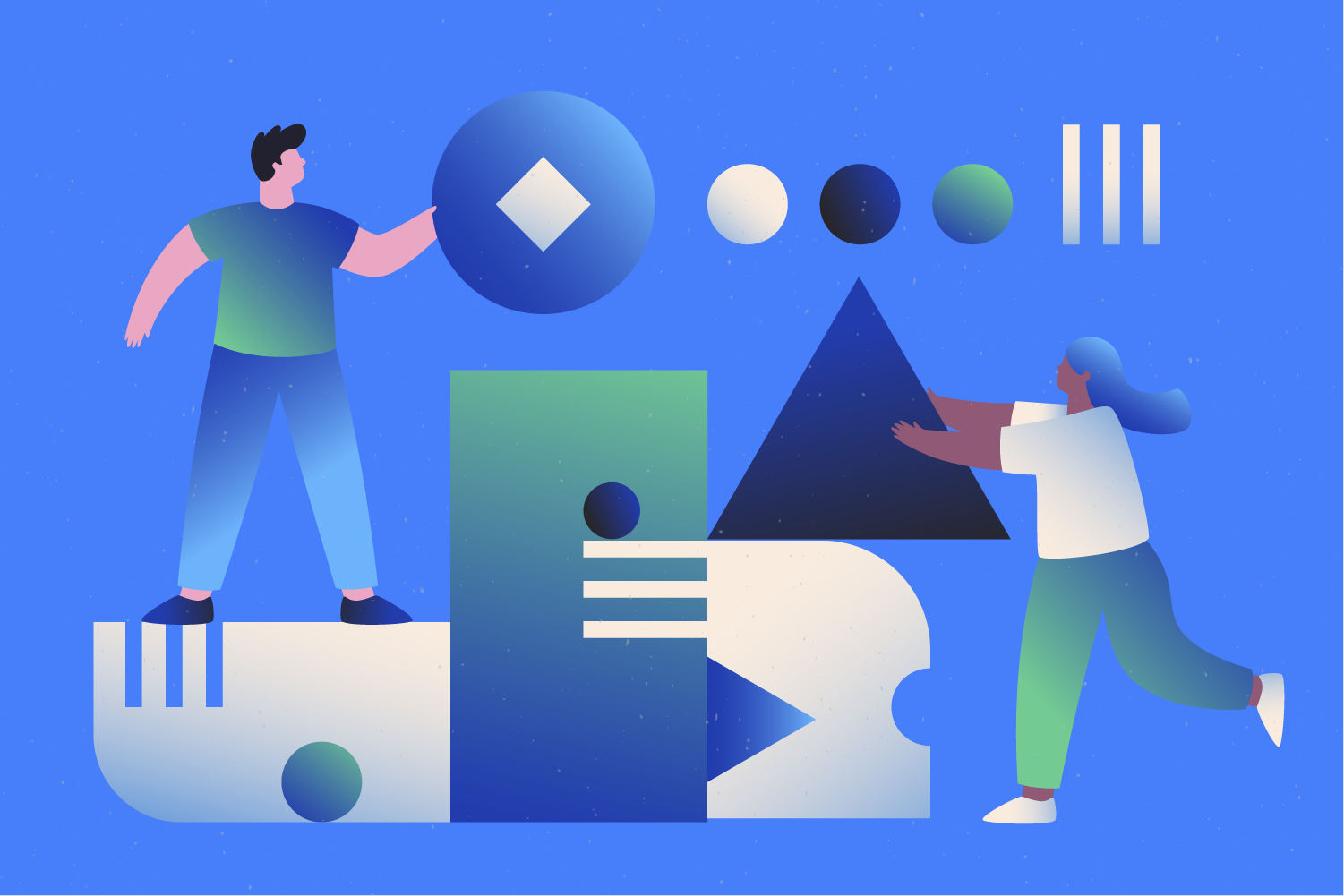 Customer Story
Logik.io Enables StormTrap to Engineer to Order via Assisted Sales and Self-Service Offerings
About the Customer
StormTrap offers the industry's best solutions for managing runoff, protecting waterways, and improving the use of your property. They are committed to providing cost-effective, customized stormwater management solutions to engineers, owners, and municipalities. Their products create solutions for detention, retention, water quality, and water harvesting. StormTrap has a design that will reduce your footprint, accommodate site restraints, lower overall costs, and meet your specific projects' needs.
The Challenge
StormTrap designs custom solutions for each of its individual customers because in order for their concrete solutions to be effective they have to be suited to the exact measurements of the location where they will be installed. As a result, an extensive number of attributes and characteristics needed to be collected from customers and implemented into the design process by hand. The documentation was time consuming and elongated the sales cycle because all quoting and drawing was done manually.

Additionally, organizing existing orders and data was unnecessarily time consuming due to disparate systems and the extremely manual nature of all of the operations. As a result, maintenance was difficult and time consuming, and data had to be constantly duplicated in order to keep all of the StormTrap records accurate and up to date. The team was frustrated by the process, but they did not want to sacrifice the quality of their work in an effort to move more quickly.
"We want our customers to have the option to interact with our solutions more and create the option for self-service in an effort to meet our customer centricity goals."

- Katie Friend, Process Development Specialist at StormTrap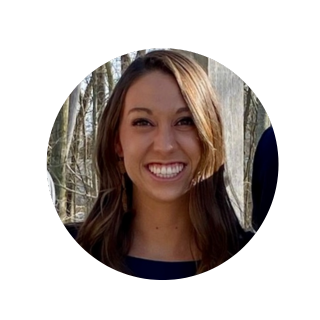 "Logik.io is a tool where customers can construct their own water quality solutions without limiting our modular design which was paramount in our decision process."
Katie Friend| Process Development Specialist

The Solution
Logik.io was a great fit for StormTrap because its headless architecture allows detailed configuration questions to be surfaced to both internal sales representatives and on e-commerce platforms for self-service use by customers. This streamlined data collection and configuration process allows the internal design team to move more quickly and efficiently to shorten the turn around time on all StormTrap sales cycles.

The StormTrap team is enthusiastic about maintaining accuracy across systems through the automated data synchronization in Logik.io. The maintenance team has been able to eliminate duplicative data processes and they are pleased to operate off a single data model for all of their systems. By implementing Logik.io the StormTrap team is developing a scalable solution for all of their product offerings and they are able to serve more customers while minimizing administration.
"
Logik.io's streamlined development and seamless integration into our Salesforce CRM made this solution a great choice for us.

" - Katie Friend, Process Development Specialist at StormTrap