Marketing & Lead Generation
Ditch the Generic "Request a Quote" and
"Talk to Sales" Forms
Give buyers what they want faster. Let them tell you what they need by giving them the power to configure and price your products online, and convert more leads.











Engage More Buyers with Guided Product Experiences
Convert more visitors to leads, and convert more leads to orders with a smarter way to capture leads.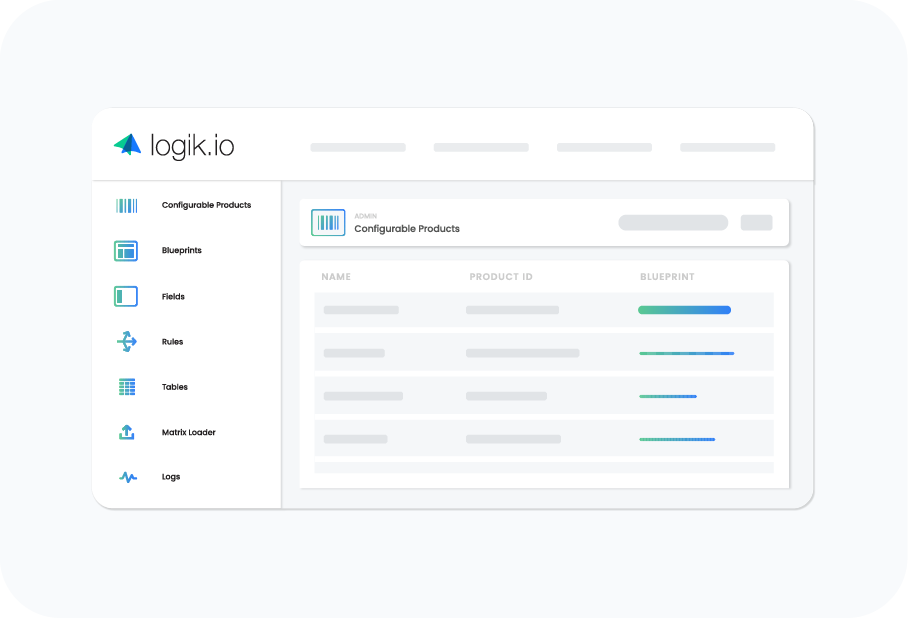 Guided Product tour
See How Logik.io Can Make Salesforce CPQ Work for Your Selling Process
Open up your funnel
Make New Buyers Want to Engage with Your Brand & Products
Give buyers the confidence that you have exactly what they need.
Old Lead Gen is Dead
Consumerize Your Marketing,
Ditch Generic RFQ & Talk to Sales Forms
Logik.io helps you create more consumer-like buying experiences by letting buyers configure and price all your products first, so they get the information they need, and then talk to a sales rep to buy.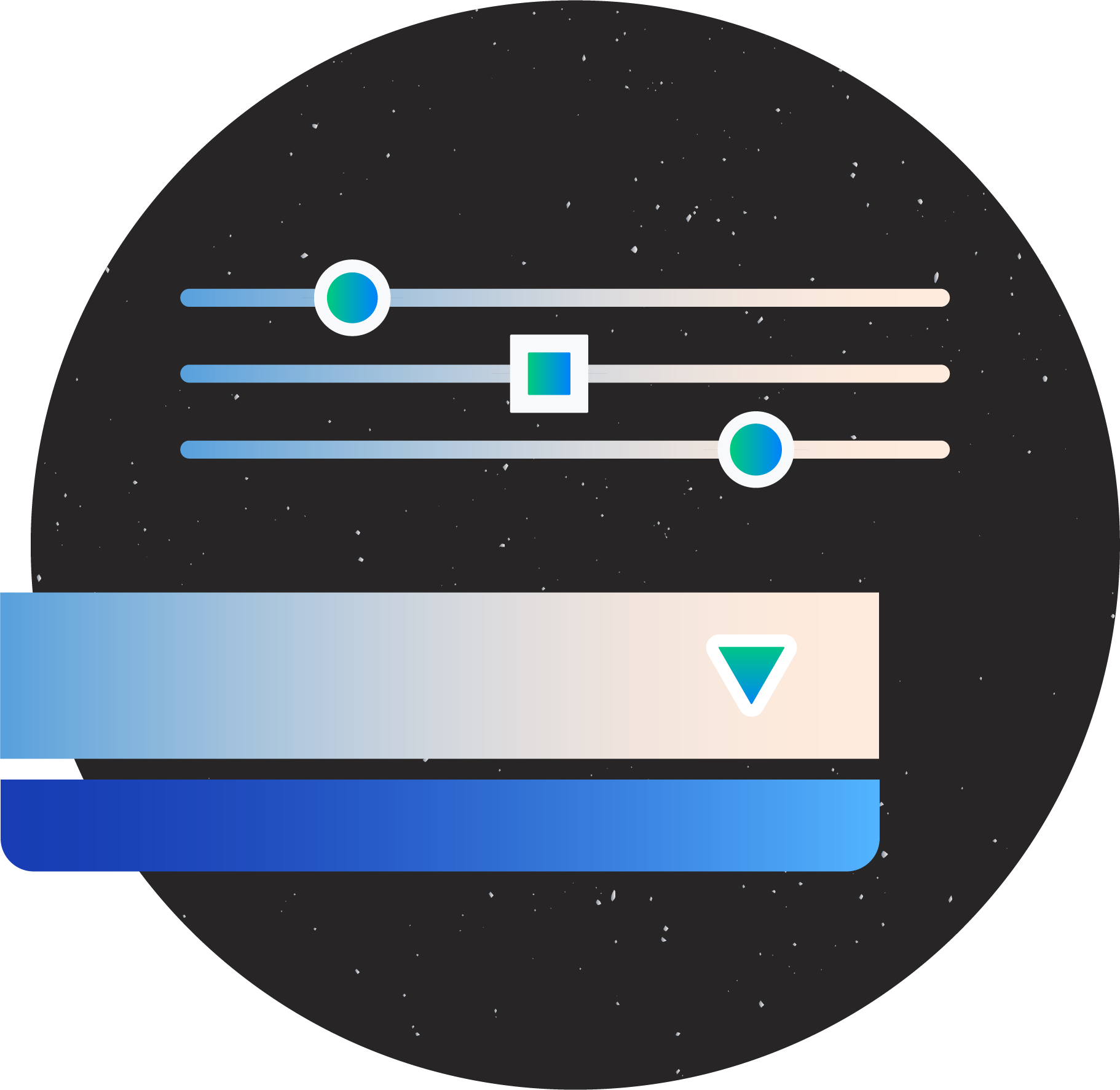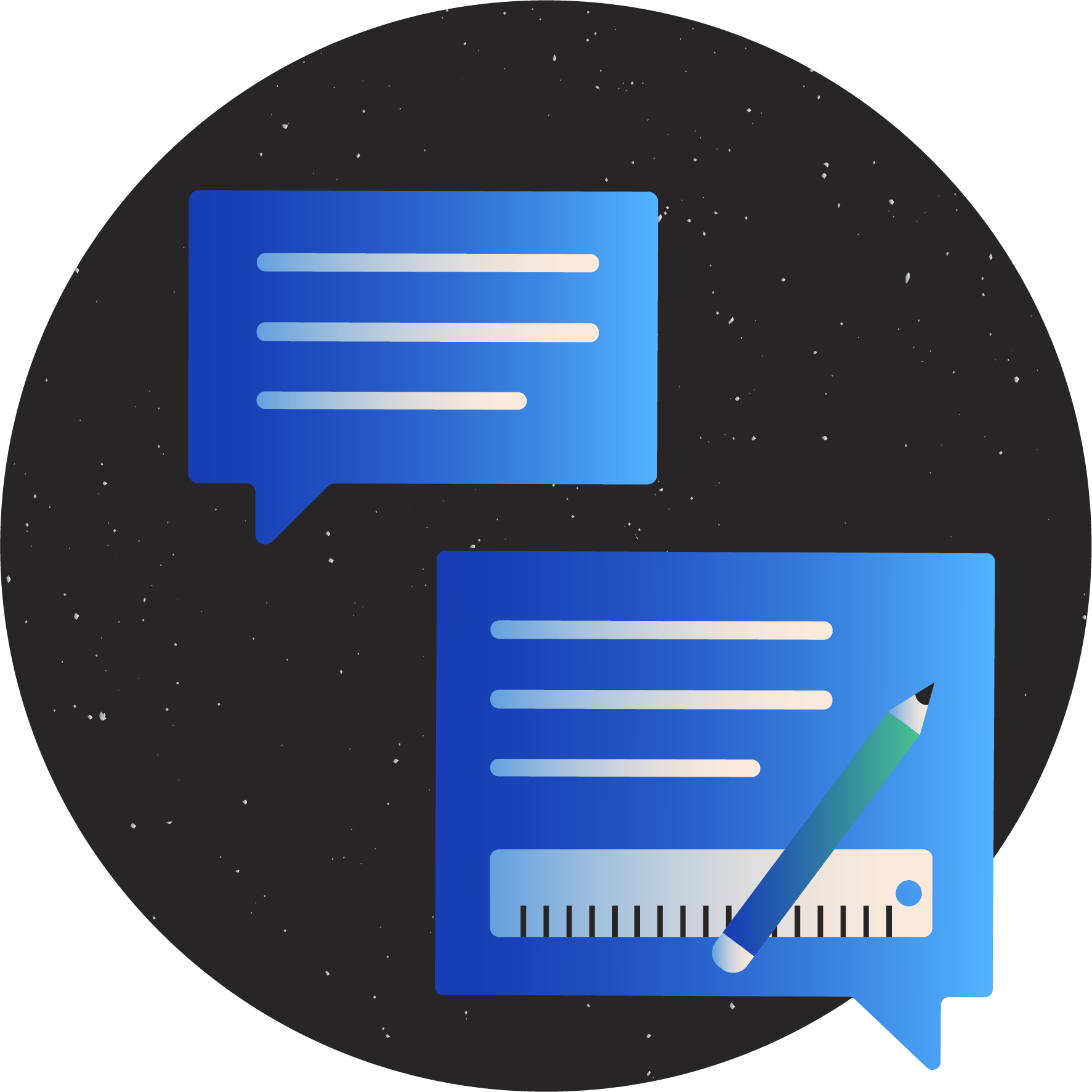 Speak Your Customer's Language
Use Logik.io to Unpack Customer's Needs for Better Sales Conversions
Capture Buyers exact needs and requirements on your product pages as they browse so your sales reps can follow-up with a highly tailored approach and talk track that converts more business.
Better Brand Experiences Win
Creating Engaging Online Experiences Converts More Browsers to Buyers
When your buying experience is simpler, easier, more intuitive, and less painful than your competitors, buyers will reward you with their business.
Logik.io helps you create engaging product experiences on your site that give buyers all the information they need to more confidently engage with you.