ADD LOGIK.IO TO YOUR COMMERCE STACK
Add Guided Selling & Configuration to Supercharge Your Ecommerce Experience
Add Logik.io to your commerce stack to convert more buyers and drive better CX with intelligent product discovery, configuration, and recommendations
BETTER EXPERIENCE, BETTER CONVERSIONS
Guided selling and configuration makes your online buying experience a differentiator
Give your buyers and sellers embedded product discovery, configuration, and recommendation guidance that makes buying feel frictionless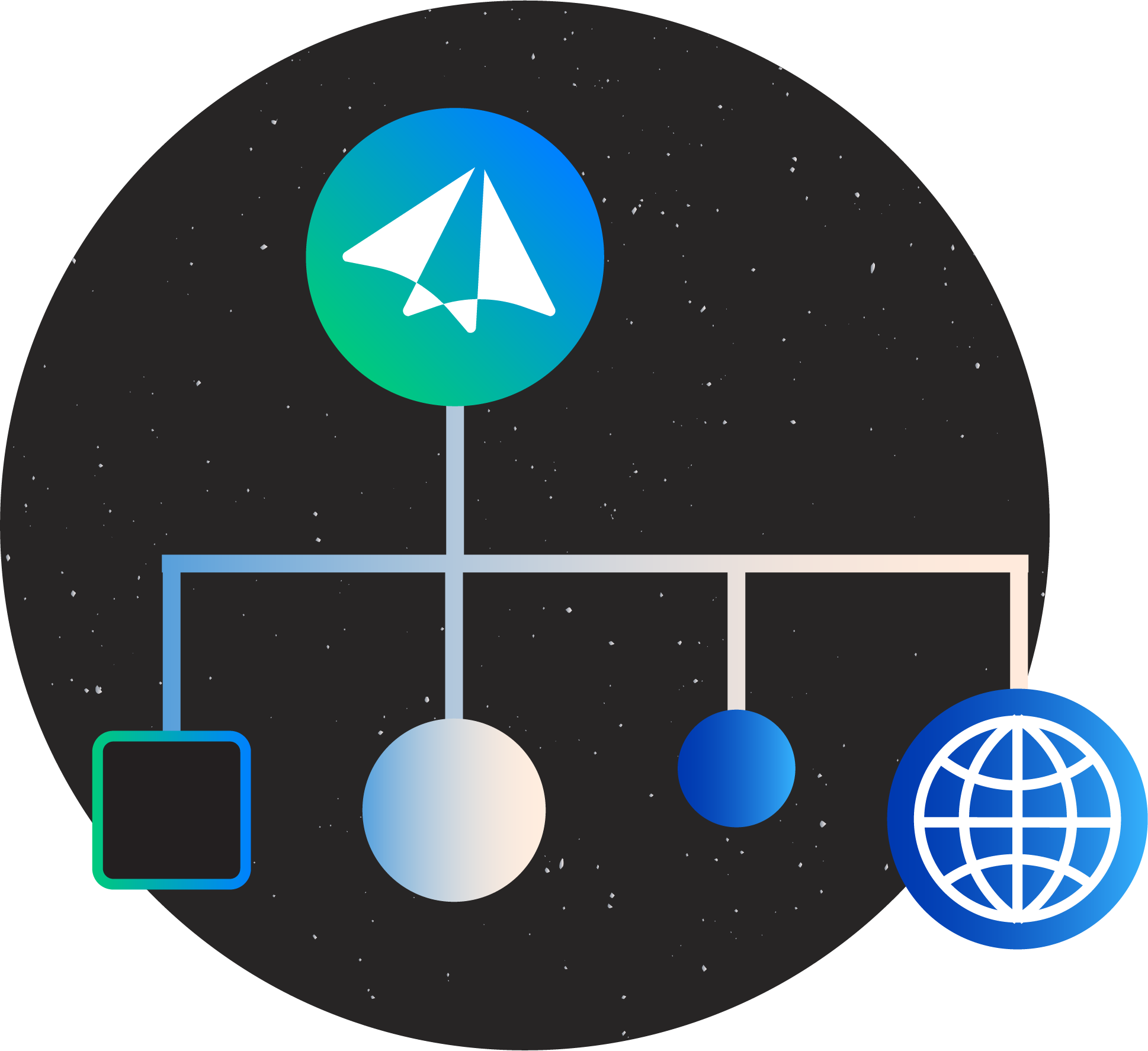 WE FIT IN ANYWHERE
System Agnostic, Headless, and Easy to Deploy

No matter which commerce tools you use today, Logik.io layers into your stack seamlessly
Logik.io is the brains behind the operation, powering product discovery, configuration, and recommendation experiences from behind the scenes for any front-end you use.
Integrate With All Seamlessly
Built truly API-first so you can pull from ERP, PIM, CMS, Pricing, and more in real-time to build truly next level configuration experiences.
Don't Deal with Custom Dev
Say goodbye to custom dev and scripting required to make advanced discovery and configuration a reality on your site. Our point & click admin makes it simple.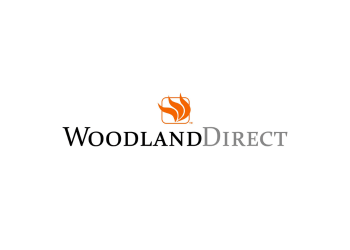 Ecommerce Success
Woodland Direct Delivers a Flexible Online Product Configuration Process with Logik.io
"With Logik.io, we're able to organize the information without manual manpower, which instead comes from a unified strategy and approach to our business needs" - Tyler Decker, Head of Technology
NO SERIOUSLY, WE FIT IN ANYWHERE

Commerce Tools We Integrate with Seamlessly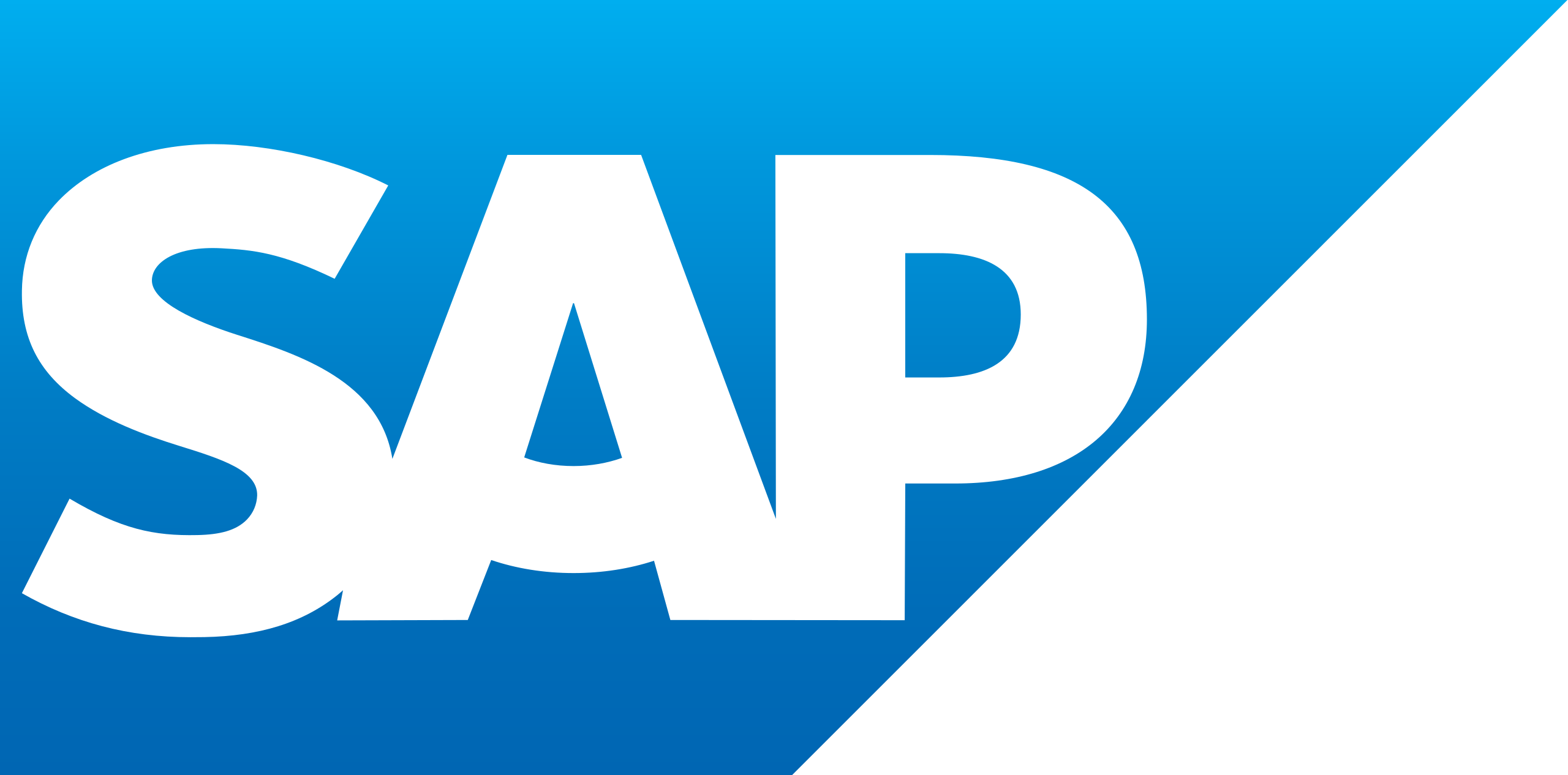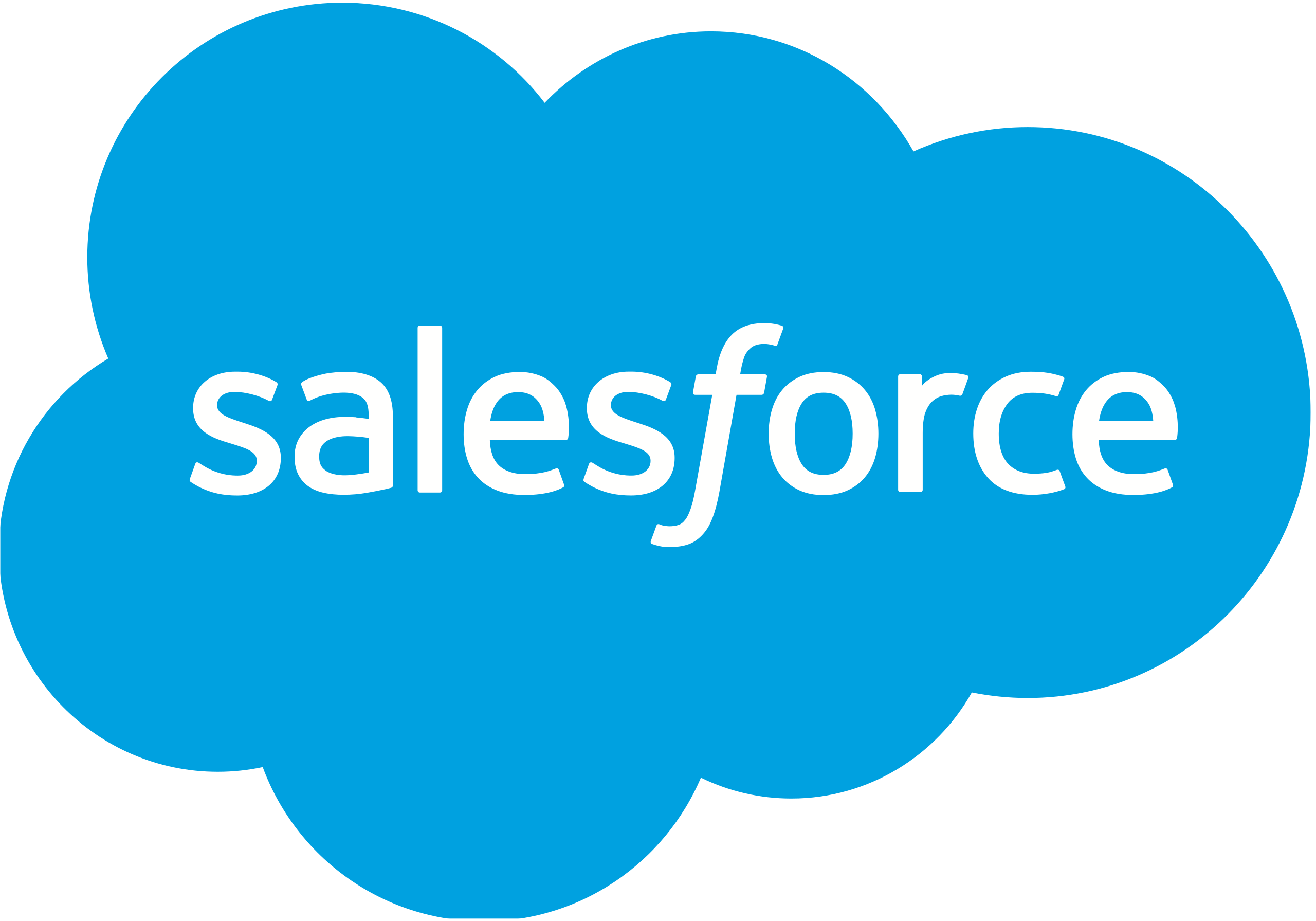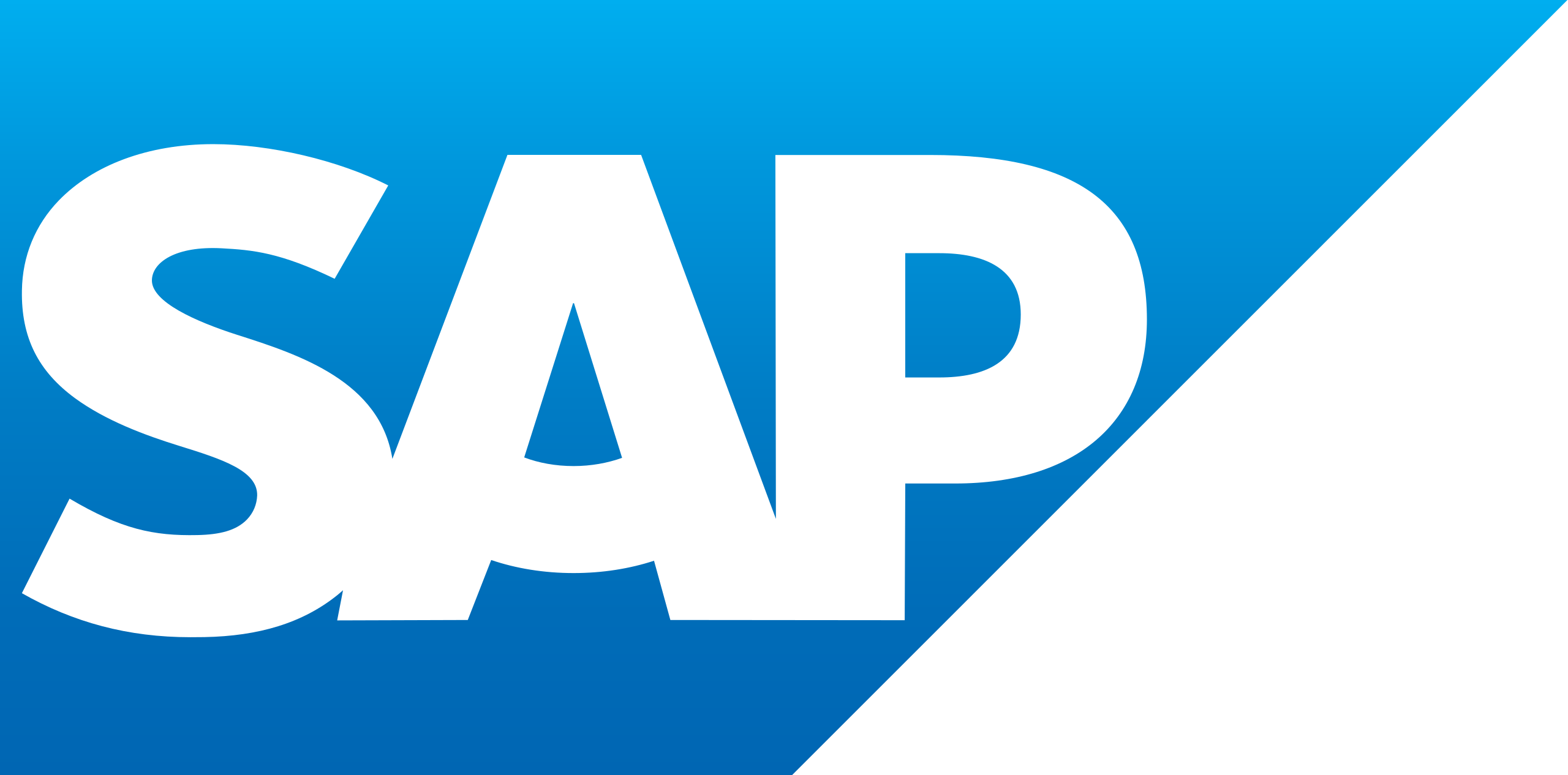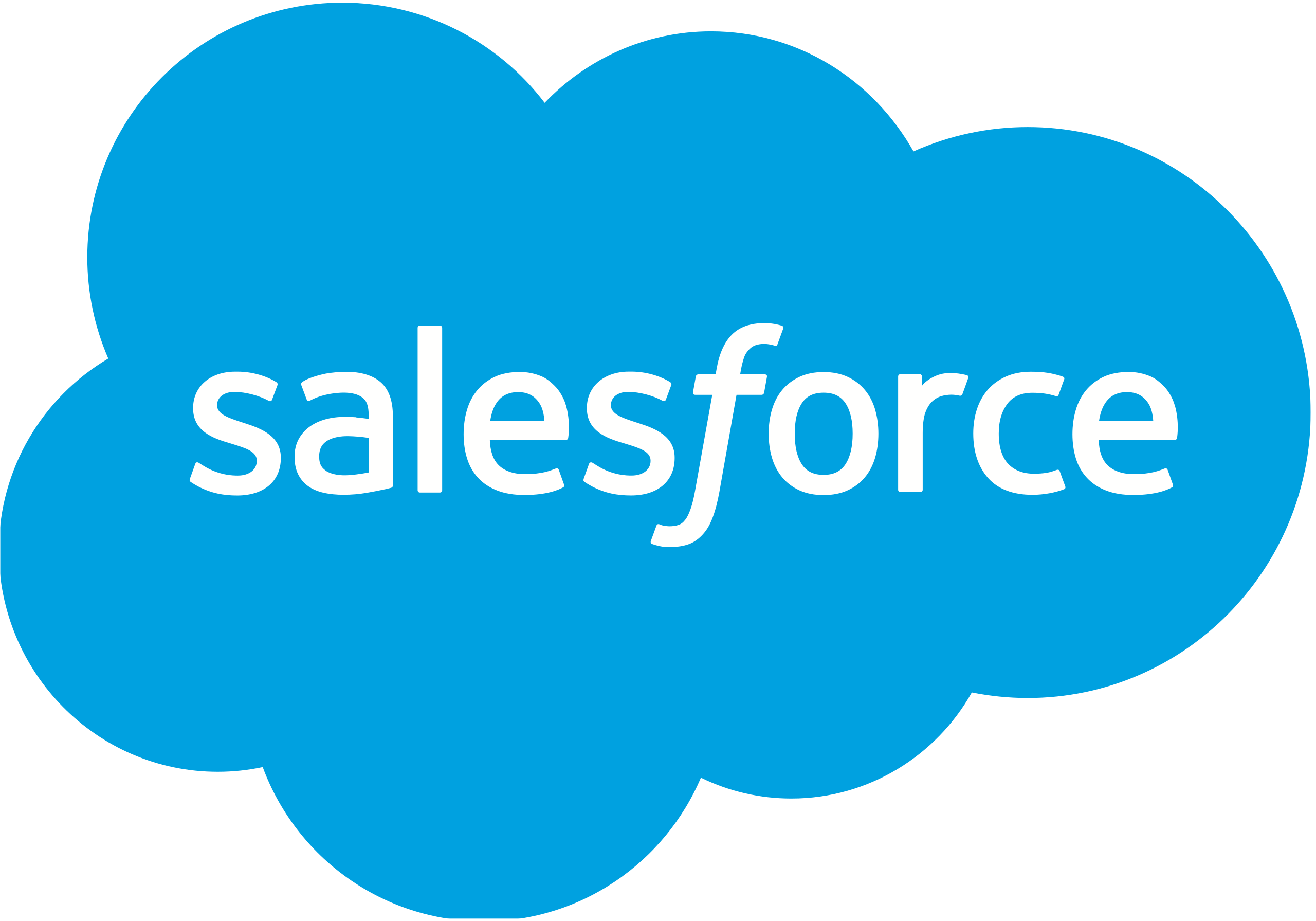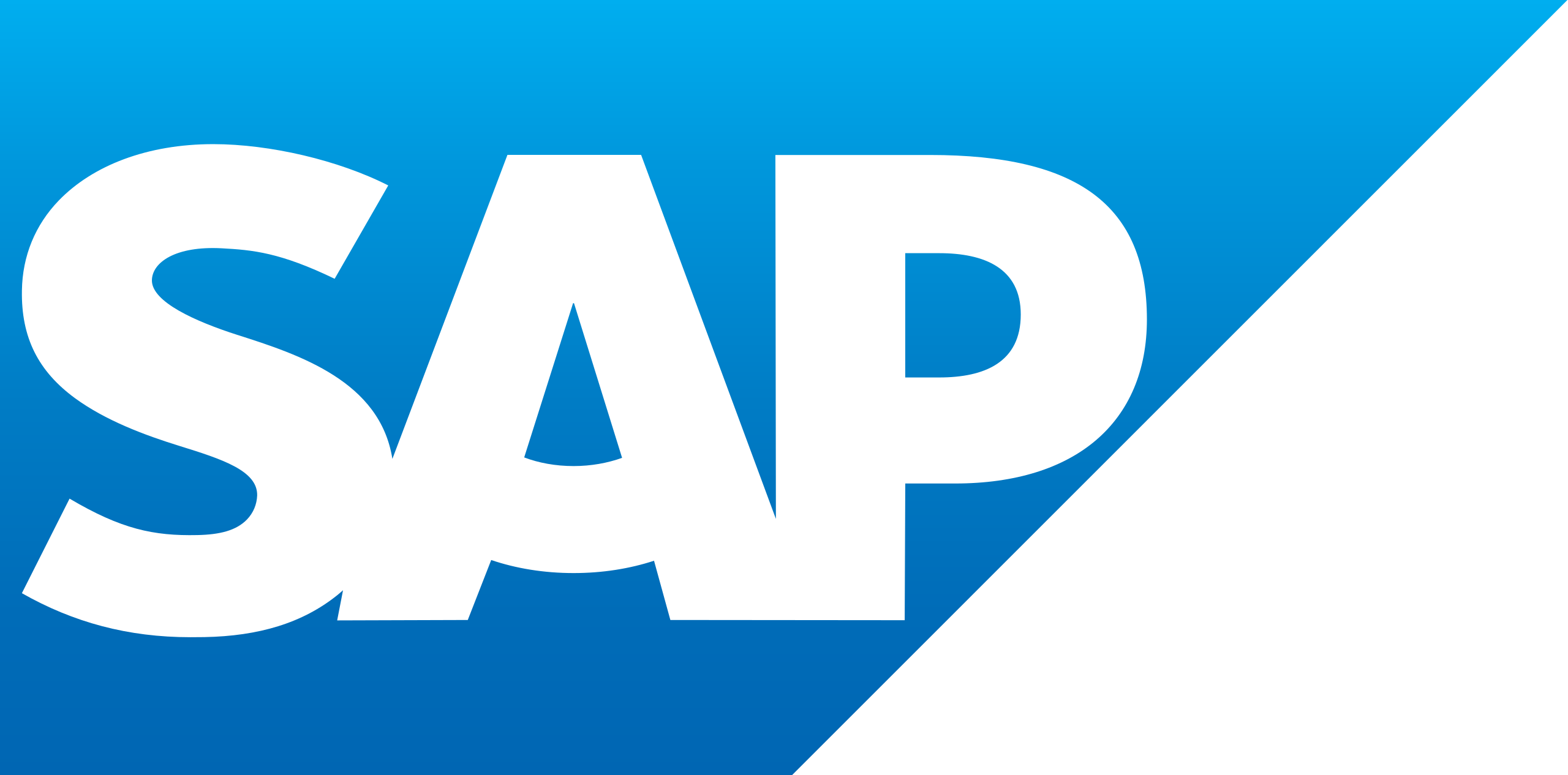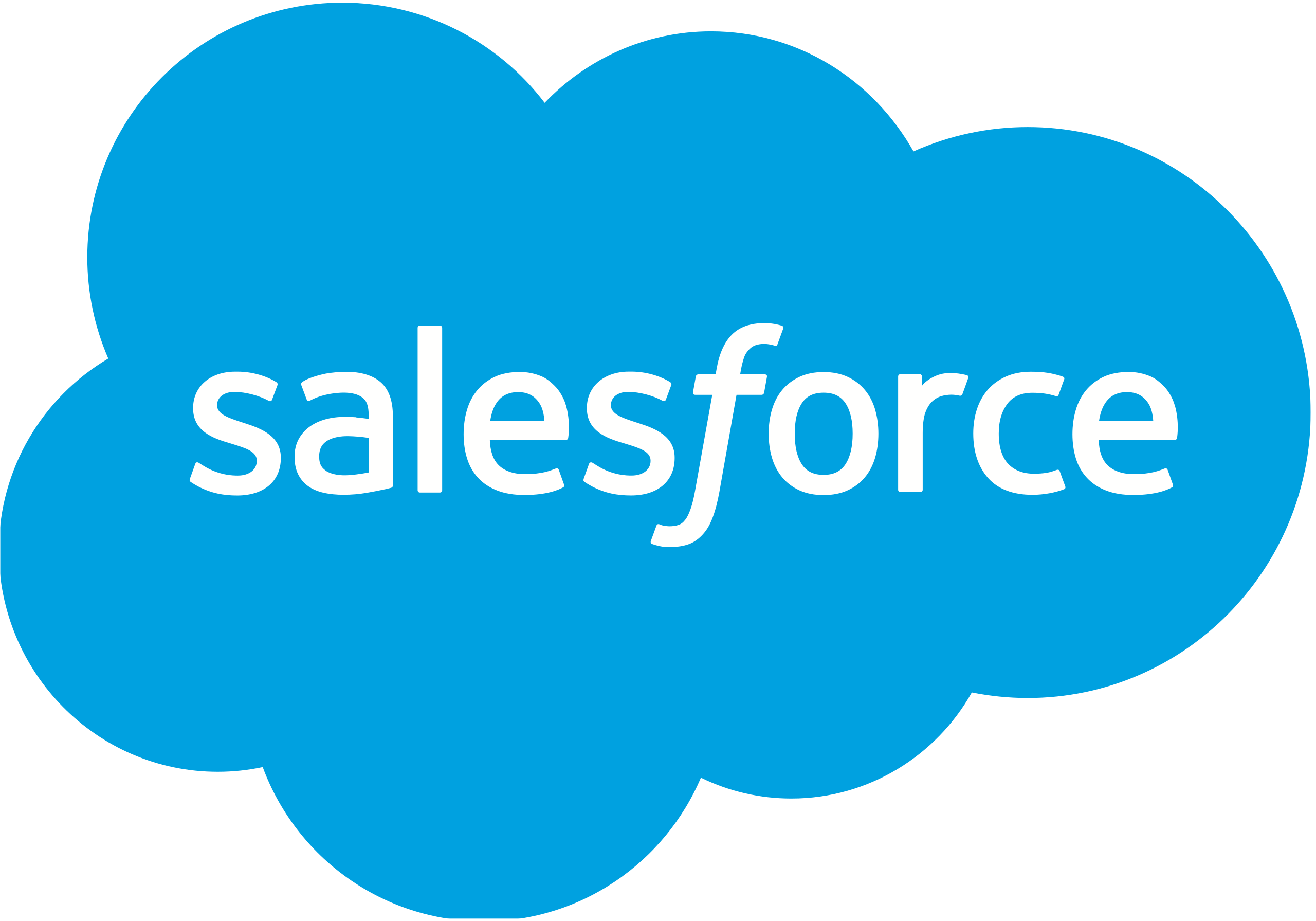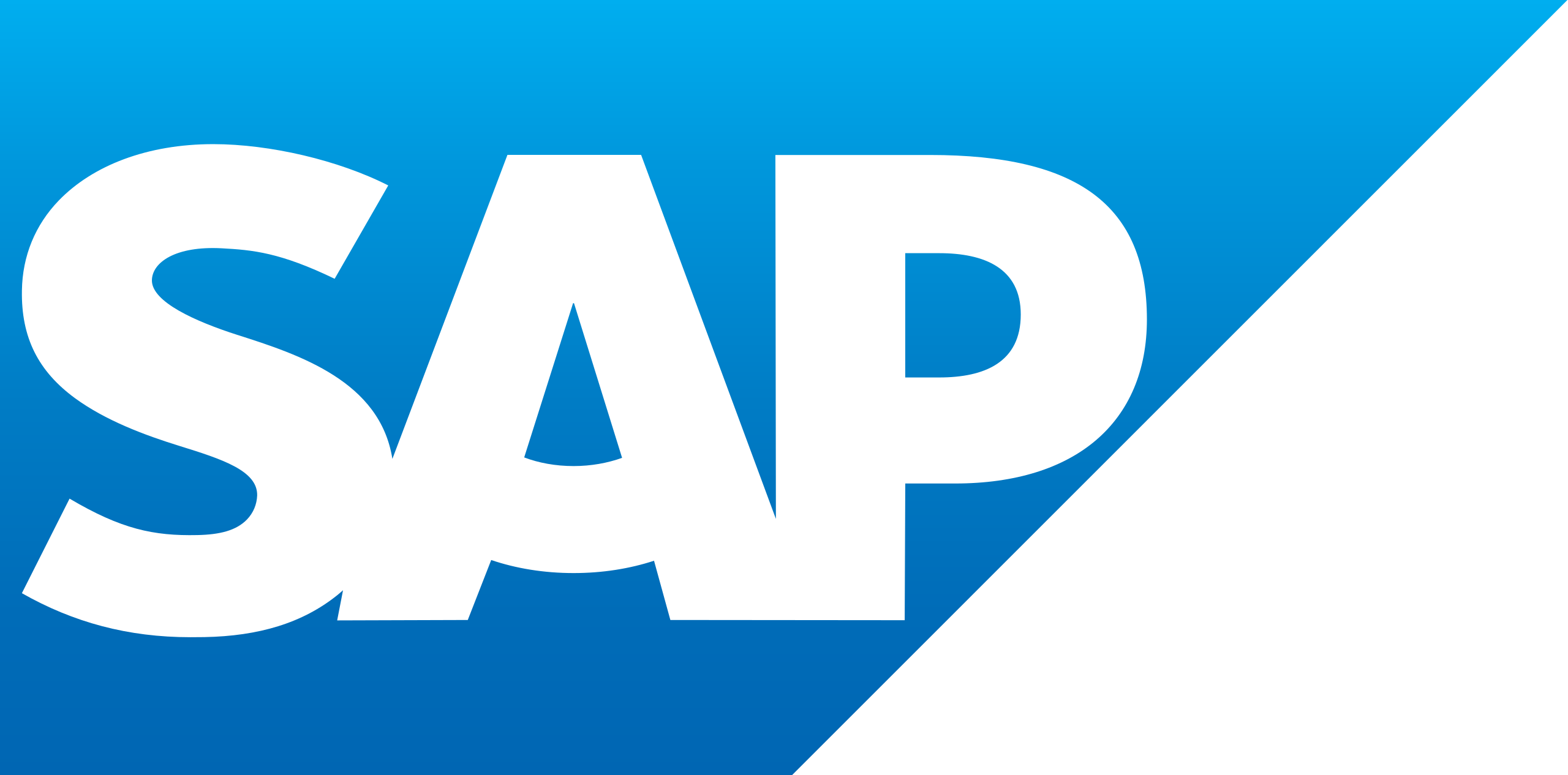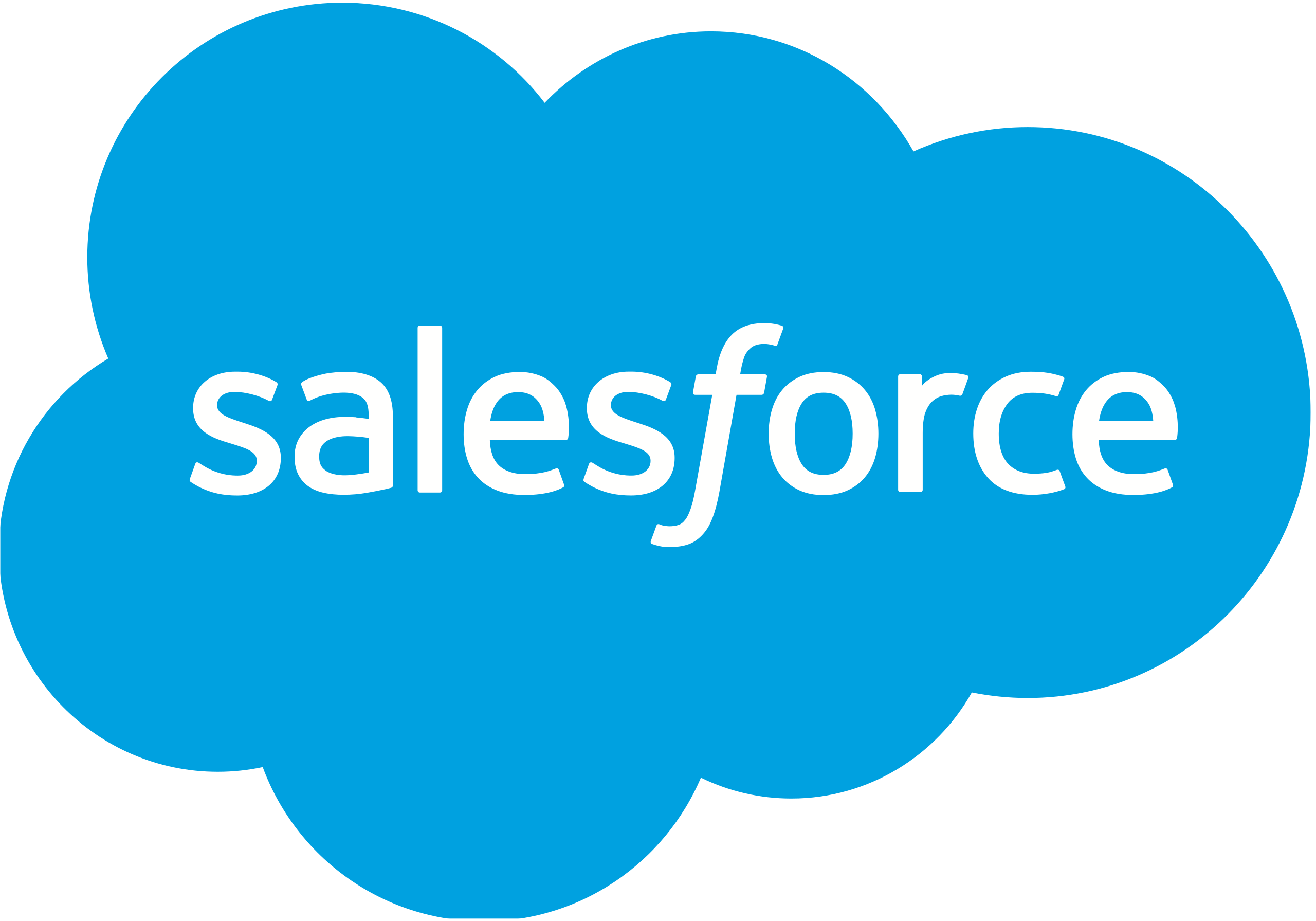 Logik.io FOR E-COMMERCE PRODUCT TOUR
Take A Guided Demo to See How Logik.io Enhances E-Comm Experiences