Logik.io System Integration Partners
Our goal at Logik.io is to build a large family of happy customers that love our product, and we view our SI Partner Program as a key component of making that vision a reality
WHAT IS THE LOGIK.IO SI PARTNER PROGRAM?
We partner with leading System Integrators to drive sustained scalable success for our customers
The Logik.io partner program includes SI's with decades of proven success in quote-to-cash and ecommerce implementations, who have chosen to partner with Logik.io because they view the company's next generation configuration engine as a key component of their customers' tech stacks going into the future.
Partners work directly with customers to implement Logik.io's solution to augment and enhance their Salesforce CPQ platform, and to enable omni-channel selling by integrating with existing eCommerce platforms using Logik.io's flexible headless architecture.
OUR PARTNERS
Learn more about our partners that make our customers successful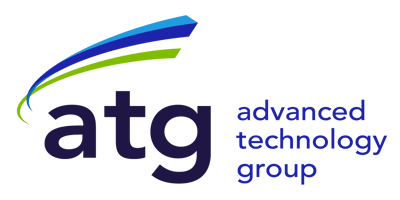 ATG (Advanced Technology Group)
Advanced Technology Group (ATG), a Cognizant Company, is a global leader in Quote to Cash advisory, implementation, and managed services to both mid-market and large enterprise brands seeking increased agility in the "everything as-a-service" economy. Using years of domain expertise and a refined set of delivery accelerators, ATG brings contemporary solutions to the way clients transform and manage their customer and revenue technology platforms.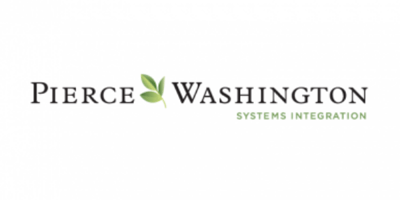 Pierce Washington
Founded in 2005, Pierce Washington helps companies transform their Quote-to-Cash process. We have enabled leading enterprise companies to achieve their most complex Q2C process automation goals, delivering CPQ, eCommerce and Billing & Subscription Management solutions and integrating those solutions to ERP and other enterprise systems.

Neocol
Neocol is a rapidly rising and preferred Gold Salesforce consulting partner advising the world's most innovative B2B organizations on how to optimize their subscription management and billing processes to gain competitive advantage, promote cross-functional transparency, and provide a superior customer experience.
Zaelab
Zaelab is a digital commerce advisory and solutions provider. We enable B2B organizations to transform and thrive through exceptional customer experiences, modern cloud platforms, and agile methodologies.
Zaelab helps mid-market and enterprise B2B organizations navigate the digital economy. Our experience spans business models including B2B, D2C, and Marketplaces. We are preferred partners with the leading commerce, experience, and headless cloud platforms. Zaelab is also the innovator behind ZCommerce, the industry-leading headless digital experience for B2B Manufacturers.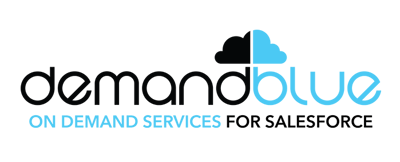 Demandblue
DemandBlue is a leading cloud services provider who has pioneered the On Demand Service (ODS) engagement model for Salesforce. DemandBlue fosters innovation through "Continuous Engagement and On Demand Execution" that offers its customers Speed, Value and Success to achieve their current and future business objectives.
Walpole
Walpole Partnership provides guidance and support to businesses that have invested in, or are considering, tools to enhance sales productivity, planning and budgeting. We specialise in Configuration, Pricing and Quoting (CPQ) systems, Enterprise Performance Management (EPM) software and Customer Experience (CX) integrations. Our clients report significant benefits from our expertise, and our skilled resources are there to support them throughout the whole project.

Digitize
Digitize is a global IT consulting firm, specializing in Oracle, Salesforce and Threekit domain. We have offices in USA, Dubai and India.
BECOME A LOGIK.IO SI PARTNER
Interested in expanding your company's SI services by partnering with Logik.io?