REFER A CUSTOMER
SI Partners: See what Logik.io can do for your clients!

Refer a client and earn up to
$1000

!

Is my referral a good fit?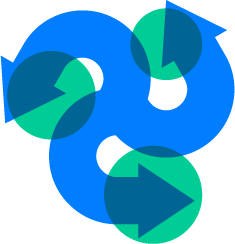 Works in a Sales Ops, Sales, Digital, IT, or related role
Your referral directly interacts with the company's sales tech stack, website, or digital transformation strategy.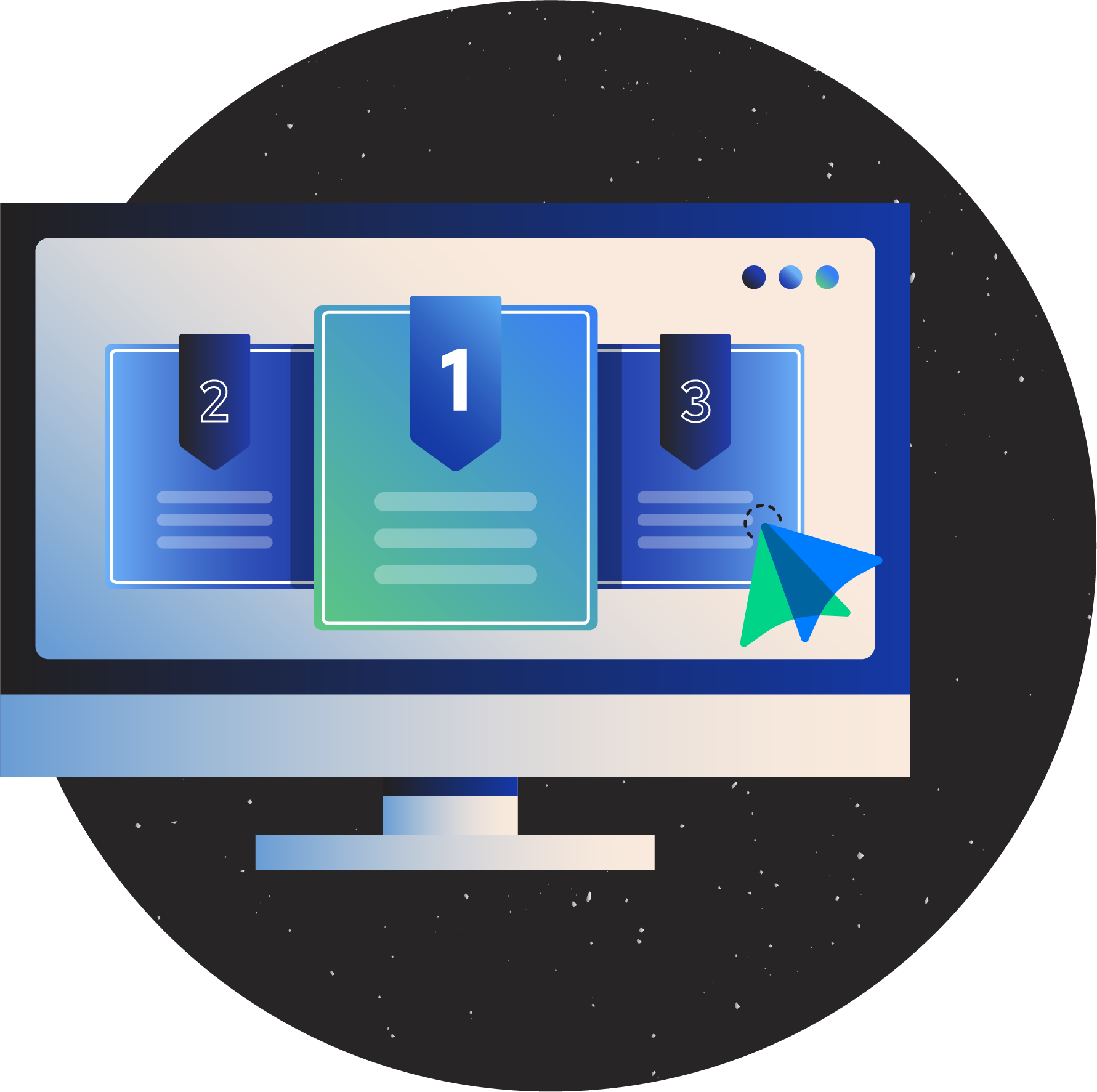 Works for a Company Using CPQ and/or Selling Products or Services Online
Your referral has a CPQ solution that they are using/ and or is at least exploring or looking to improve the way they sell their products omni-channel.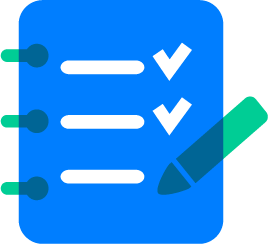 Has existing pains in their direct selling, channel selling, or commerce process
Your referral has indicated that they are looking to improve some aspect of their go-to-market and selling process when it comes to how their tech stack is assembled, or the processes they use to go to market today.