Backed by leading firms and experienced technology leaders
Logik.io is backed by some of the most reputable and acclaimed SaaS investment firms and private investors in the industry
SEED ROUND LEAD INVESTOR
Salesforce Ventures
Salesforce Ventures, the global investment arm of Salesforce, invests in the next generation of enterprise technology that extends the power of the Salesforce Platform. Salesforce Ventures is building the world's largest ecosystem of enterprise cloud companies and extending that technology to customers.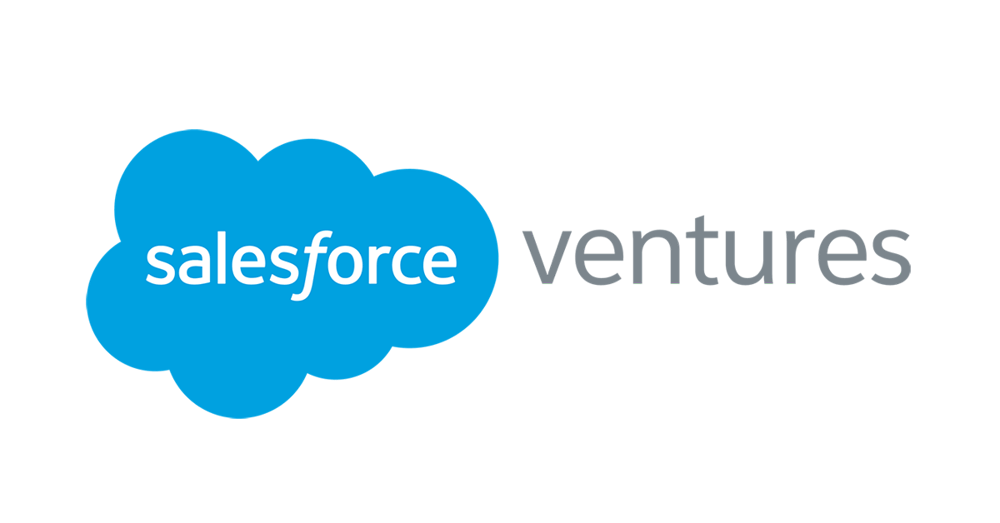 SEED ROUND LEAD INVESTOR
High Alpha
High Alpha is a leading venture studio that conceives, launches and scales next-generation B2B SaaS companies. Founded in 2015 by tech veterans Scott Dorsey, Eric Tobias, Mike Fitzgerald and Kristian Andersen, the Indianapolis-based firm pioneered the venture studio model. To date, High Alpha has raised $260M across three funds and has launched and invested in more than 60 cloud startups, including Attentive, SalesLoft, Zylo, Terminus, The Mom Project, Rheaply, LogicGate, MetaCX, Mandolin, G2, Narvar, project44 and more.
Individual Investors with Industry and Domain Expertise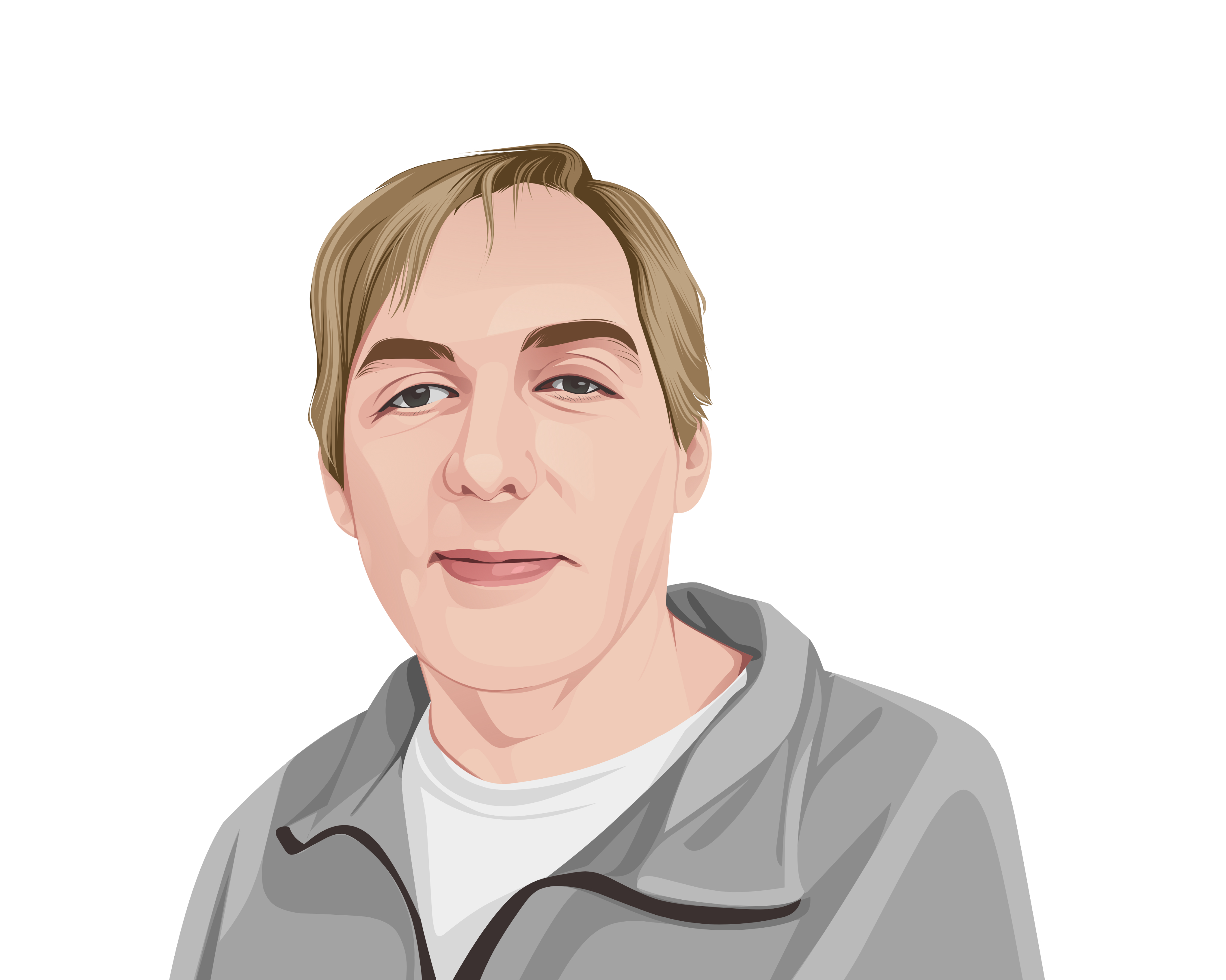 Christopher Shutts
Cofounded BigMachines in 2000 and sold the company to Oracle in 2013. Prior to BigMachines, Chris was a Business Unit Manager for Case New Holland. Chris has a Bachelors and Masters in Mechanical Engineering from MIT and two mechanical design patents.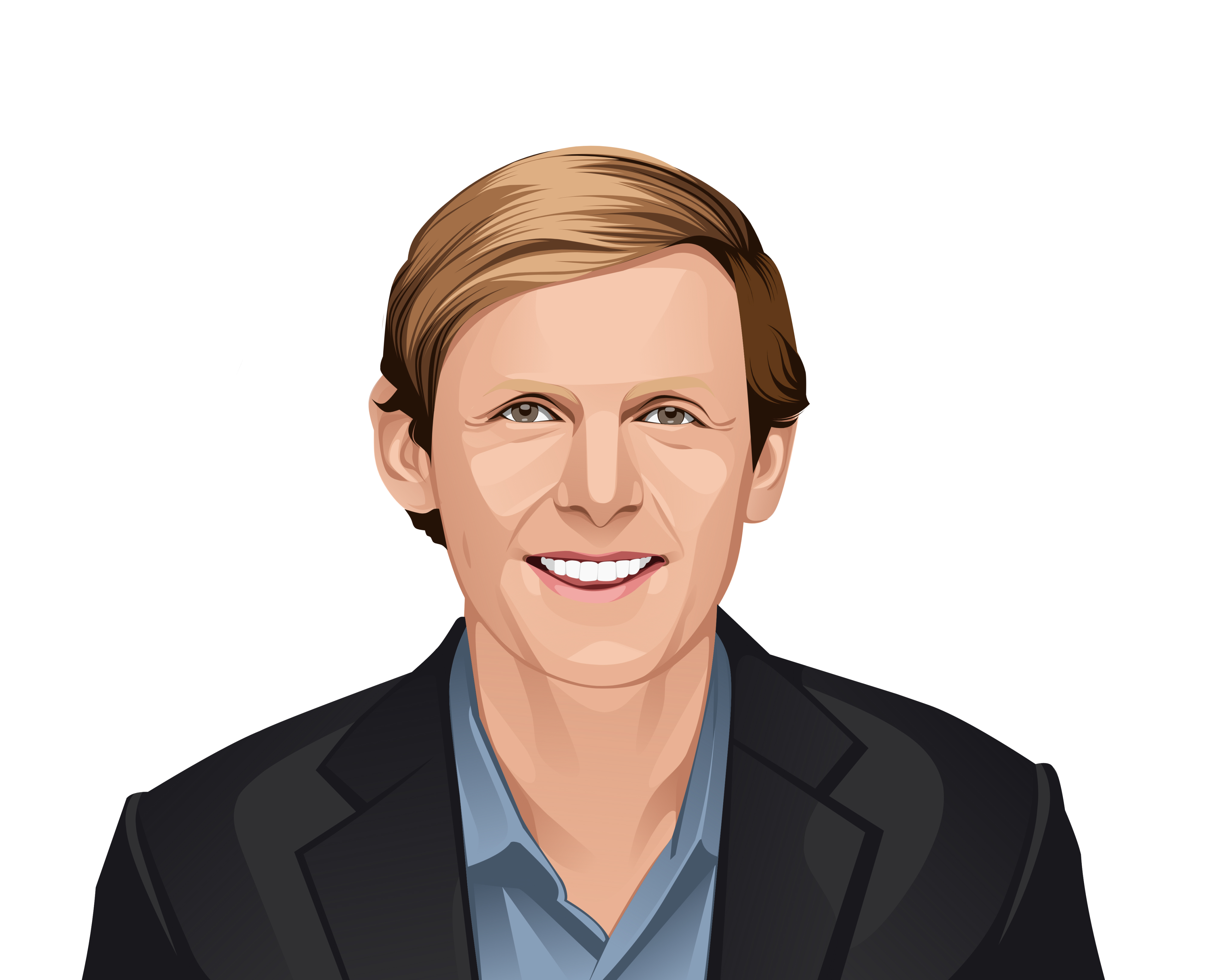 Godard Abel
Godard cofounded BigMachines in 2000 to kickoff his long entrepreneurial career. After BigMachines, Godard founded G2 (a website for technology buyers) which recently raised a $157MM series D on a $1.1B valuation. In 2015 Godard sold Steelbrick to Salesforce approximately two years after acquiring the business and rapidly expanding its sales.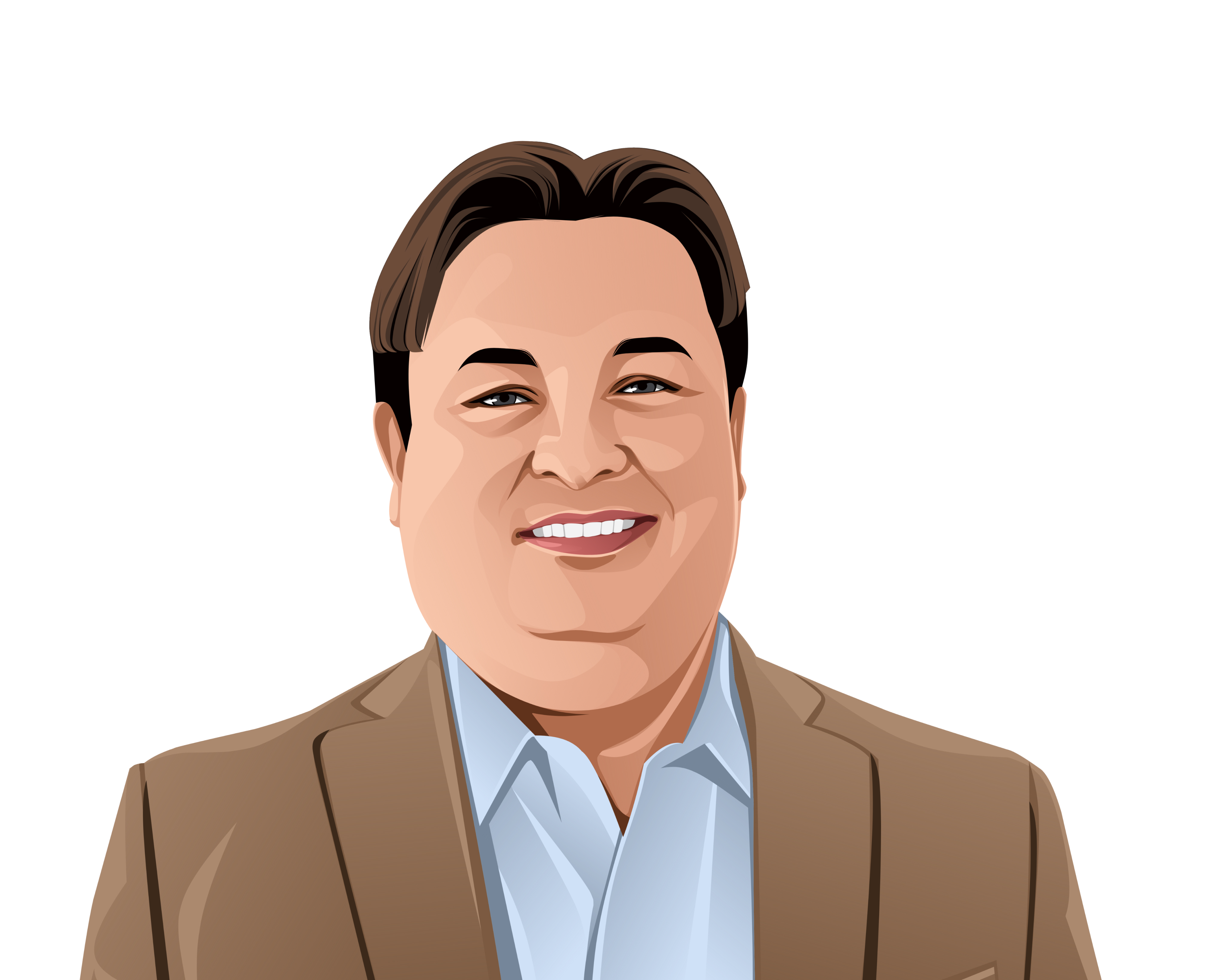 Matt Gorniak
Matt is currently CEO of ThreeKit. Prior to ThreeKit, he cofounded G2.com where he was Chief Revenue Officer. Before G2, Matt was Chief Revenue Officer at Steelbrick and successfully led its sales to Salesforce. Prior to that, Matt was SVP of Sales at BigMachines scaling annual revenue nearly 10 fold during his tenure.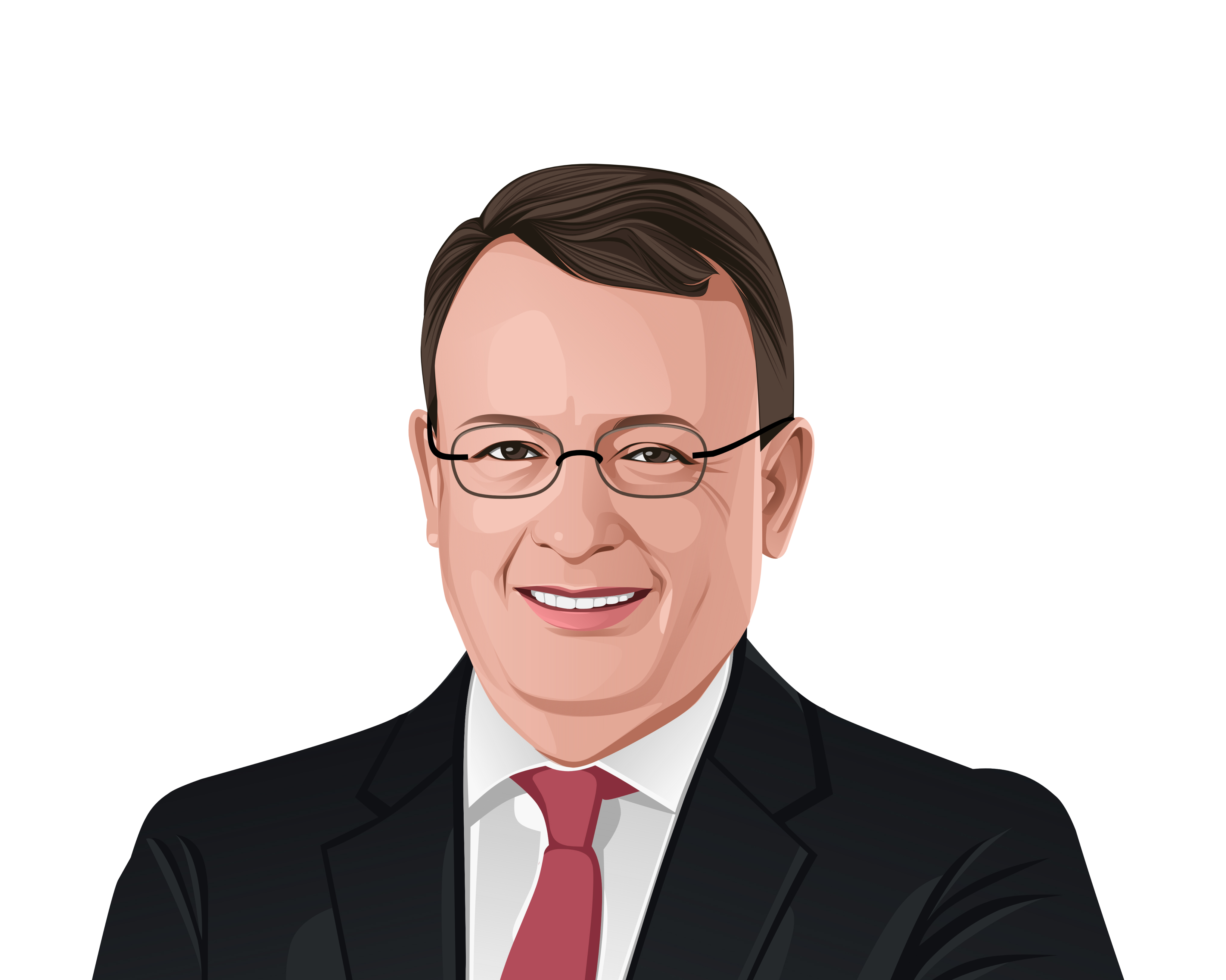 Joachim Klein
Joachim Klein, COO, leads Threekit's Product, Implementation, and Customers Success teams. Prior to Threekit, Joachim has worked in the Configure-Price-Quote (CPQ) for Salesforce as Head of Product Management, for SteelBrick as COO, and for BigMachines (acquired by Oracle) as General Manager EMEA. Joachim has an MSc from TU Berlin and an MBA from Harvard Business School.